With changing times, the world's popular distilleries are now trying to reinvent the way you enjoy your alcoholic beverages. We've seen the example of changing liquor trends few months ago in form of the world's first blue-hued wine, which was completely shocking and something new for the wine lovers.
Now Vitamin Alcohol Company wants to reinvent another popular distilled beverage i.e. vodka. The company is all set to launch the world's first vitamin-infused vodka into the Central European premium spirits market. It is absolutely one-of-its-kind organic vodka, which is created from organic Australian sugarcane and the pure mountain waters of the Hunter Valley near Sydney.
Vitamin Vodka is said to have smooth, crisp palate with subtle citrus notes. It is ultra-refined, distilled 12 times traditionally in copper pots using some natural ingredients. It is further diamond-filtered and finally bottled at 40% abv. The vitamin-infused vodka is produced in limited quantities and free from preservatives and impurities. This means the drinkers will get purest, authentic taste of the finest liquor.
The highly refined spirit is meant to be sipped neat, mixed or in cocktails. So, you can enjoy it any way you like without compromising with your beverage preferences. Moreover, it is elegantly presented in a stunning French glass decanter and luxury gift box, making it a classy present for sophisticated connoisseurs.
Bradley Mitton of Mitton International Wines has been recruited as The Vitamin Alcohol Company's European Business Manager and will act as the exclusive EU importer for the brand. The vodka will be supplied to Central Europe this month, but still there's no word on its shipment to other countries. Nevertheless, this ultra-luxury spirit is likely to offer unusual drinking experience to gain appeal over the masses.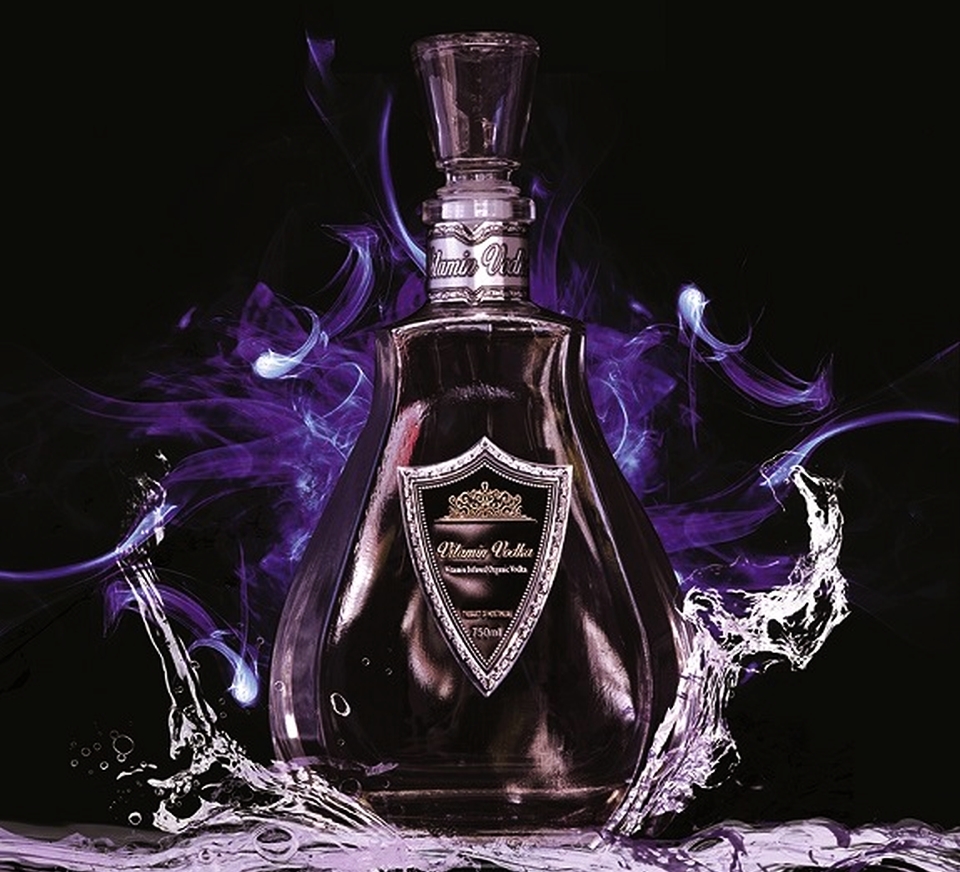 Credit: TheSpiritsBusiness