Dubai's Broadway bakery has created world's most expensive US$2700 worth cake on forthcoming arrival of the new season of Game of Thrones. Cake is a fitting tribute to the smashing hit series, and if you are die hard fan of Tyrion Lannister, then this is the perfect delicacy for you.
The stunning cake is handcrafted by the team of Broadway bakers, featuring Peter Dinklage sitting on the throne. The bakery didn't miss even the small details of Tyrion's character, from his cheek scar to the way of holding vessel of his favorite guilty pleasure, even the red jacket with intricate gold art work, every single thing is beautifully crafted.
Every single bit of the cake is edible, even the boots and Iron sword throne. The cake is 1.2 meter tall and weighs almost 32 kilograms. It can easily serve more than 100 people, according to Broadway bakery.
Thankfully they have also shared a video that shows making of the cake, so here you go.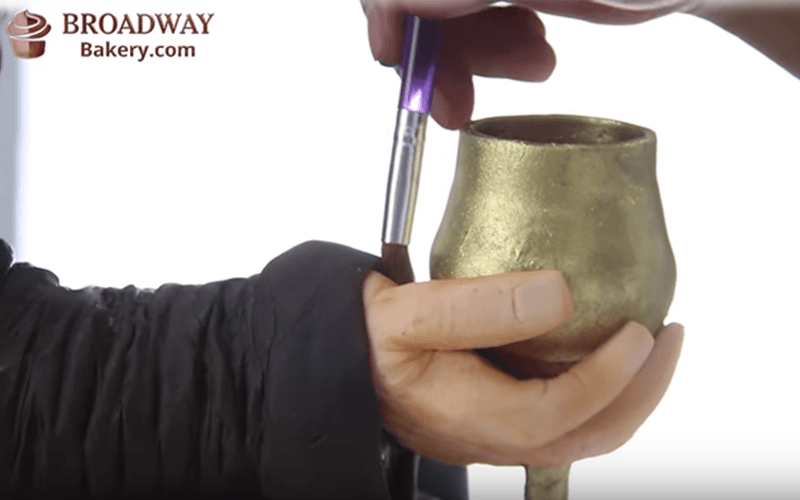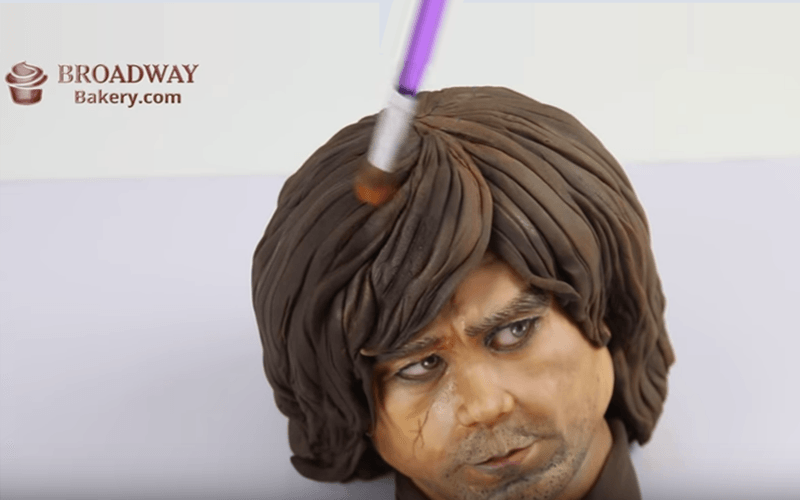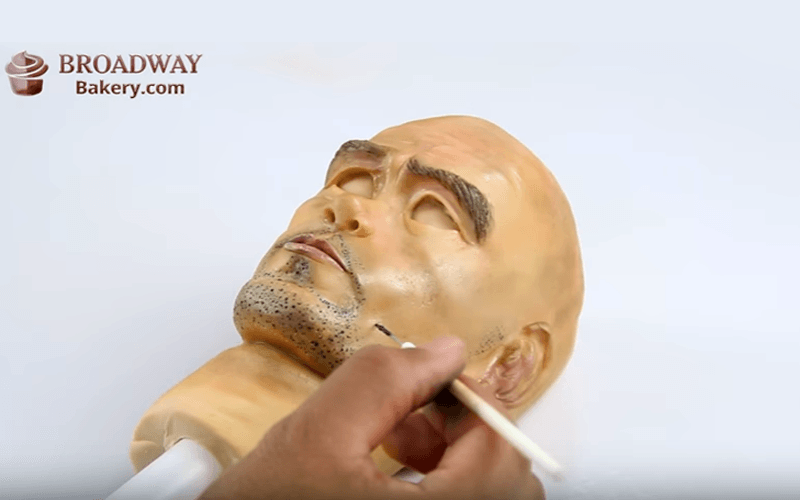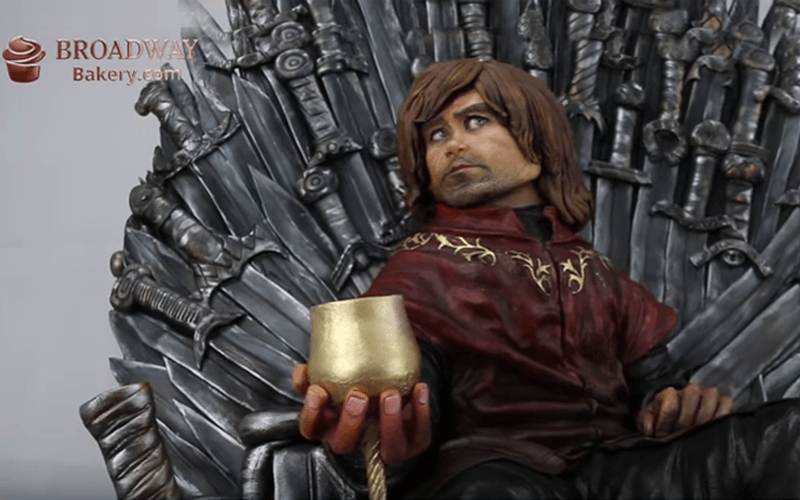 Via: Kitchen