Thought the pastrami sandwiches at Carnegie Deli are really huge? Well, you surely haven't seen the see the world's tallest sandwich yet. This 26-inches tall sandwich has recently set a new Guinness World Records title.
To commemorate National Sandwich Day last month, Di Lusso Deli Company had started a contest to create "most layers" in a sandwich at Madison Square Park, New York (USA). The participants had to prepare a super-sized stack of bread in one minute without any assistance.
Dr. Irwin Adam Eydelnant of Future Food Studio managed to make the world's tallest sandwich with a mustard and salami construction, along with 60 slices of bread. Irwin is a creative food scientist, who makes use of engineering, technology, and biology to create futuristic food inventions. So, he's the perfect person to beat the break the record for the tallest sandwich in the world.
The occasion was hosted by Top Chef's Padma Lakshmi. After the record-making attempt, all giant sandwiches were donated to Food Bank NYC.
Check out the video below to find out more about the event.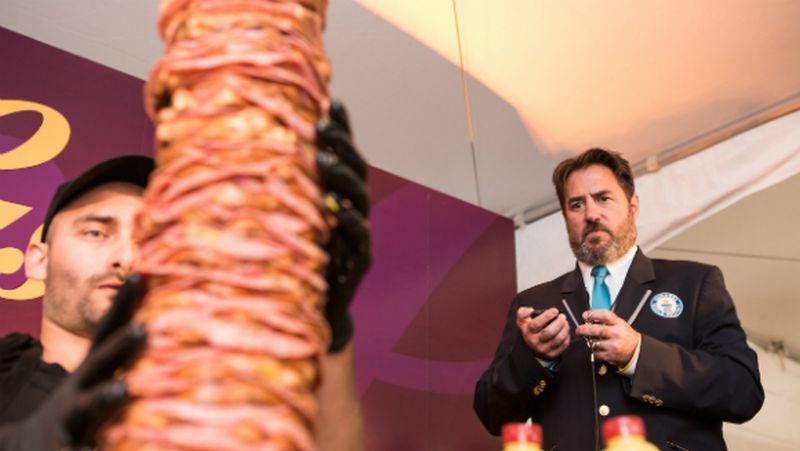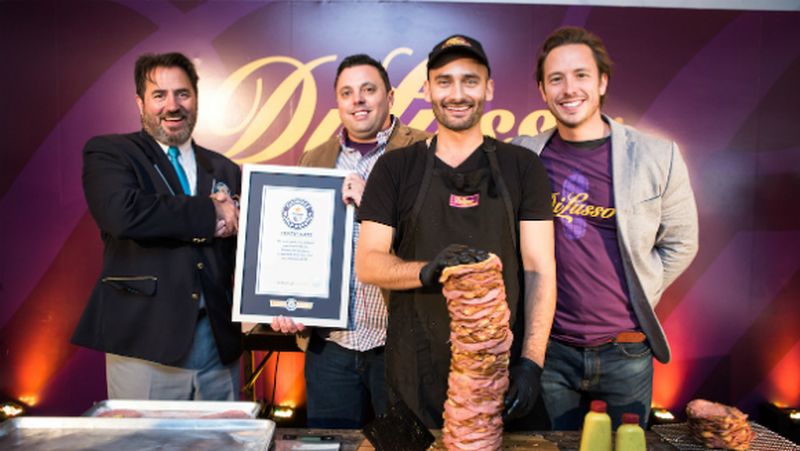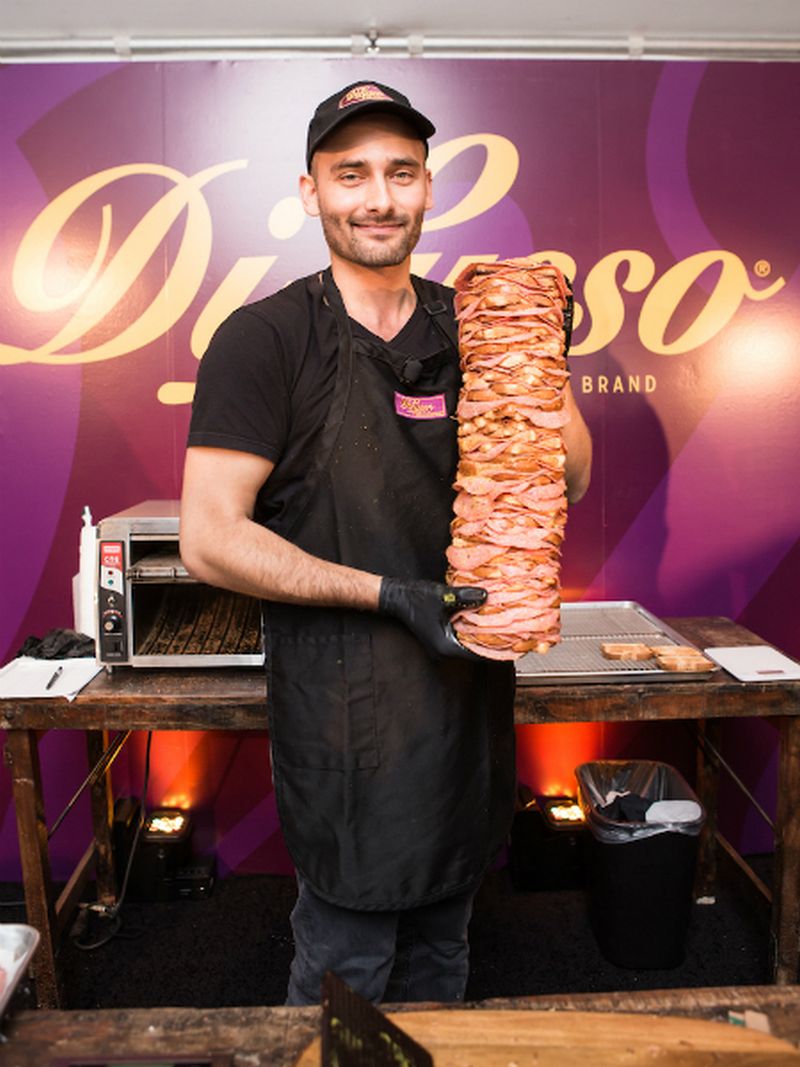 Via: SkyNews