You all must be well aware about the need of proper cleaning and hygiene around us, that's the reason you invest in robotic vacuum cleaners or expensive washing machines. But ladies, how often do you clean your makeup brushes? Umm, we're sure your answer would be a long silence.
Nonetheless, do you know these unclean makeup brushes are a big cause of acne? So if you love your flawless skin, then makeup brush cleaning is absolutely imperative. We agree that brush cleaning is the most annoying and time consuming task, which all beauty junkies often avoid.
However, model Fierra Cruz wants to change the cleansing game with Lilumia washing machine, which is the first-of-its-kind device to clean your makeup brushes. The brush cleaning machine can hold up to six brushes at once and within 15 minutes completely banishes your makeup tools from buildup of old product, dust and bacteria.
The egg-shaped device works on rotating mechanism that rotates and oscillates for cleaning your brushes. To use the device all you need to do is add soap liquid and water to its bottom part, load brushes into its holders and press power button. Soon after 15 minutes, you'll get your brushes completely clean and bacteria-free.
For drying the brushes, use hang dry position of the machine for holding your brushes and oscillating them left or right for complete air drying. Worried about breaking of bristles? Don't be, as the machine is gentle enough not to damage handle or even delicate bristles of your favorite makeup tools.
It's the best brush cleaning device that all makeup-obsessed mavens must be waiting for all their life. To get rid of brush cleaning woes, you can purchase it from the official website for $127 and its CEO launch special version is for $145.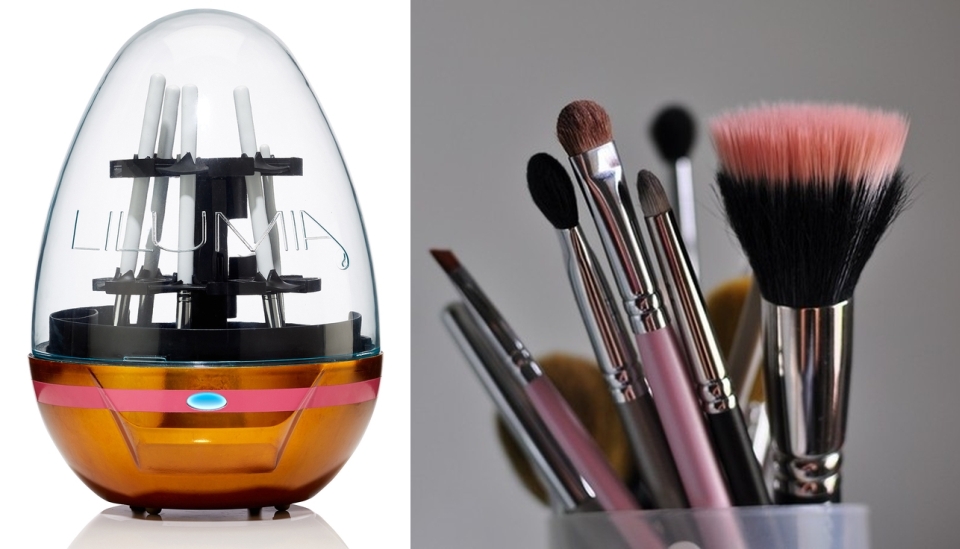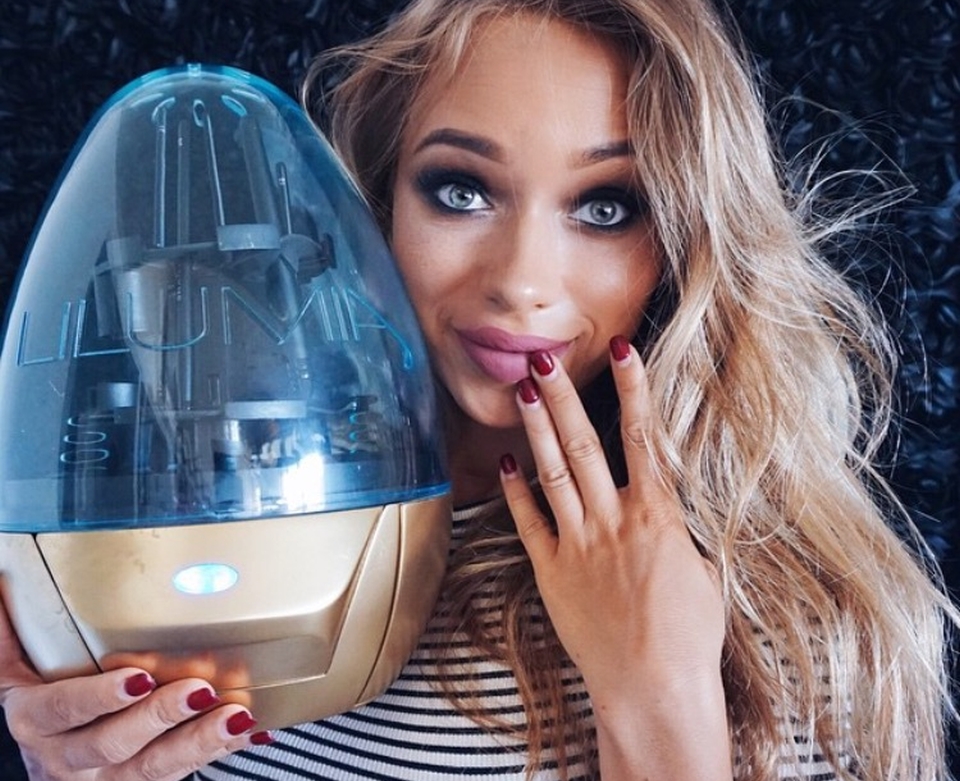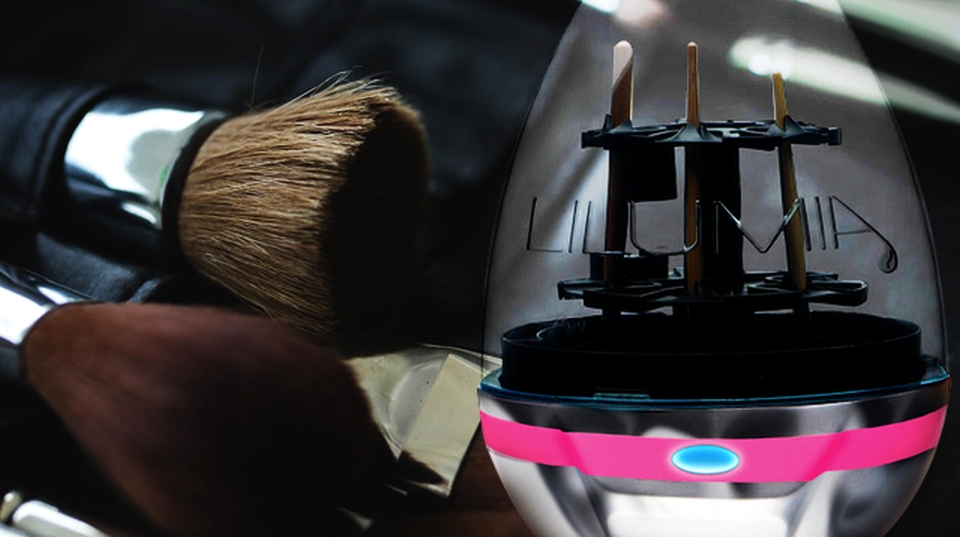 Via: Forbes