Looking for one-bedroom space for living in San Francisco? Well, a stunning one-bedroom at the Comstock in Nob Hill has currently hit the market with whooping asking price for $2.495 million. Due to such huge asking amount, the single bedroom apartment has become the city's most expensive flat so far.
The house is at eighth floor of the Comstock building with luxurious interior. Its floor-to-ceiling windows are present in almost every room and offer magnificent views of Twin Peaks, the Golden Gate Bridge and Coit Tower. The house has open-floor plan that includes spacious living area, cozy bedroom with luxurious facilities, kitchen equipped with high-end equipments, classy dining area and lavish bathroom.
On top of that, the single bedroom has its own walk-in closet as well as master bath that is lined with stunning marble. With all the extravagant facilities under one roof, what else could you ask for in a luxury home? However, a question still remains that who would shell out such hefty amount on a single bedroom apartment? May be, someone whose cash book is overflowing with money?
As of now, have a look at the stunning images of interior of the stunning house and see for yourself whether the house is worth the asking price or not?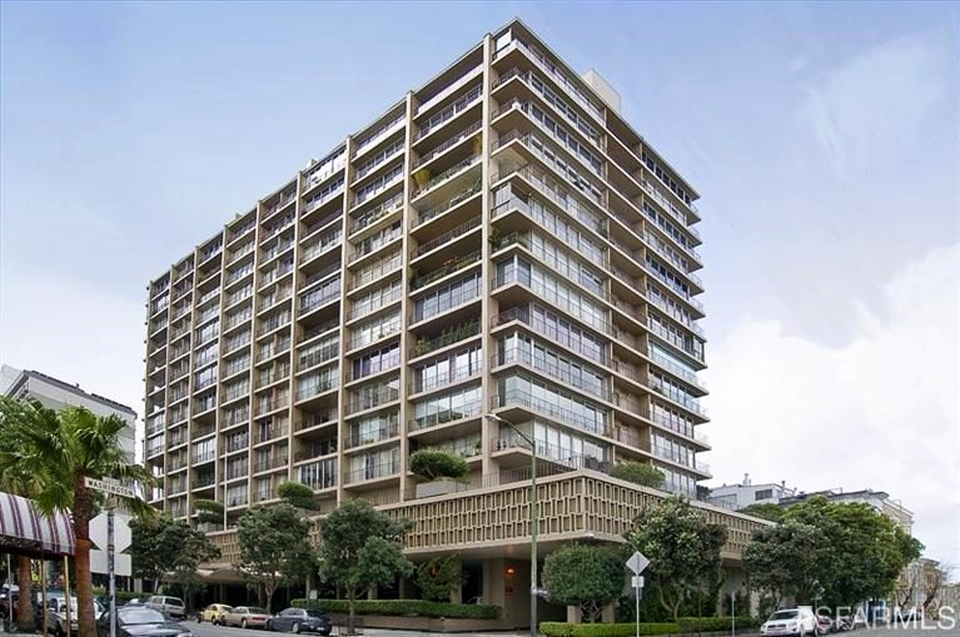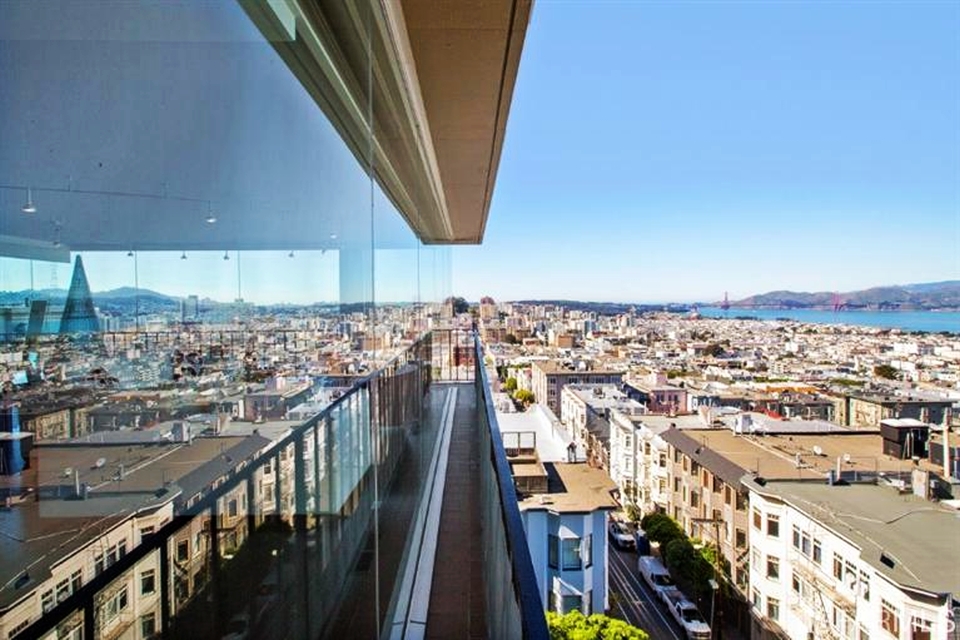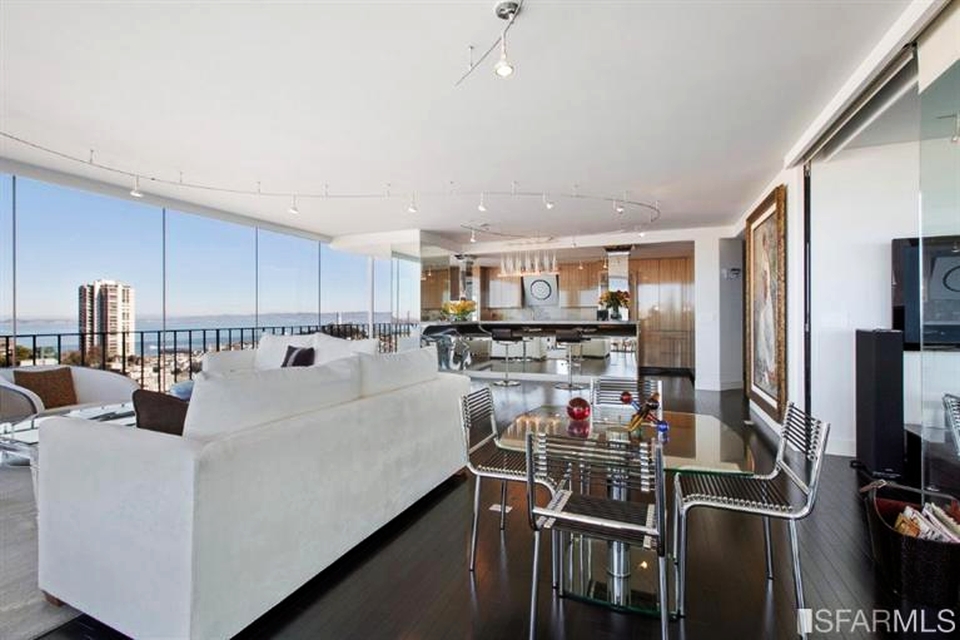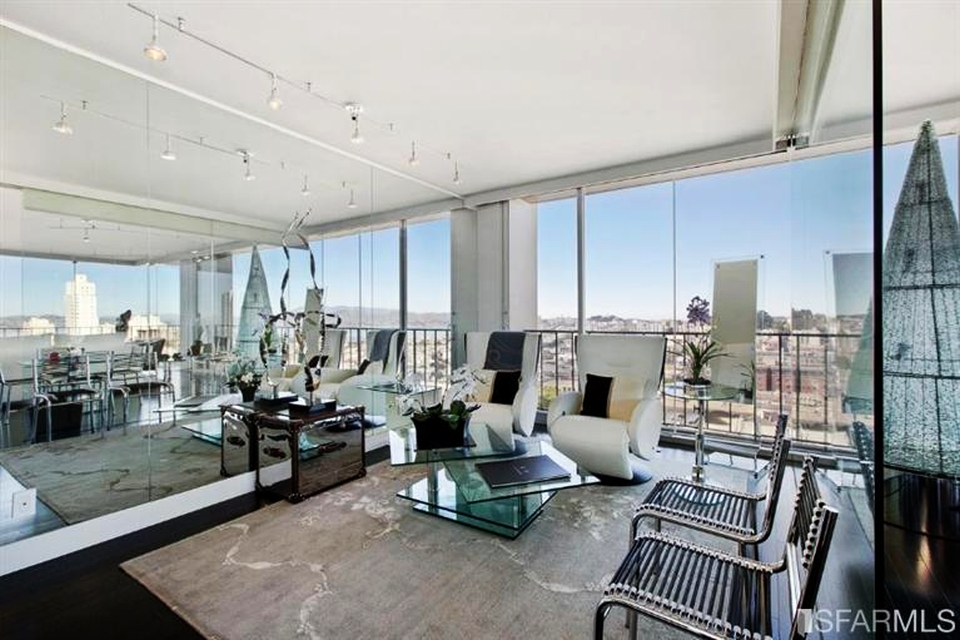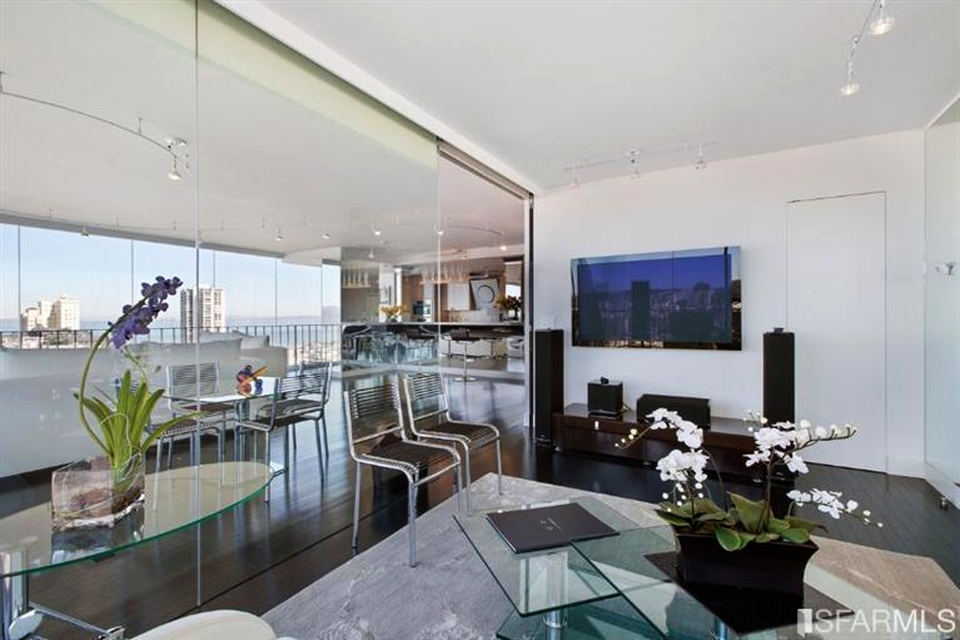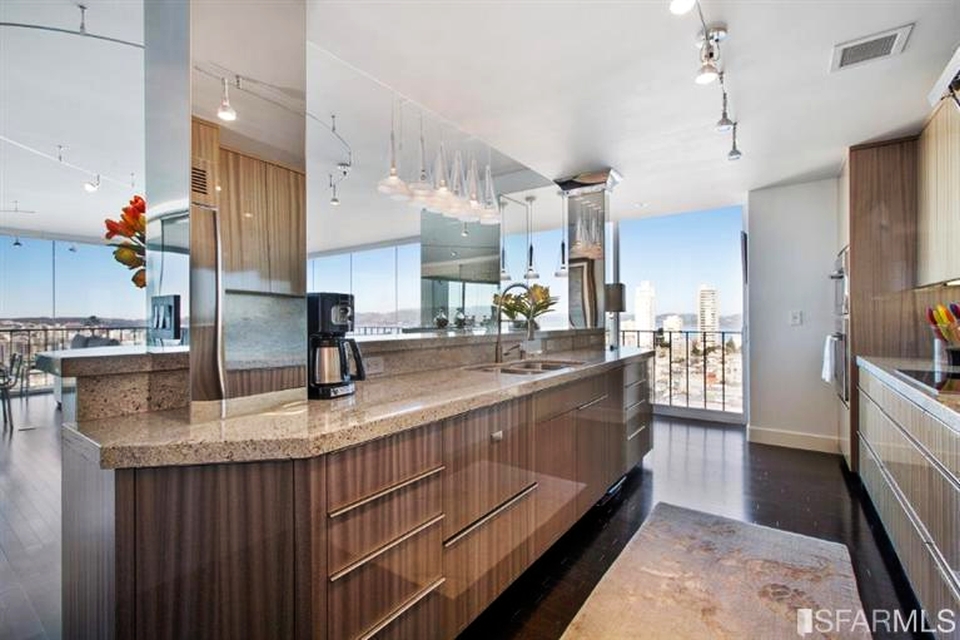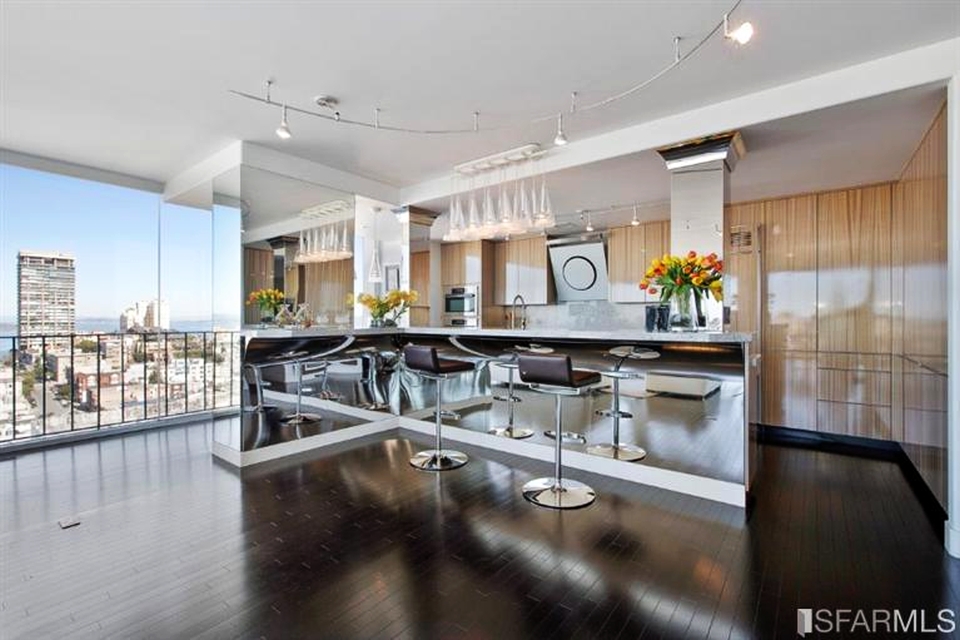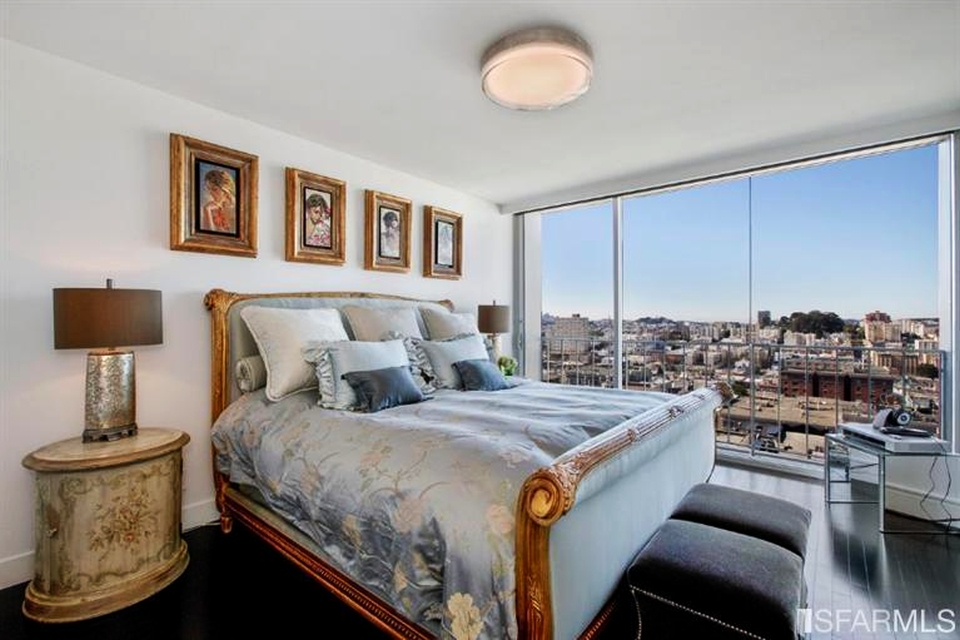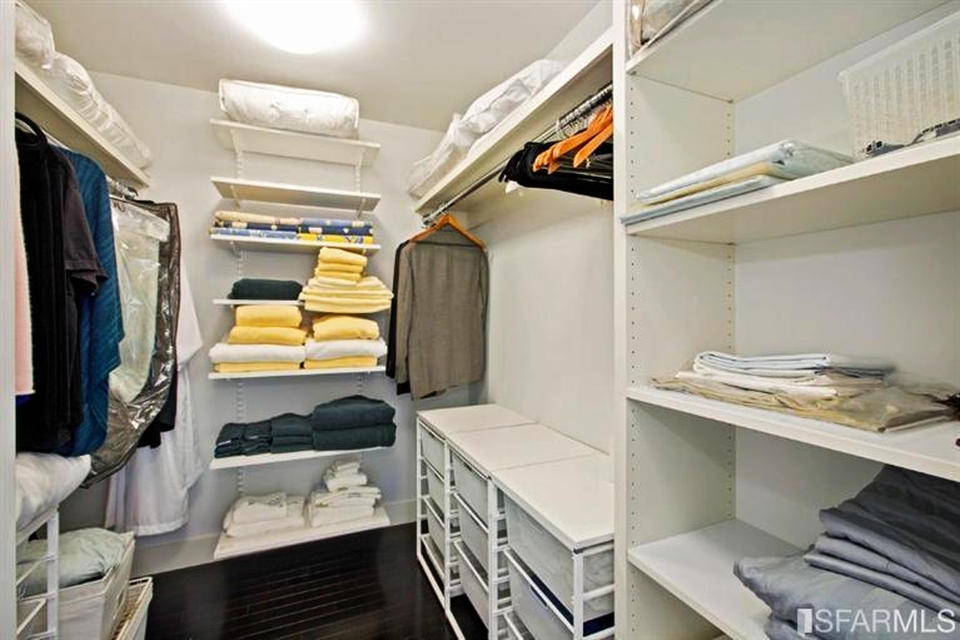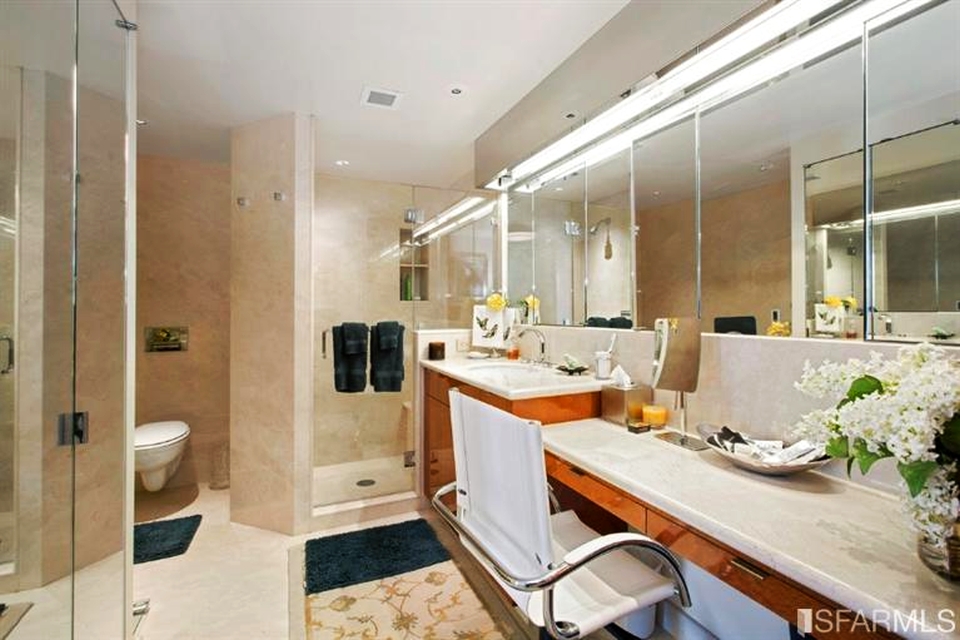 Credit: SFGate