So many outdoor speakers are there in the market, but when it comes to battery backup, most of them do not have enough capacity for all day long parties. US-based water sports goods company WOW World of Watersports has developed Wow-Sound, a waterproof Bluetooth speaker with more than 50-hours of battery life to address the issue. The company has designed rugged speakers that can be used on beaches or on camping trips for a long-lasting audio experience.
Wow-Sound has four omni-directional speakers to deliver 360-degree Hi-Fi sound and 360-degree bright LED lights for visibility at night. It uses Bluetooth 4.2 chipset to stream your favorite music apps. Two or more Wow-Sound speakers can also be paired for surround sound experience.
The handle on the top enhances portability and all round LED lights make it a portable lantern for power outages or on camping trips. Its floatable and IP67-rated design for water, dust and shocks also makes it an ideal audio accessory for pool and beach parties.
In addition, it fits in most standard cup holders and its Lithium-ion battery can be charged in mere 4 hours. With this portable Bluetooth speaker, you never have to worry about power.
Currently, it can be pre-ordered on Indiegogo for just $150 USD.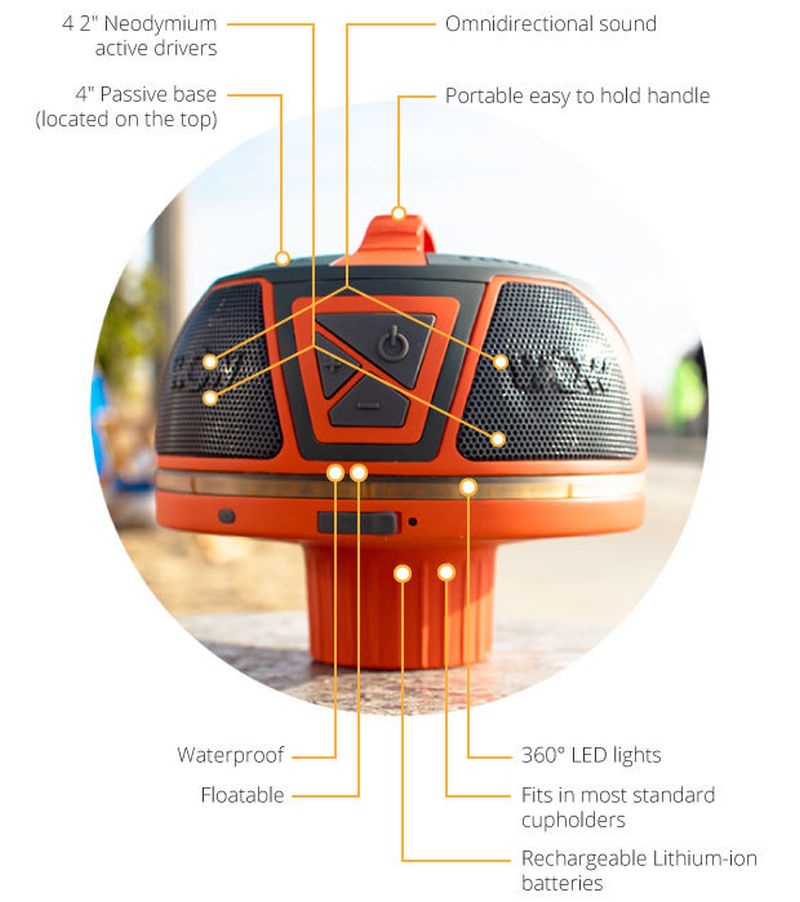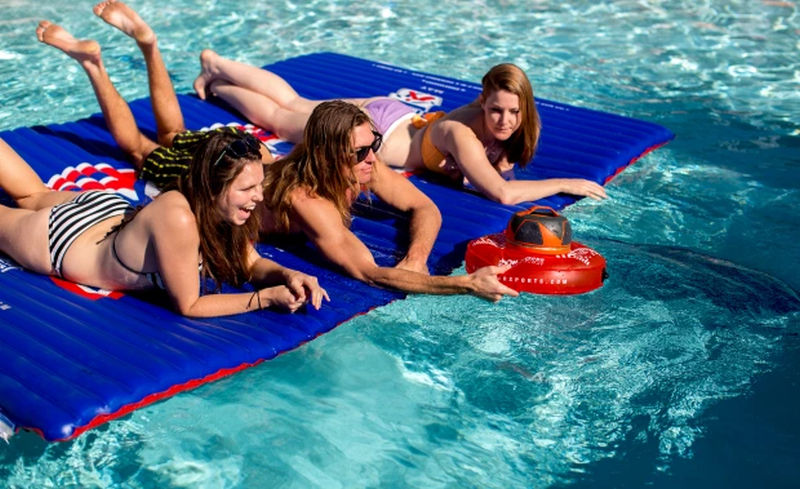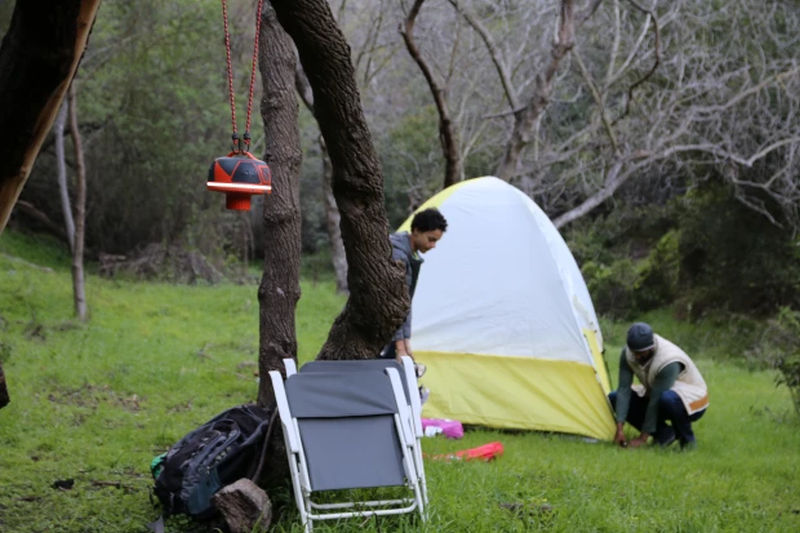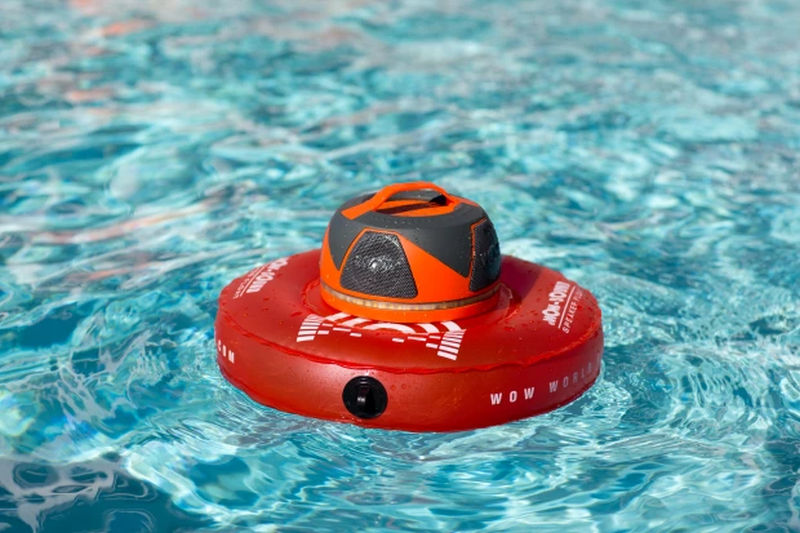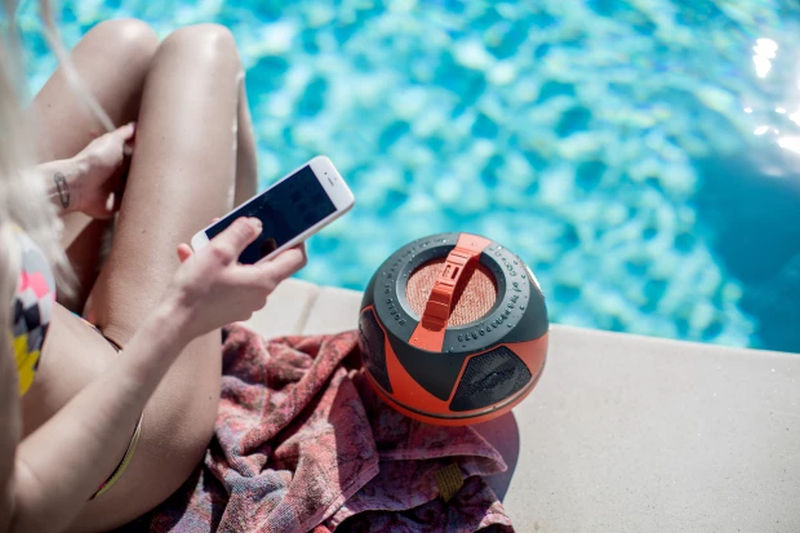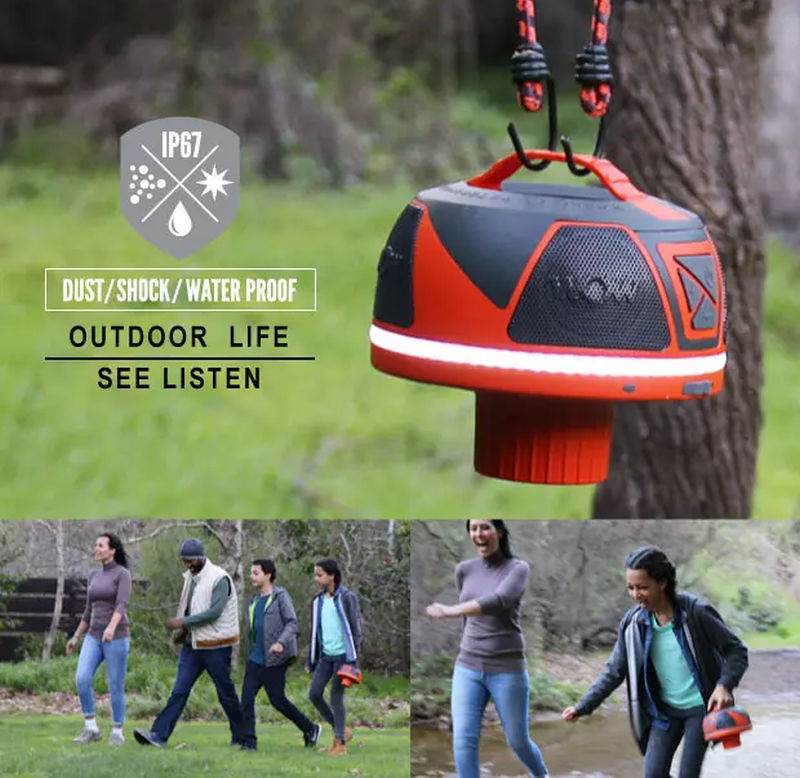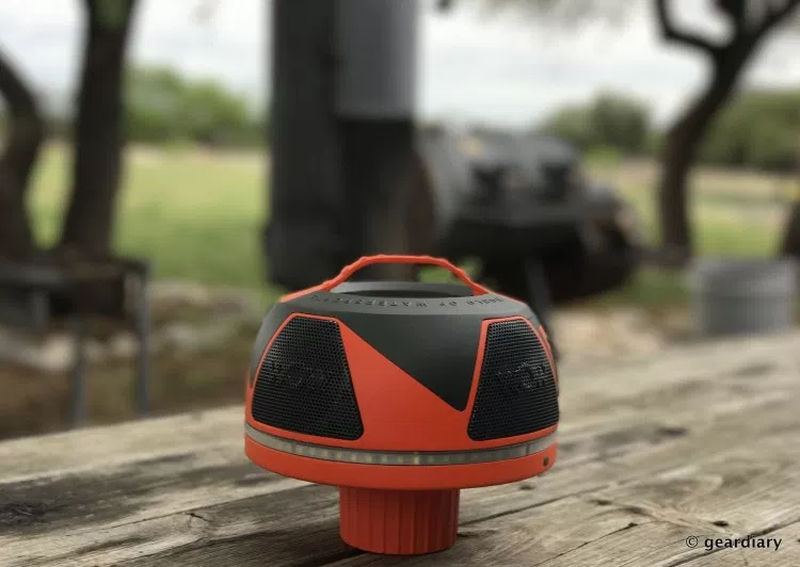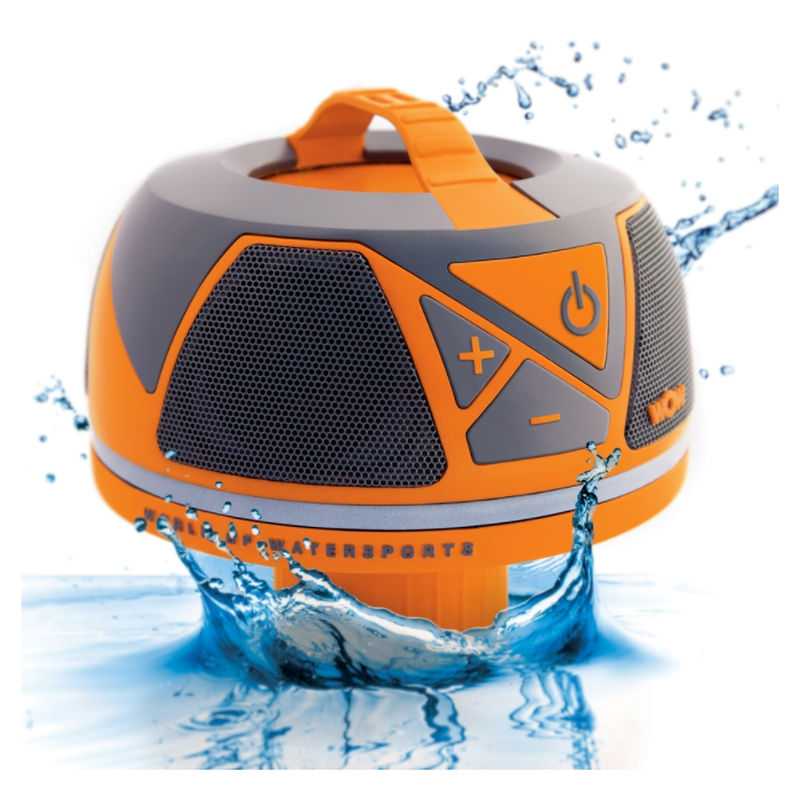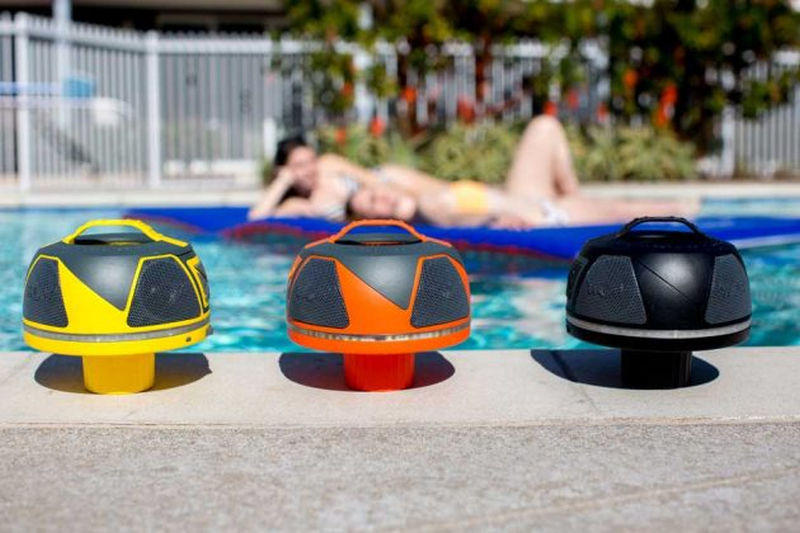 Via: MikeShouts