The TownHouse Galleria in Milan, Italy is a luxury five-star hotel that offers its guests to sleep in utmost luxury. Velvety linen is a thing of past, the extravagant hotel has unveiled the 24 karat gold bed sheets, exclusive to the guests staying in its Seven Stars Ottagono Presidential Suite.
Letting you sleep in the lap of luxury, the exquisite bed sheets are woven from 40-percent 24 karat gold, delicate silk and cashmere-based yarns. The precious sheets were conceived by Alessandro Rosso Dubai, designed by Federico Buccellati and made a reality by tailors Piana Clerico 1582.
These gold bed sheets are unbelievably soft and are meant to restore vitality, courage, and positive feelings. You can enjoy the amazing experience of wrapping yourself up in these ultra-luxe sheets, at this Italian hotel. The 46-room residential-style hotel has been nestled on the top floors of Milan's ornate interior mall, the Galleria Vittorio Enanuele II.
For guests who wish to take the luxury bed sheet home, the TownHouse is also offering the limited-edition sheets for about $224,000 USD. Only 100 sets of these 24 karat gold bed sheets are made. So, if you've got plenty of money to spend on comfortable sleep, don't miss out the chance to bring these exclusive sheets home.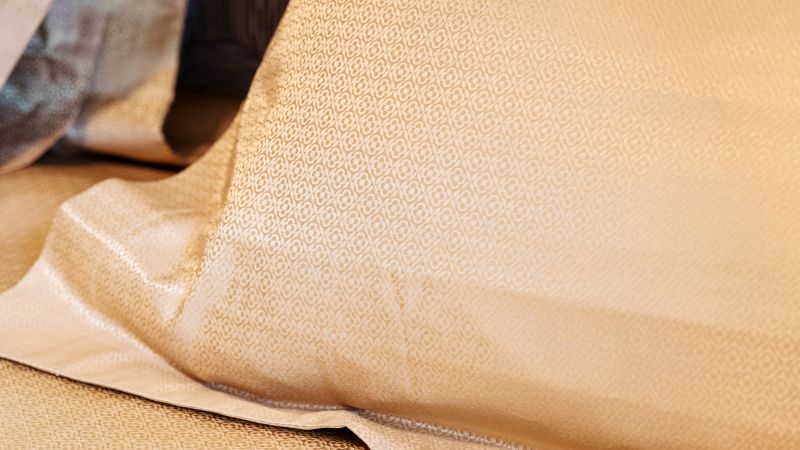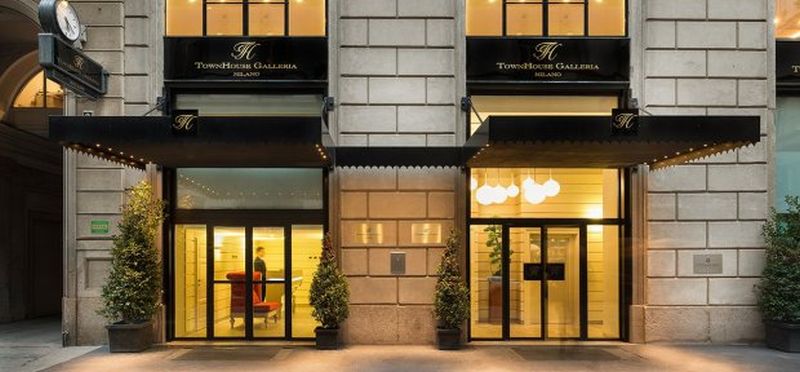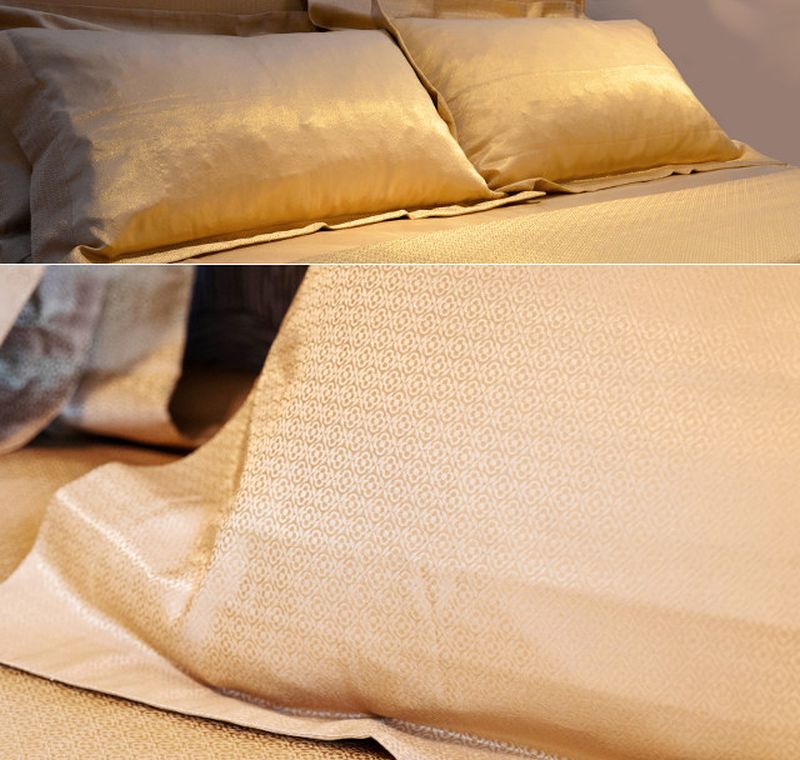 Via: Geekologie