Russian furniture designing firm MILODAMALO has created a line of office furniture inspired by simple forms of industrial materials. The line of furniture is named X-Collection after its beautifully designed steel frame standing on X-shaped legs. The entire furniture comprises of lightweight wood and steel tubes of diameter 12mm, and these steel tubes were bent for making a firm structure supporting wooden desks or sofas.
This whole collection includes a sofa, desks for an individual and an open desk for working collectively at one place. The line of furniture is created to provide such furniture in offices that can be transformed easily and quickly in a same space for flexible office environment. This amazing concept bagged NAYADA Arch Challenge Award in 2013 for developing a space saving flexible office furniture.
The sofa is made of a steel frame with multi-colored cushions on seat and back, instead of steel frame it can also be made completely of wooden frame, resting on X-shaped steel legs. The sofa can also be used for informal meetings in an office or kept in a waiting area for guests who arrive in your office. Wooden desks are made for individuals in variant colors to work in privacy with refreshing touch of colors.
Other than that, a huge open desk is also formed for co-workers to work together on a same desk; it can be used for individuals working on a same project. These desks also have ample drawers for safely storing all your official stuff. Designers created this flexible office furniture in attractive minimalist design not only to continuously work day and night, but also to form a quick recreational space for employees to gather during a break.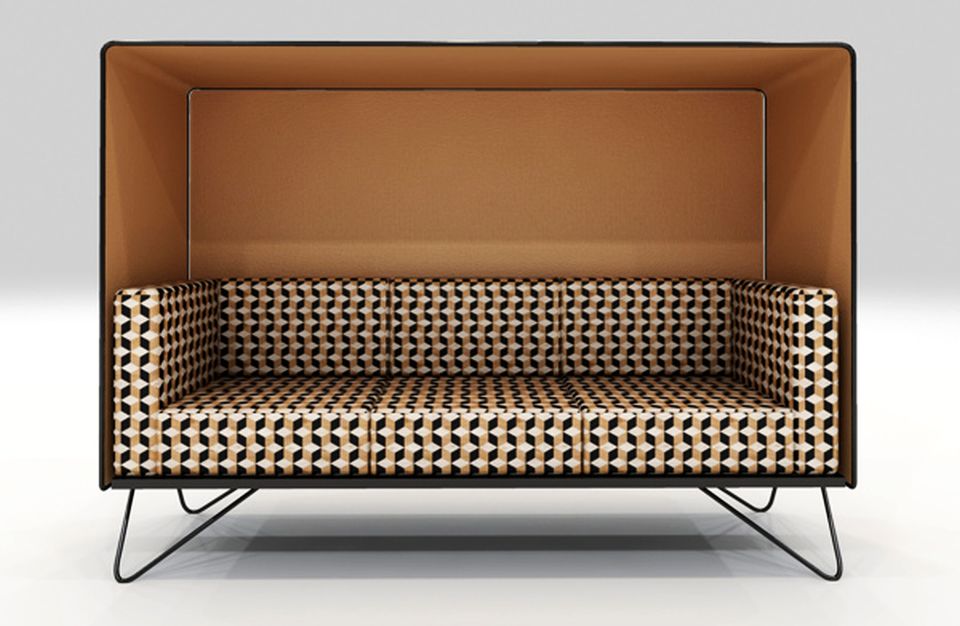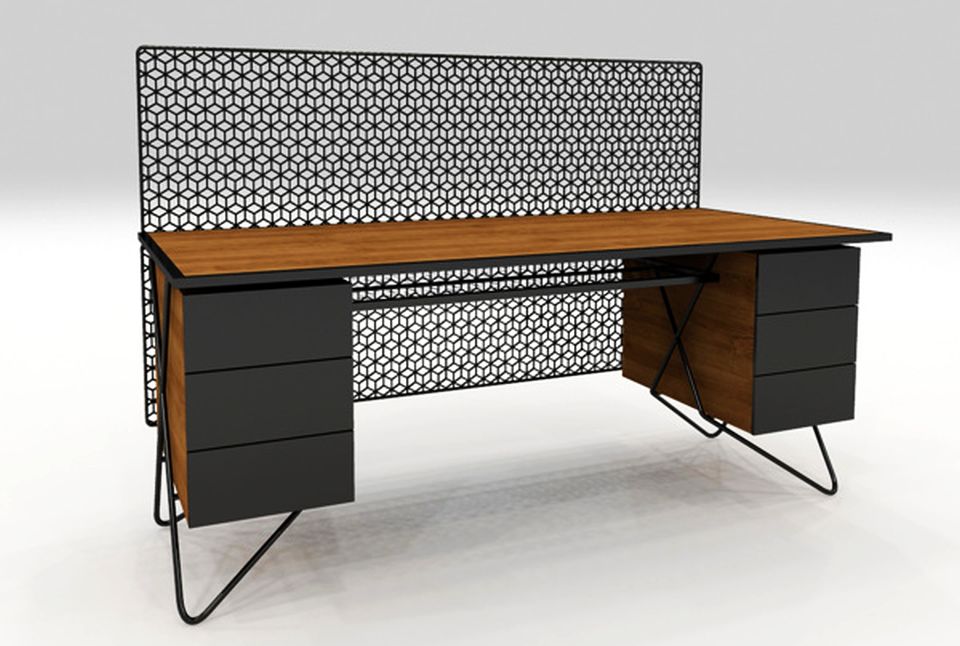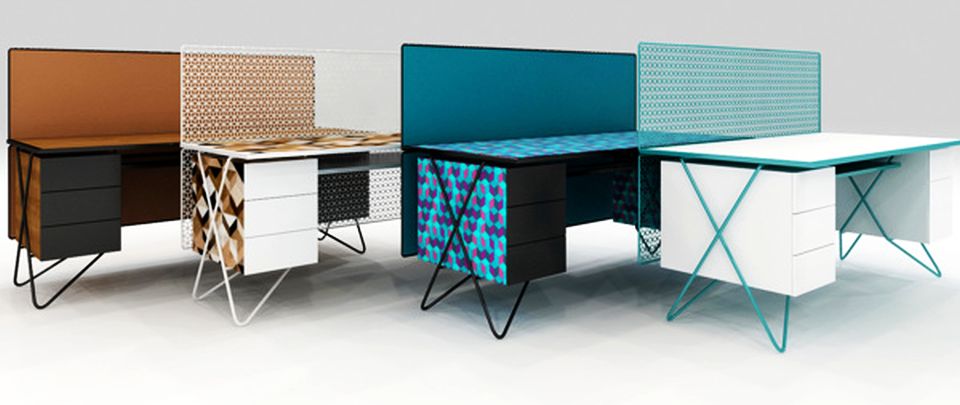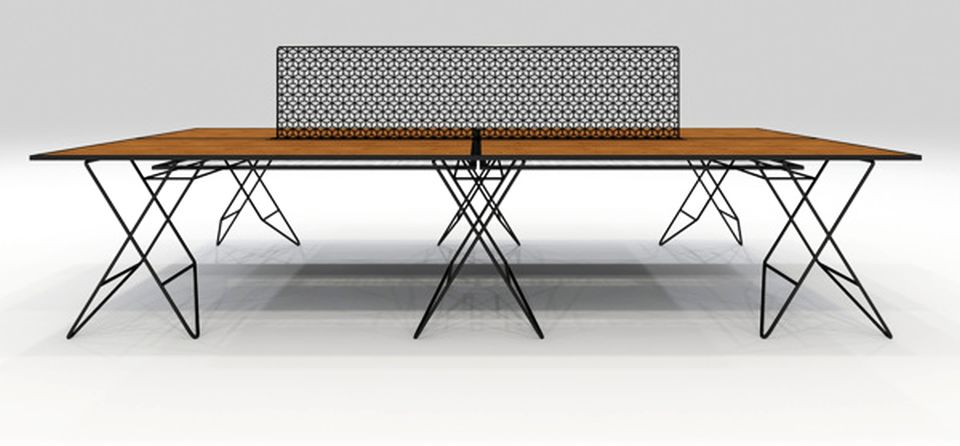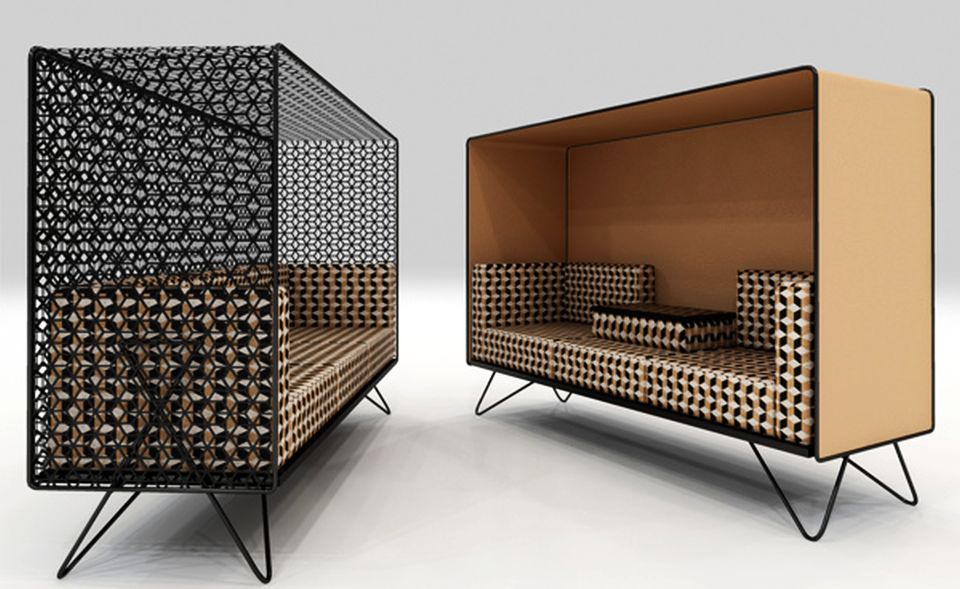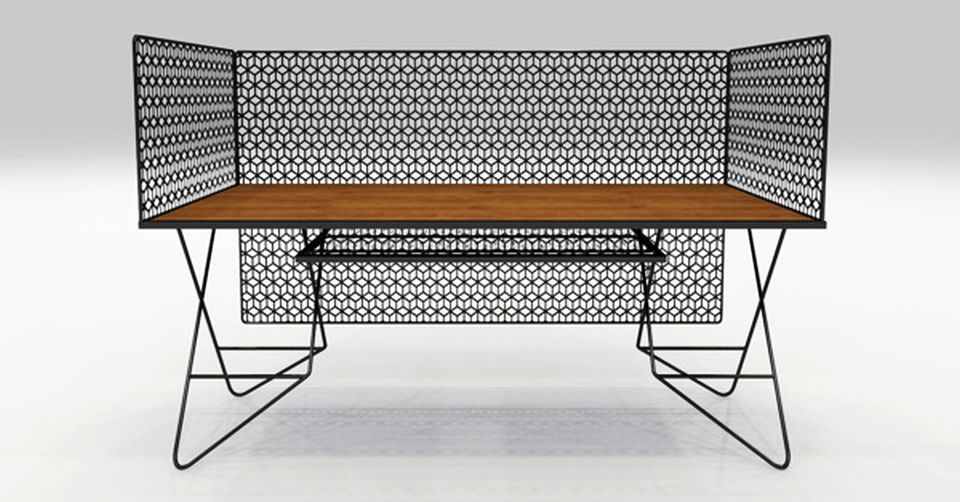 Credit: Behance