If you love books, nothing can help you organize them at home better than modern bookcases. They help you add artistic flair and practical functionality to your living space with modular designs and cool looks. We have already featured a lot of creative bookshelf designs before, and you will find that all of them are worthy to add some life to your home. Over again, we are glad to present another innovative modular bookshelf design conceived collectively by Niu Lei, Lian Junqin, Eugene Kwak for China-based People's Industrial Design Office (PIDO). Dubbed +X bookshelf, this modular shelving system has flexible components that offer limitless possibilities for modification. In addition, it can also be used as a freestanding space divider or you can expand it to cover the entire walls.
This +X bookshelf is oriented diagonally, with shelves slanting at an angle of 45-degrees to let users store books in a more interesting way without using any bookends. If you don't like the angled book arrangement, you can install it in a standard manner too. It also comes with a wooden base that helps in moving it to different places. Its shelves are made of 3mm-thick anodized aluminum, and can also be arranged in different configurations, to make the desired visual setup. The frame of the bookshelf is made of steel, and it can also be flat-packed for easy transport. Installing the bookshelf is also very easy – you just need to screw all the parts together.
Also Read: Superhero-themed bookshelf designs to for something truly unique
Its state-of-the-art design makes it possible to blend seamlessly into any interior with sleek lines and a wide choice of colors. Though we have featured plenty of modular bookshelf designs before, this one is a creative and flexible bookshelf design that can display all your favorite books and magazines in a totally different way. It can be purchased for US$550 at the Artling, but if you aren't interested to spend much on buying a bookcase, you can make use of our comprehensive list to find creative ways to decorate your home with old books.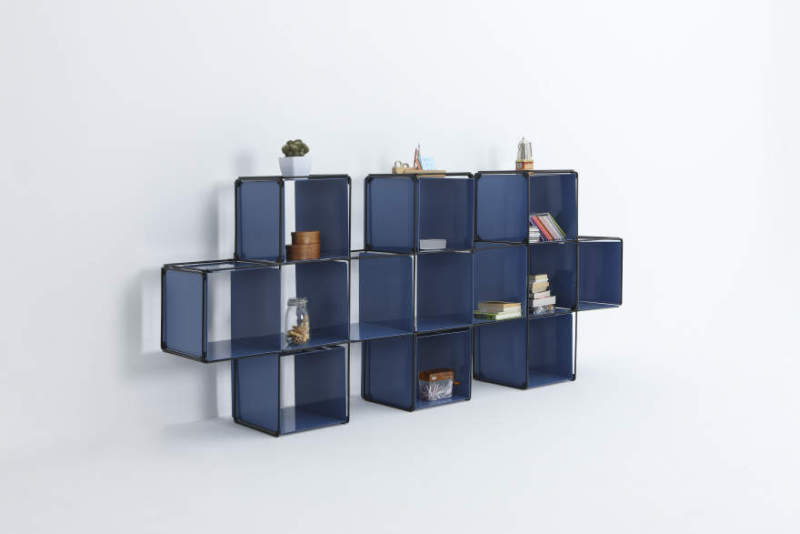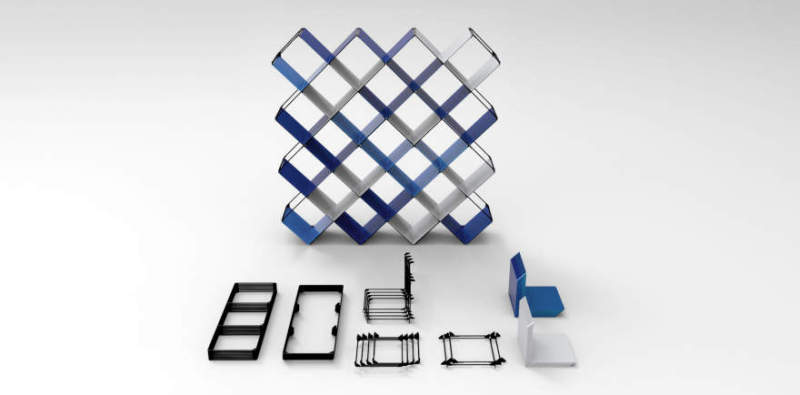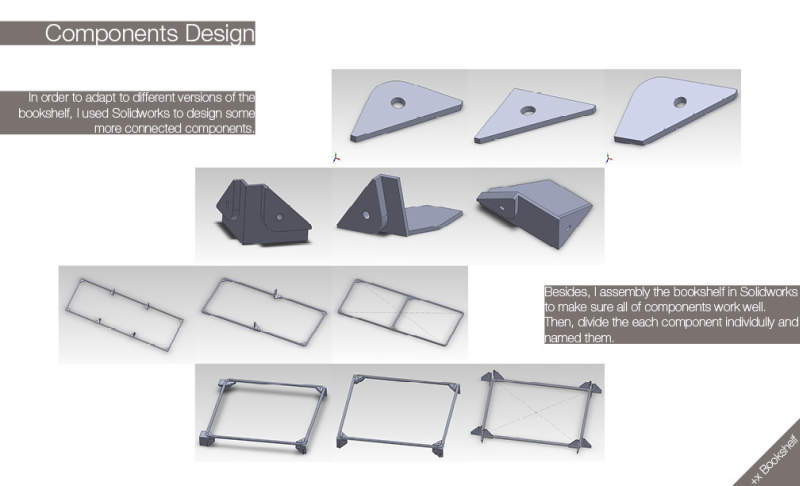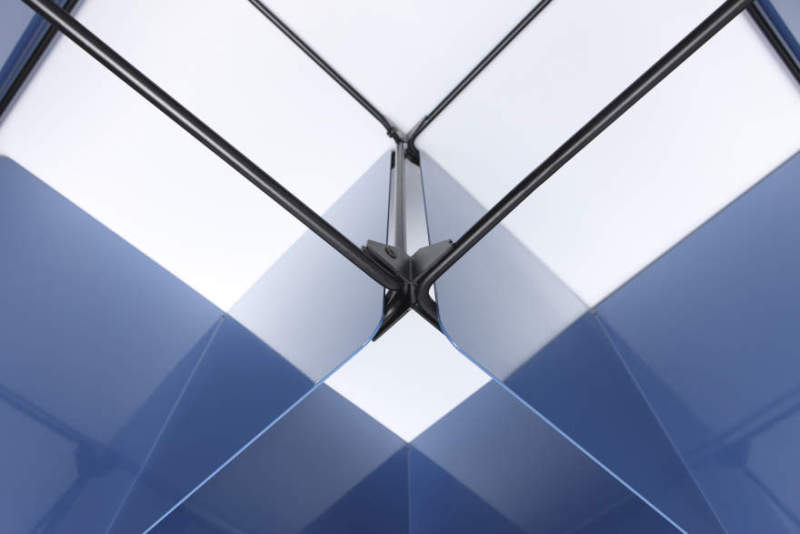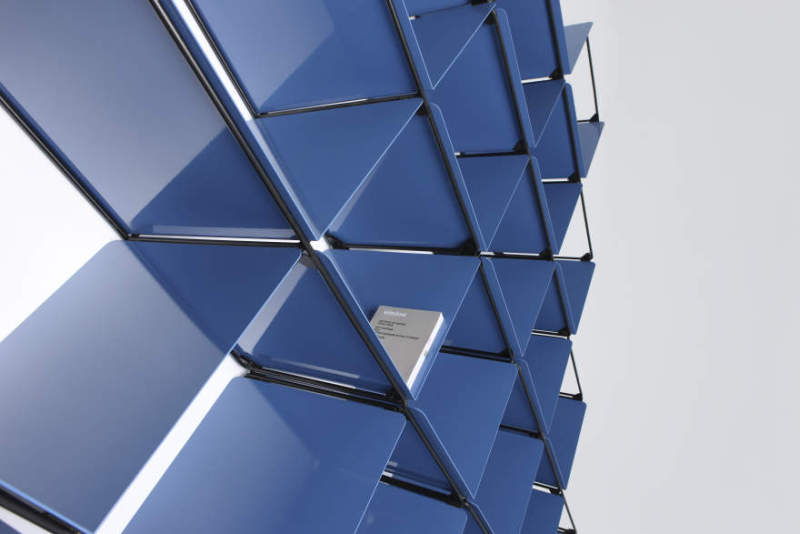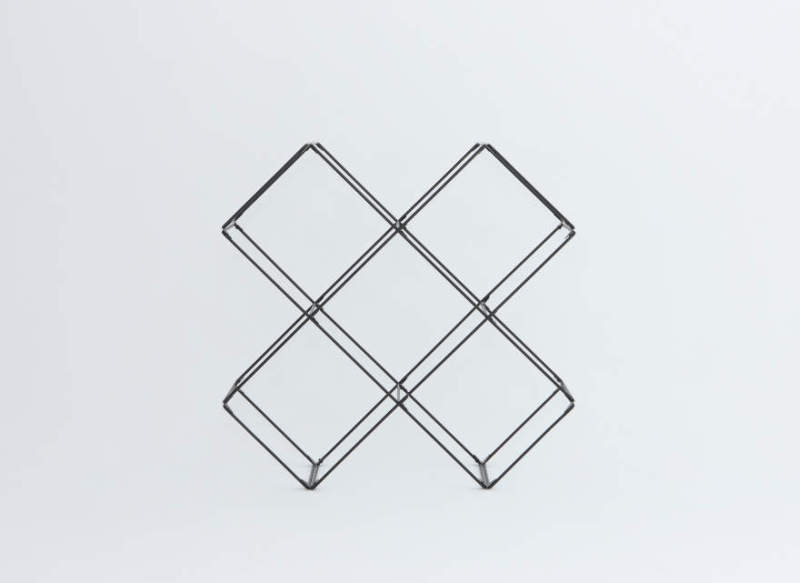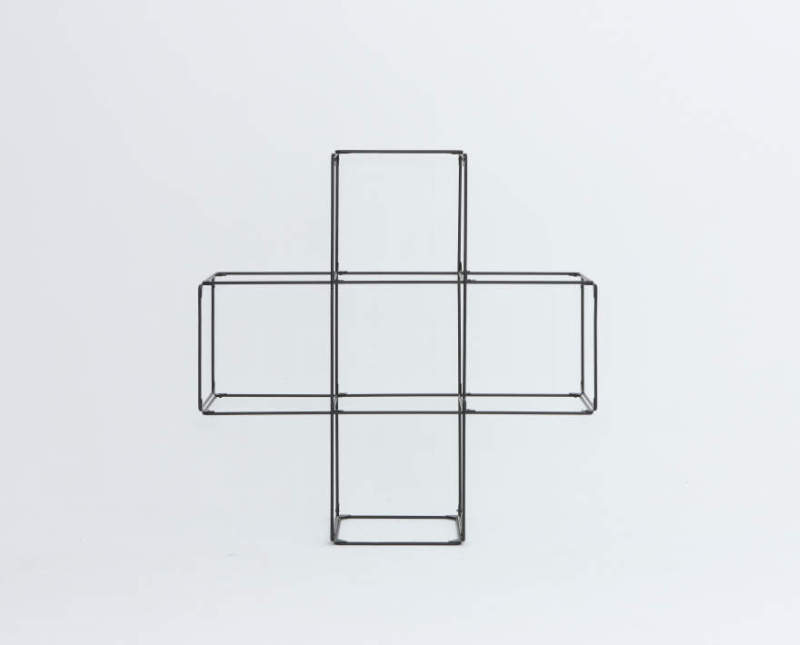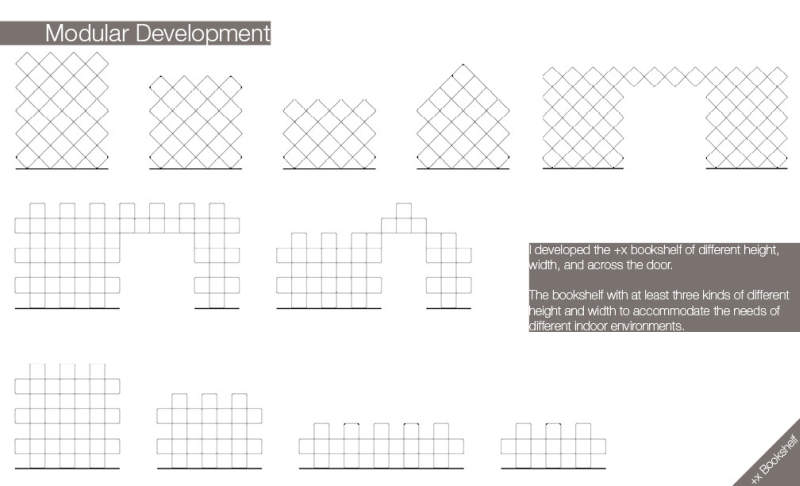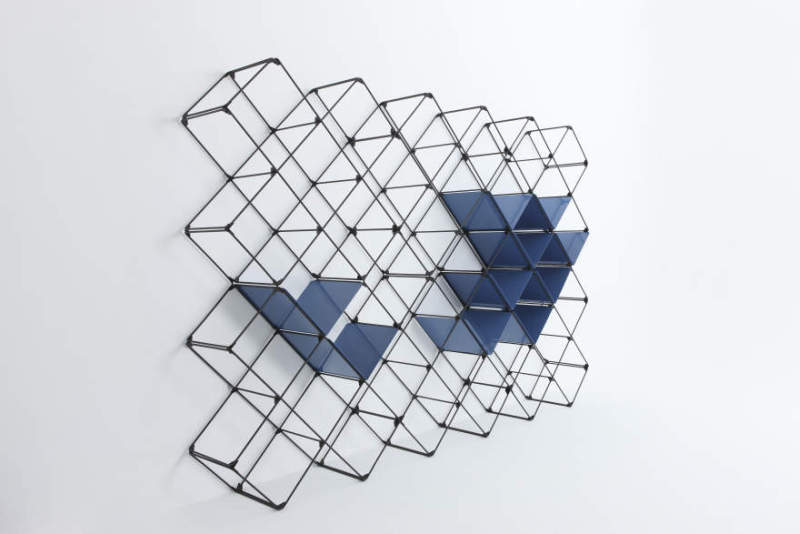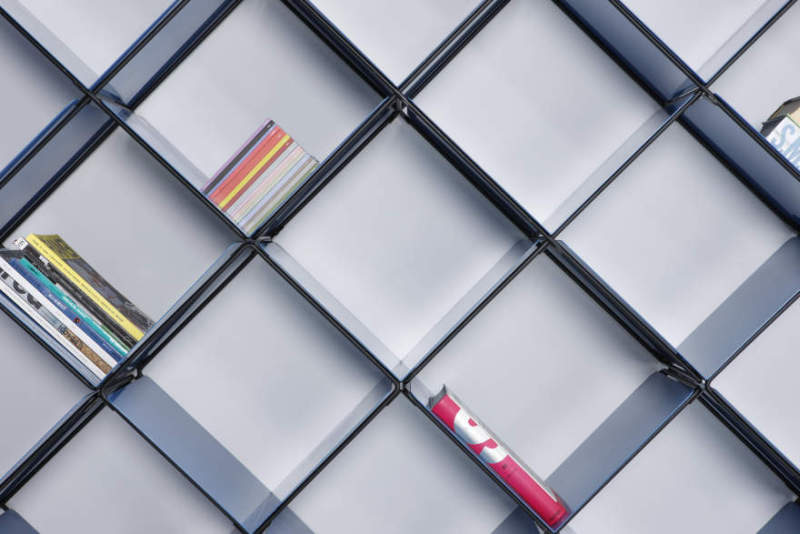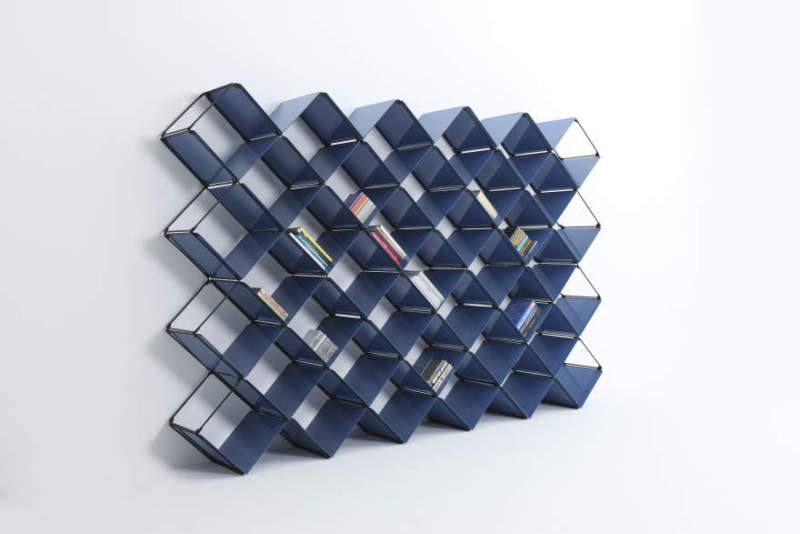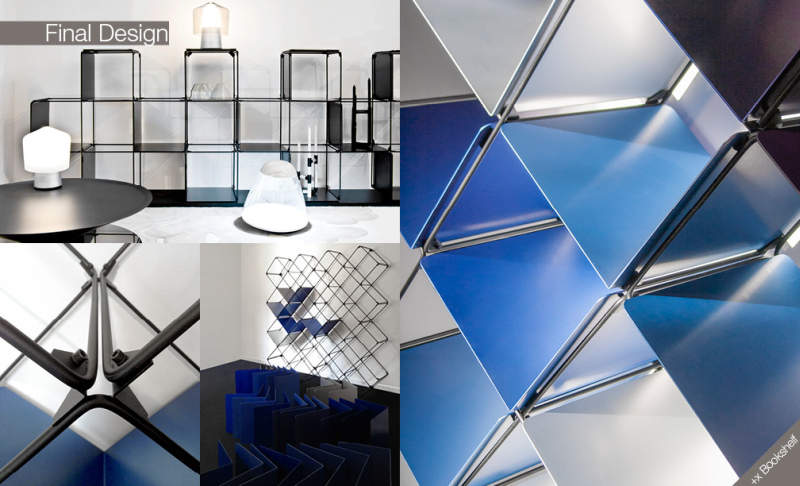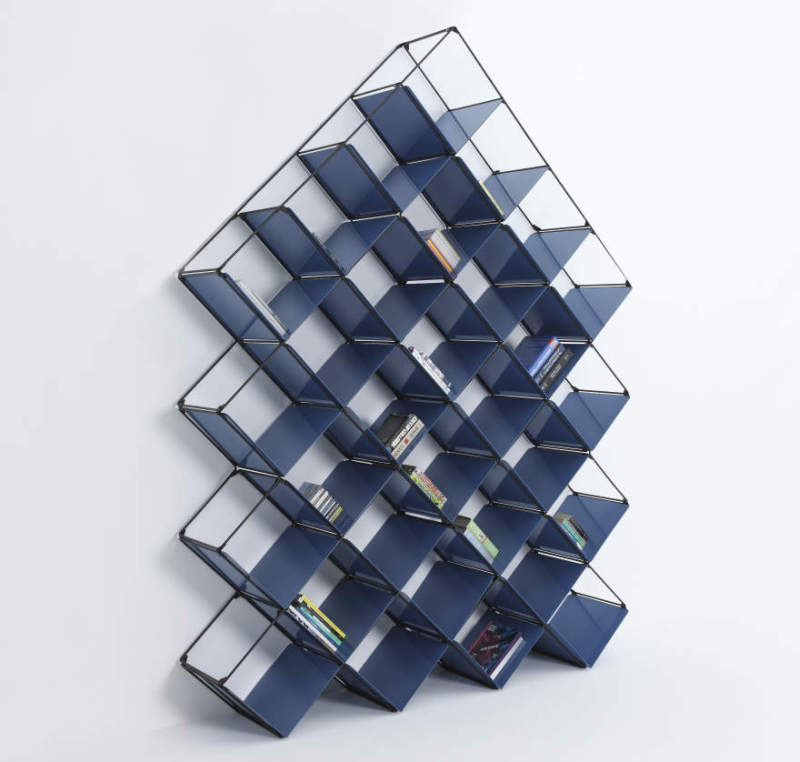 Via: Core77