South Carolina artist and design engineer Scott Blackwell of WoodCurve has unveiled an amazing creation for game lovers. With this handmade Xbox One controller coffee table, you can turn your living room into a gaming sanctuary.
The latest creation is created especially for the Xbox crowd – as it comes in shape of a jumbo Microsoft's game controller. Measuring 39 (w) x 26 (d) x 26.5 (h)-inches, this gaming coffee table is approximately six times the size of the real controller. Hence, perfect to function as a practical coffee table in your living room.
Although it looks like a real part your PlayStation, you still require your real hand-held controller to operate your games. The controller-shaped tabletop sits on skinny steel legs that can be ordered in zinc-plate or a color of your choice.
The Xbox controller furniture piece is available on the designer's Etsy shop for $1,199, and only ships to the US. However, the custom glass top is not included in the price but can be added. This custom glass top can be included with your purchase, only if you want to actually put your coffee mugs on it. With the glass tabletop, you can even keep your snack crumbs away from the giant controller buttons.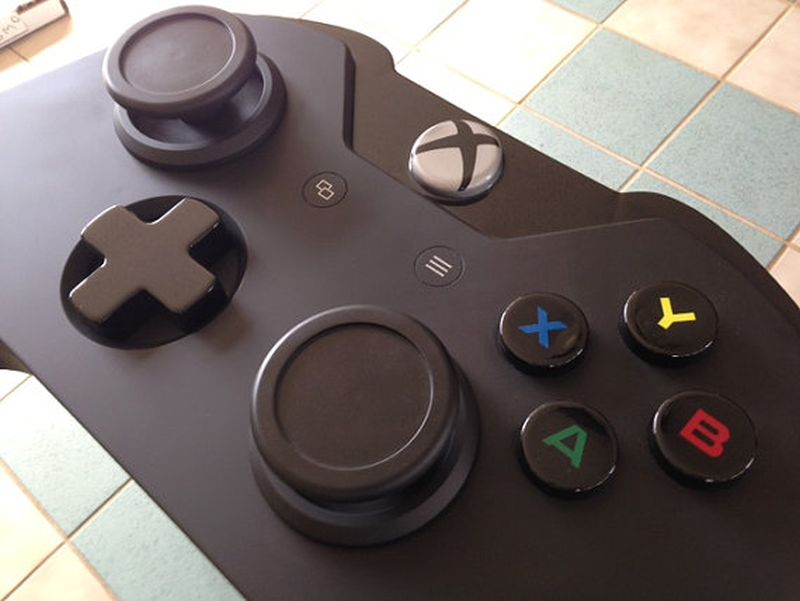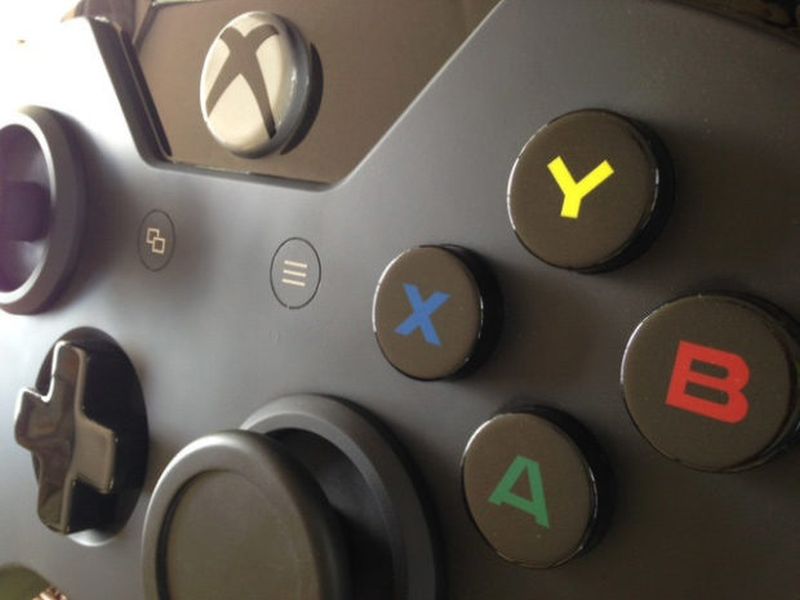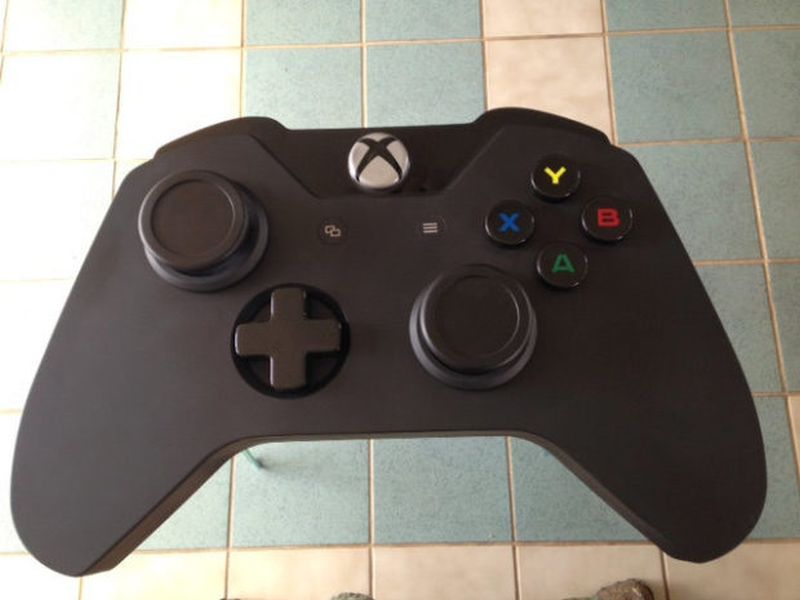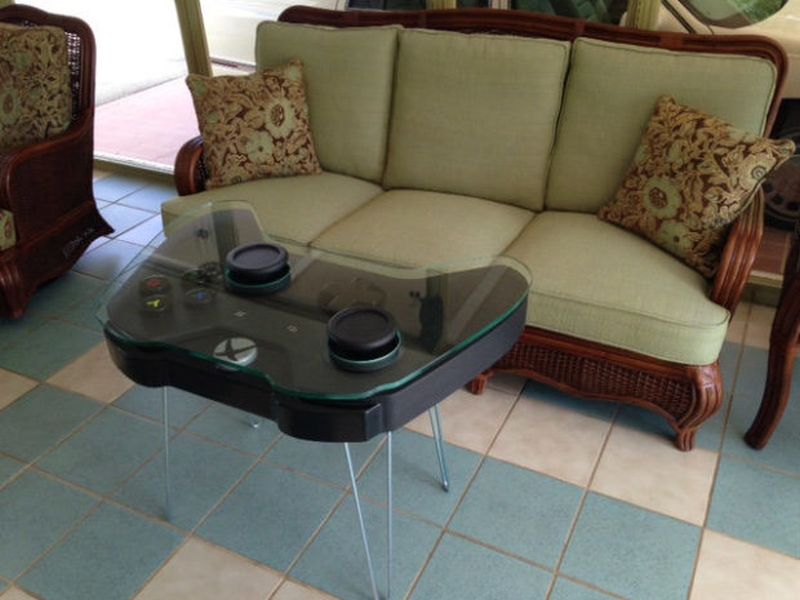 Via: Technabob