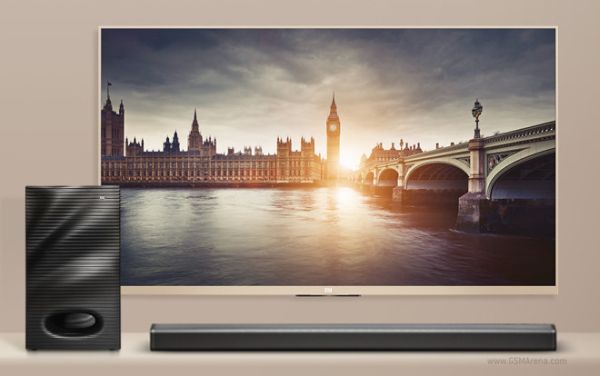 Chinese smartphone and television manufacturer Xiaomi, has launched a second generation smart TV called Mi TV 2. The smart Mi TV 2 is powered by Android and has a 49-inches screen with 4K Ultra HD display just for a $640 price tag. The television has a support for 3D content with 178 viewing angle. This smart TV can easily be controlled via Android-enabled smartphones through an easily downloadable app.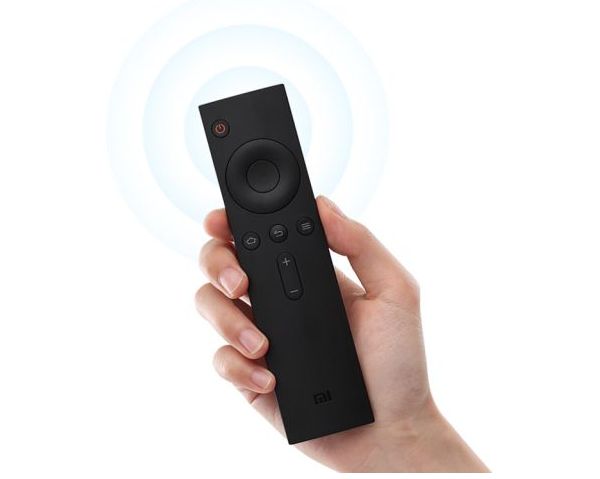 Xiaomi Mi TV 2 comes with a Bluetooth remote control, unlike old fashioned infrared remote controls. Using this Bluetooth remote you can control your TV from any corner of a room. TV also features a set of standalone speakers, Bluetooth sound bar, 2 GB RAM, MP4 graphics, 8GB storage and Wi-Fi connectivity. Through Wi-Fi, you can easily run apps, games, or online videos on the TV itself. Now, you don't need to panic if you can't find your TV's remote, you can easily control this smart TV using your smartphone.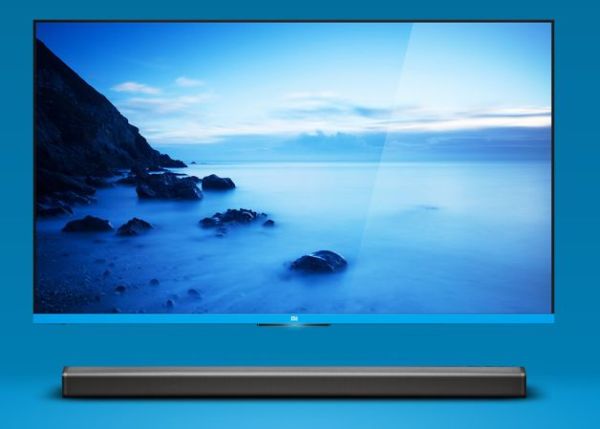 Xiaomi's CEO Lei Jun told in an interview that its sleek and stylish design is made keeping in consideration the size of normal living rooms of young Chinese people. The Chinese company has taken a good initiative of developing an Android-powered 4K TV but they are unsure of outright success in the West. This is because similar 4K televisions are easily available in stores or online in US from bigger brand names; however, being Android-powered, this one does score a bonus.
Via: GSMArena