Xiaomi, once referred to as China's Apple brand, is not just into smartphone market. The Chinese company is also renowned for its smart home appliances' ecosystem called Mijia. This smart home ecosystem from Xiaomi has now created a portable and super cheap Mi mosquito repellent that is priced at $4.
Weighing just 25 grams and measuring 4.6-centimeters in diameter, the portable mosquito repellent lack a battery. This is because it relies on micro USB slot for connectivity to a power bank, preferably sold by Xiaomi. Besides that it can also be powered by a smartphone to kill all the annoying mosquitoes around you.
The circular electric mosquito repellent is designed to hold a replaceable mosquito repellent mat inside. To use the device, you need to twist it to 90-degrees and place the mat inside. Once the mat is secured within the device, you need to connect it to a powerbank or smartphone, and an indicator light will glow to show that it's working.
Mi mosquito repellent can last up to 14 hours when plugged into Mi Power Bank 10000mAh, up to 15 hours with Mi Power Bank Pro 10000mAh, and up to 28 hours with Mi Power Bank 20000mAh. According to Xiaomi, the heat resistant materials device is based on PTC Low-voltage thermostat and is dust-proof at the same time.
The device is ideal for outdoor environments, so its good for campers when they are staying outside in wilderness. Sadly, Xiaomi mosquito repellent for 29 Yuan (approx. US $4) is available for purchase only in China yet, and we're not sure when the company will start shipping it to other countries.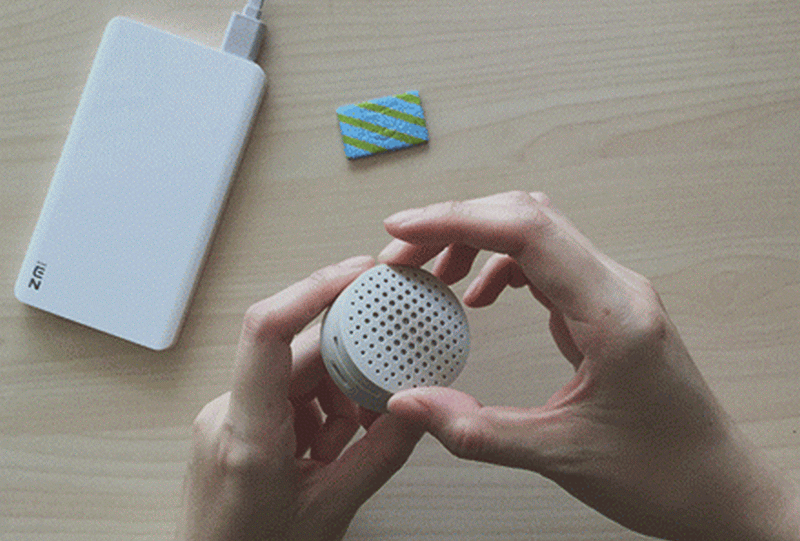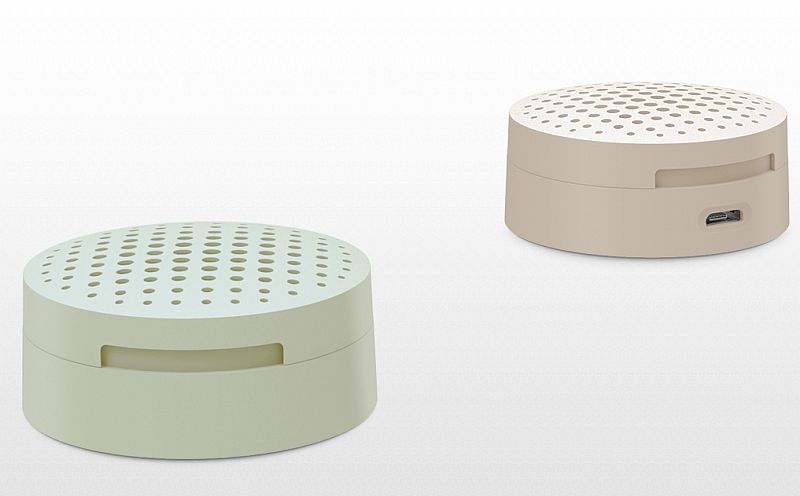 Via: PhoneRadar