Last year, the Chinese government revealed plans to gear up its tech industry and enhance respect for 'Made in China' products throughout the world. According to the China's State Council, Chinese companies have to put immense efforts to improve air purifiers, rice cookers, and smart toilet seats. In response, one of the biggest Chinese brands Xiaomi revealed its Zhimi smart bidet that'll surely take on Japan's domination in the smart toilet seat market.
As it is an IPX4 certified product so it is apparent that water plays an important role. In fact, the Xiaomi's SmartMi smart toilet seat cover supplies both, hot and cold water to provide a bidet-like cleaning experience without any additional requirements. There's a ceramic heating element that heats cold water and supplies hot water for a long time. Xiaomi claims that cold and hot water cleans as well as massages your body, which further relaxes your skin and partially improves blood circulation.
With adjustable, self-cleaning nozzle, PP cotton filter and UV sterilization, it ensures hygiene every time. There's also a LED nightlight for convenience in dark times. The SmartMi Smart Toilet Seat is female-friendly, allowing to conveniently and safely clean private parts. For safety purposes, the electric plug of the smart bidet turns off automatically in case of any electrical leakage.
In addition, there are built-in sensors that automatically customize the seat temperature according to sitting posture. The water temperature and intensity of the smart bidet can be adjusted manually with the control panel located on the right side or using a compatible smartphone. The Zhimi smart toilet seat cover comes with a cushioned closure to keep it comfortable for users.
Xiaomi is always poised to be a good and affordable option to purchase smart products. In case of the Zhimi smart toilet seat, the company follows the same strategy to raise the bar. And when compared with the major competitors in the niche, this smart toilet seat cover comes at a lower cost.
It will be available for about $260, while competitors don't go below (US$540).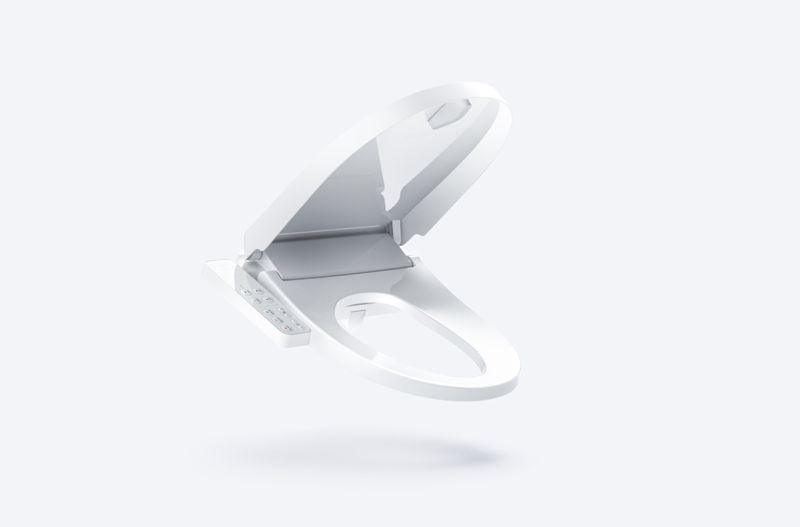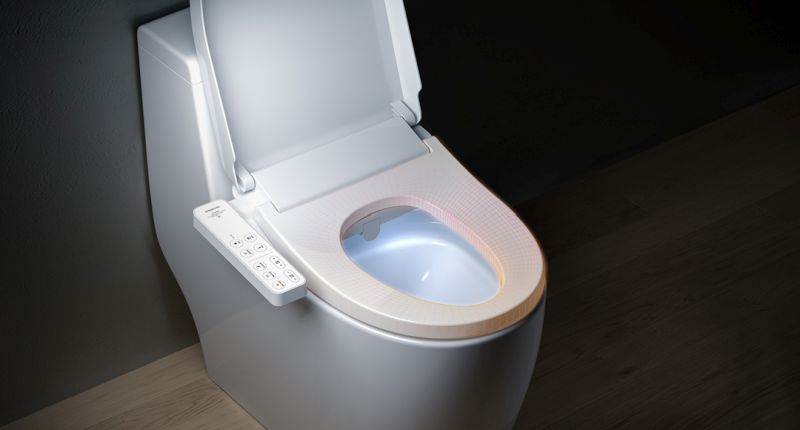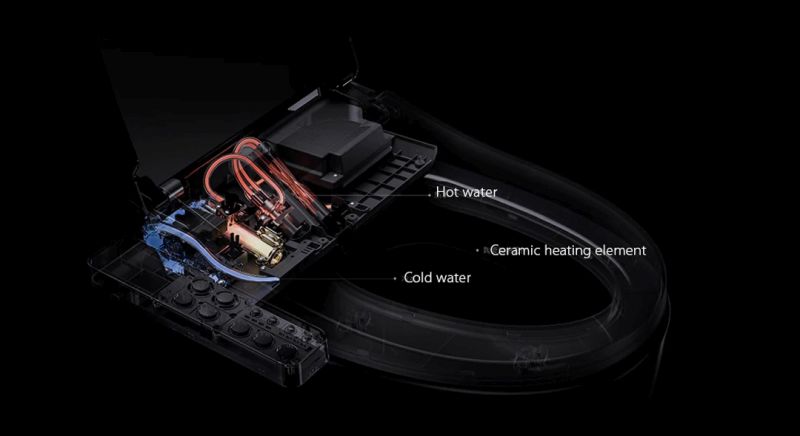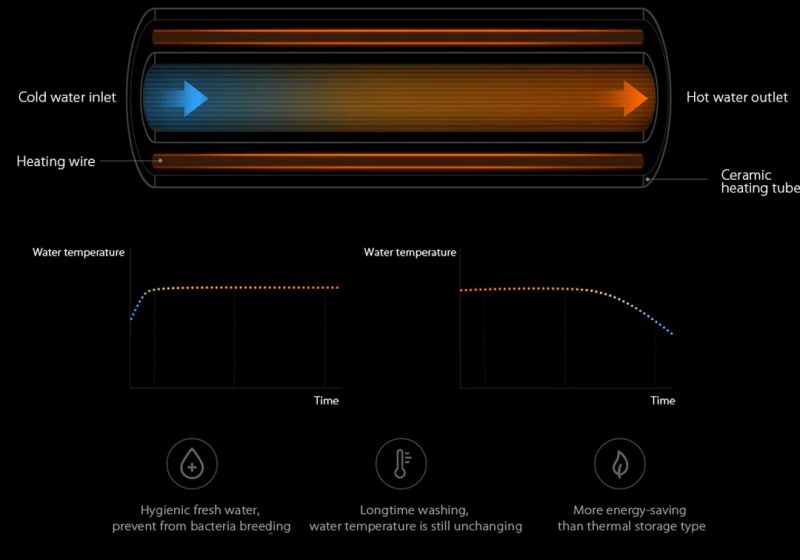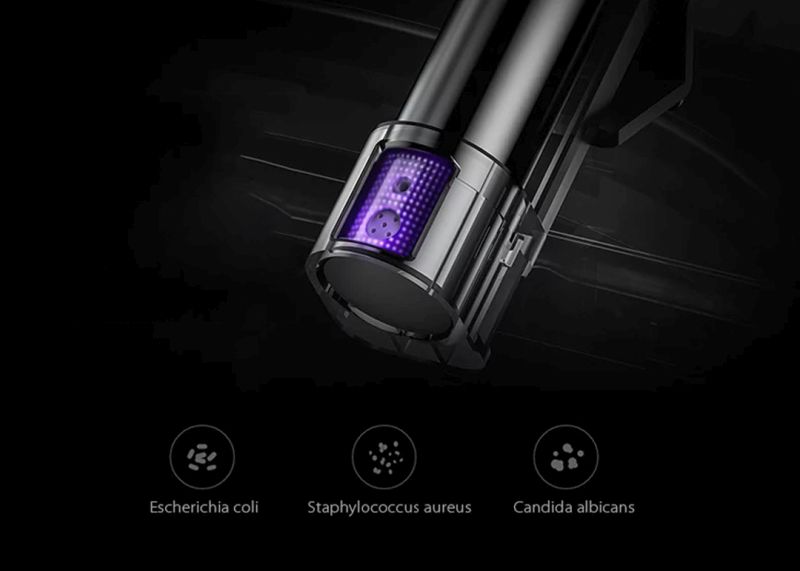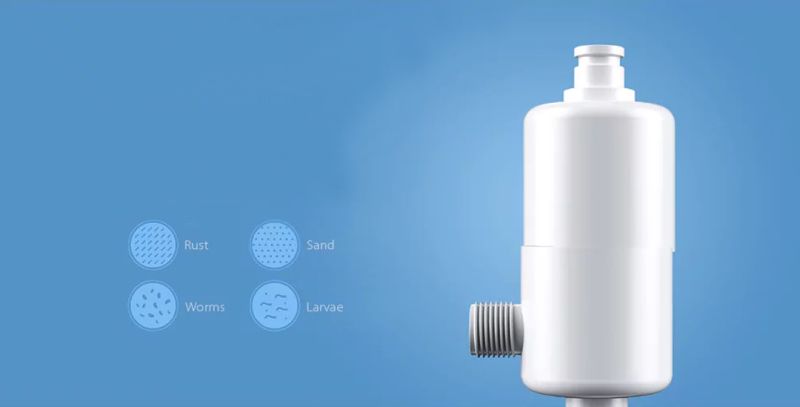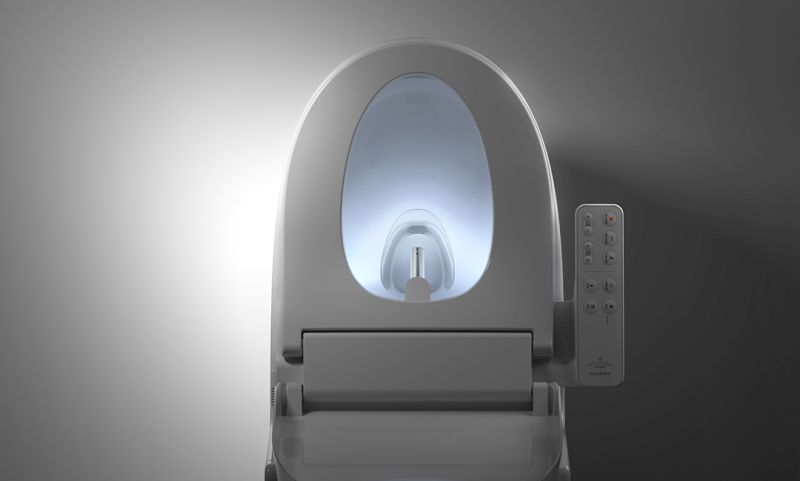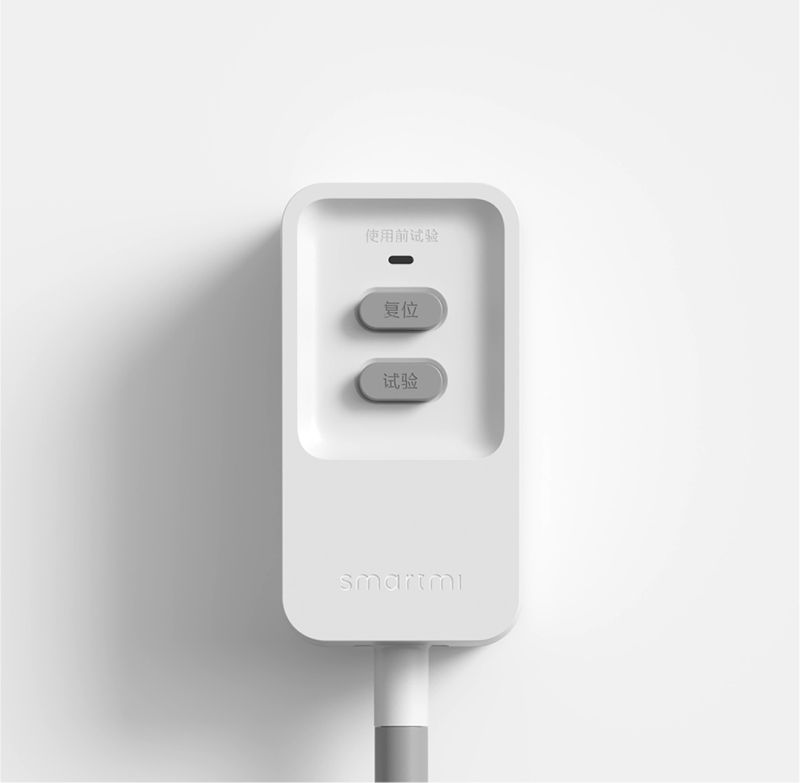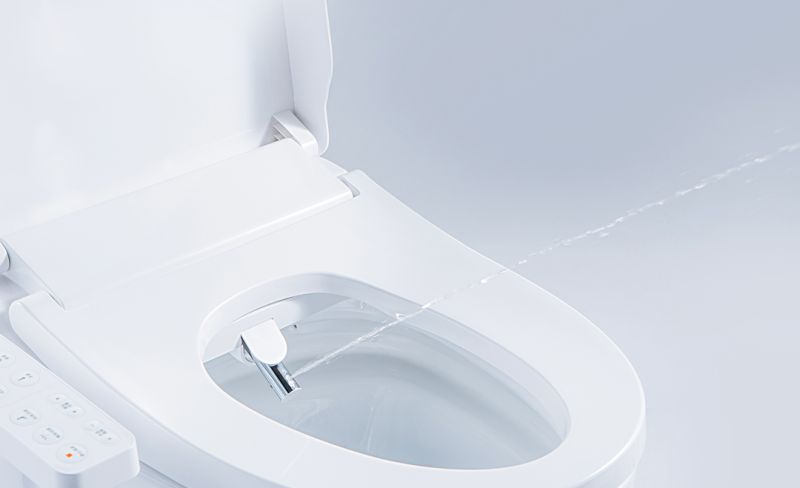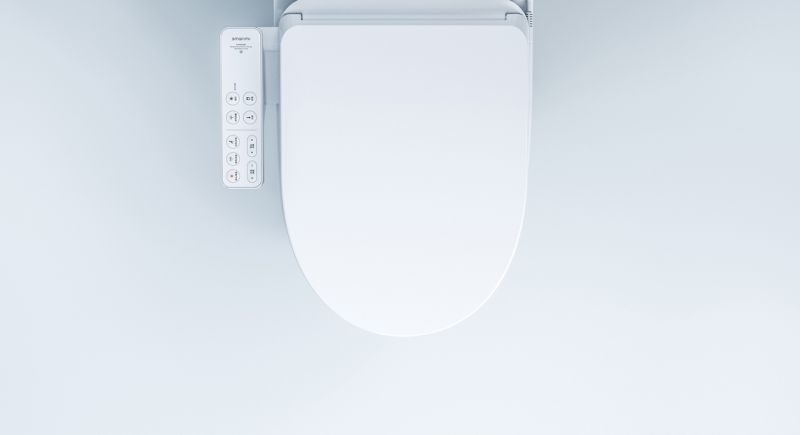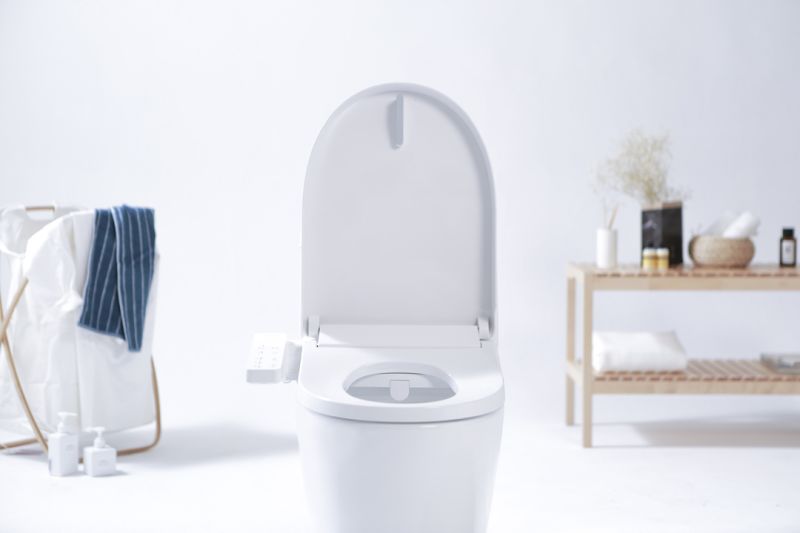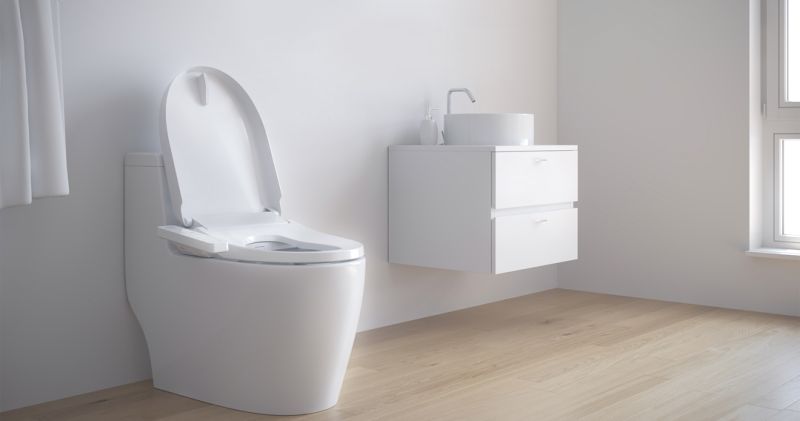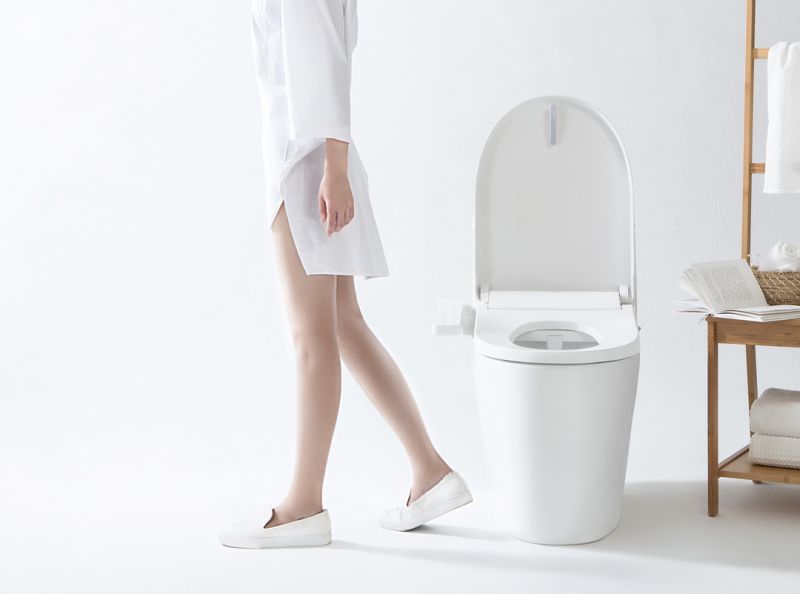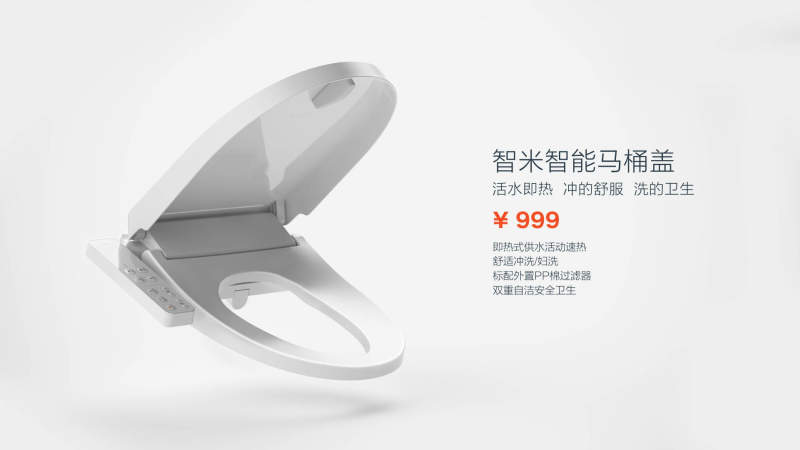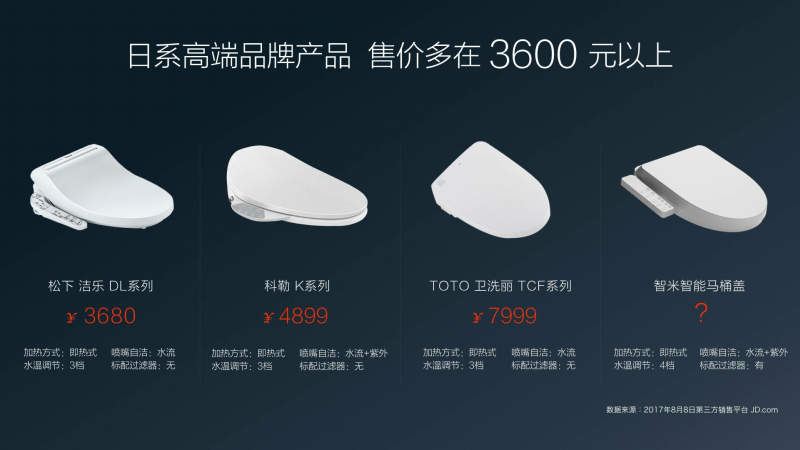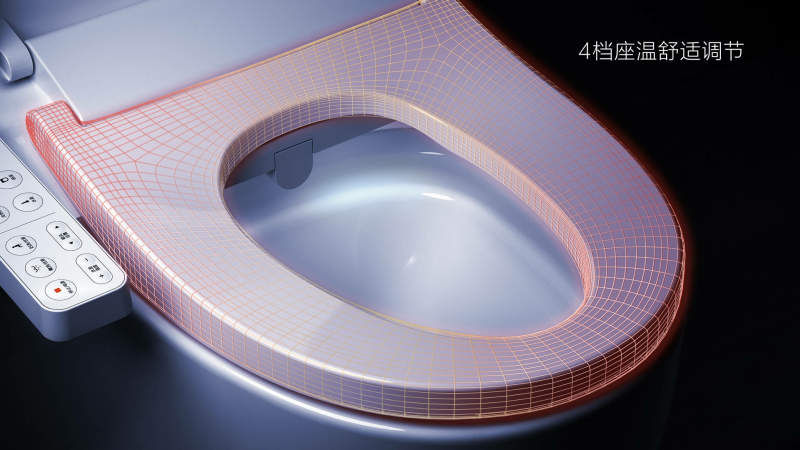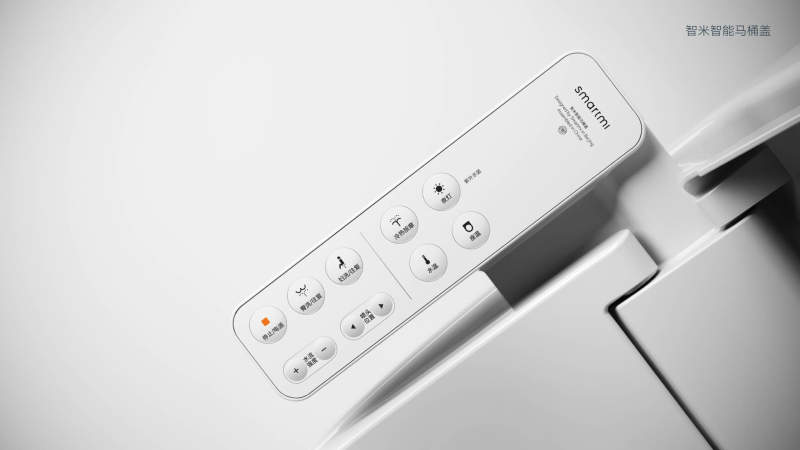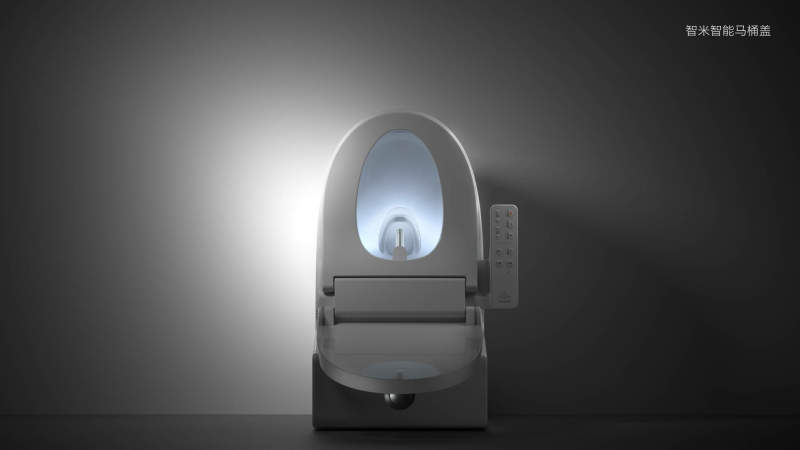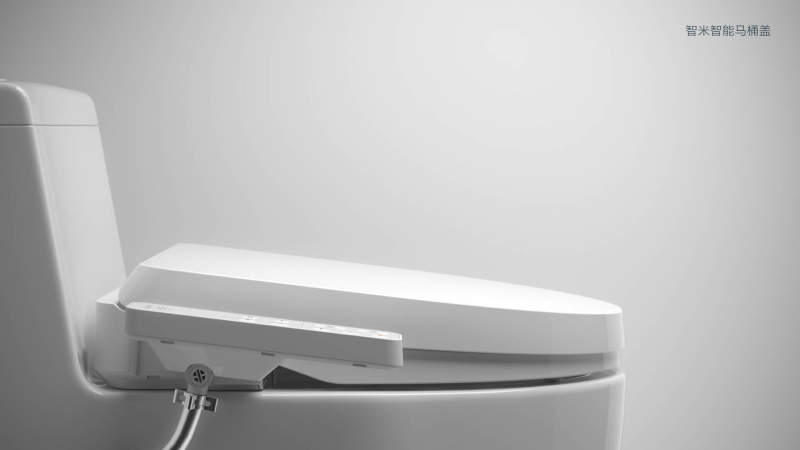 Via: Aliexpress