Chinese smartphone maker Xiaomi is also into smart home automation industry, as the firm has created many hi-tech gadgets for the smart home security and automation. This time, the company has uncovered the latest Smart Home Suite that is a cluster of small devices to be placed around your home. These devices are incorporated with smart sensors that can measure light, sound, temperature and even human movement.
After sensing the aforementioned things, the sensors send signals to all other smart gadgets (like air conditioner, lights, air purifier, security camera, etc.) around your home to function according to the atmosphere within your home. It also sends alerts to your internet-enabled smartphone about each smart gadget running in your house. This means you get regular updates as well as control connected home devices through your smartphone, even if you're not at home. It also sends you notifications in case you accidently left your door or window open.
This smart home suite communicates using the ZigBee protocol, so other devices including the same protocol are also compatible with the system and function smoothly to manage complete home automaton demands. Another good thing about these sensors is that they don't require any professional installation, as these can be attached to most surfaces using either screws or double-sided tape. Furthermore, the complete system runs on batteries that could last for up to two years. So, you don't have to worry about buying batteries over and over again.
However you need to wait more for purchasing the product, as the company will start its consumer tests after January 26 and launch it commercially after specific consumer reviews.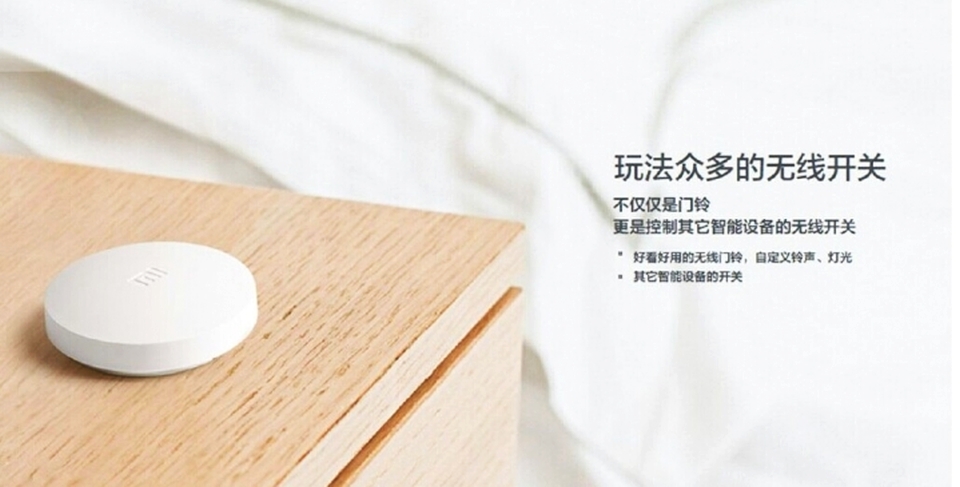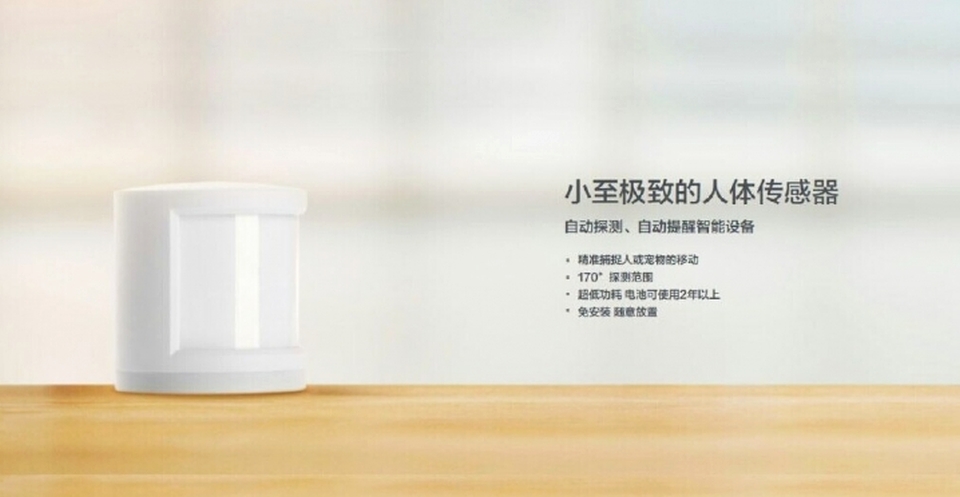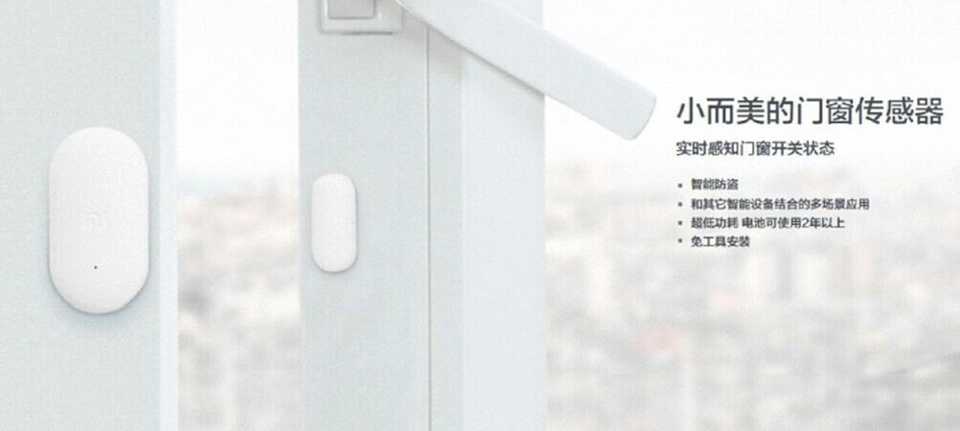 Credit: TechinAsia