Chinese electronics company Xiaomi is one of the largest smartphone manufacturers in the world. But recently the company has stepped into the world of smart kitchen with the launch of Mi Induction Heating Pressure Rice Cooker. It is a smartphone-controlled appliance that can be used to optimize rice-cooking process remotely.
At first glance it appears like an ordinary white box, but its ability to connect with Wi-Fi network makes it stand out from rest of the rice makers. Using the Wi-Fi network, you can connect the cooker directly with your smartphone to monitor and adjust its heating methodology. This means the user can wirelessly control the way they want to cook rice.
Another highlight of this smart rice cooker is that it's capable of recognizing 200 different brands of rice. To use the device, you simply need to scan a pack of rice so that the device can identify the type, brand and origin of the rice being used. This way the cooker will automatically adjust its heating methodology, using a combination of induction heating, pressure control and its gray cast iron lining.
Although the Mi Induction Heating Pressure Rice Cooker is being marketed and sold by Xiaomi, but it's manufactured by a partner company Chun Mi. It is made from gray cast iron and also integrated with a magnetic relief valve to regulate the pressure. However, to prevent the rice from sticking to the bottom – base of the cooker is coated with PFA powder.
This smart addition to your kitchen will make rice preparation easier like never before. If you're fussy about a perfect serving of rice, Xiaomi's smart rice cooker is perfect for you. Sadly, the cooker will be available only in China from April 6 for 999 RMB (approx. US $150), and there's no word on its international availability yet.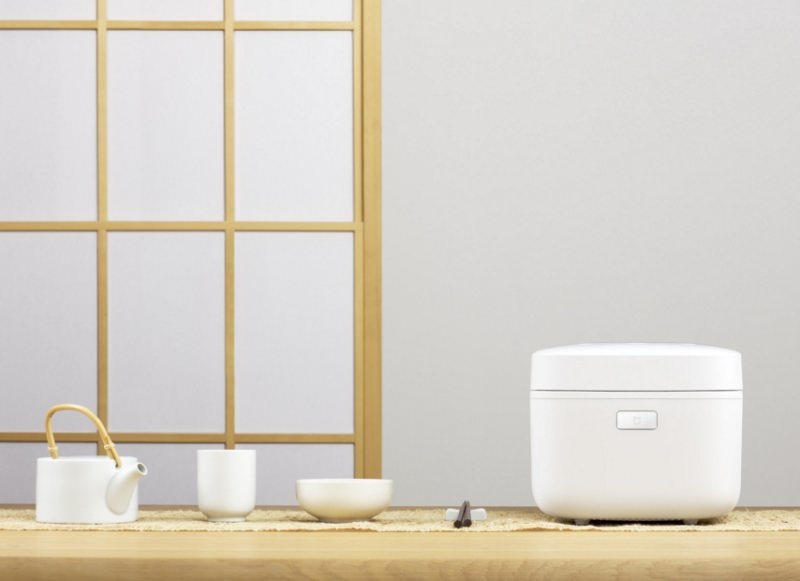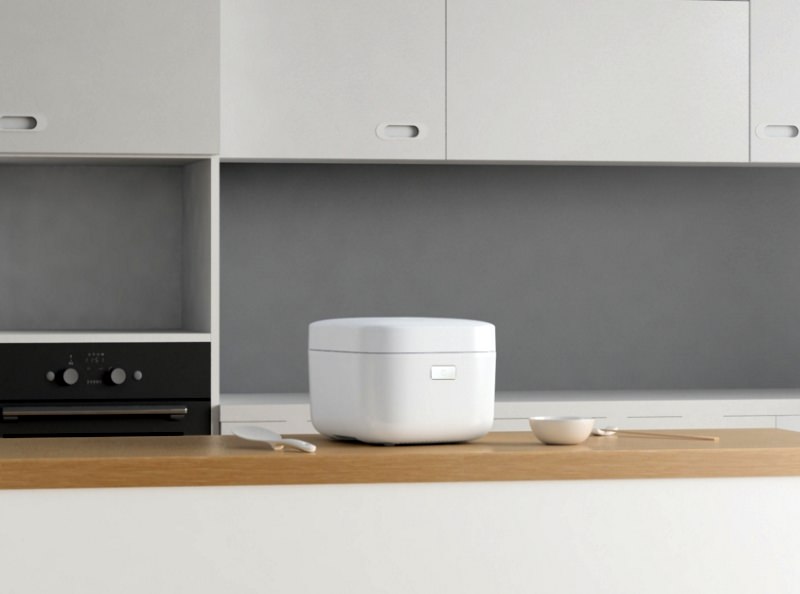 Via: Techcrunch