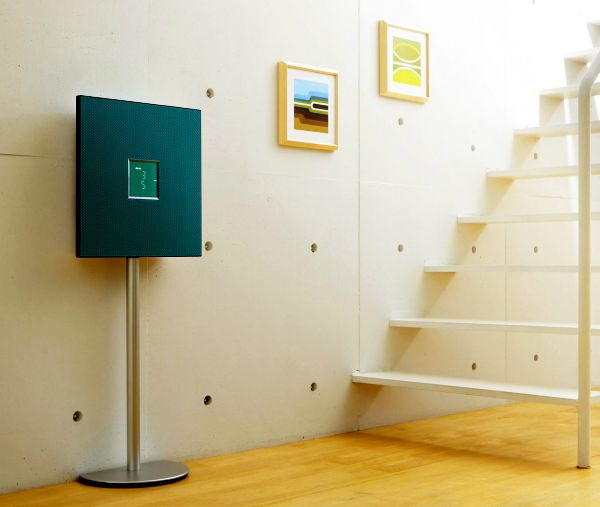 Bluetooth speakers are not really a new technological fad when it comes to the realm of home based electronics. However, speakers that do provide some uniqueness either by their material or visual quality do stand out from their other wireless brethren. In this regard, the Yamaha Restio ISX-B820 entices us with its intrinsic vibrancy, which is functionally matched by many wall mounting features.
Exhibiting a pristine square form that comprises of four powerful speakers on two channels, the system comes on a half-moon shaped stand in default mode. This set up allows it to be kept against a wall backdrop in various types of interior spaces ranging from living rooms, drawing spaces to offices. However, the sound systems also provide a convenient wall mounting feature, giving the user the opportunity to hang them as contemporary art pieces cum modernistic speakers.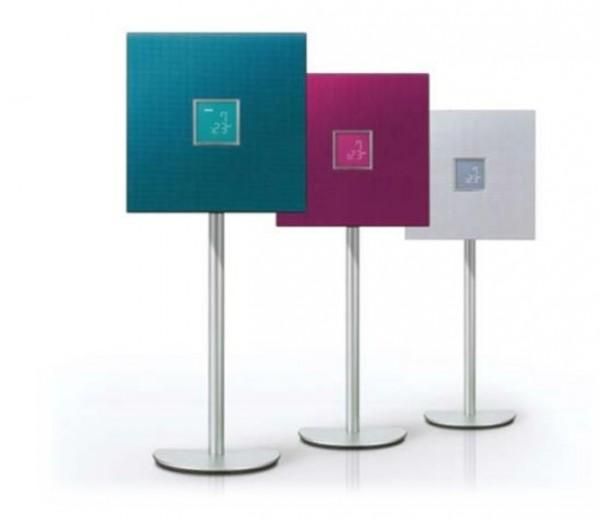 Functionally, the core aspects of the Restio ISX-B820 has also been notched up by Yamaha. This is aptly showcased by its docking attribute that works for a multitude of platforms including smartphones and tablets. Furthermore, the system integrates a slew of other features like a CD player, a radio, a USB input and infused technologies like 'Music Enhancer' (that betters the quality of compressed files like mp3 and wma).
Dimension: 410 x 997 x 295 mm
Weight: 6.44 kg
Price: € 750 (around $1,005).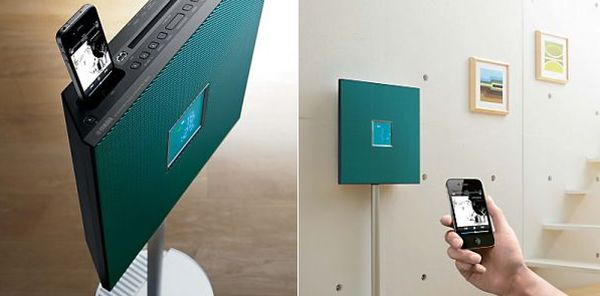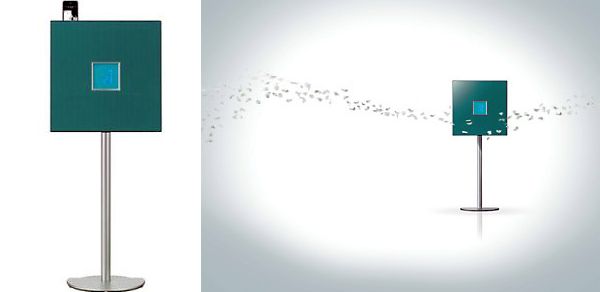 Via: Yamaha