Texas-based outdoor lifestyle products manufacturer YETI has quickly gained fame for its high-price coolers, in fact, it is steadily becoming a status symbol to own a YETI cooler. If you wanted to enter the bandwagon but stepped back because of its unaffordable price, this is your chance. The company has slashed price for its Hopper Two 30 soft cooler by almost $60. What are you waiting for now?
The cooler features a leak-proof zipper and a 30L capacity which calculates to 24 cans along with ice.
Its DryHide fabric shell with RF-welded seam makes it water-proof and durable, while a 1-inch thick layer of closed-cell rubber foam insulation on sides and 1.5-inch thick insulation on the bottom keeps the contents cold for longer.
An FDA-approved, food-grade liner material keeps the food and drinks safe, even for children's consumption.
The redesigned shape of the cooler makes loading/unloading easy and improves thermal efficiency as well. Furthermore, there is a detachable shoulder strap and three different sets of reinforced handles that make carrying the load convenient.
Also Read: RECOOL: World's First Biodegradable Cooler Box
The YETI Hopper Two 30 soft cooler can also be attached to other gear from the company, including the MOLLE Zinger & MOLLE Bottle Opener. Available in two colors, it is currently retailing for a discounted price of $240.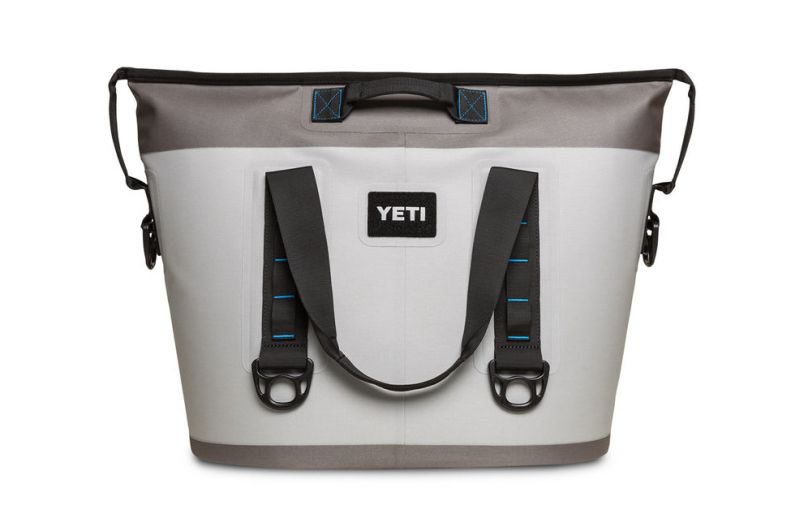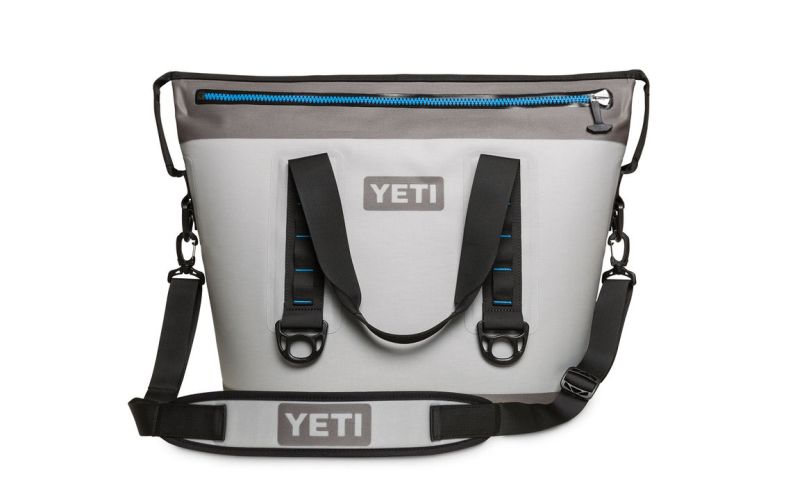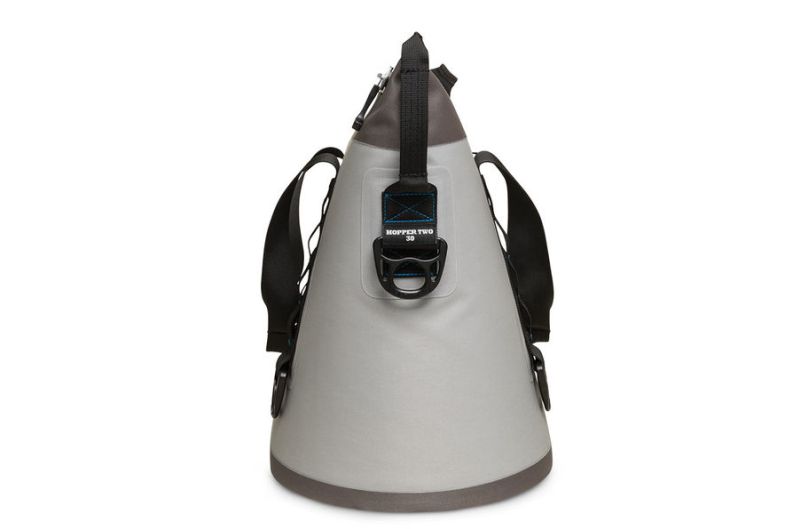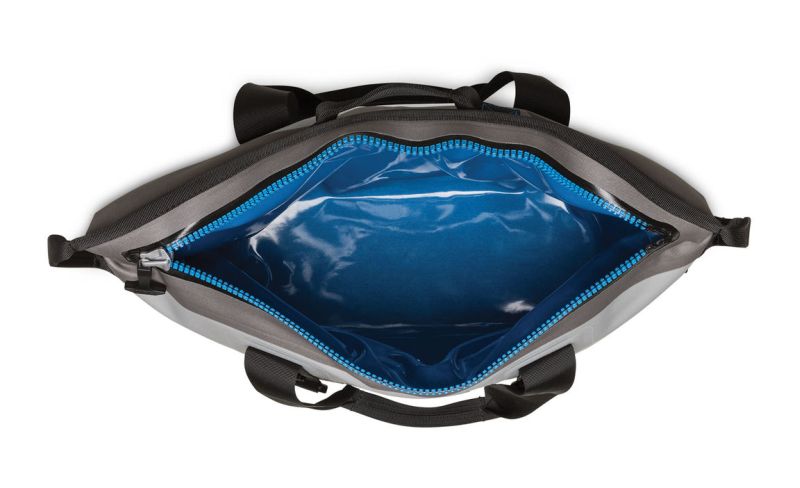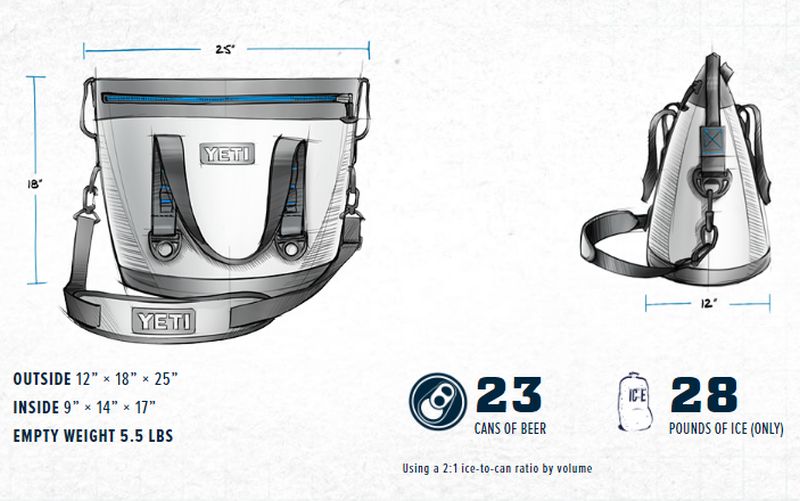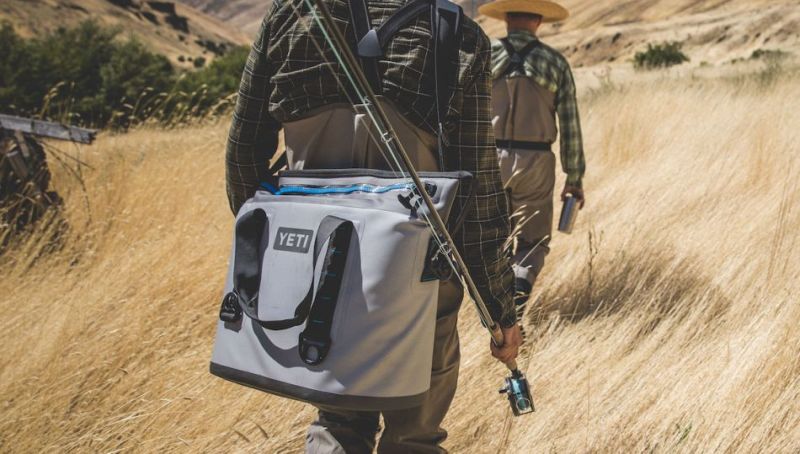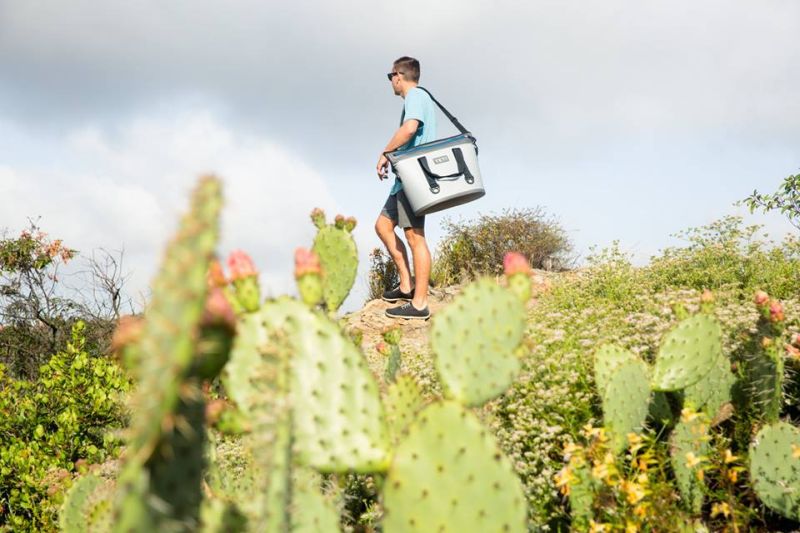 Via: GearJunkie