When it comes to spending a tranquil weekend in seclusion, treehouse is the first choice for people who crave the exquisiteness of nature. In the last decade, treehouses have evolved from being a retreat to experience nature from a vantage position high in the woods to a luxurious mansion where you'll not miss a thing during your comfortable stay. ArtisTree specializes in making such luxury-laden treehouse architecture which invites demanding clients from across the globe.
The treehouse makers have created yet another majestic architecture (their 5th treehouse) amidst the woods which is going to be hard to resist for nature lovers. Dubbed the Yoki Treehouse ('Yoki' is a Hopi Native American word for rain), this robust structure is a luxurious haven 25-feet above the spring-fed creek on the outskirts of Austin, Texas.
Designers have constructed the structure out of reclaimed wood and locally sourced materials. To add to the value, the treehouse has its own array of solar panels which minimize the dependence on deriving energy from the grid and there's rainwater harvesting system too.
Right from water flowing through the creek, and a hypnotic stream between the trees to the bathtub in the treehouse's bathhouse, water remains the main focal point of the treehouse design. This really adds to the strategic location of this treehouse, since during the rainy season flowing water adds another dimension to its beauty.
The private sanctuary spans across 500 square feet with ample space for two people to have a comfortable stay till eternity. There's a master bedroom, space for kitchen, bathroom and a living room which makes good use of the space with a loft bed right over the seating area.
Also Read: River Eye Treehouse in Norway is Ideal Weekend Getaway for Big Families
Windows and use of light colored theme all over (in the interiors as well as exteriors) lend Yoki treehouse airy feel. The focal point of this luxury retreat is the plush bathhouse which has a bathtub beside the panoramic windows overlooking the beautiful valley. Apparently, the bathroom is reached by a suspension bridge (60-foot long) which leads to the rooftop observation deck.
If you are already daydreaming about staying in the treehouse, your dream is a step closer as reservations can be made right away.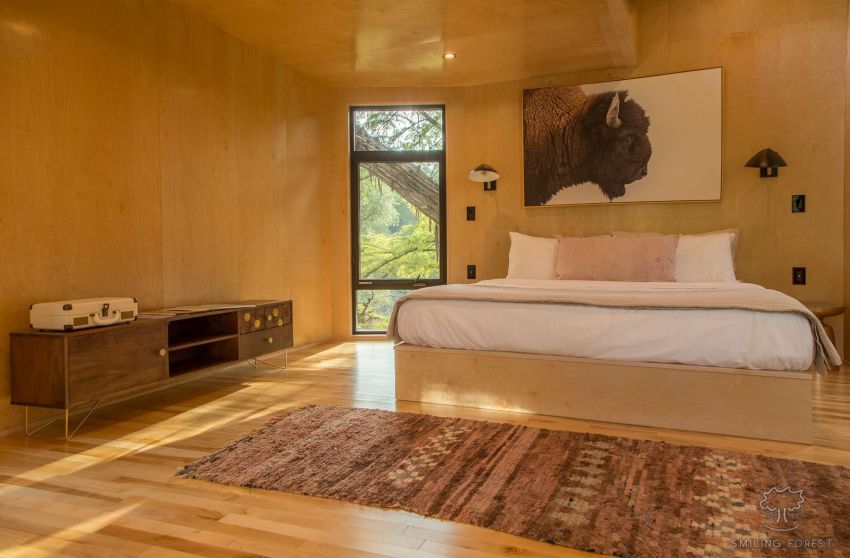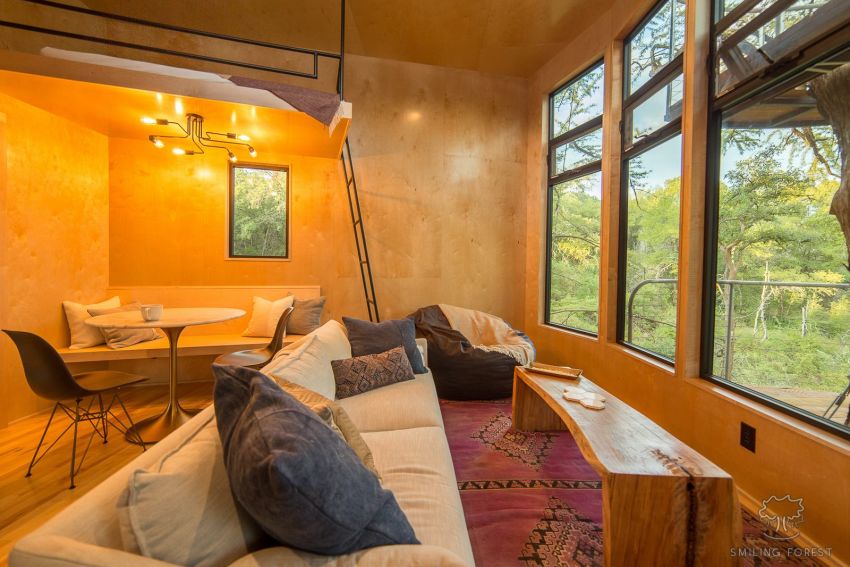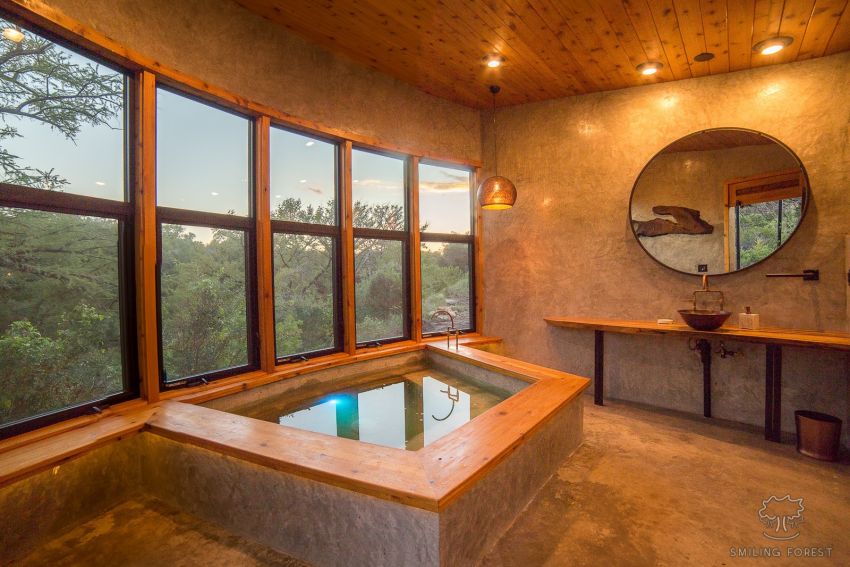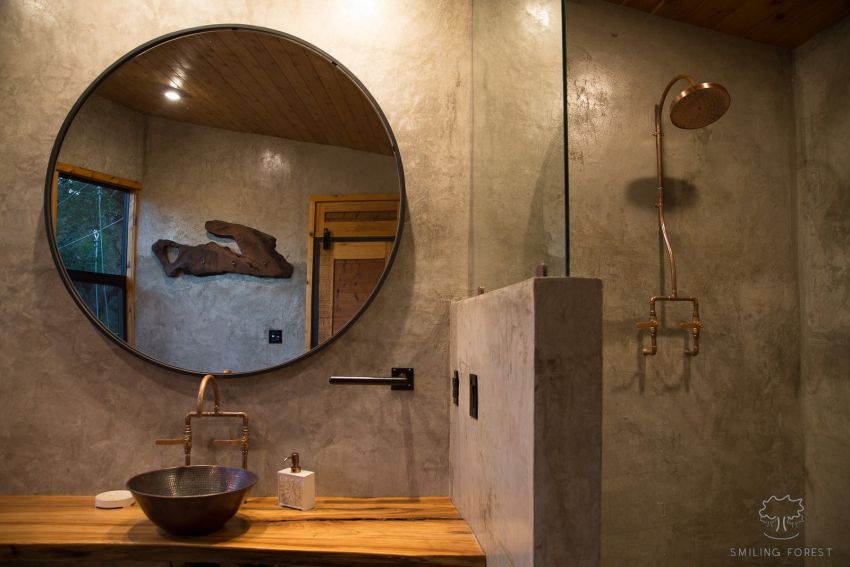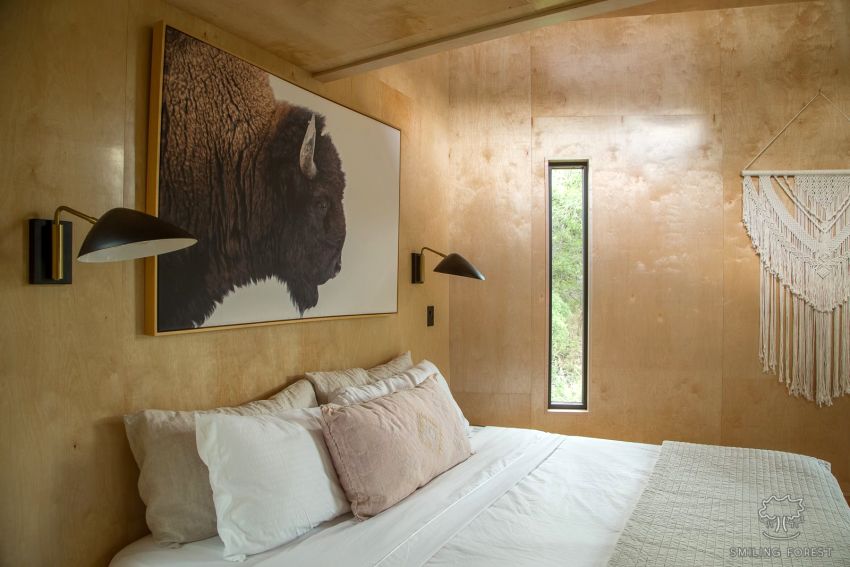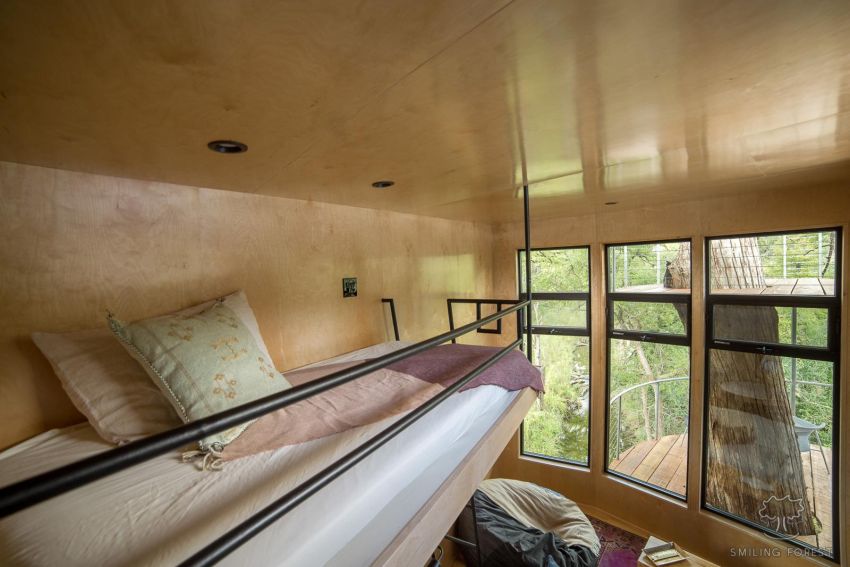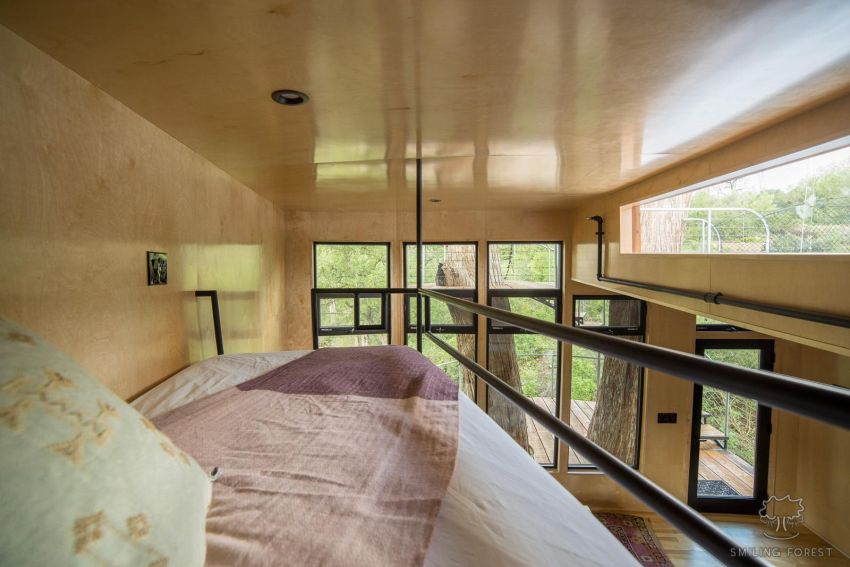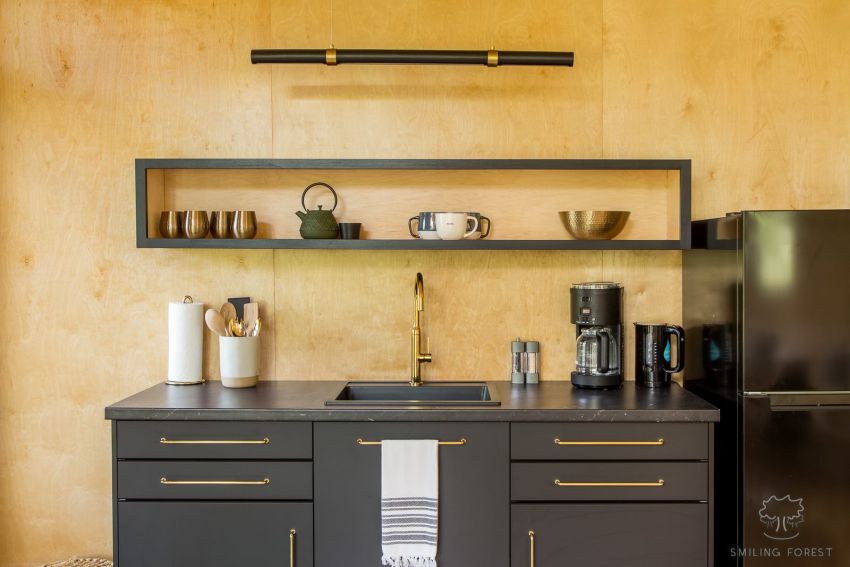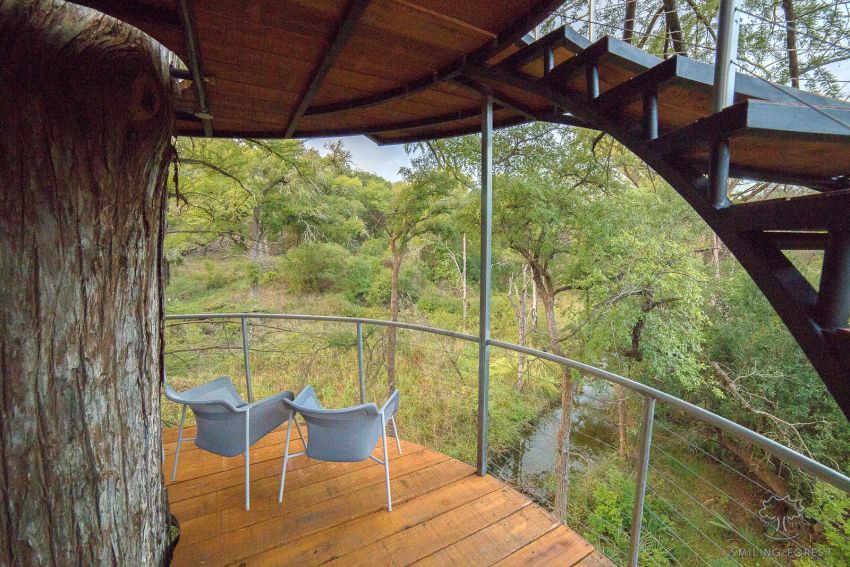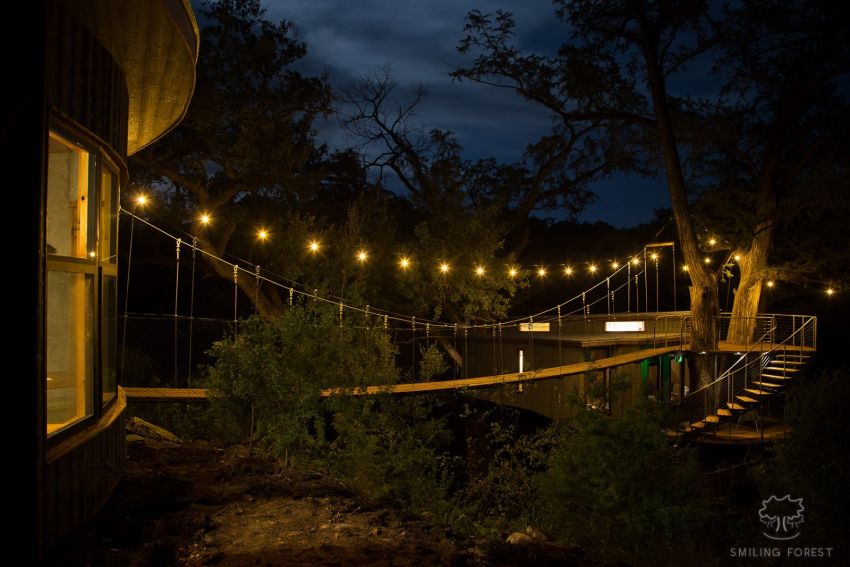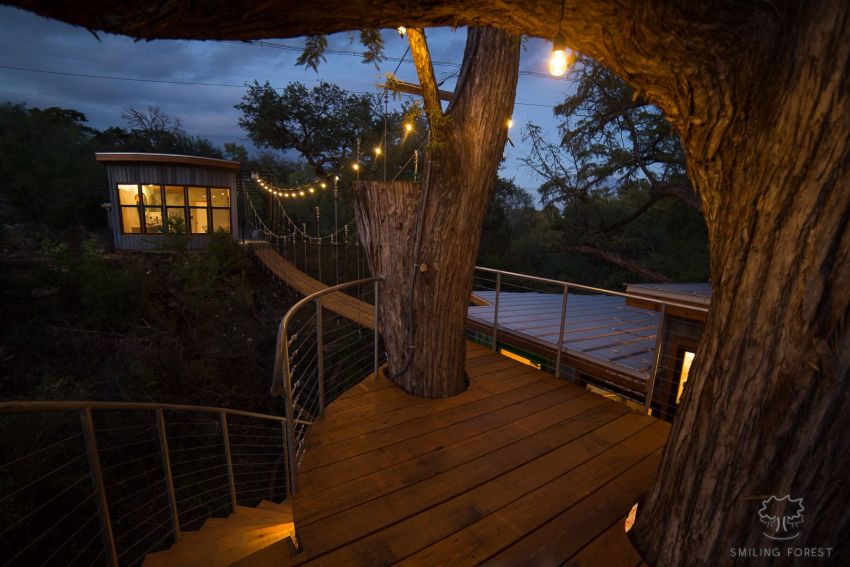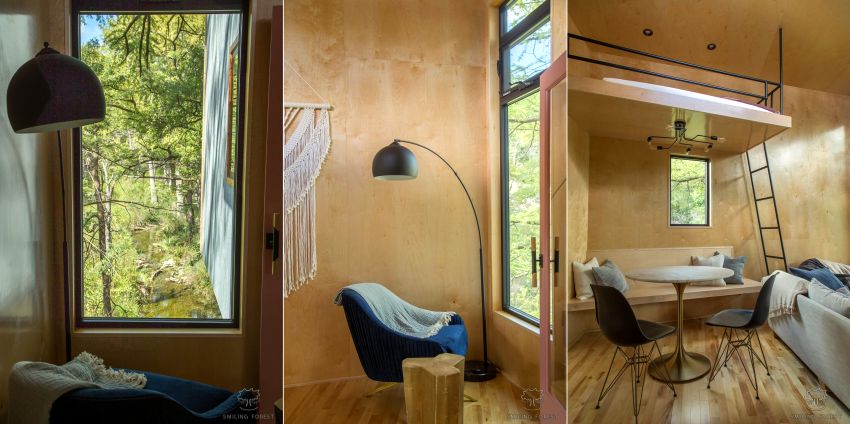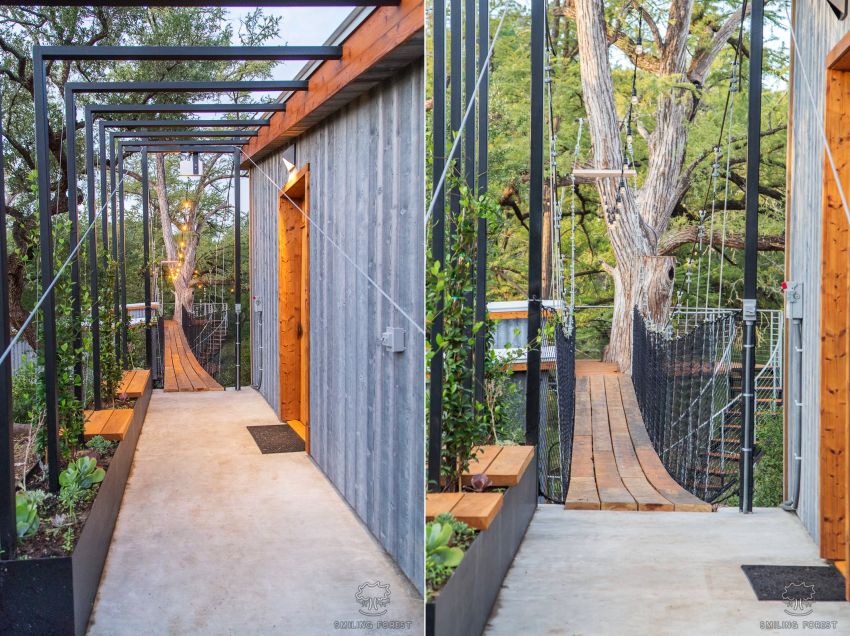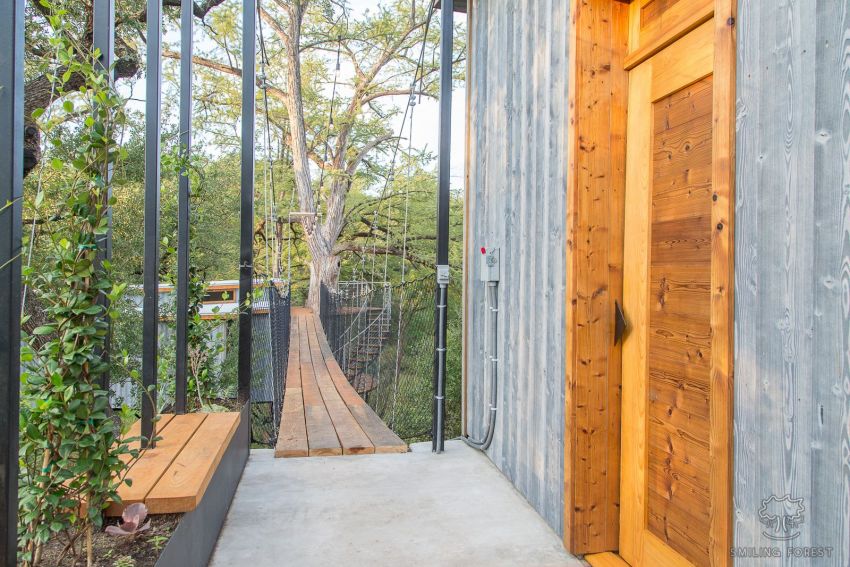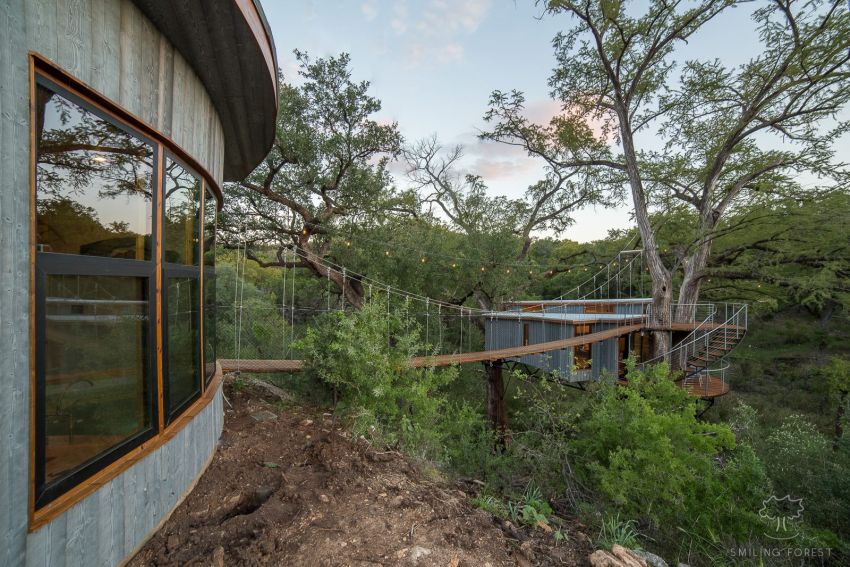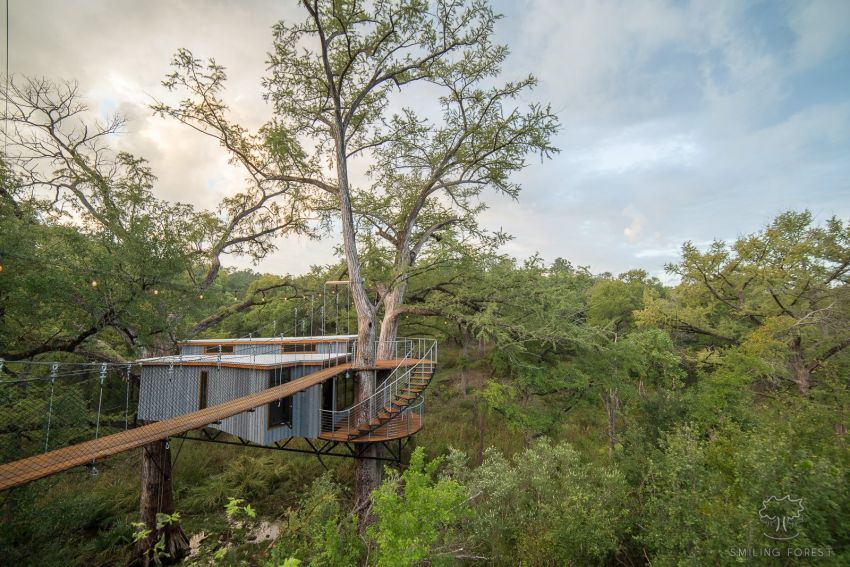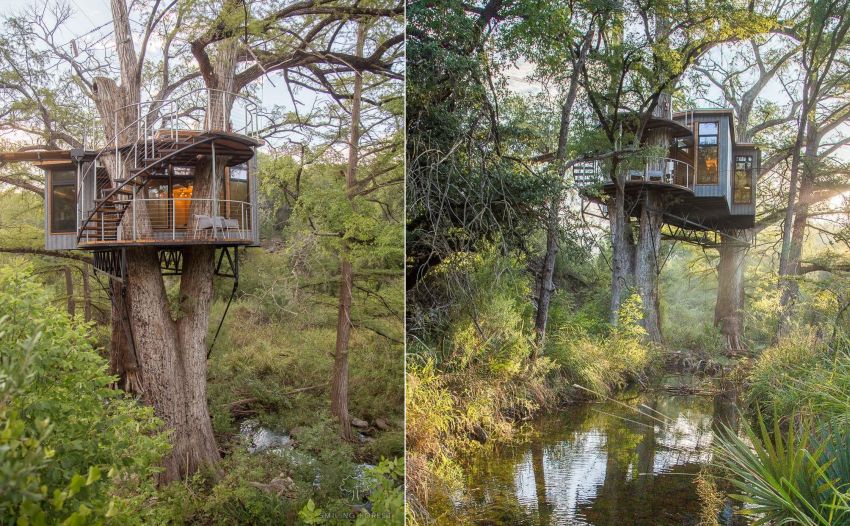 Via: LonelyPlanet