While the whole world is still looking for answers to support sustainable living, Calgary-based environmentally responsive resident Yore Daniels has invented a creative solution to prevent heat from escaping through windows. The insulation-based energy-efficient shutters that minimize the amount of energy used for heating and cooling help reduce the amount of heat loss usually taking place through inefficient windows.
According to Daniel, anybody can create such shutters for a cozier home. Modular and adjustable shutters are designed while keeping all weather conditions in mind, so that one can easily systemize flow of natural light into the house.
Not available for purchase in market or stores, you can create one for yourself following easy steps. All you need is a repairperson to put everything together for you. Fitted with chunks in the middle for insulation purpose, the shutters if used in every house can save up to 10-20 percent of energy.
It is good to know that people are coming up with green ideas and ways to protect the mother earth, but it is more important that every citizen becomes environmentally responsive and contributes in saving the planet.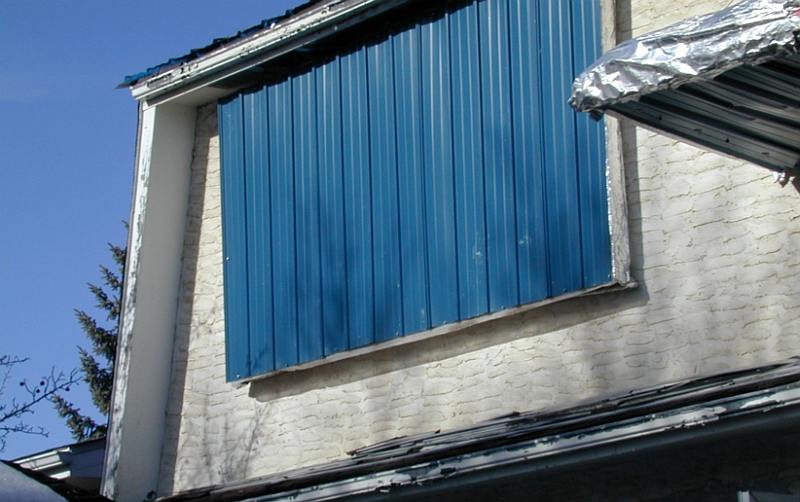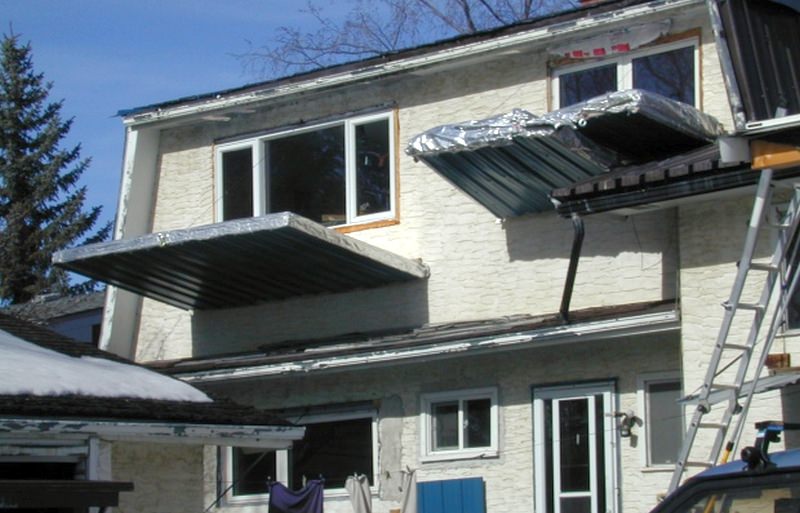 Via: CBC