If you are an avid fan of J. R. R. Tolkien's Lord of The Rings trilogy, you will probably love these Hobbit houses located in the Malaybalay city of Bukidnon, Philippines. Built by Benjamin Maputi Jr. within his Mt. Kitanglad agro-eco farm, these hobbit houses are ideal for outdoor, nature, wildlife and farming experience.
In an interview with SunStar, Maputi Jr. said, he wished to build a DIY hobbit house since he watched the movie. He started building the hobbit house in May and has built two until now. Actually, he plans to build a complete hobbit village with 12 nature-inspired houses. According to Maputi Jr., a single hobbit house can be built by two to three people in a week with sufficient building material available for use.
These life-size hobbit houses are made out of earthly materials, mostly sourced from the farm. Just like most hobbit houses, Maputi's partially underground house features a circular door with a height of 4-5 feet, giving it an unusual appearance. Walls, windows and door are made from wood and rocks found in the farm's tree plantation and creeks. In addition, the green roof decked with grass mixed with wood and rocks adds an earthy touch to the exterior.
The houses are situated at a high altitude, a fireplace is included to keep visitors warm and cozy during the stay. Aside from hobbit houses, visitors will also be able to see the whole 22-hectare agri-eco farm that's home to different species of trees, herbs, birds, and animals.
Benjamin Torregosa Maputi Jr. said;
A project very affordable for farmers like me, the main purpose of building the Hobbit houses in the farm is to add something interesting for our kababayans to visit our farm for nature and farming exposure and exploration, experiencing our biodiverse farm, forest and bird preserve.
Also Read: Ten Best Cob Houses and the Benefits of Building One
Maputi Jr. said these hobbit houses in the Philippines can be rented for ₱1,000 (~$20). However, there's not much information on facilities offered in the hobbit houses, but they provide tasty food and clean bedding to guests.
These accommodations built partially underground offer guests a chance to escape the conventional and reconnect with nature.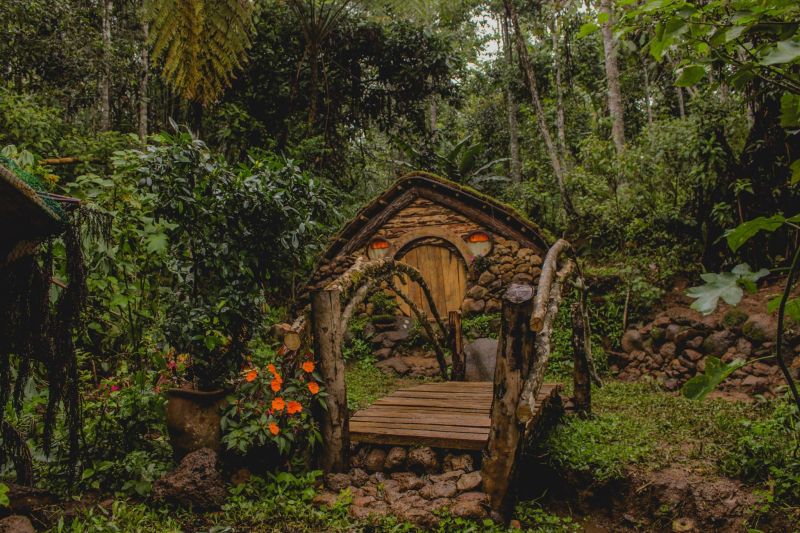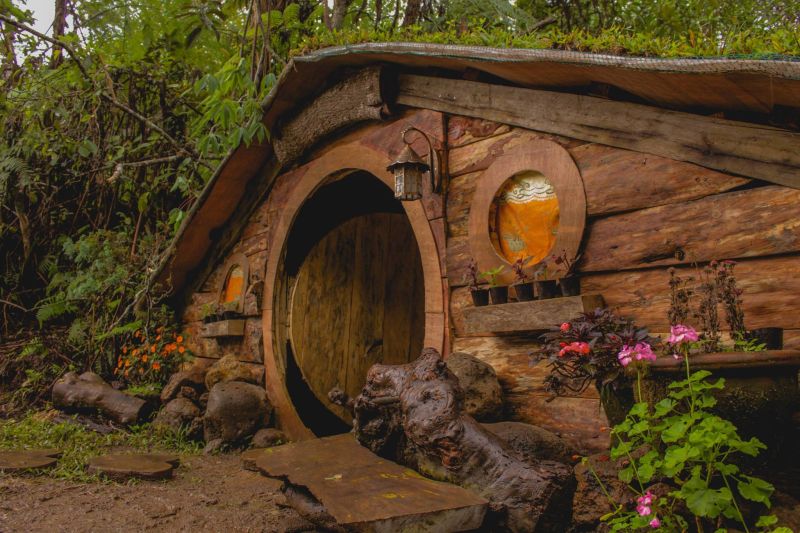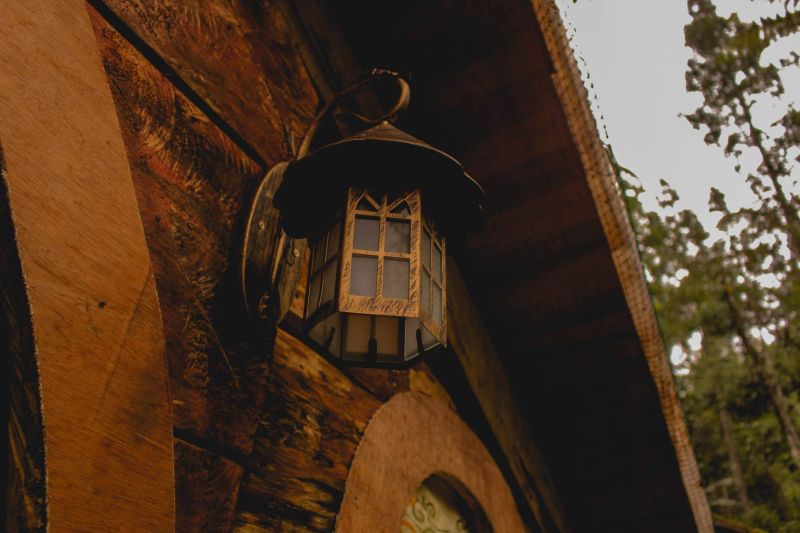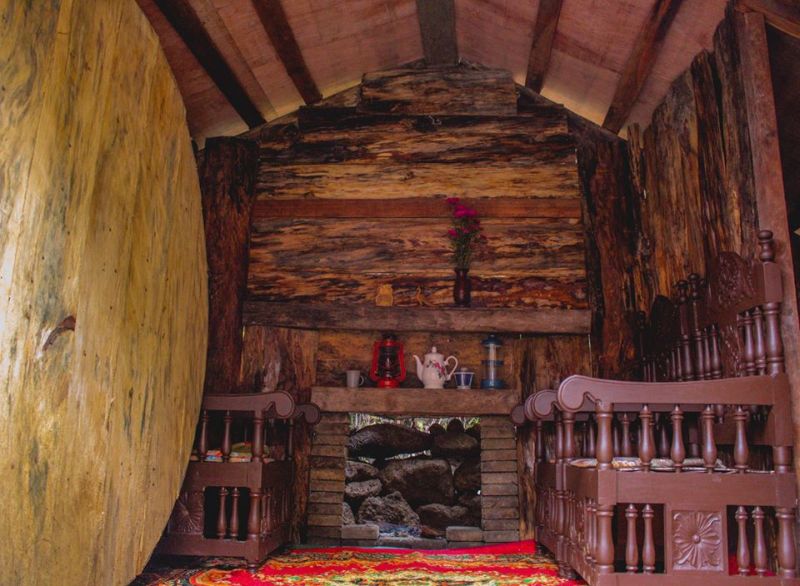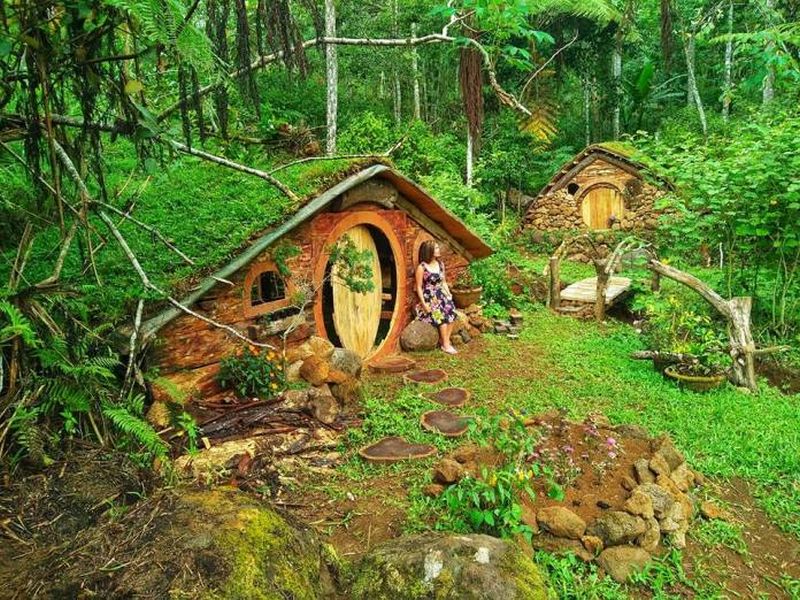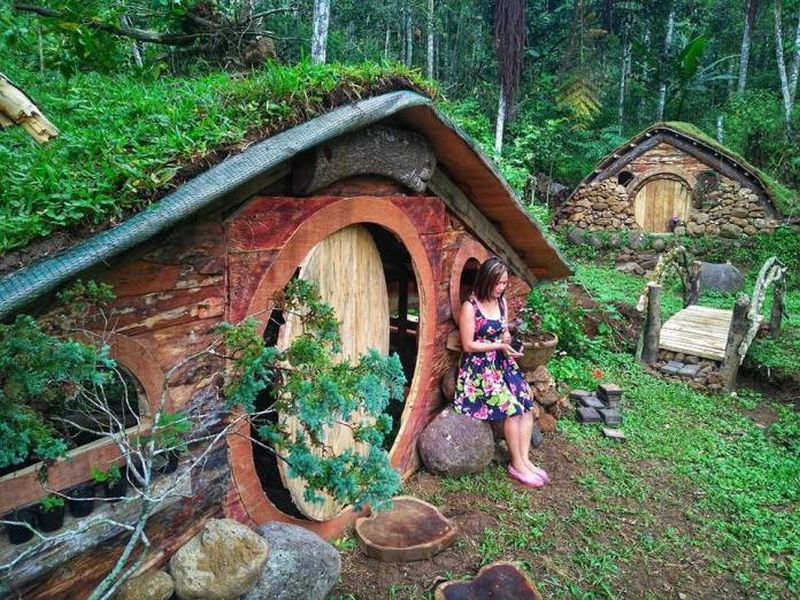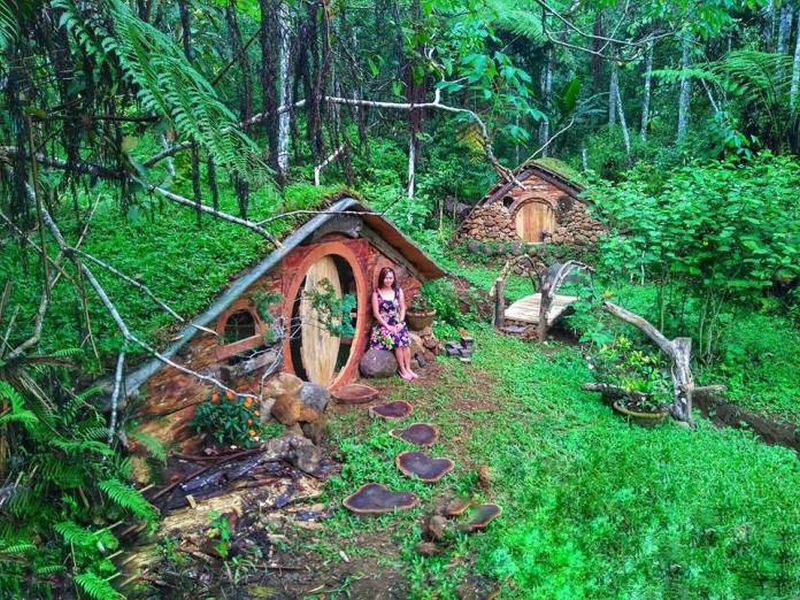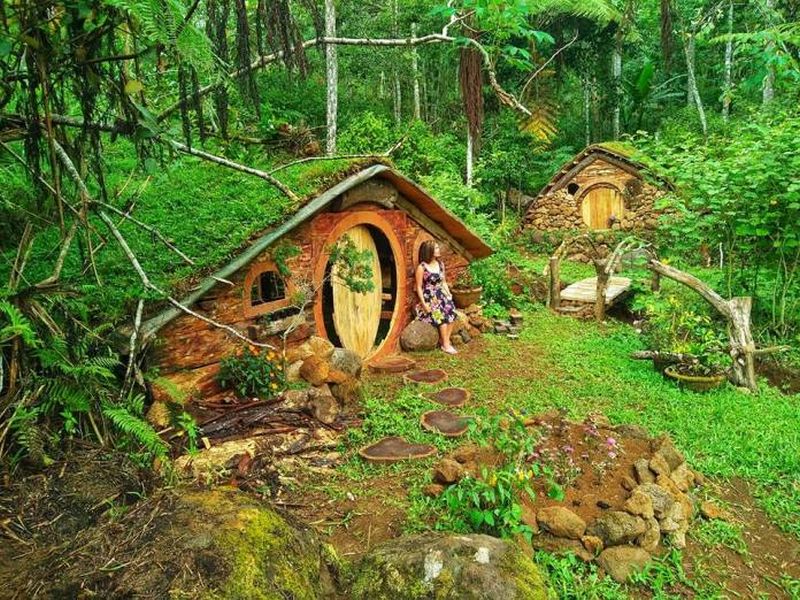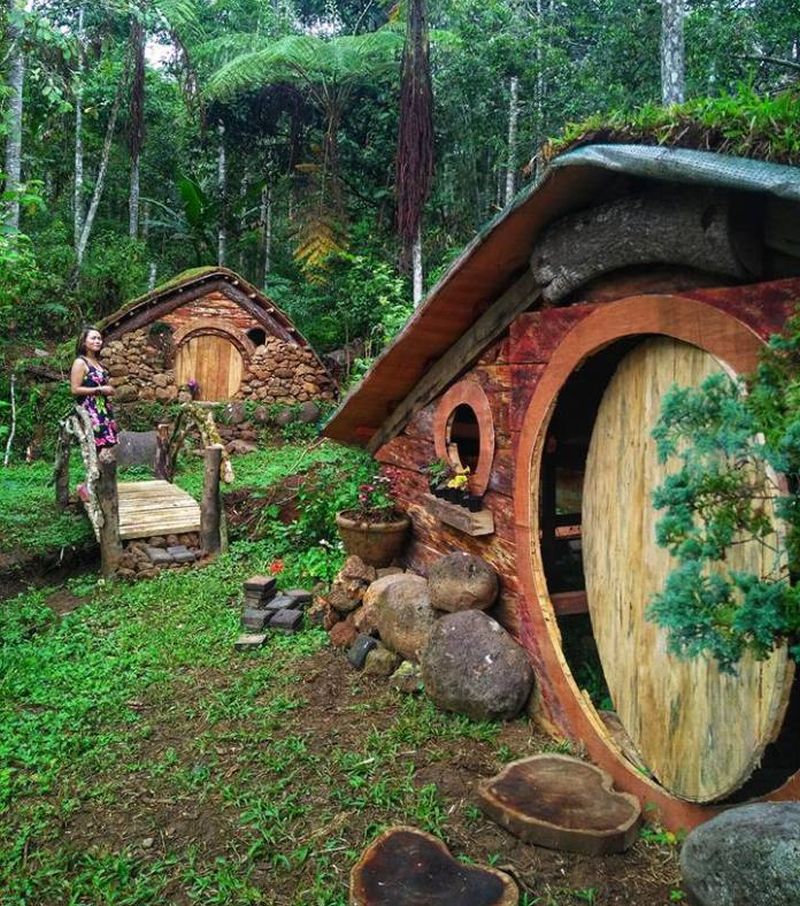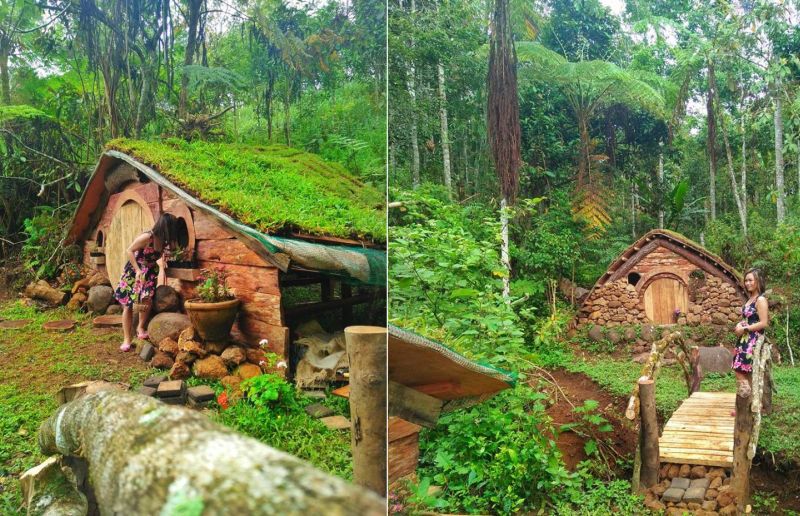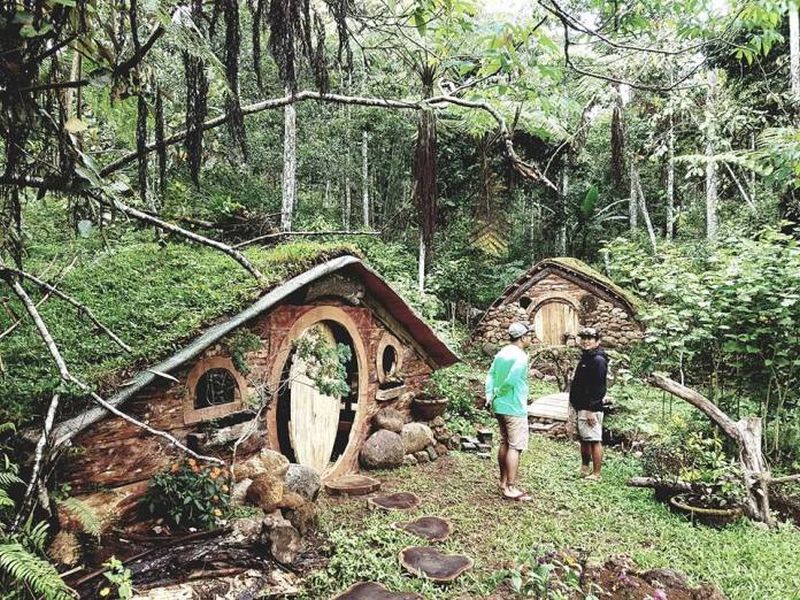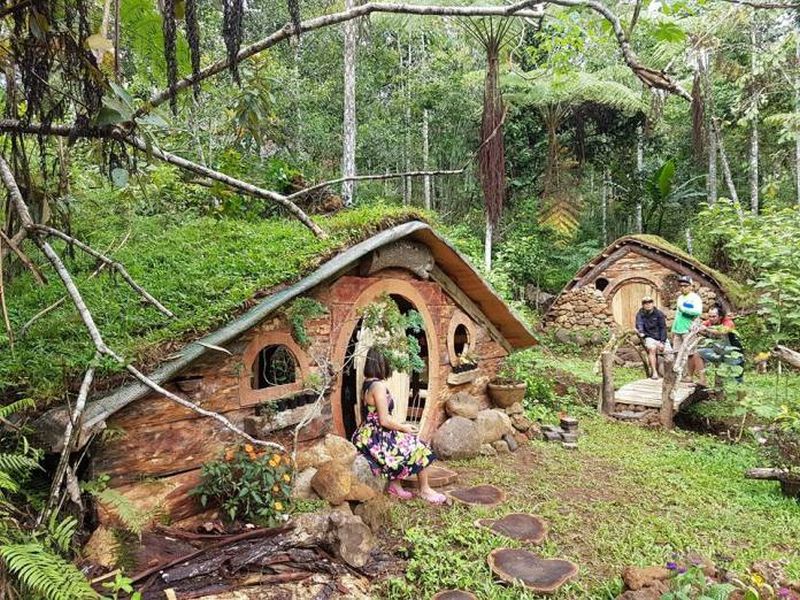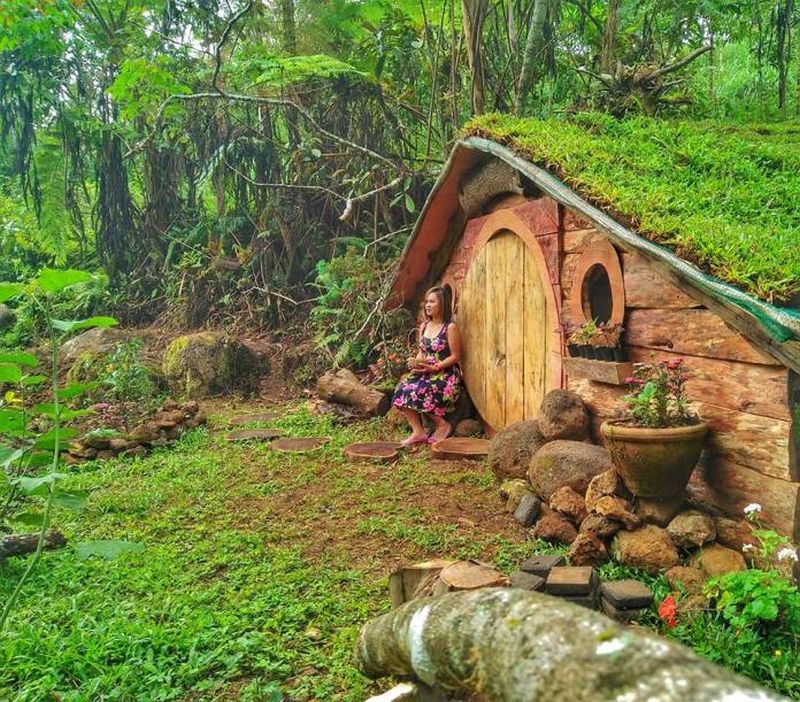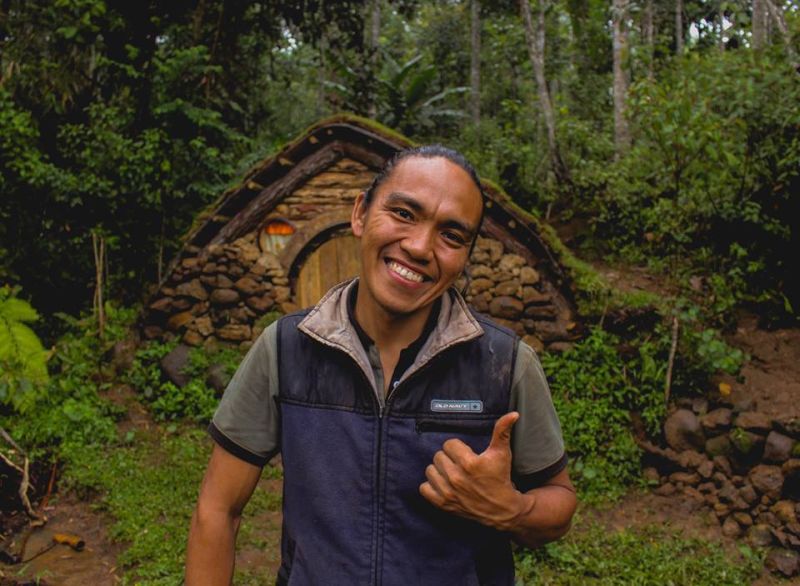 Via: CDODev