For all the Apple lovers here comes a new addition to your home, handmade Apple Keyboard wall clock by Dreams Great Dreams. The wall clock is exclusively made up of recycled computer parts toting up a steampunk feel to it. The clock measuring approx. 11.25" wide and 9" tall makes good use of discarded Apple laptop keyboard and hard drive platter to add visual significance and an element of ecology to the timekeeping.
The clock runs on an AA battery and the hands of the clock come in various colors and styles like black/ white/ gold-tapered, and brass/white/black spade curvy.
Place it in your office, children's room or your living room, this will surely attract everybody's interest. For a price tag of $75, the wall clock can be a great gifting idea for people passionate about the environment or Apple products.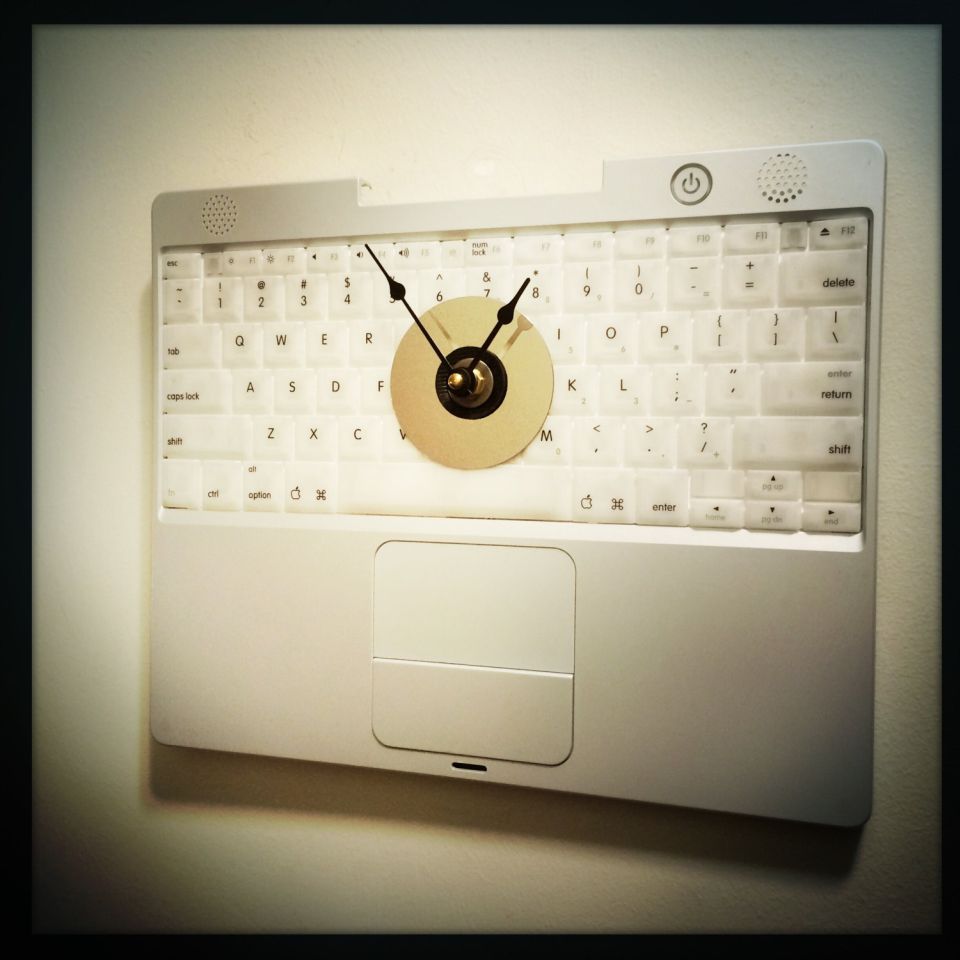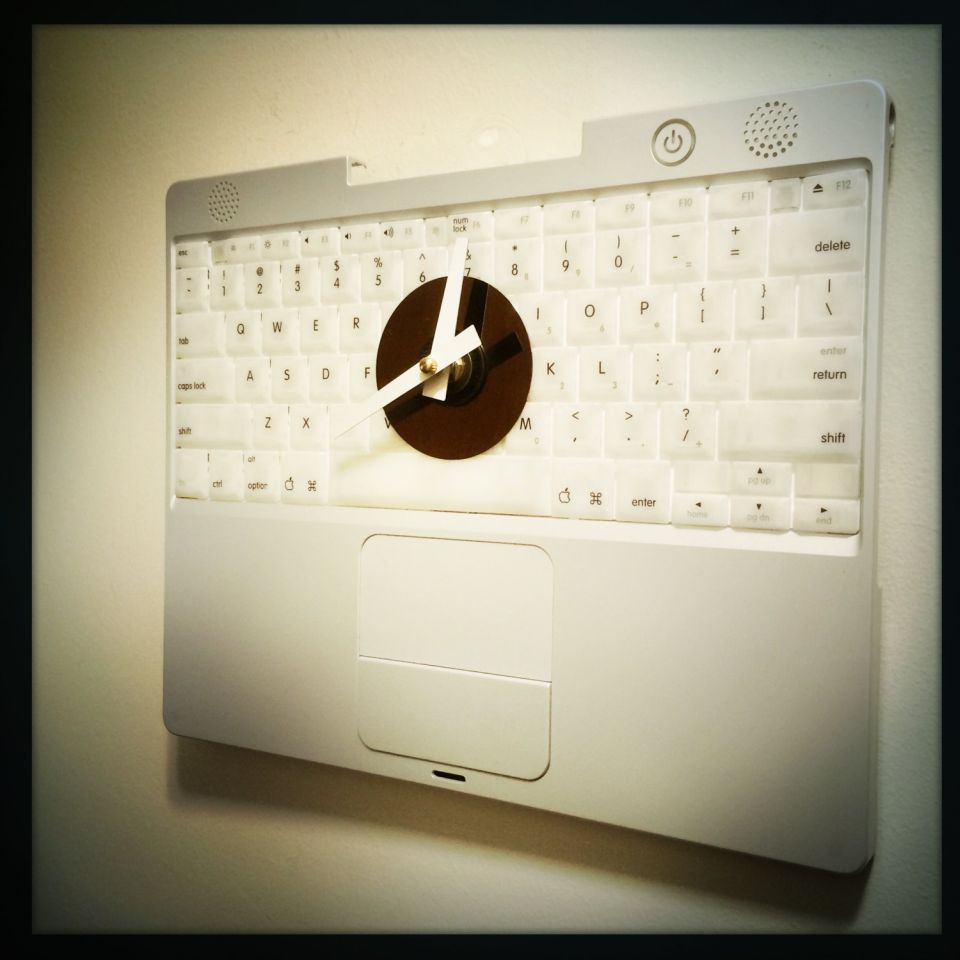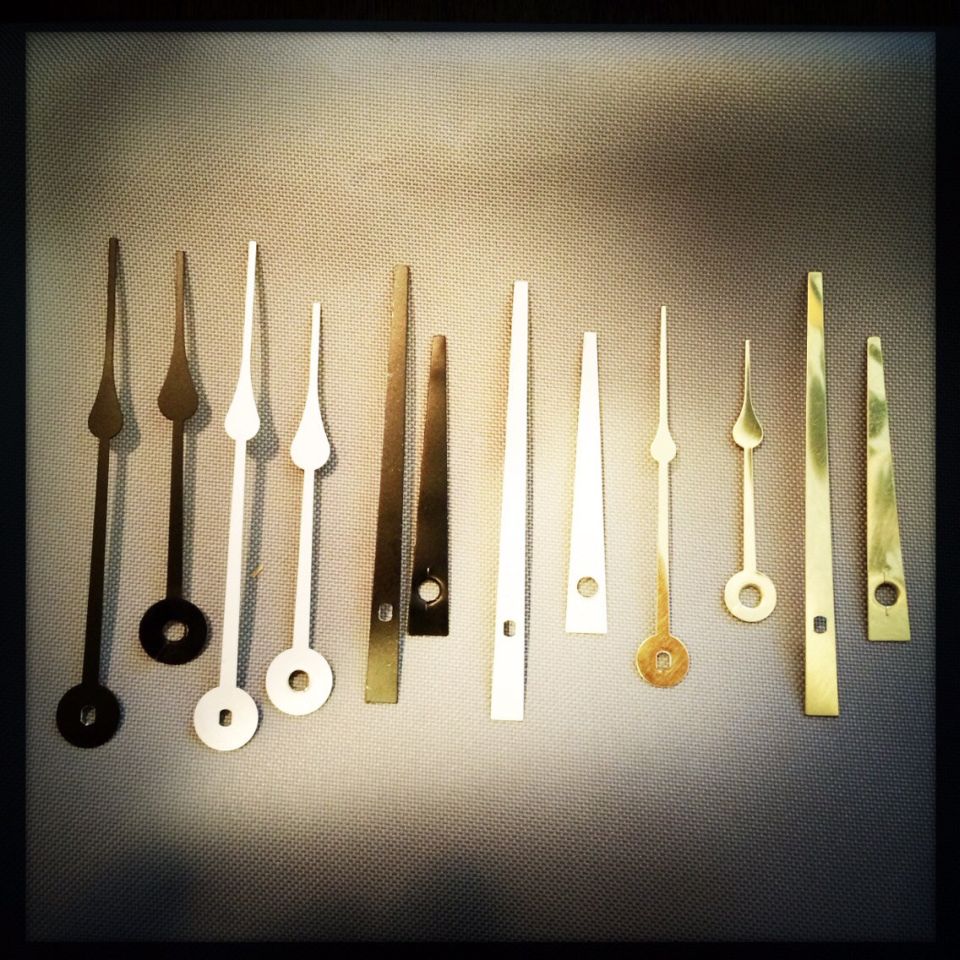 Via: Greenyaps