Munich, Germany-based startup company Good Gadgets has created a modular power strip that lets you add supplementary socket when needed. Entitled YOUMO, the power strip supporting modular design lets you try variety of different power options. Also coming with USB port for charging mobile gadgets, the power strip aims to give every individual power system that would meet their energy demand.
Bringing flexibility and more options in standard power strip, YOUMO is an all-in-one power set that offers wireless charging, IoT capabilities, multi-USB ports, US and EU sockets for various functions. Supporting a sleek design, the power set supports varied colors and is fully equipped to handle heavy power needs.
Coming in seven base cord color and three different lengths, now users can add Solo, Triple and Fiver plug module to handle different electrical needs. Designed to be travel convenient, the power strips can easily fit into any luggage, removing the worry of travel adapter.
Designed to be a smart module, the YOUMO has the ability to schedule different times for appliances. Connected via iOS/ Android application, now IoT connected devices can be accessed via smartphones. The app designed to give suggestions and power updates, will also send warning message if appliances are left switched on.
Currently raising a pledge of €50,000 (approx. $55,123) on crowdfunding site Kickstrater, the early bird YOUMO power grid starts from €30 (US$33). Planned to be delivered by February 2017, the all-in-one charging strips customizes the style and functions according to user.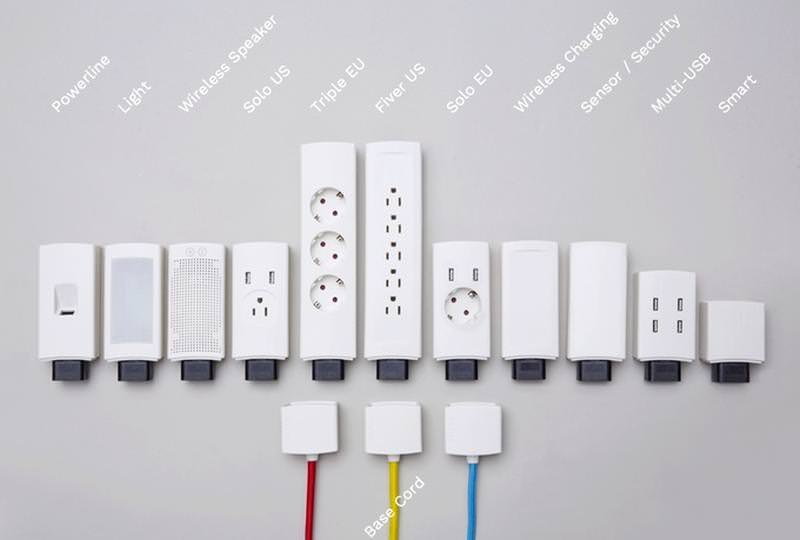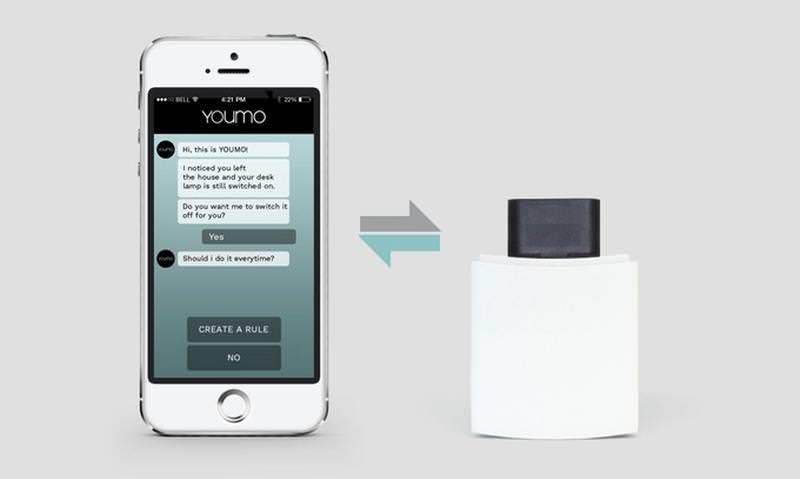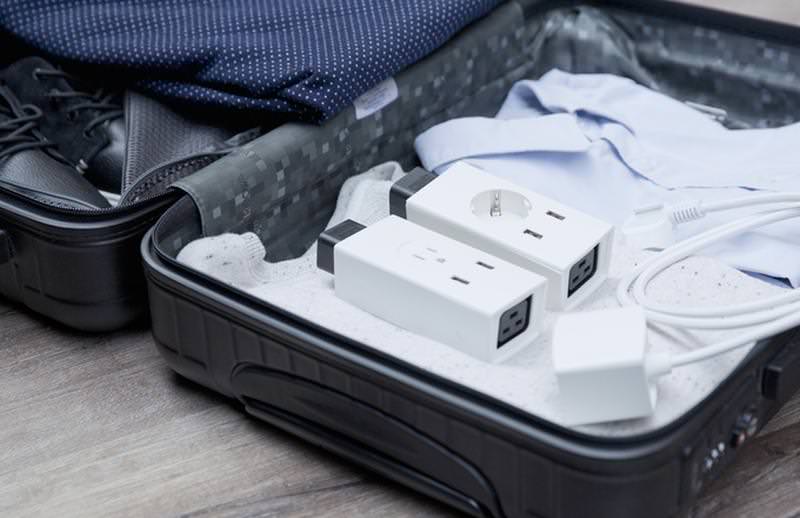 Via: Gizmag