Do have different sorts of picky pizza-eaters in your house? You know, the one who want pepperoni toppings, one who cannot stand mushrooms and the other one is a pineapple lover or like green peppers. If so, then arguments while ordering or preparing homemade pizza must be very common in your house.
Don't stress, as Blake Pierman from Bath Township has come up with a fun invention- the Your Slyce pizza divider to put an end to all pizza arguments among picky pizza-eaters. It is basically a 14-inch silicone ring featuring pizza slices-shaped geometry, which helps in equally dividing your homemade pizza.
Pierman often had a hard time ordering pizza with his two young daughters, who can be picky eaters. 12-year-old Brooke like to eat barbecue chicken while 9-year-old Brianna want Hawaiian pie, and often argued with each other for their favorite pizza. To solve this issue once and for all, the father of two has created the pizza divider that's suitable for all families who face the same situation at the time of ordering pizza.
Besides dividing the yummy pizza slices, it also allows you to add individual toppings to eight slices before putting it in the oven. This means at once you can create delicious pizza slices for different individuals with varying tastes and preferences. It is really the coolest pizza invention so far and will surely be loved by anyone who simple loves the crispy pies.
It is available in five different color options such as yellow, red, purple, green and orange. Just for $20, you can pick up this easy-to-use pizza divider in any color you like. You will surely thank Pierman for the rest of your life.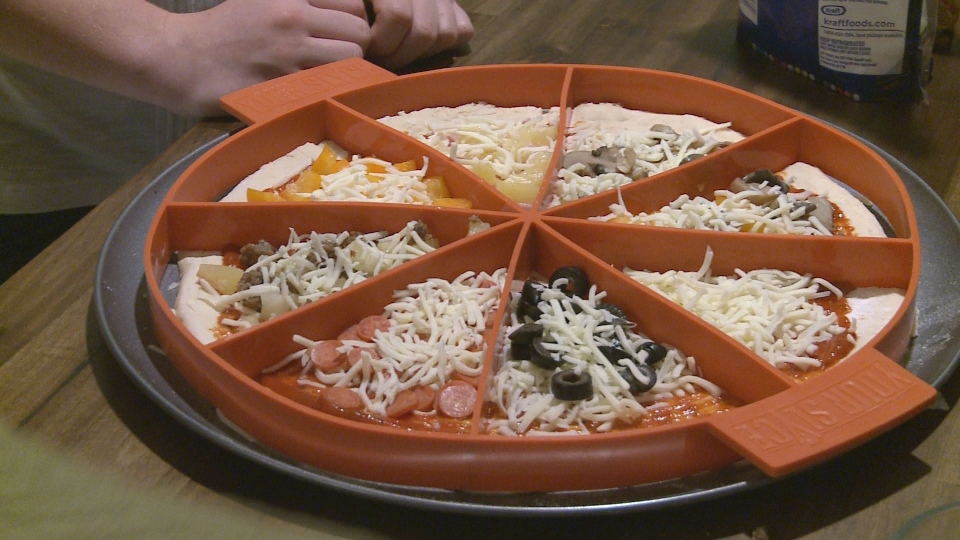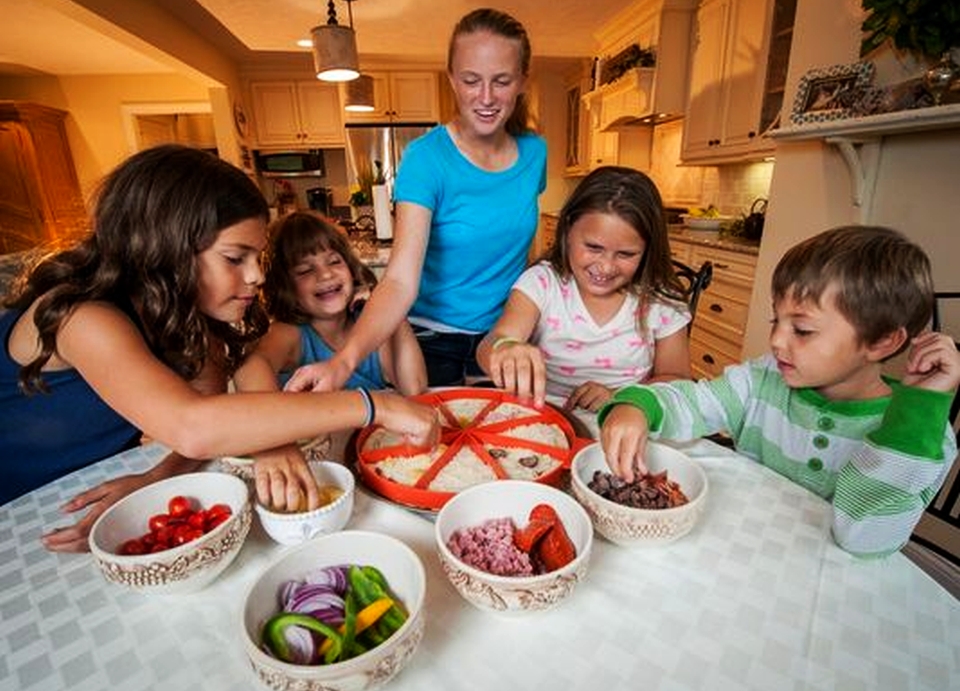 Via: LSJ