Dutch-based architectural firm SeARCH has teamed up with Het Nieuwe Instituut, an architectural institute in Netherlands to form a temporary refuge called Yourtopia for 21st century's lifestyle, offering privacy and closeness to nature. This dome-shaped living will force you to reconsider architecture of modern dwellings with minimum needs and maximum quality of life.
The igloo-styled small pavilion is designed especially for this year's International Architecture Biennale Rotterdam to represent a structure offering high quality of living on utilizing minimum resources. This unique structure is designed keeping in mind the scarcity of land with maximum space for nature to survive.
It is built over area of about 14-meters in diameter with an exterior covered in grass. Yourtopia has a concrete tunnel shaped entrance with glass doors that form a contrasting shade with its outer lush green walls. On top of the grassed structure a white colored oculus is create that looks like huge sea-shell from distance.
On entering inside you'll find a dome-shaped interior covered with a white metal and also has certain plants and trees in center leading towards the circular oculus. The pavilion has no windows but an open oculus at roof for ventilation and bringing natural daylight inside to brighten up the interior of this building.
Yourtopia will be an open space for public free of charge in Museumpark, Rotterdam to offer visitors an exotic oasis inside this utopia with peaceful environment. Other than that, it has also set a great example to form urban homes with minimum resources and high quality for a placid life.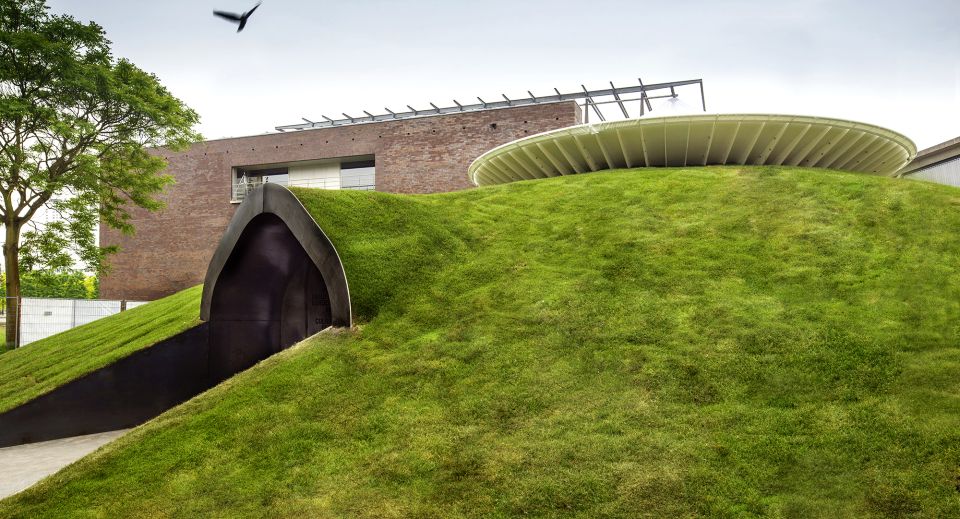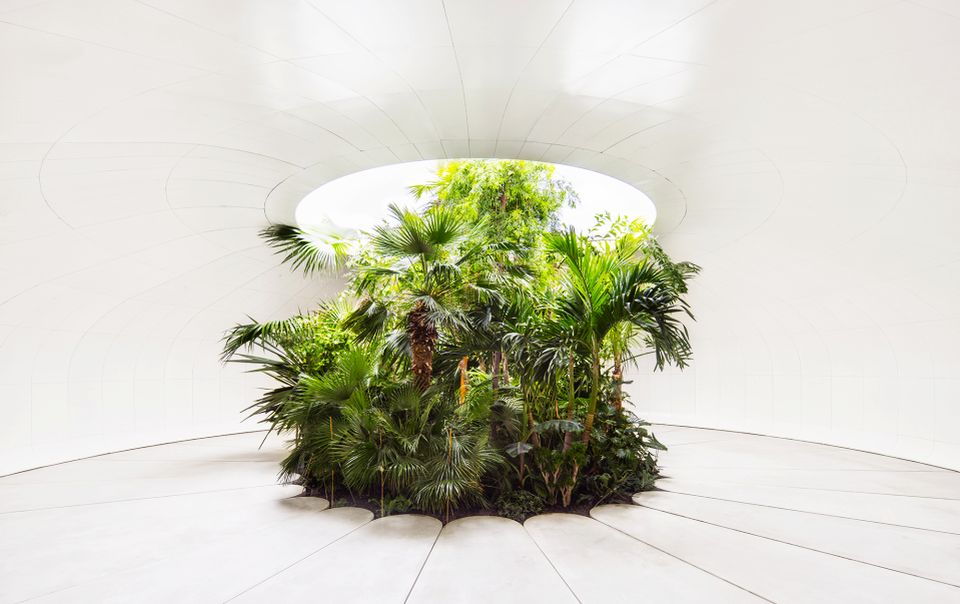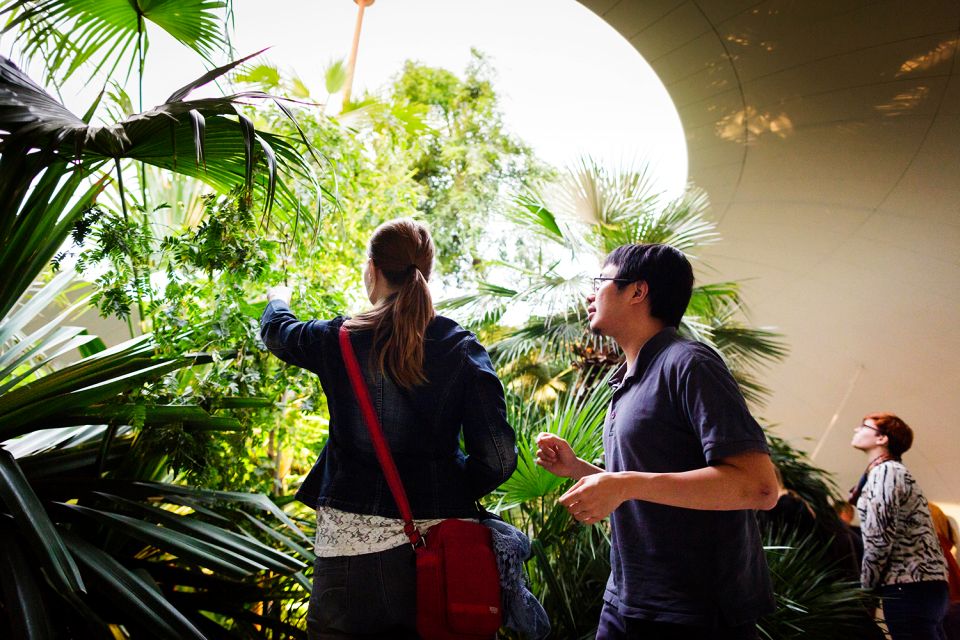 Credit: Metropolis