You may find a variety of incense burners in the market, but if you want something unique for your home, you'll want to take a glance of Yun, a levitating incense holder conceptualized by James Cheung. It not only helps to unwind your home with different scents but also elevates home décor with the black and white design. Made of fireproof and heatproof materials, it consists of two parts – the magnetic base and a spaceship-shaped tiny pod to keep incense cones. Using electromagnetic suspension technology, it makes the pod float in the mid-air.
While trying to balance the levitating pod over the magnetic base, users need to concentrate on position, so that it doesn't fall down. Time for adjusting the pod over the magnetic base depends on your state of mind, so more concentrated you are, more easily you can balance the YUN pod. After setting up the pod, you can sit back to feel visual, sensory and spiritual enjoyment. It creates a splashy smoke cloud that looks stress-relieving. Despite being an incense holder, it also functions as an adorable decorative object at home or office.
Yun levitating incense holder is easy to use. Just place the pod, put an incense cone inside and it will start releasing fragrant smoke from its bottom. An incense cone lasts for 3-5 minutes and after it is finished, you can empty the pod easily. To clean the Yun pod, you can wash it with water. It will be better if you place it at a certain distance from other electronic devices in your home. Moreover, if love DIY, you can paint it in your own style too.
The design team is currently crowd-funding the project at Kickstarter, so if anyone wishes to buy, pledge the campaign for a minimum of HK$899 (US$115) to get the Yun levitating incense holder in October 2017.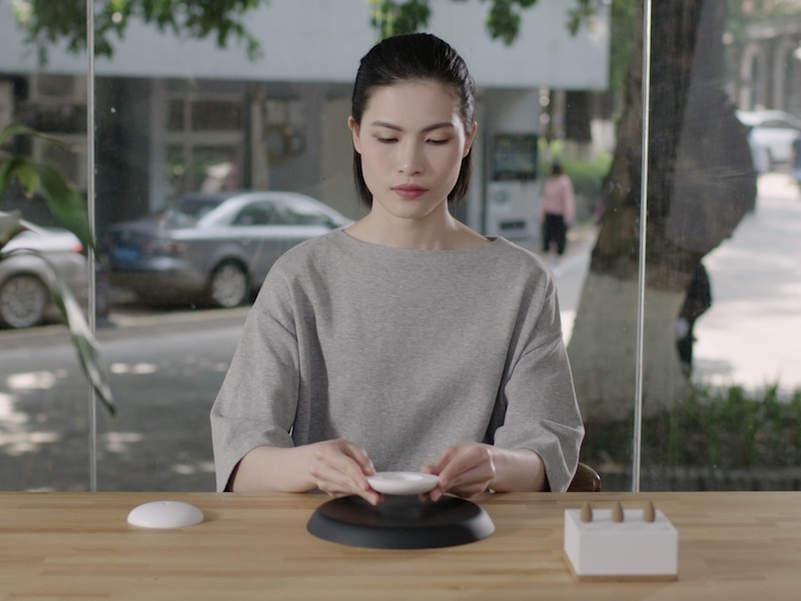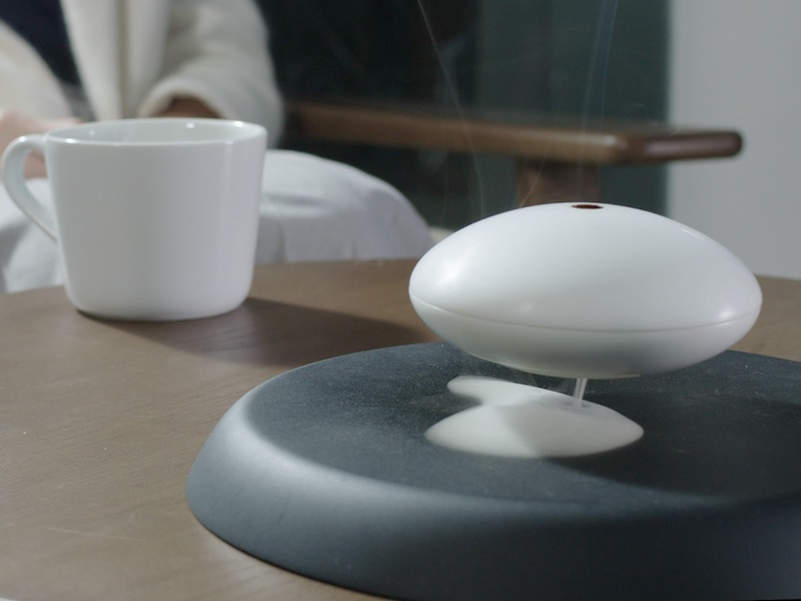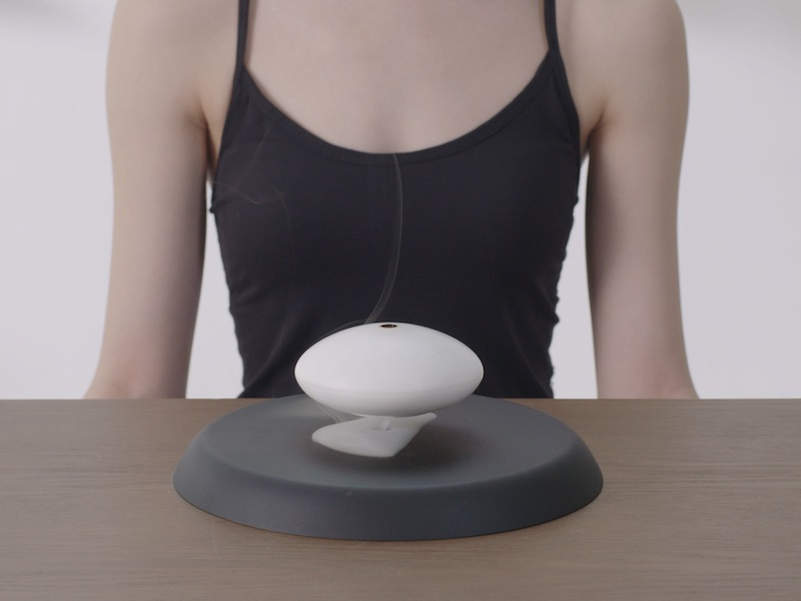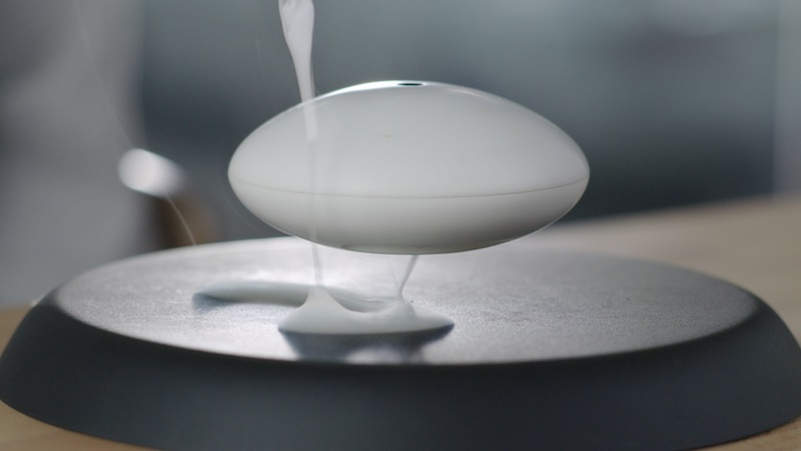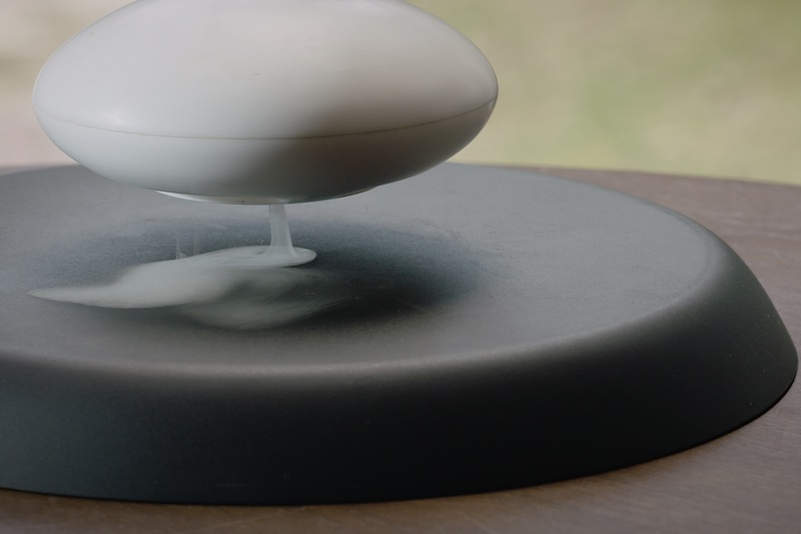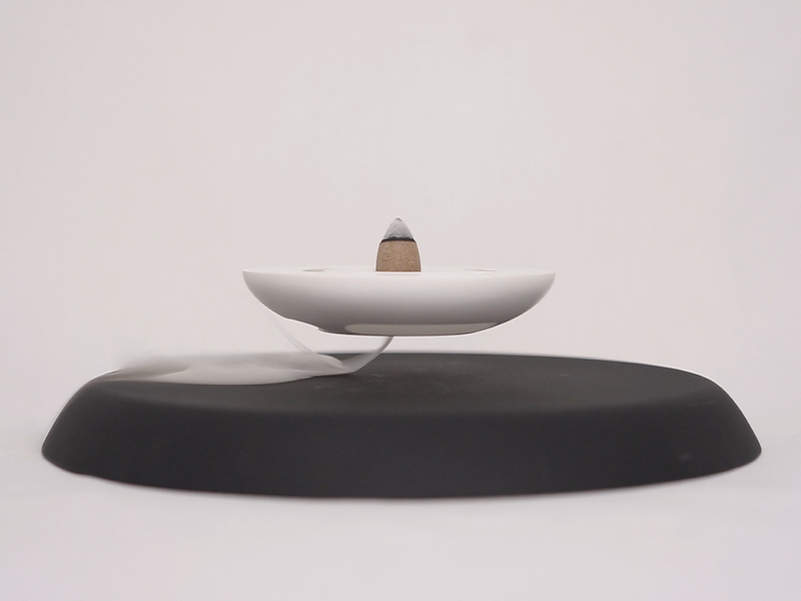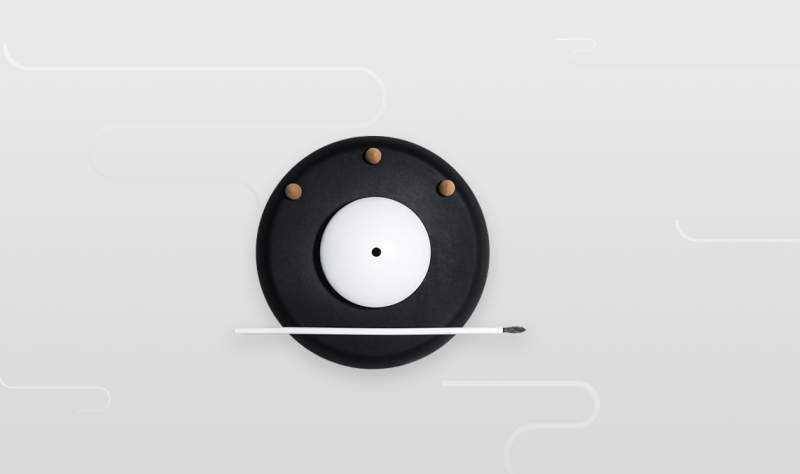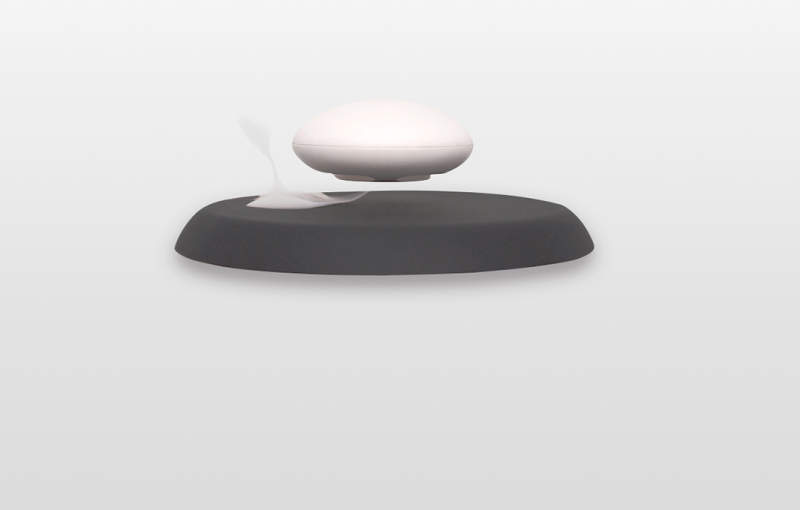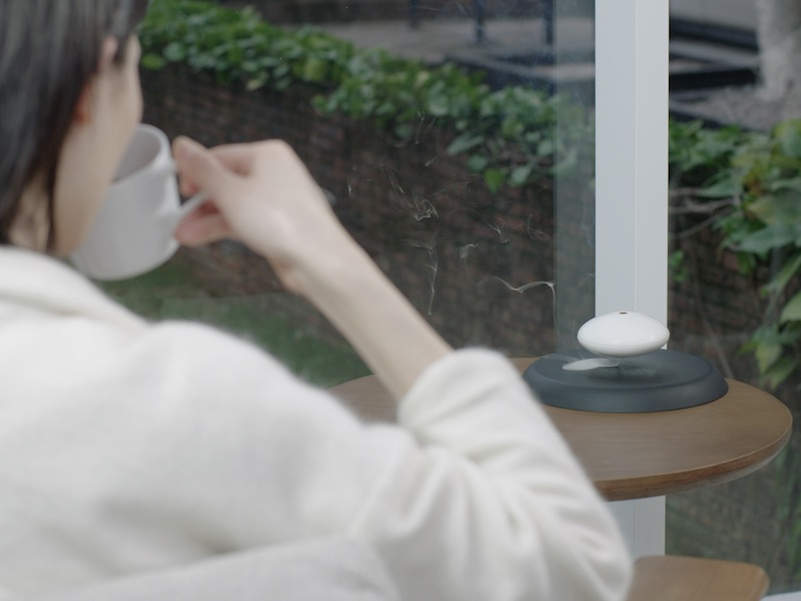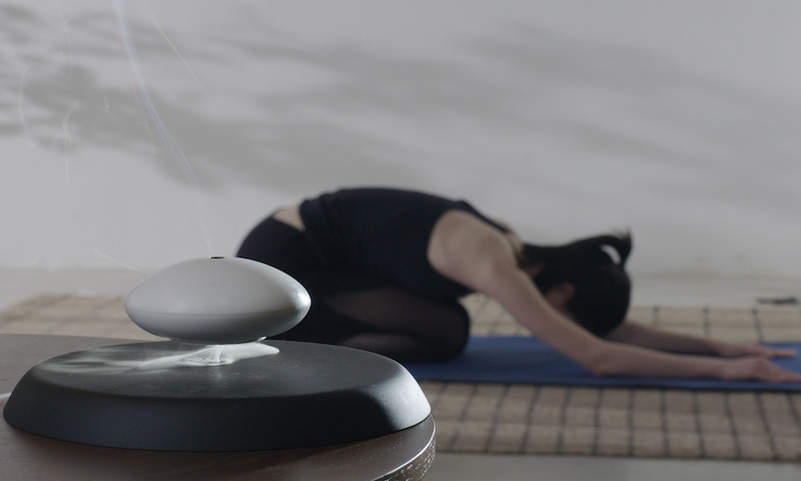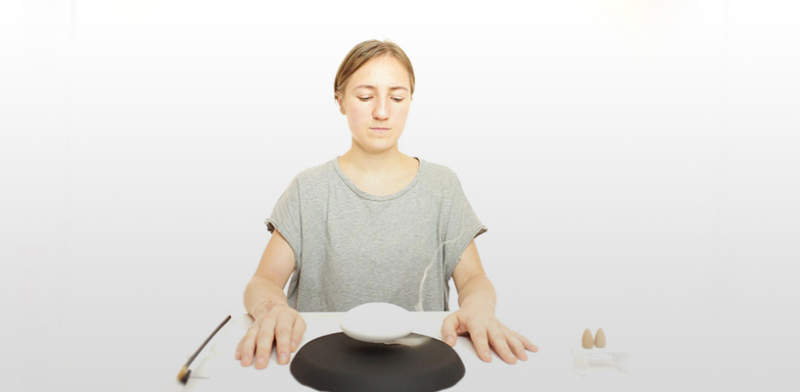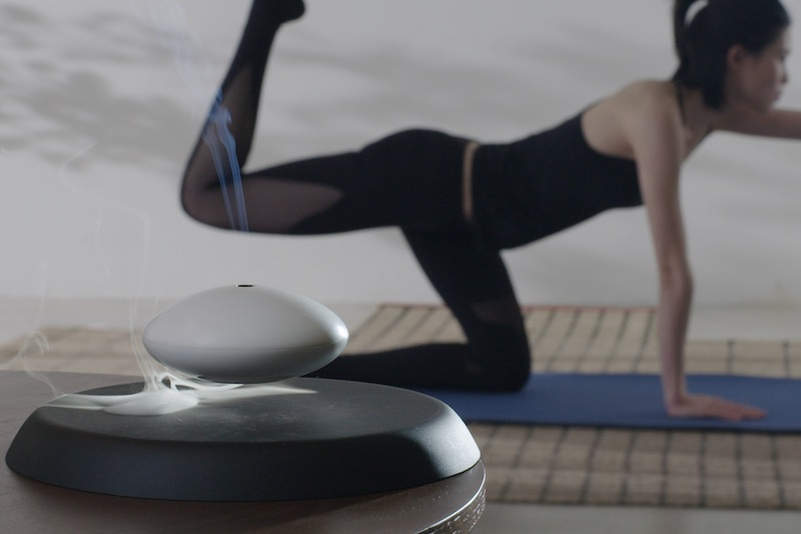 Via: LifeStyleFancy