Three young designers of Chinese design brand Yuso have created an extraordinary furniture collection inspired by animals. The animal-shaped furniture collection is made at an EU-certified factory. The new collection has upholstered chairs that are designed in the shape of teddy, rhinos, sheep, cows, pigs and buffalos. All the furniture pieces are conceived to welcome guests in a unique style and also to serve as attractive and playful furniture for kids.
YUSO team explained;
The new mood-set combines an easy going attitude with functionality and spices it up with a sweet and quirky tone.
Starting from Consonance, a rhino-shaped chair that can be used both indoors and outdoors, and it is made of leather and birch wood. Whether you use it as a footstool or seating furniture, it will be an appealing addition to any space. In contrast, the pig-shaped chair is upholstered with blended cotton, while its frame and legs are also made of birch wood. There are also cow and cattle chairs that are wrapped with artificial leather for an unlikely look. From all of the designs, the sheep-shaped chairs look quite interesting and comfortable as they are covered with imitation cashmere fabric.
Wooden structure and legs of the furniture pieces are finished with eco-friendly open PU paint to retain the natural texture and keep them impermeable, temperature resistant and easy to clean. There is also an option to choose material for your furniture piece. Yuso's new collection is currently being showcased at the Design Shanghai 2017.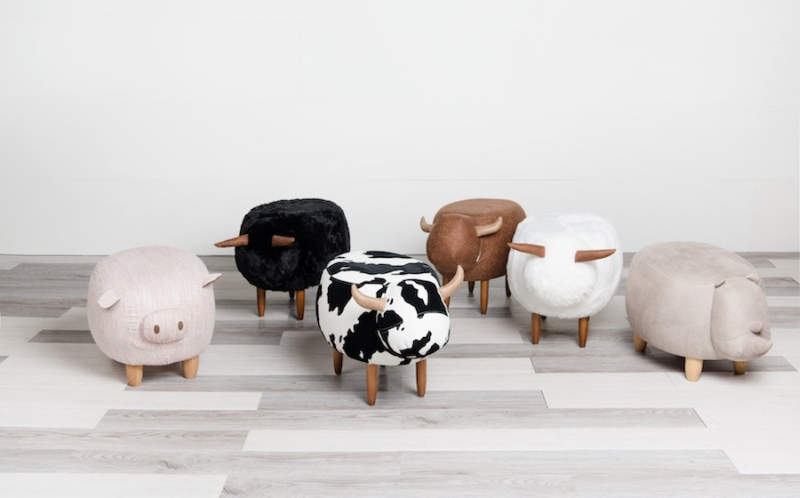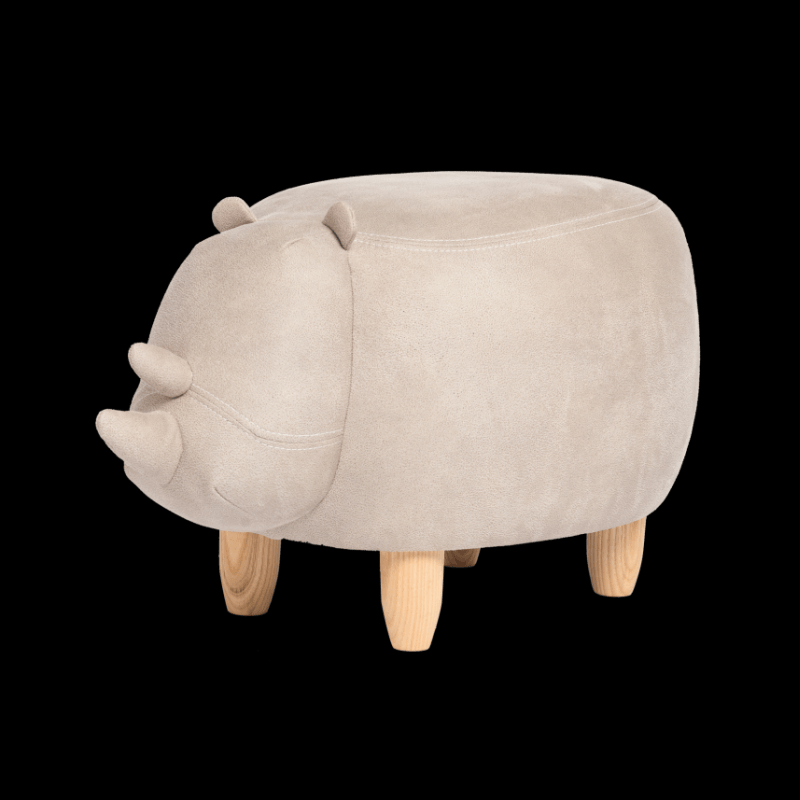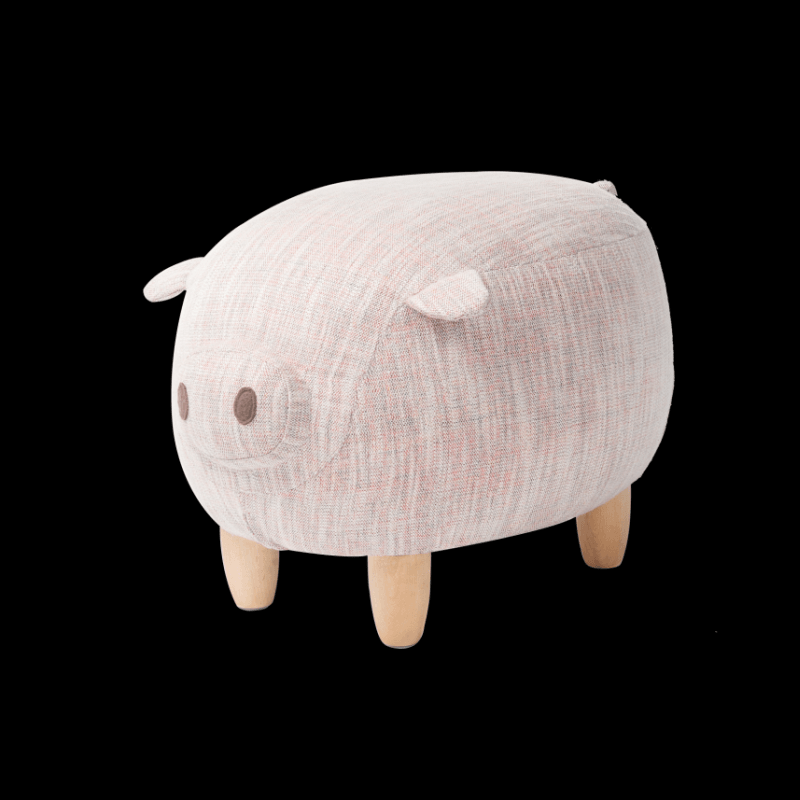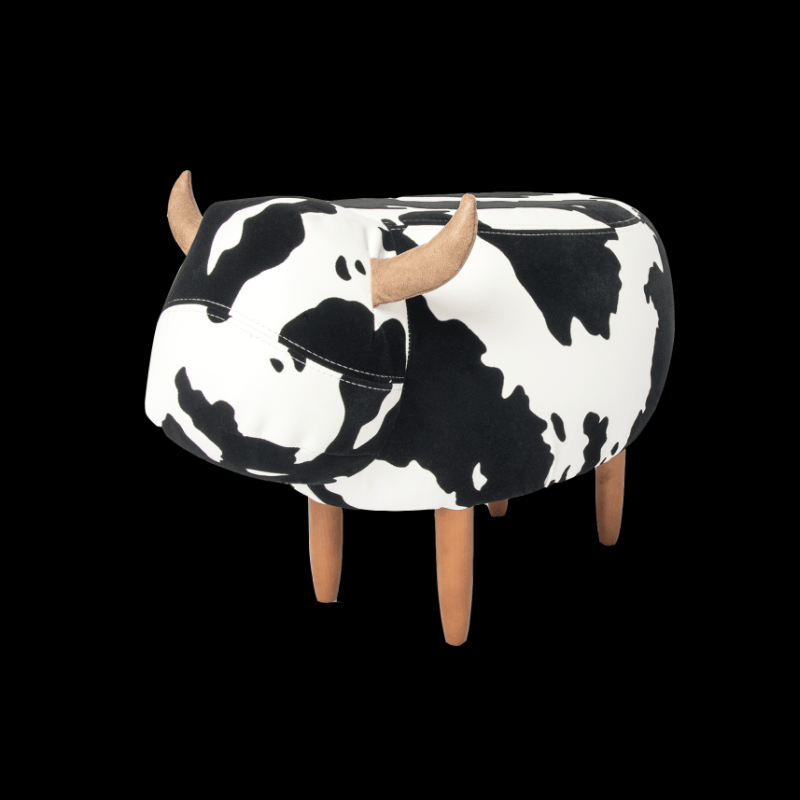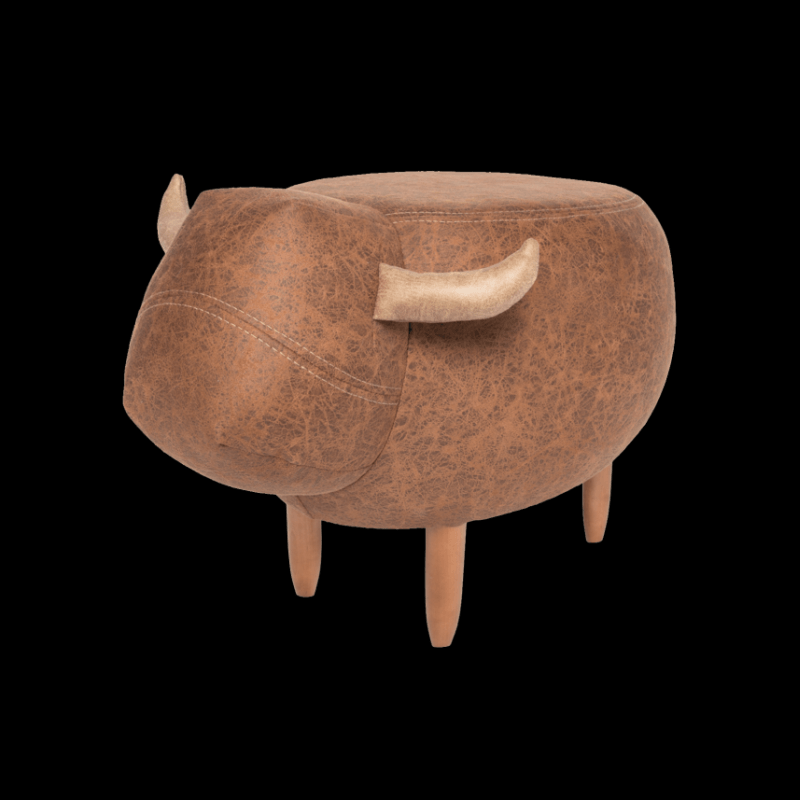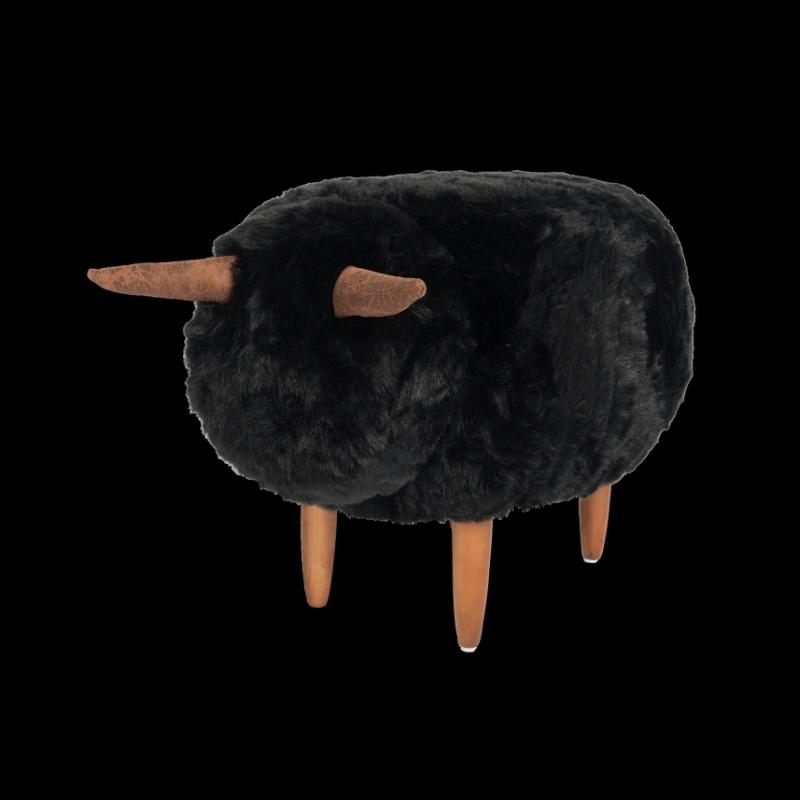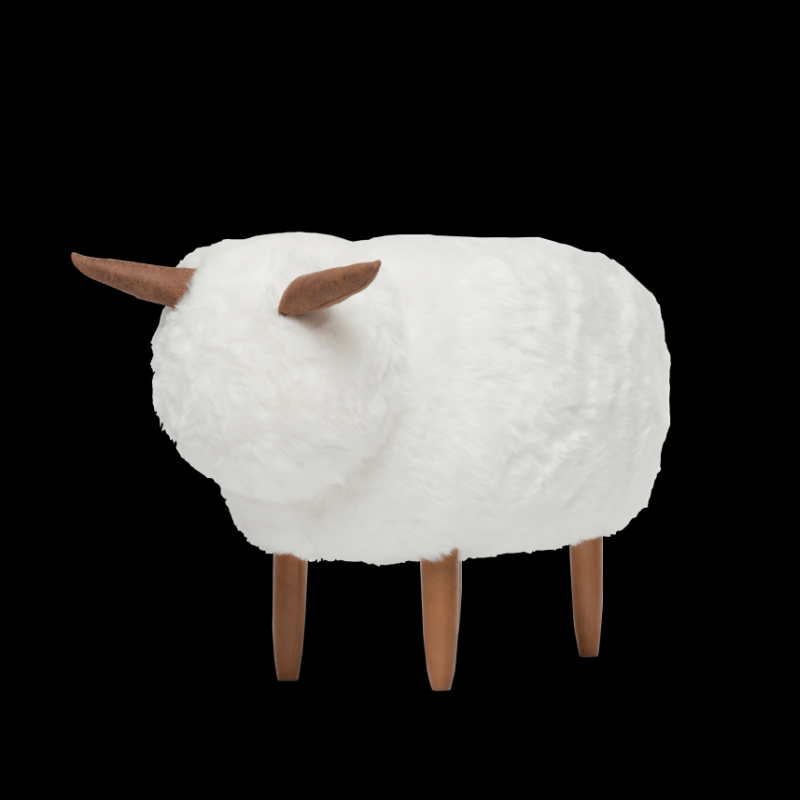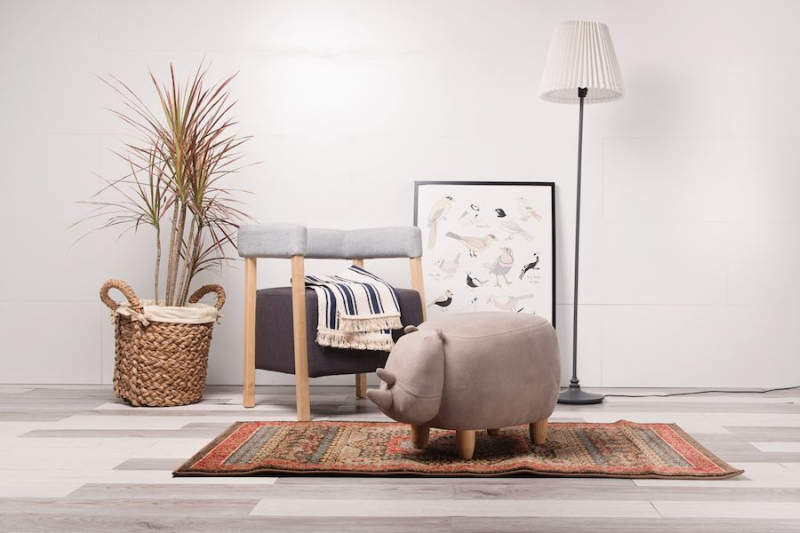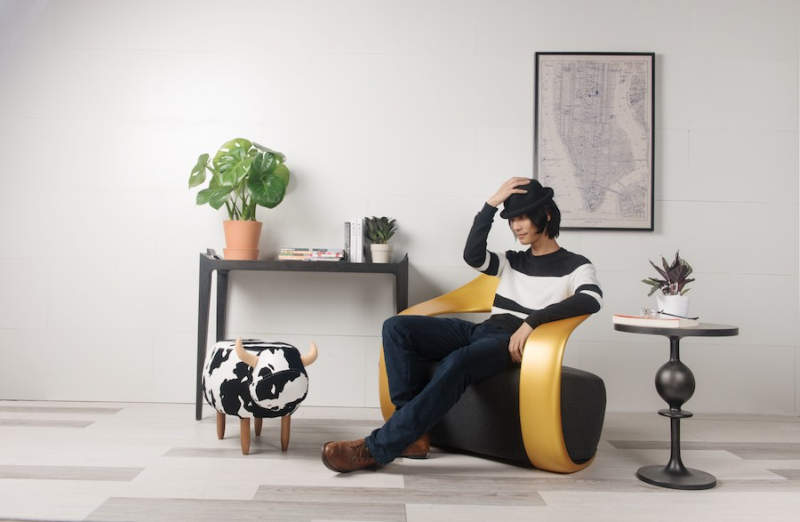 Via: Archipanic