In the digital age, our music devices have become more portable and smartphone-controlled. But why is the poor turntable still so old-school? Giving a digital twist to vinyl players, world renowned designer Yves Béhar has created a smart turntable called Love for the smartphone-obsessed generation.
Billed as the first intelligent turntable, this new music accessory is going to change the way you play vinyl records. This music system comes with two seven-inch record bases and the telephone-shaped Love device, featuring glossy black top and rose-gold bottom. The bottom section is meant to scan records while measuring their size as well as the number of tracks.
The system can be controlled through your smartphone, giving you access to change the tracks via companion mobile app. Moreover, it can even sync with Bluetooth speakers and headphones or Wi-Fi audio systems. It's truly an amazing new-age musical device for vinyl lovers.
Love will be launched on February 12, if you're interested in buying this smart turntable, you may sign up here for an email notification towards its imminent launch. You'll also get 50-percent off on the purchase. However there is no word on pricing yet, but stay tuned for more updates.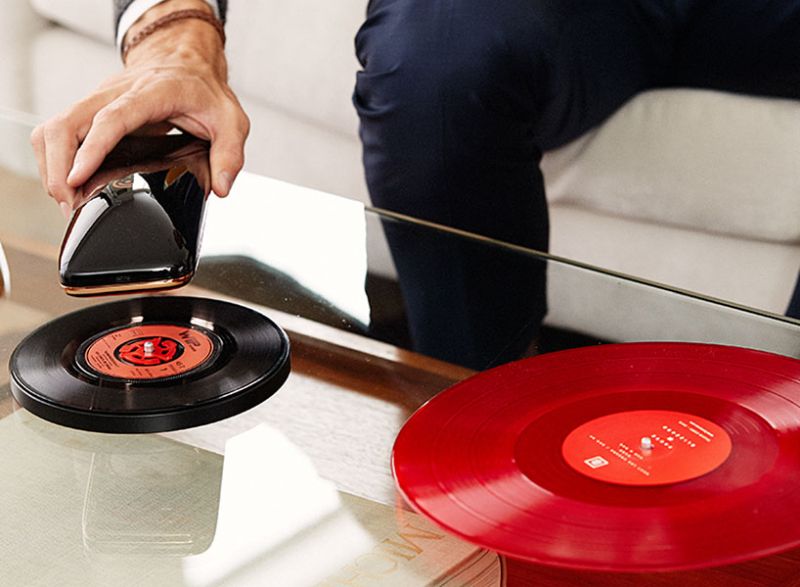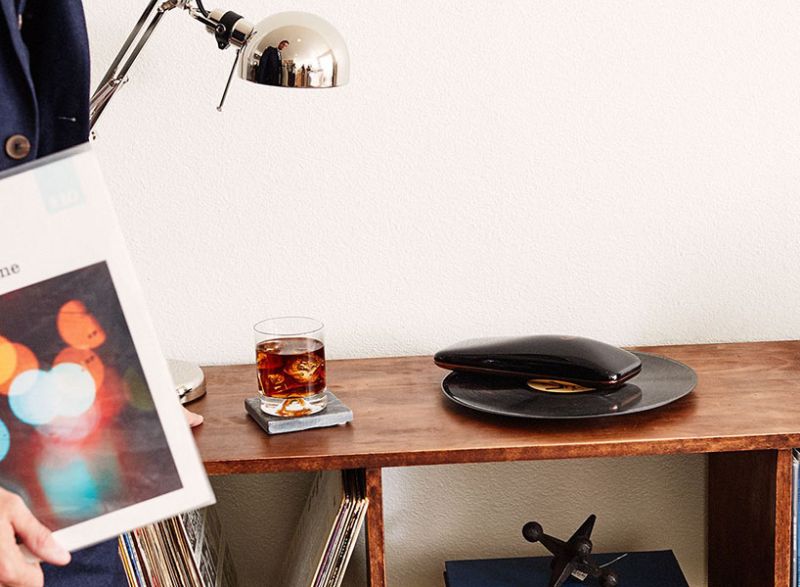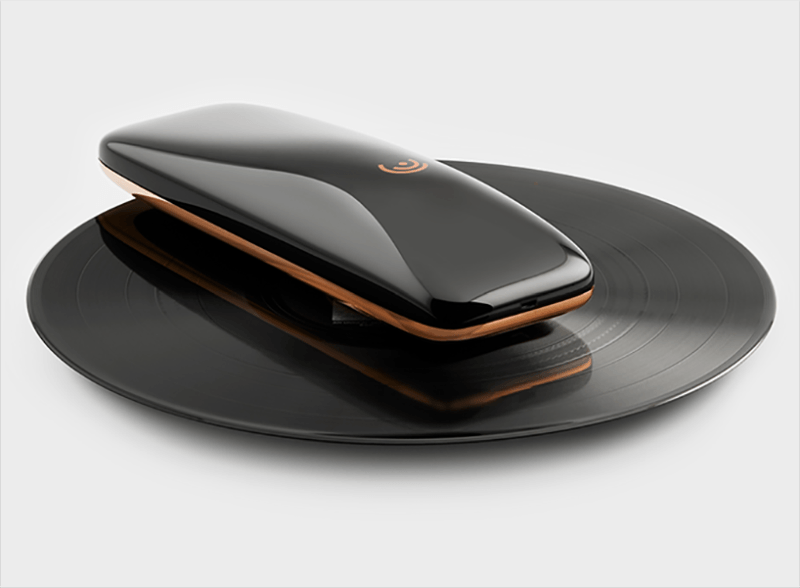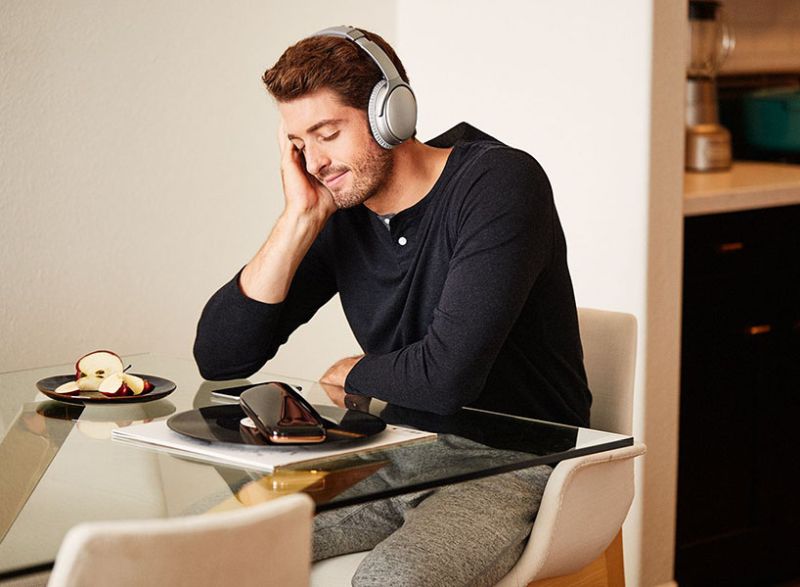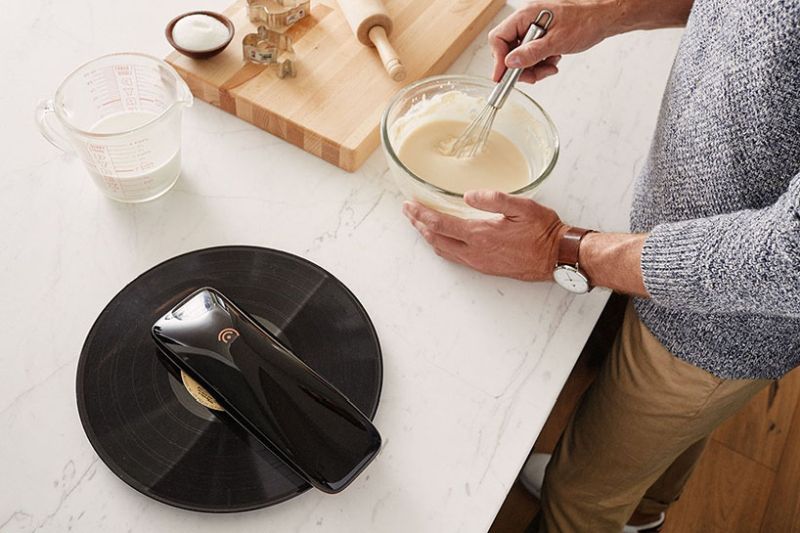 Via: Curbed