Door handles are quite an essential part of the home but they are often undermined. You can find various options out there but there will a limited number of new door handle designs that can truly be labeled distinctive. One recent example however is the NEXXA door handle designed by the renowned firm Zaha Hadid Design for London-based Company Izé.
Ergonomically designed, it is not just a door handle but an elegant art piece that will be a sculptural addition to a door. Zaha Hadid Design has continued with its design ethos of fluid geometry that adds sculptural quality to this door handle.
Unlike other lever handles, Nexxa door handle's resting position is vertical rather than horizontal. It features two twisted bars made of metal that have rounded edges and join on an axis to function elegantly as an architecturally manifested contraption.
Also Read: 32 Door Knockers That'll Beautify Your Front Door
The NEXXA door handle seems appealing and will underline the overall design and setting of any architectural space. It is available in all the standard Izé finishes, and also in a range of special finishes selected by Zaha Hadid Design.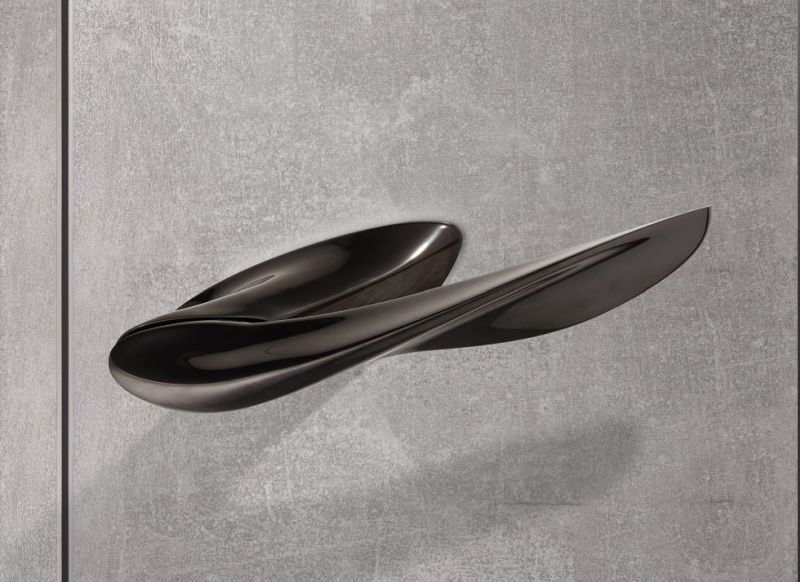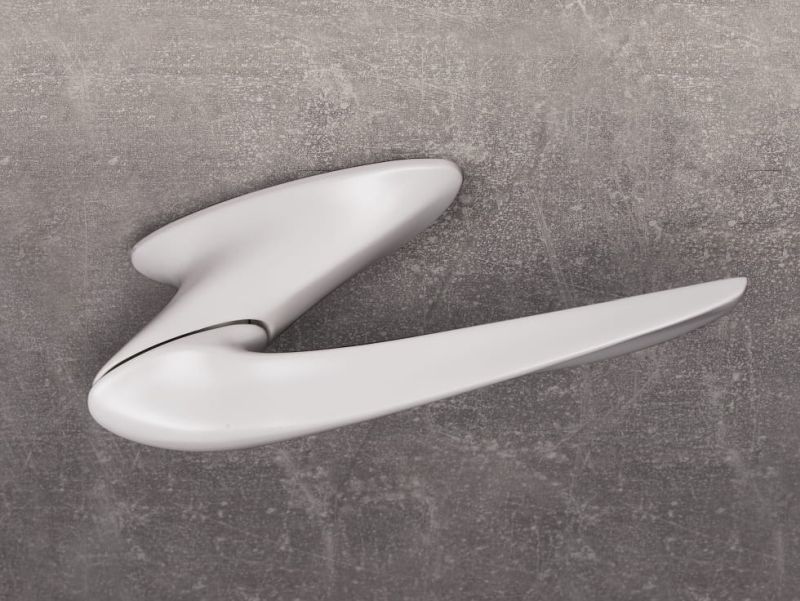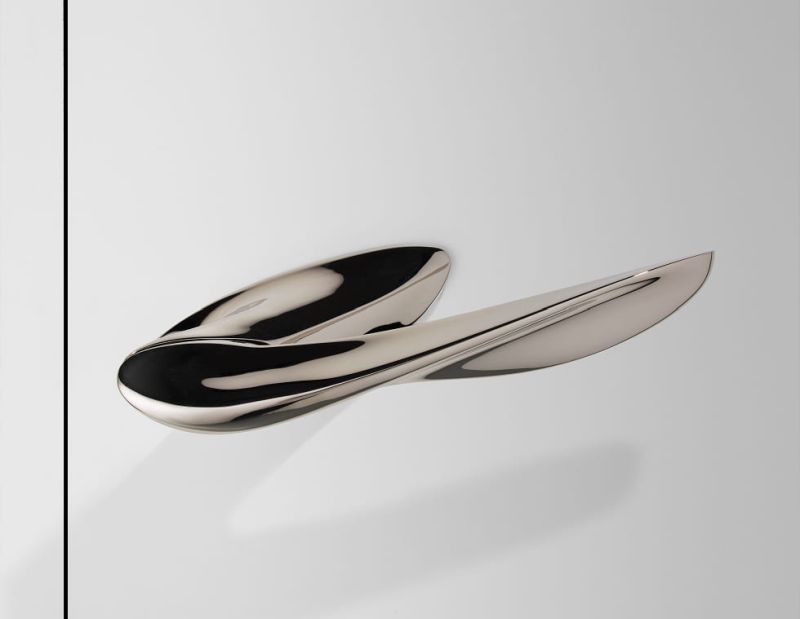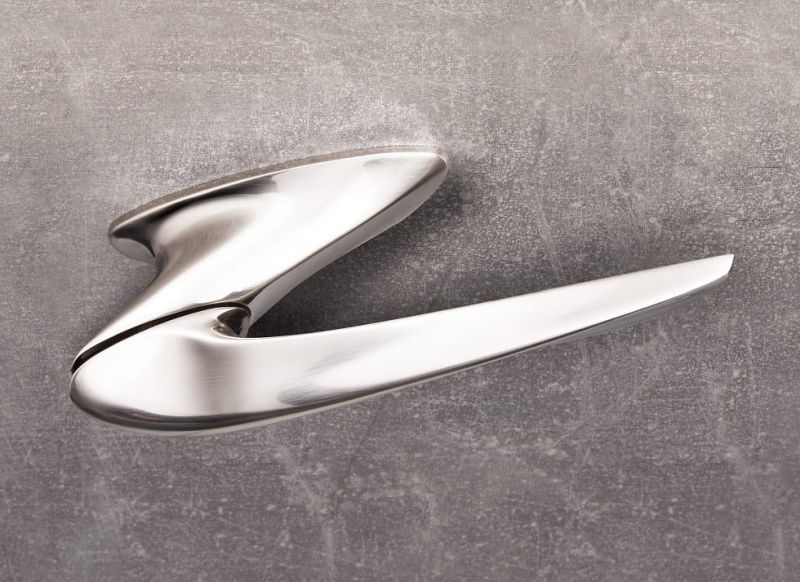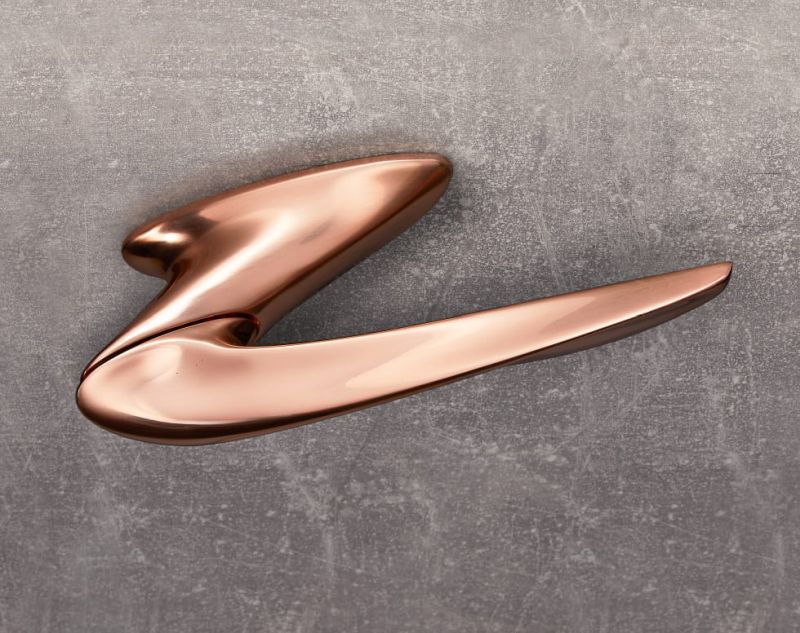 Via: Dezeen