Only an artist can acknowledge the great work of another artist, and Zaha Hadid was nothing less than a pure genius. This is the reason people who are into modern design and architectures are ready to spend dollars to buy her unique curvy architectural designs.
Zaha Hadid Designs recently come up with a magnificent coffee table, inspired by the emblematic curvy side bun hairstyle of Star Wars icon princess Leia. The le-a coffee table is an outcome of collaboration between Zaha Hadid designs and leblon delienne.
This mesmerizing table is especially designed for the modern type of interiors. Its remarkable finishing, smooth curves and polished color texture creates an unforgettable impression on people who see it for the very first time. Its twisting and elegant twirling shape that extends outwards in both directions to form two solid surfaces makes it look distinctive and appealing.
The 308 cm long and 80 cm heightened glossy table is designed using fibre and resin. The wavy coffee table is available on demand in black, pearl white, silver and brass color. You can purchase the table in your favorite color directly from Leblon-Delaine's website for about €16 000.00 (approx. $17,387 USD).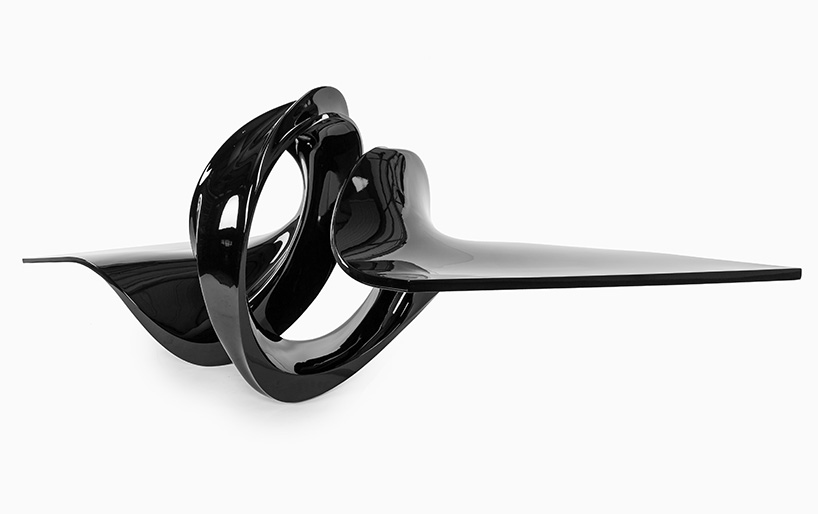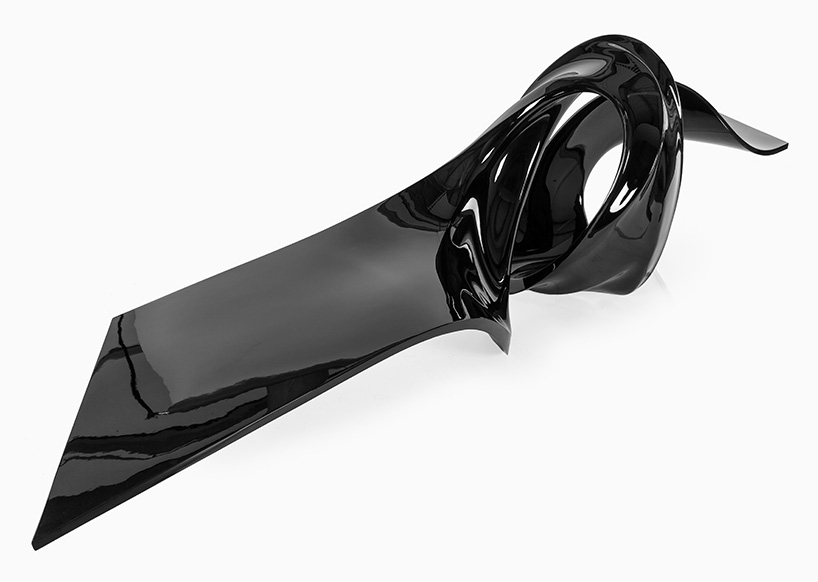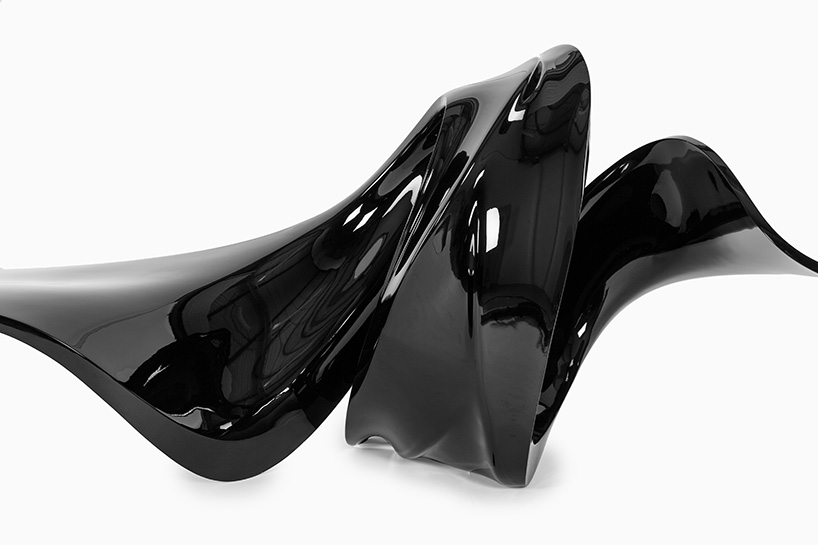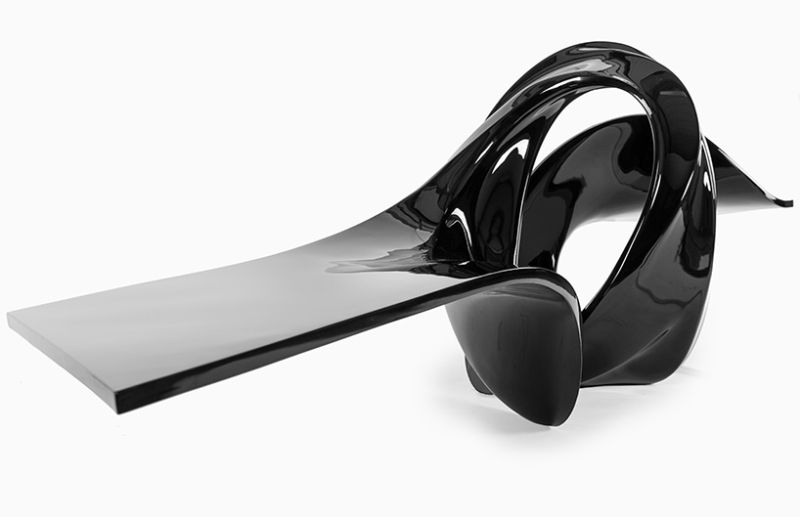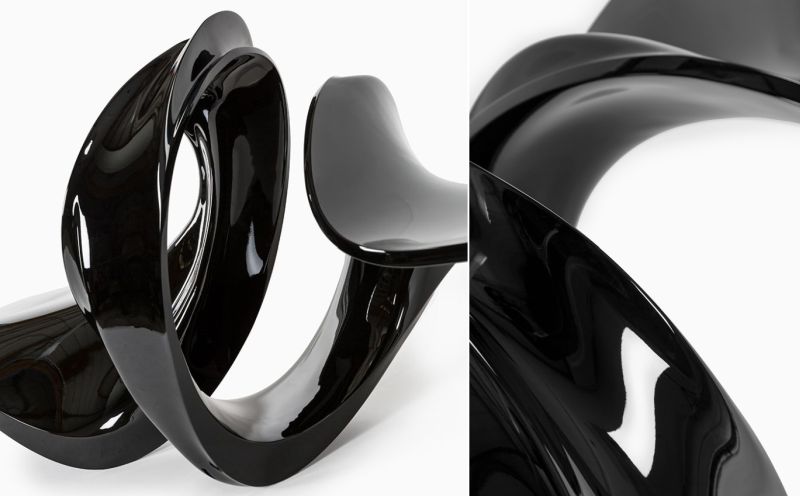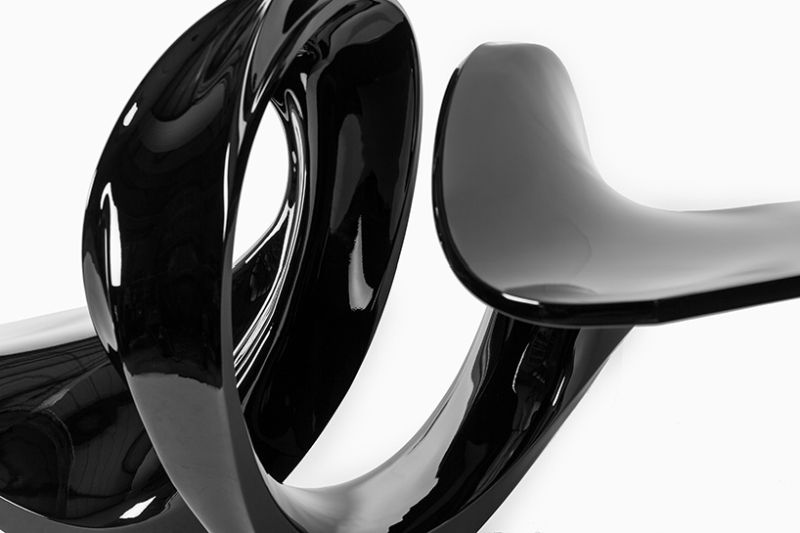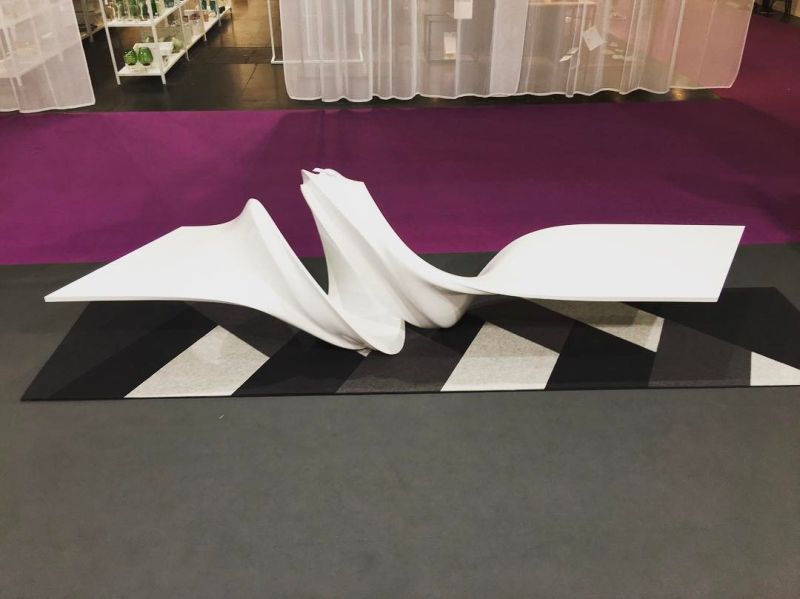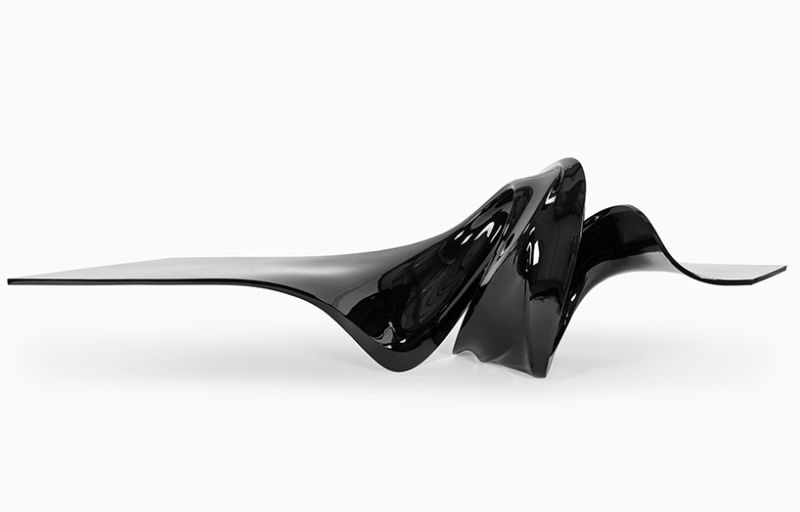 Via: Designboom