By now, you may have heard a lot about disadvantages of sitting all day and even seen various standing desks or other furniture for healthier lifestyle. But don't you think standing all day or small work outs in between office hours are not feasible everyday due to hectic schedules. To solve the problem Zami Life smart stool is here, making the transition easy.
Created by Dutch designer Ruud-Jan Kokke and orthopedic surgeon Piet Van Loon, Zami Life features double convex silhouette to promote active sitting and align your body posture. Its curved seat keeps your body moving while seated and helps to form an optimal curve for your spine. Moreover you can even practice back exercises, using the same stool.
Legs of the stool are incorporated with pressure sensors that are capable of tracking your sitting time as well as the quality of your sitting. These sensors collect the data and send it to its companion smartphone app that keeps reminding you to sit in a correct posture.
Although lot of firms these days are preferring standing over sitting, but Zami Life aims to encourage healthy way to sit without any negative impact on your spinal cord. Sounds cool and comfortable, right? You can preorder it from Indiegogo for $229-$269, depending on wooden or aluminum finishing.
As for now, check out the video and images given below to find out your more about practical usage of this smart stool.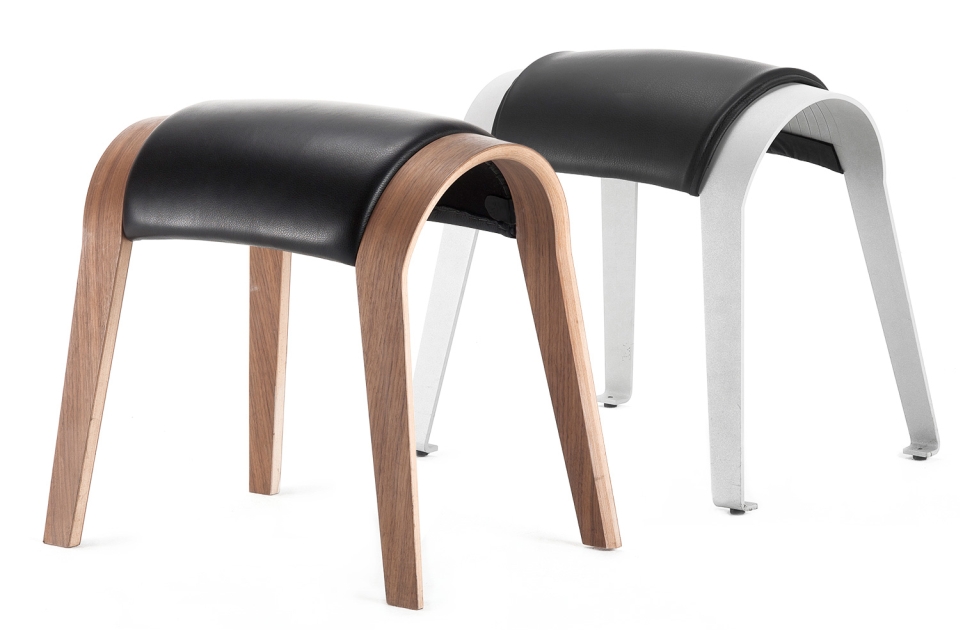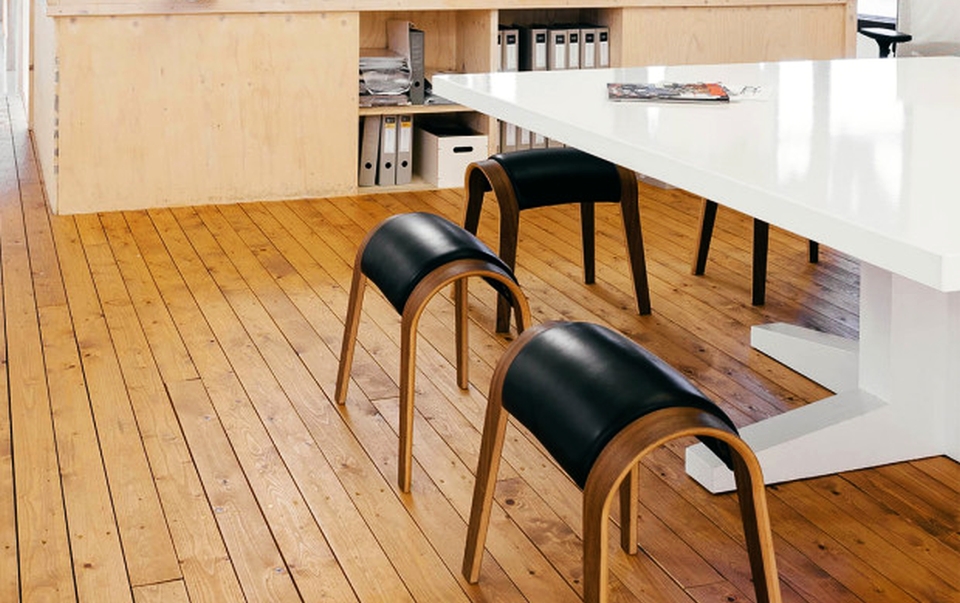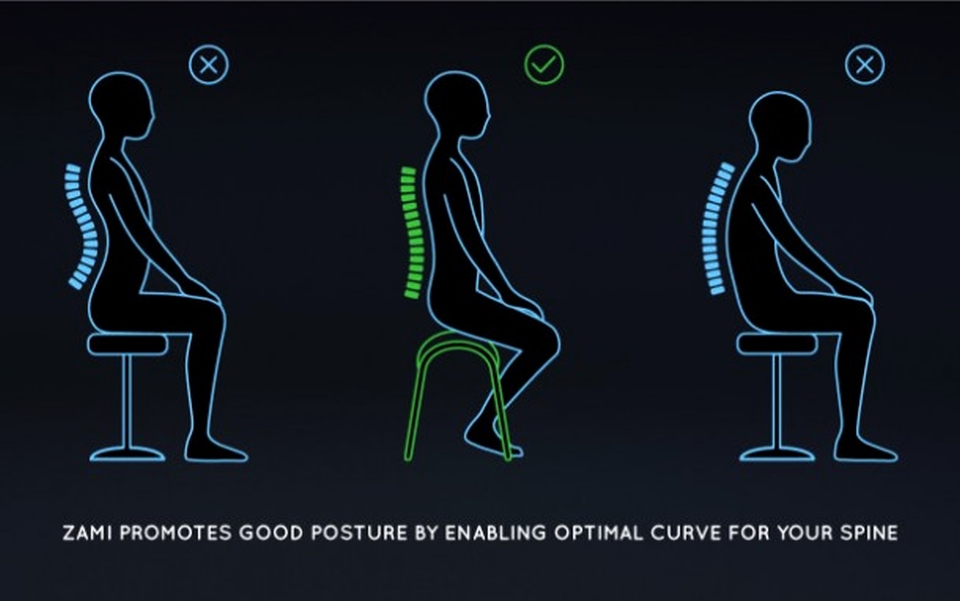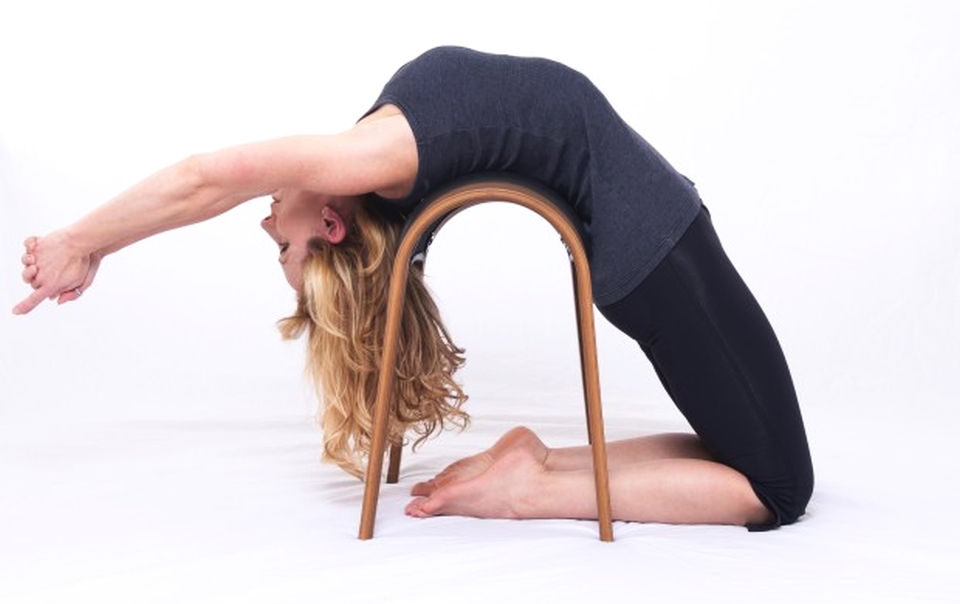 Via: DigitalTrends