Poland-based company Zapalgo offers furniture, lighting and accessories featuring shiny copper pipes as unique design elements. The company specializes in industrial style dimmable lamps that can either be controlled with the onboard metal knob or by touching any metallic part of the lamp. Each lamp has its own distinguishable character, but they all also have one thing in common – they are finished to bring industrial aesthetics to any space. There are options to choose from table, ceiling, wall or floor lamps as per your needs.
Zapalgo lamps mostly consist of hydraulic copper pipes and fittings, or thick copper plates, lending the desired steampunk-inspired looks to the lighting design. There are various color finishes including green, turquoise, black or special-aged copper, all obtained through a labor-intensive natural oxidation process called patination. This process adds an all new character to the design, making it suitable for different kind of interiors. With the fusion of colors and natural materials, the company is focusing to take on modern trends.
Also Read: The copper hued Rose Li collection of LED lamps inspired by Tai Chi
The ease of use is the most distinguishing feature of Zapalgo lamps. Most of the lamps come with the touch-sensitive dimmable feature, making them more convenient than most of the dimmable lights available in the market. All you need to do is touch and hold any part of the lamp to dim the onboard bulb. There is also another type of dimmable lamp that's operated with a faucet knob. Both these industrial style lamps are perfect to add a touch of modern steampunk to your home décor.
Tribo copper dimmable table lamp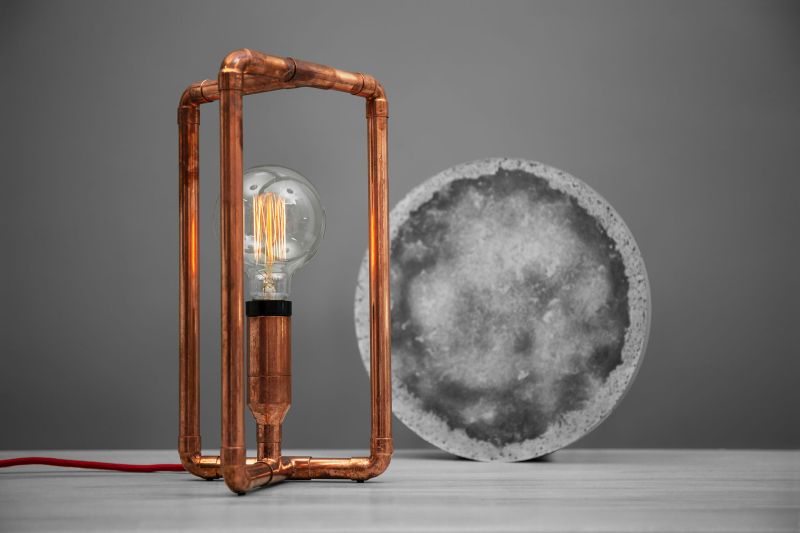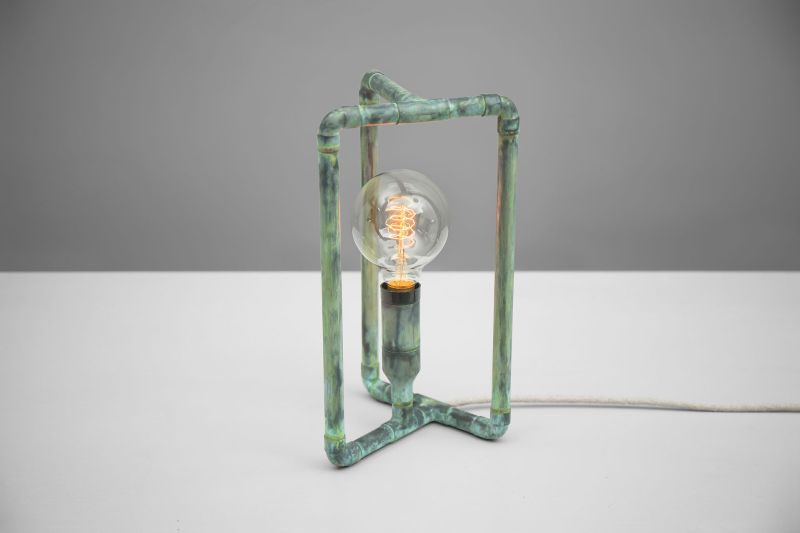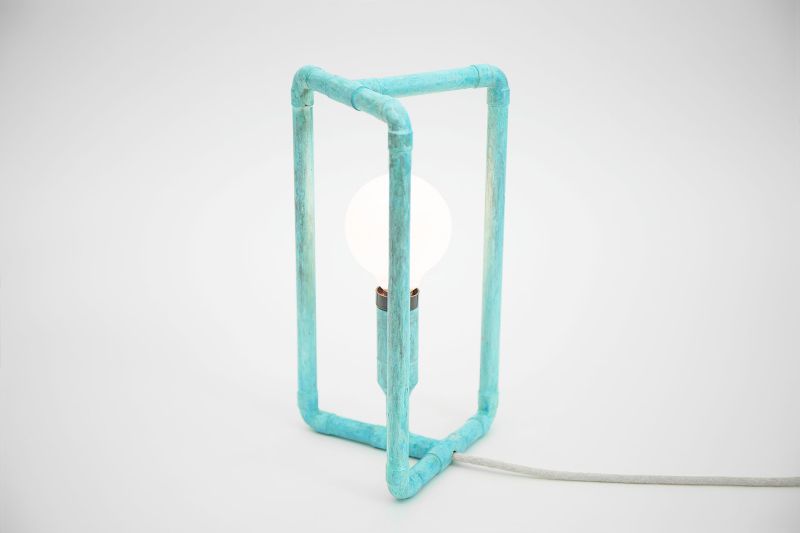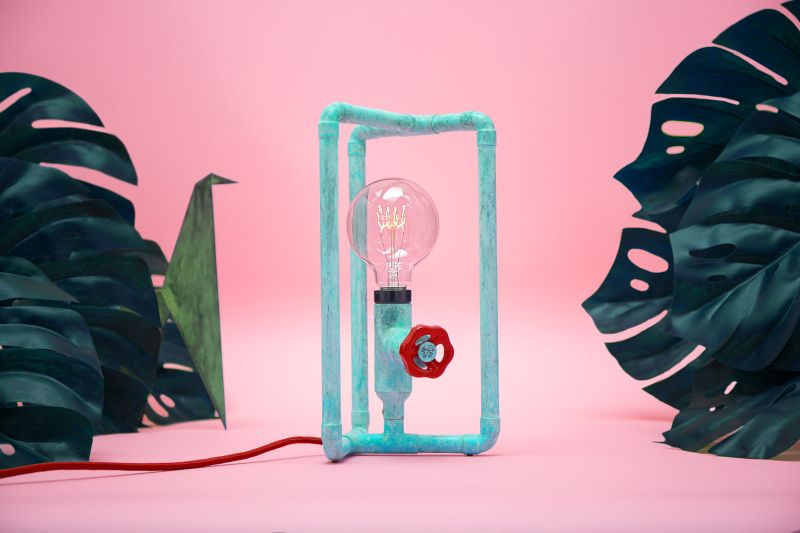 Radiatoro copper table lamp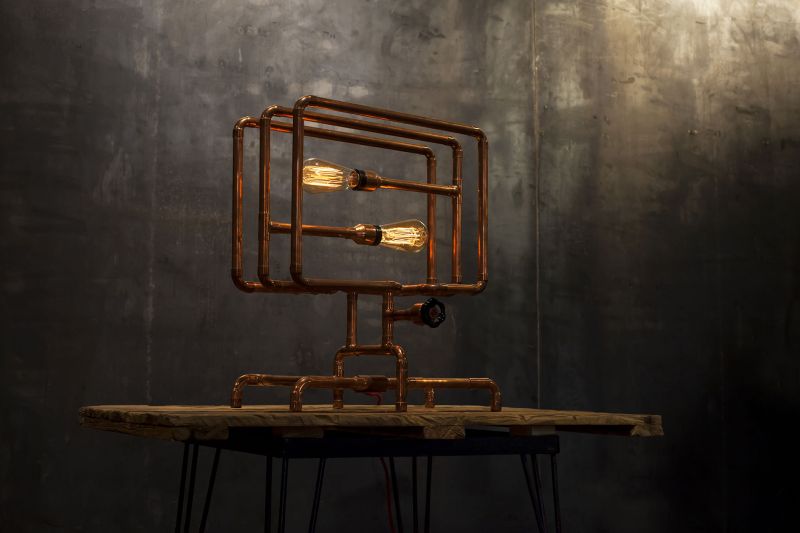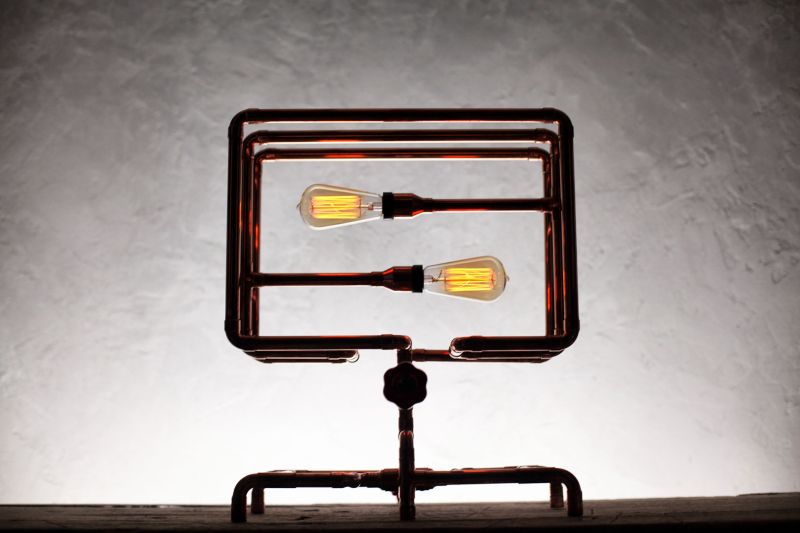 Stopo copper table lamp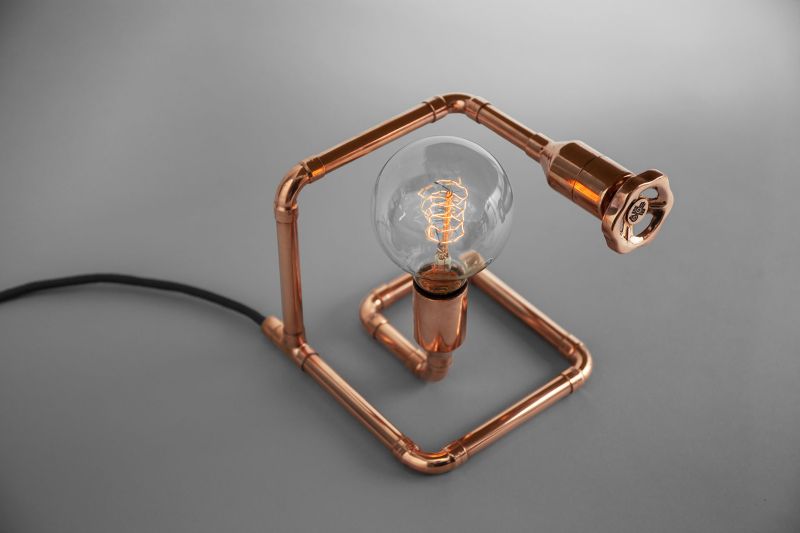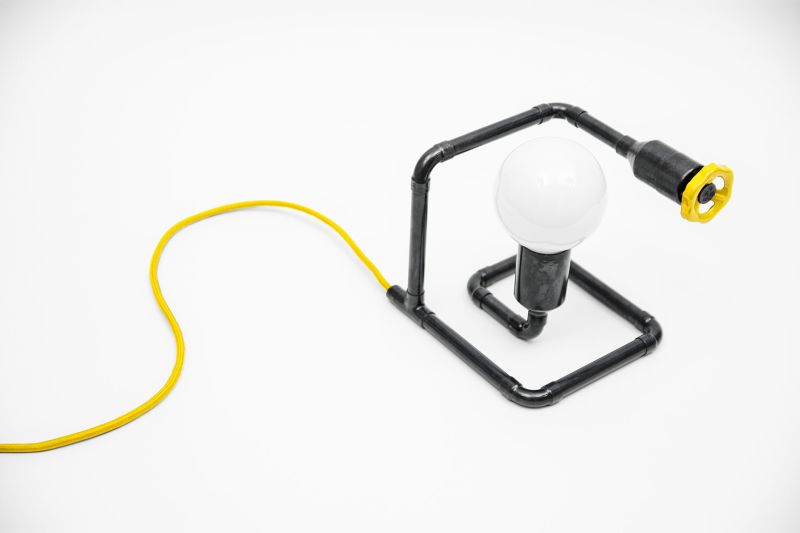 Muro copper floor lamp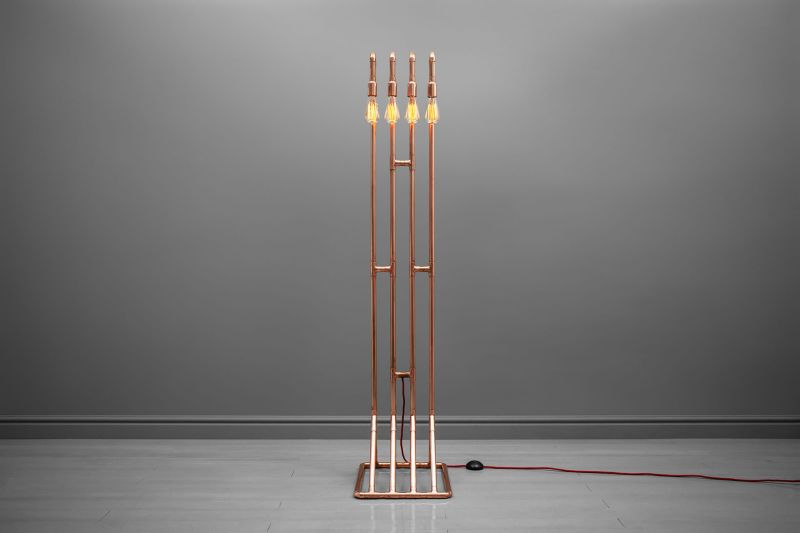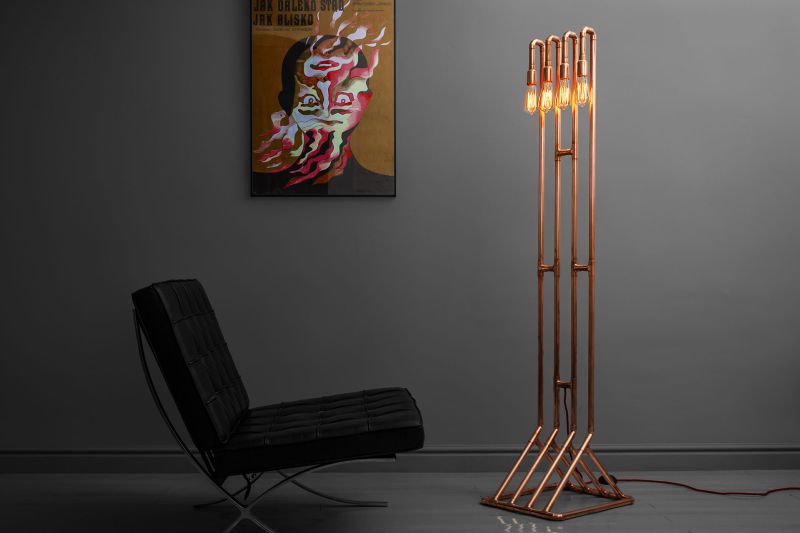 Turo copper floor lamp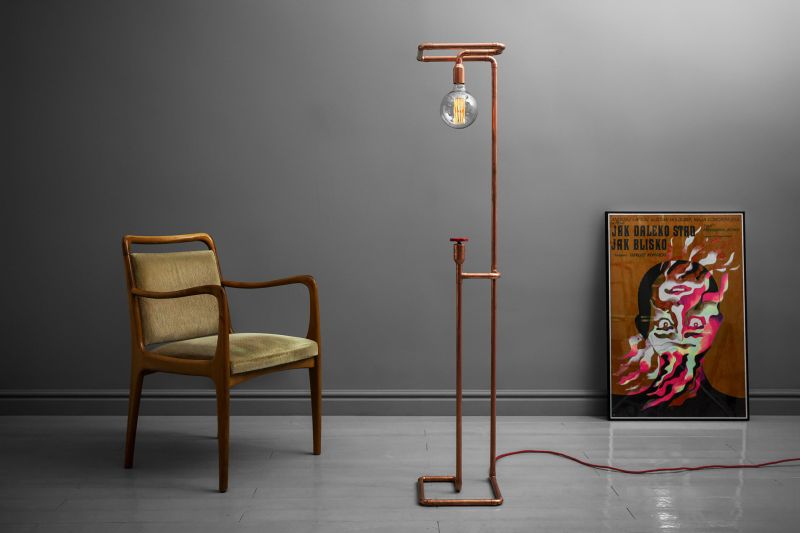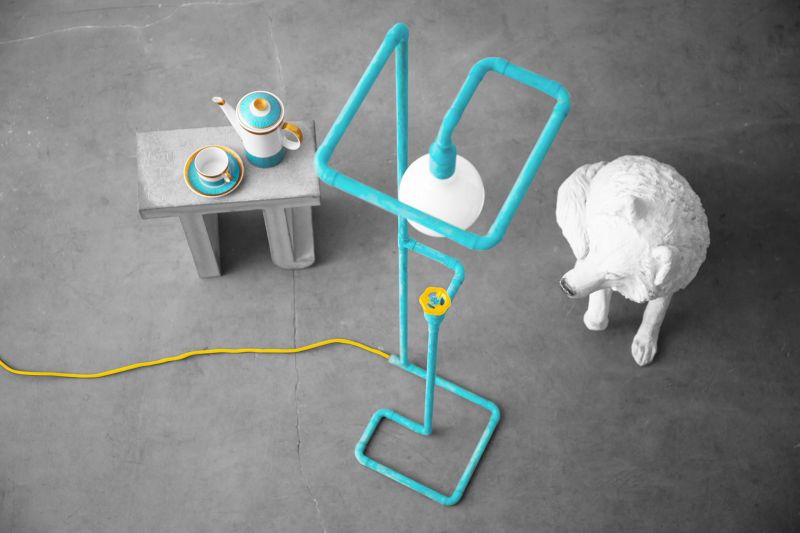 Homino W copper wall sconce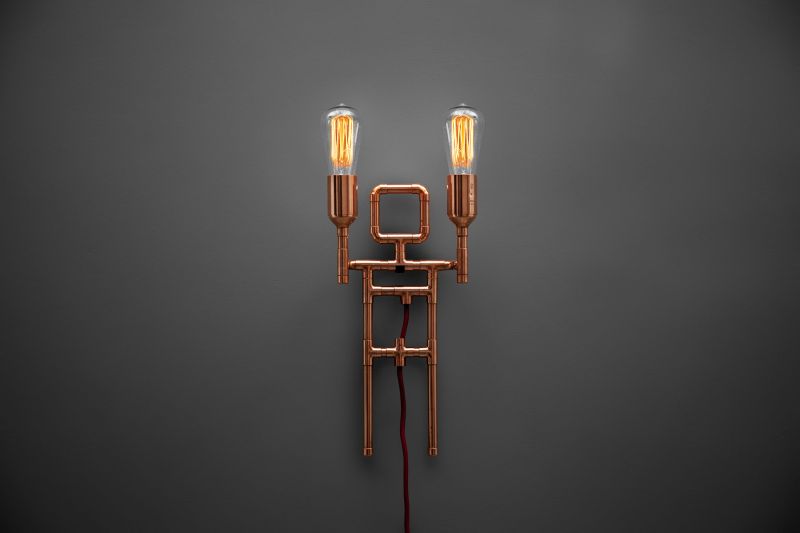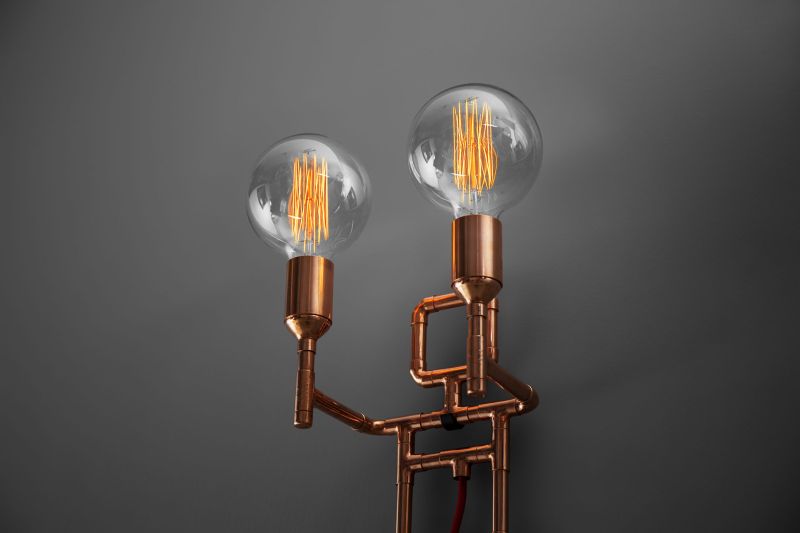 Arco K Copper sconce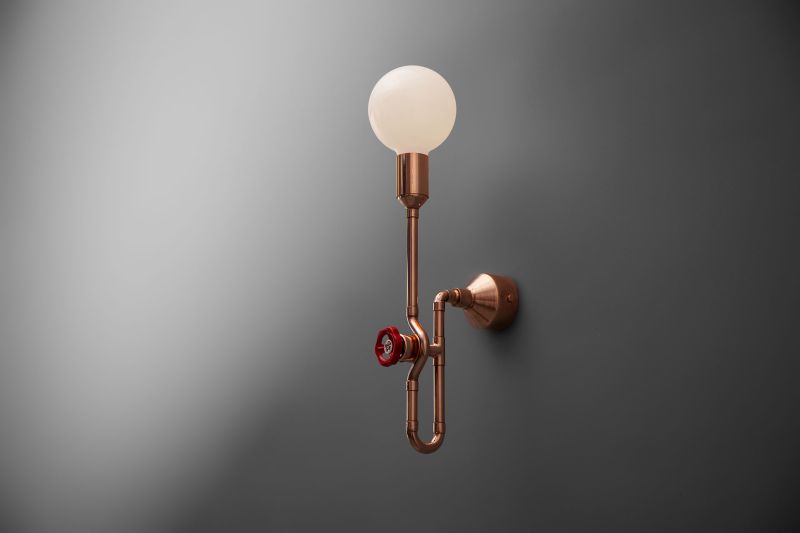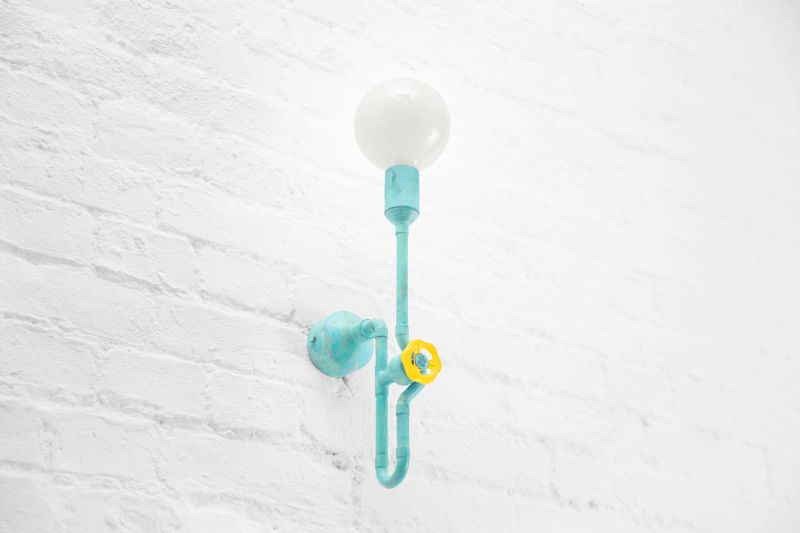 Cerebro copper ceiling lamp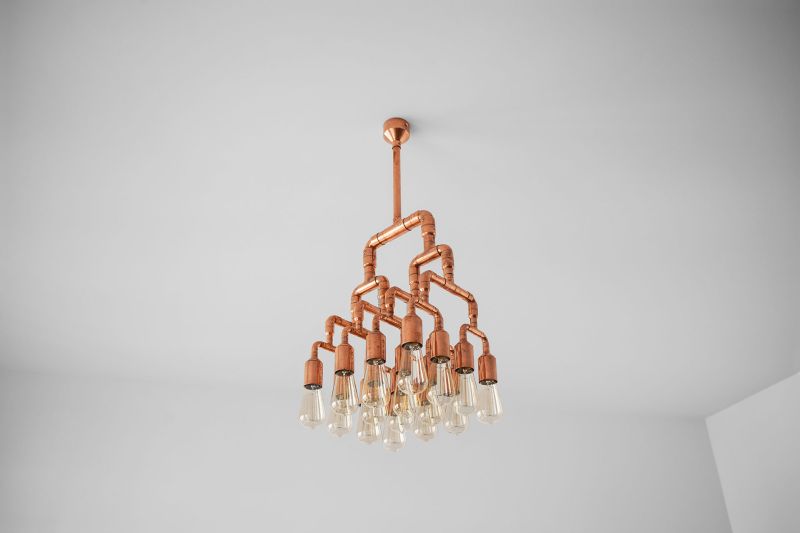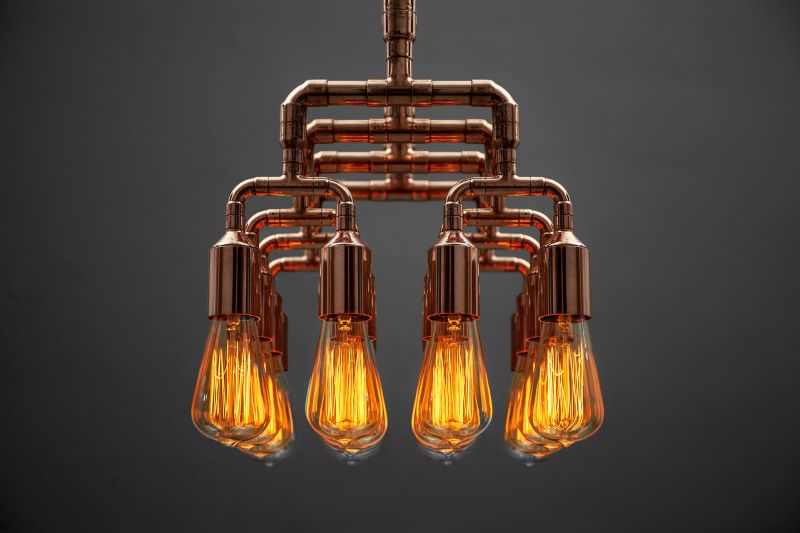 Mandalo copper ceilingm lamp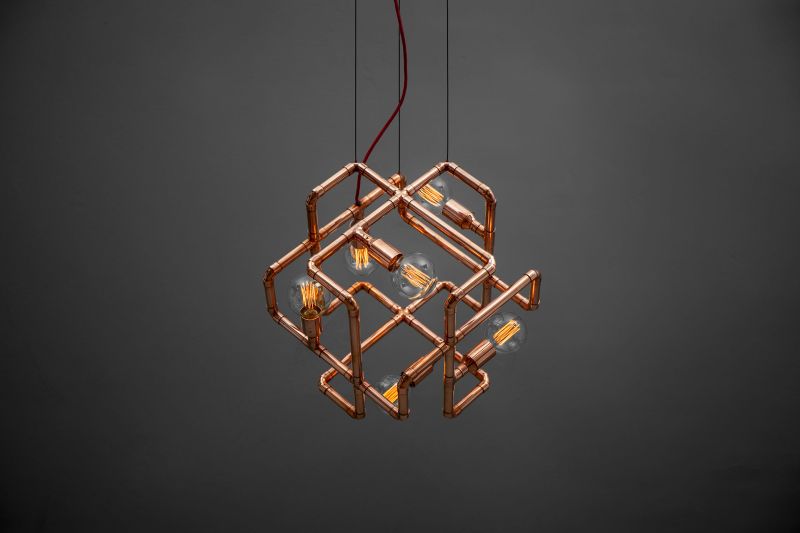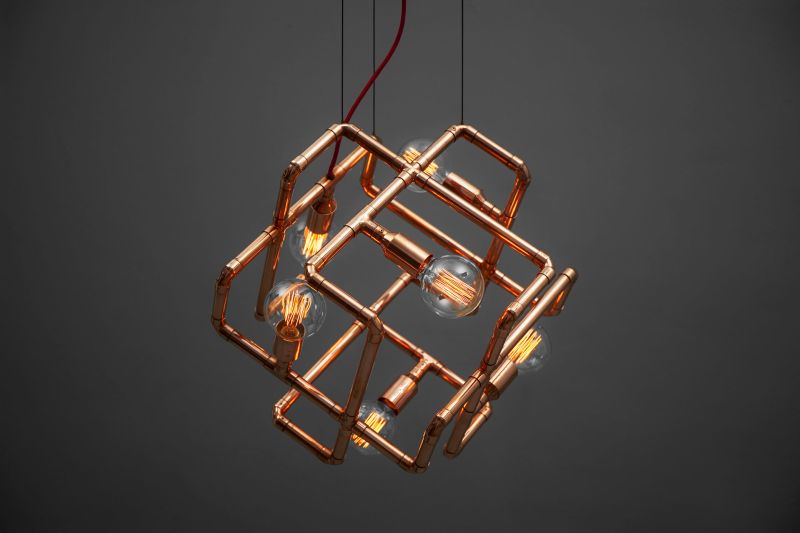 Special thanks to Maciej Papinski, Brand Manager at Zapalgo, for sharing the details with us.