Vinotemp International, a leading name in wine storage and refrigeration industry from past 30 years, is all set to unveil their latest wine racking system that supports contemporary and minimal design aesthetics. Named Zero-G Suspended Wine System, the wine storage unit inspired by minimalism and clean lines is a modern wine storage unit, which creates an illusion of bottles floating in the air.
Made using aluminum rods and handcrafted white oak blocks with dark walnut finish, the racking system can be customized to meet individuals storage needs. Supporting 3/8-inches aluminum rods, the blocks can be stained and painted as per clients color choice.
According to India Hynes, CEO of Vinotemp, with the popularity of having personal wine storage unit, today's modern home owners are looking for innovative wine storage options that properly vault their collection. Meanwhile, it also offers an alluring visual display for friends and family.
Giving freedom of customization and extraordinary solution, the Zero G Suspended Wine System will be unveiled at the national Kitchen & Bath Industry Show (KBIS) in Nevada, Las Vegas from January 19 to 21, 2016.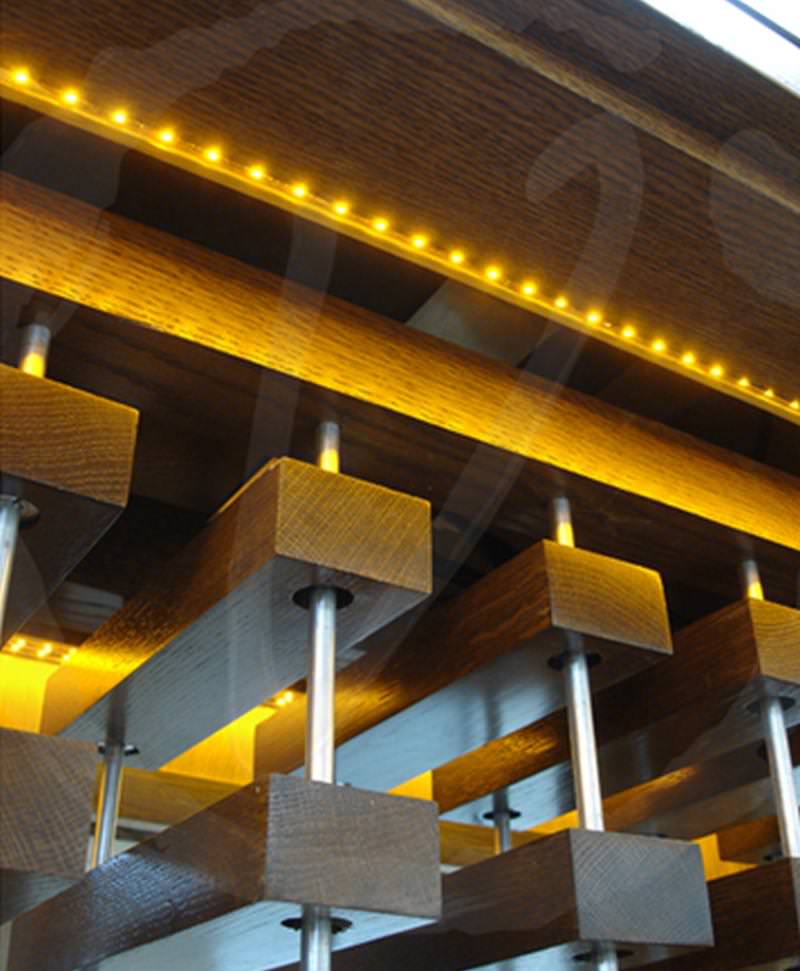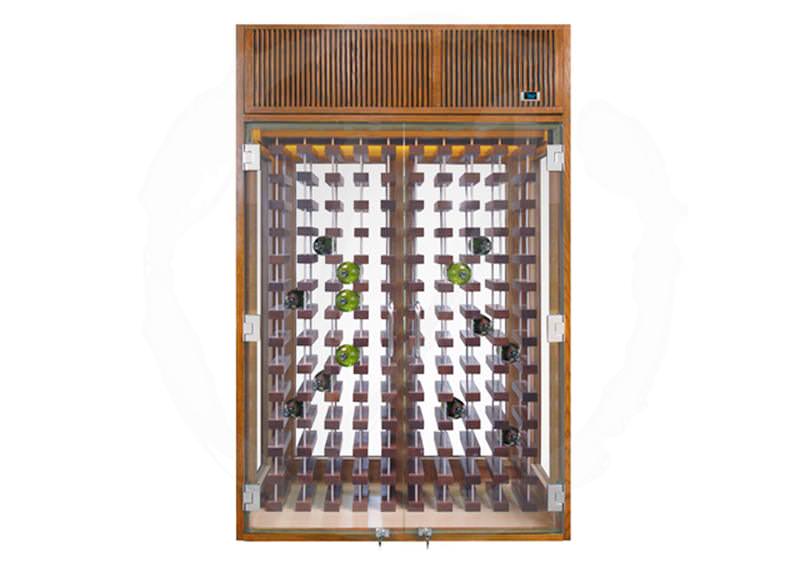 Via: GlobeNewsWire