Out from the plethora of bean bag chairs, the new Zero Gravity Zen Bag stands unique. Unlike any other bean bag chair, it is designed to cradle your body in a relaxed and comfortable position at a 130-degree angle, with your legs elevated above your heart.
The zero gravity position was created by NASA to provide astronauts a comfortable position during the liftoff. Inspired by NASA, Zero Gravity Zen bag provides relaxation, meditation and stress relief at the end of a long day. Compared to other bean bag or meditation cushion, this unique bean bag is ore calming and relaxing.
Also Read: CordaRoy's Chenille Beanbag Converts into a Bed in a Jiffy
This bean bag reduces spinal compression, improves your blood flow and decreases the muscle tension. After sitting in a 90-degree angle all day long, it provides soothing comfort to your body and unwinds the muscles. Coming with a plush navy blue exterior filled with high-density polystyrene beads, it cradles you in comfort and provides full-body support.
You can buy Zero Gravity Zen bean bag chair – for elevated feelings of relaxation, tranquility, and serenity – at $199 from the official website.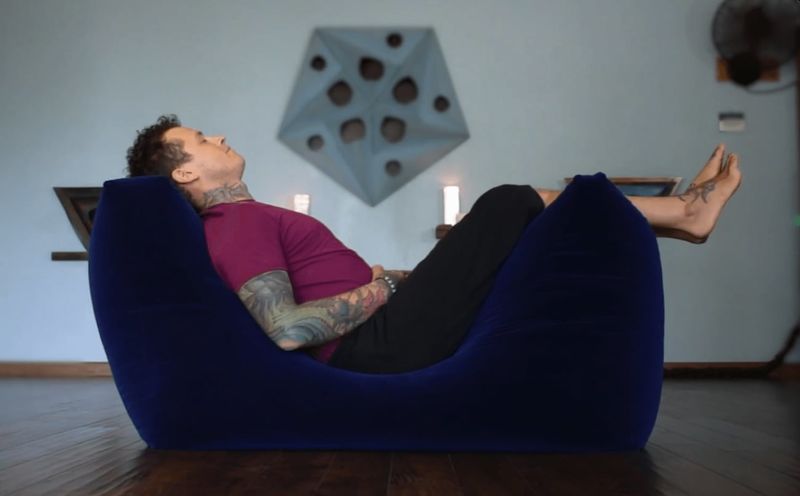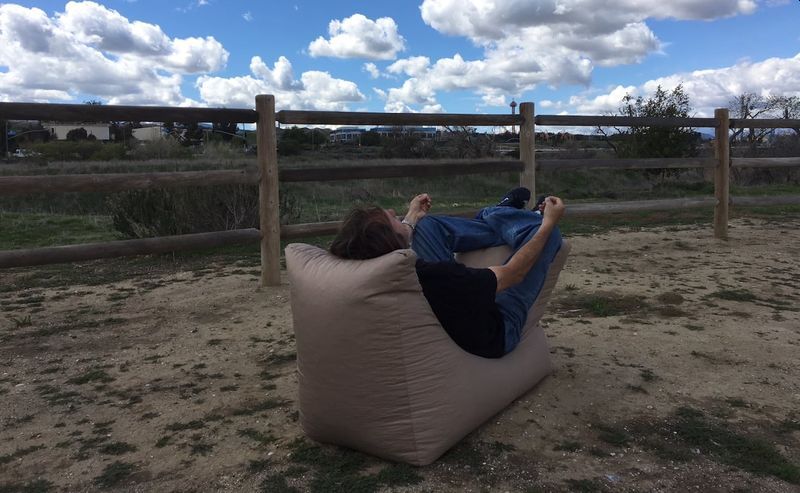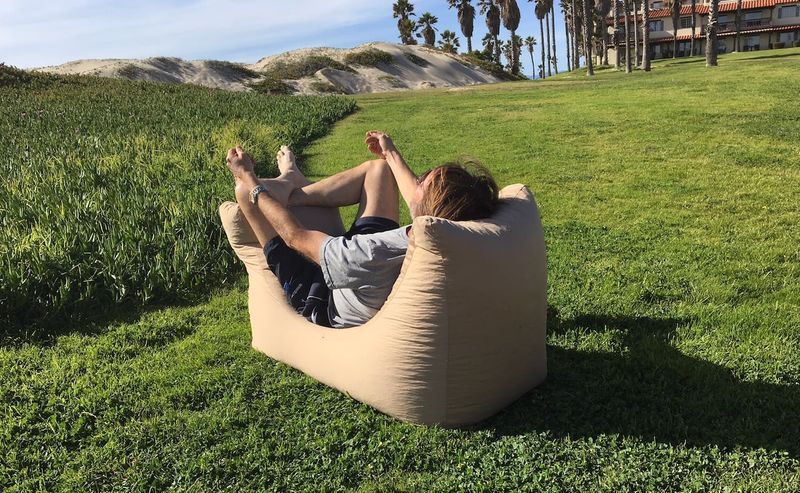 Via: TheGadgetFlow/TrendHunter