With an increased focus on health and well being in office furniture designs, Sydney-based designers Peter and James Moore has created an adjustable standing desk dubbed ZestDesk. It offers many features for those who are fed up of slouching in a chair whole day.
Unlike regular standing desks, ZestDesk offers more flexible workspace due to its adjustable and folding layout. It neatly folds down into a carrying case with a handle for easy transportation to any location and can turn any regular table into a standing desk. Therefore, it is a better space-saving furniture for those who work from shared table. The standing desk is designed to sit on top of table or desk to place a laptop on it according to height of the user.
It is somewhat similar to the Refold's cardboard standing desk that we've featured few days ago; however this one is more compact and tractable according to the user's needs. The four-legged stand provides space for keyboard, whereas monitor platform needs to be attached separately- in case you've setup a desktop on it. After use, it can be folded back and stored in any safe storage space.
The project has been already funded on Kickstarter, if you want to get your own ZestDesk you can pre-order it from the crowfunding website itself. However, its shipping is expected to take place in April 2015.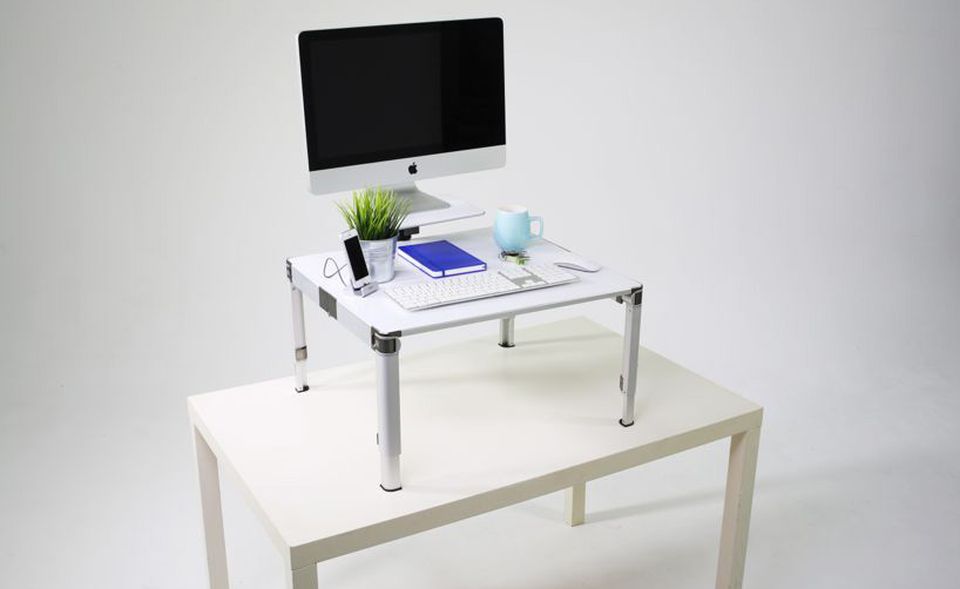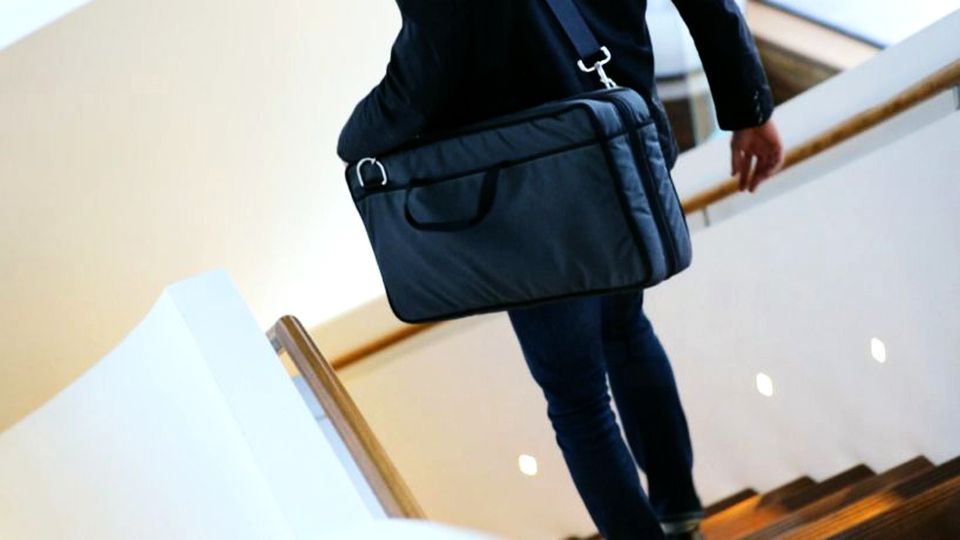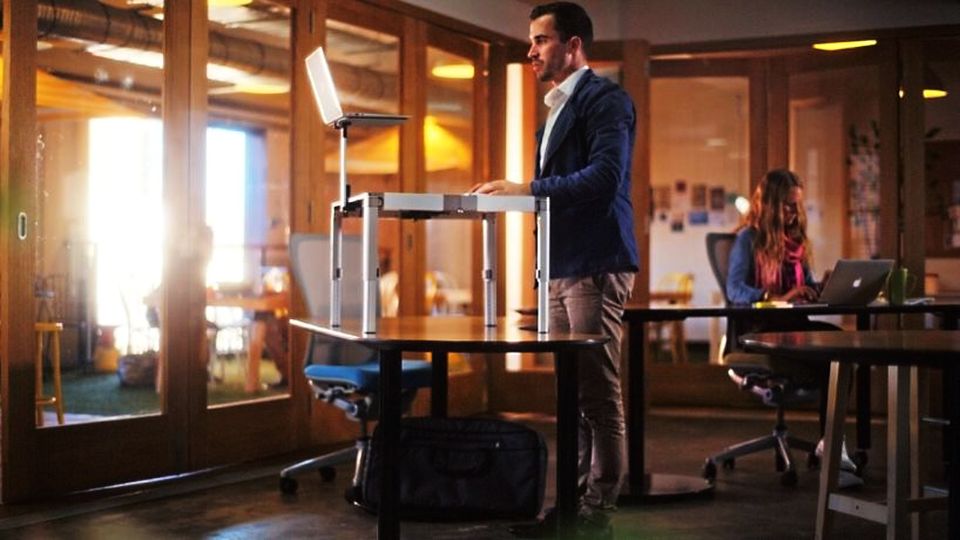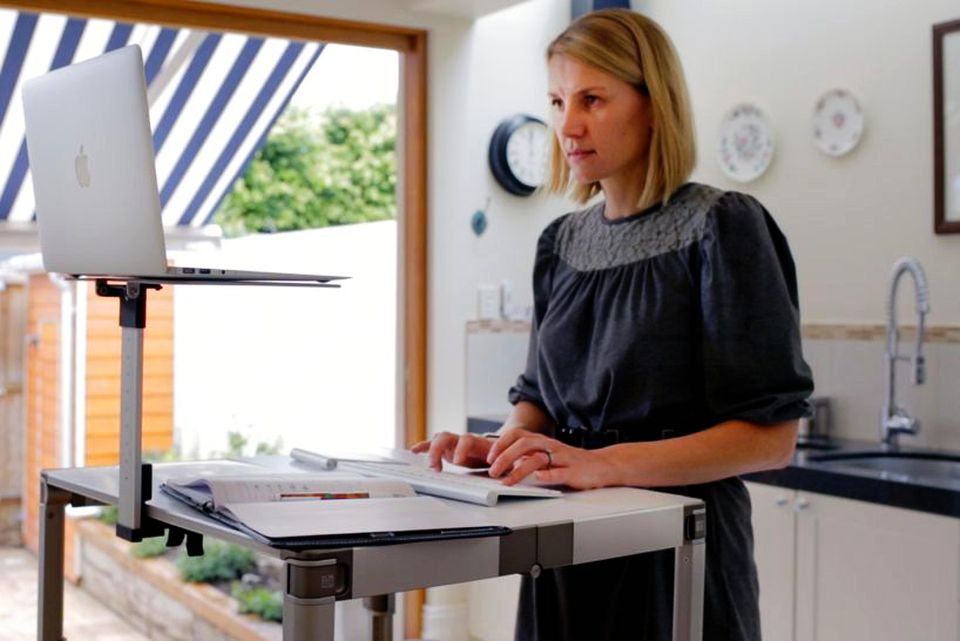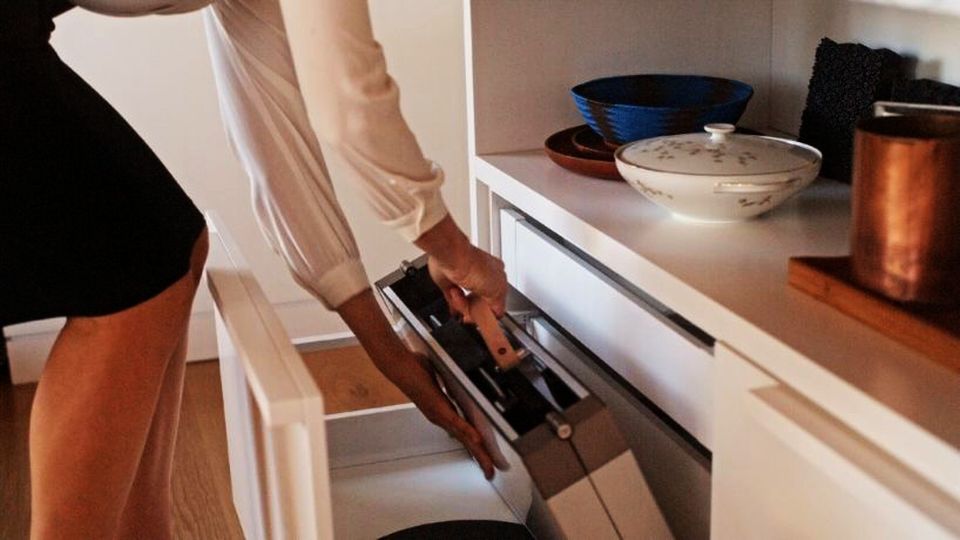 Source: Kickstarter