There's no need to get out of your house to get in shape, when you can run on a treadmill without facing busier streets outside. But exercising in the same indoor environment can be boring after a while. If you've started to feel the same, then it's time to bring Zone Dome virtual treadmill monitor for your home gym.
This is an amazing workout system that comes with a dome-shaped monitor, which is designed to bring world's most exotic locations straight to your gym. As the system includes gorgeous imagery captured by some of the world's renowned videographers. The monitor can be easily set up in front of an existing treadmill, allowing you to stay motivated and energetic at the time of work out.
Its 38-inches hemispheric, concave monitor takes the runner to any virtual adventure while burning calories. These magnificent locations are displayed on high-resolution 1080p screen, making you feel as if you're actually running on that particular area. A wireless sensor is connected to the system for synchronizing speed of treadmill with your running pace. This means the scene will follow up your speed whether you're running or walking.
Although the system is extremely practical and user-friendly, but the bad news is that it won't come cheap. It comes with a hefty price tag of $8,000. So are you ready to pay the amount for your fitness?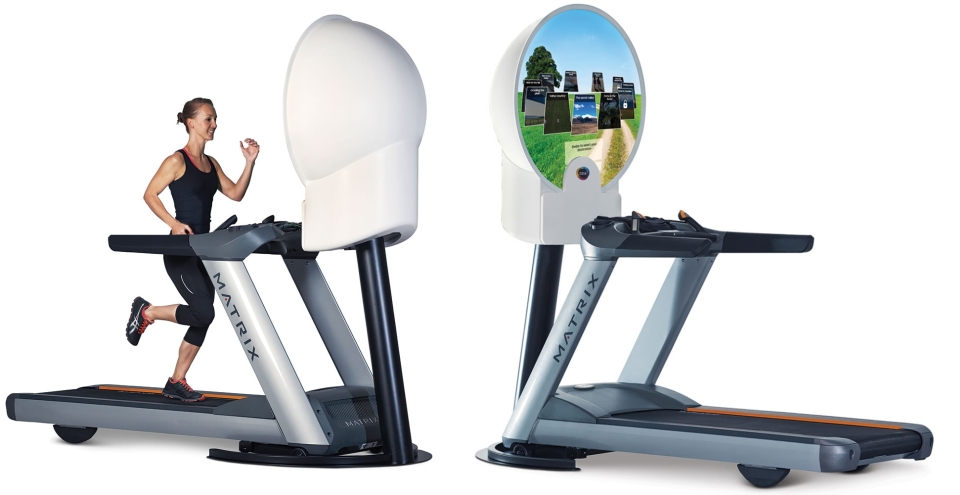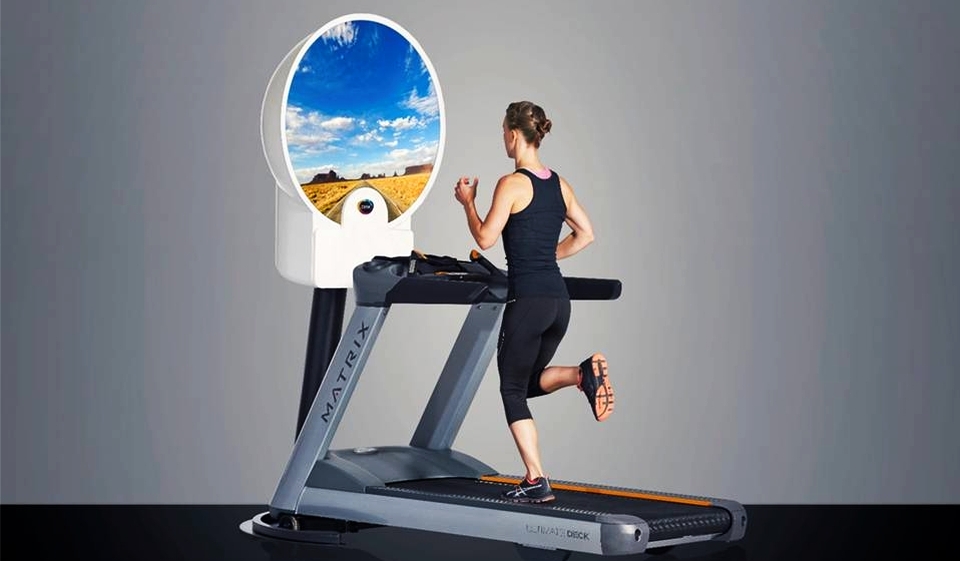 Buy: $8,000 (N/A)