The problem with ordering your pizzas from nearby pizzerias is that it gets lukewarm when received. In order to change that, California-based mobile pizzeria Zume Pizza is offering you faster home delivery and guarantees no more lukewarm pizza. This is because the pizzeria on wheels is the world's most powerful pizza-making machine on wheels.
Computer-operated and robot-assisted pizzeria bakes your favorite crispy pies while on the way to your home. Hence, delivers you piping hot pizzas at your door step. This mobile pizzeria perfectly automates the process of making pizzas, from baking and adding toppings to slicing and boxing the pies for delivery.
But that doesn't mean the company wants to eliminate its employees. In fact, they want their employees to work in coordination with robots to make the customers happy. In order to achieve that, the company allows the human workers to make the dough and add vegetables on the pie. Further, the machine takes over and applies the sauce onto the pie and pre-bakes it. When a customer places an order, the pizza is loaded into the truck and final baking process begins on the way. Finally, when the delivery van reaches the customer's doorstep, a perfectly baked, piping hot pizza will be delivered.
Besides being able to deliver crispy, hot pizzas to the customers, the pizza-making robots also provide safety to humans. As pizza ovens reach up to 800-degrees Fahrenheit temperature that can severely injure workers in the case of an accident. But it won't hurt any of the robotic pizza workers in any way.
Well, the concept is not entirely new. Even Domino's came with the same concept in 2015 to keep your pizzas warm all the way to your home. But Zume Pizza's robots that make fresh pies on-the-go take this concept to another level. Anyhow customer's will be getting their favorite pizzas in the best conditions. For more information, you may visit Zume Pizza's official website.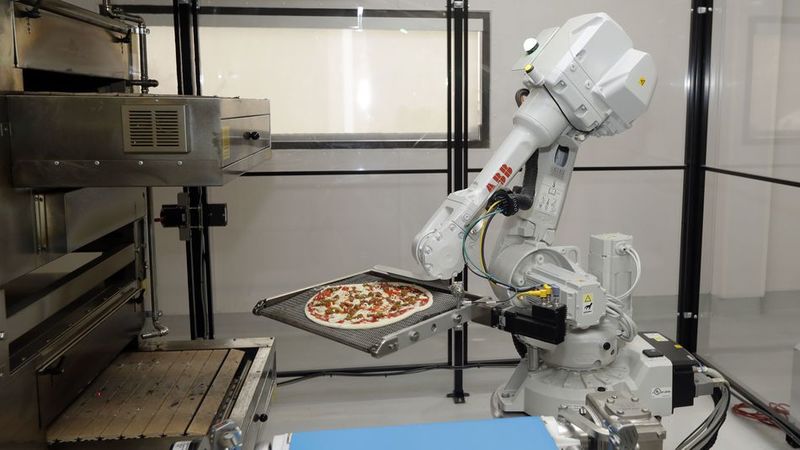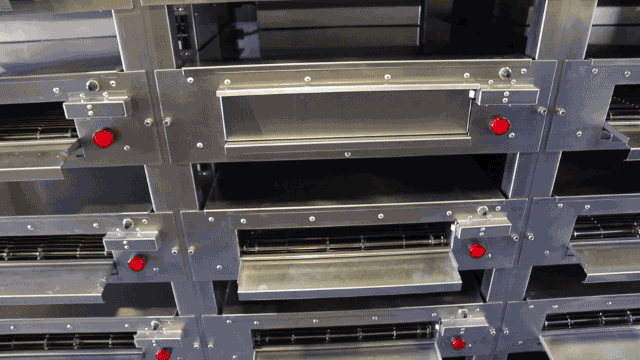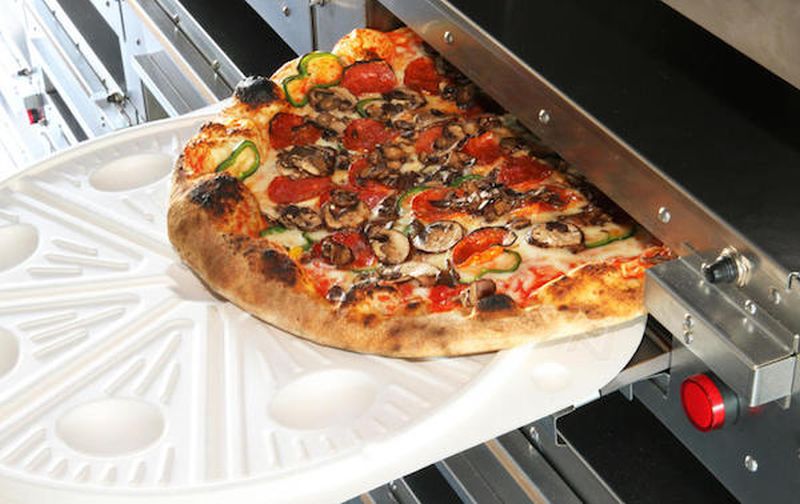 Via: DesignTaxi