Officials from Isala Hospital in Zwolle, Netherlands, have decided to serve 3D printed food to their patients – as it comes in form of food pastes and easier to swallow. A team from the hospital will be working with food provider Huuskes to offer a wide variety of foods to the patients. These 3D printed food pastes have numerous nutritional benefits, as these can retain more vitamins and minerals than overcooked mushy foods.
The 3D printed food pastes for the patients will include cabbages, peas, carrots, fish and even classic Dutch dishes such as kale stamppot. These food pastes not only tastes like original recipes but also have high nutritional values and are easier to swallow. This seems to be a perfect solution for elderly and dysphagic patients in hospitals, who often have difficulty in chewing and swallowing food.
A few months ago, Dutch company byFlow started a revolutionary 3D printed pop-up restaurant called Food Ink in Netherlands. Due to easier swallowability, 3D printed food seems to be a great solution for several patients in the Isala hospital. However, the initiative is still under development, but the hospital strongly believes that 3D printing technology is a futuristic way to improve patient health.
Up to 20-percent of patients in Dutch hospitals are malnourished due to lack of certain vitamins. But with 3D printed foods they are hoping to improve the patient health. Isala Hospital is seeking to apply new food policy from November 1, 2016. They will start to serve meals to patients before or after being admitted to hospitals, preferably in communal settings.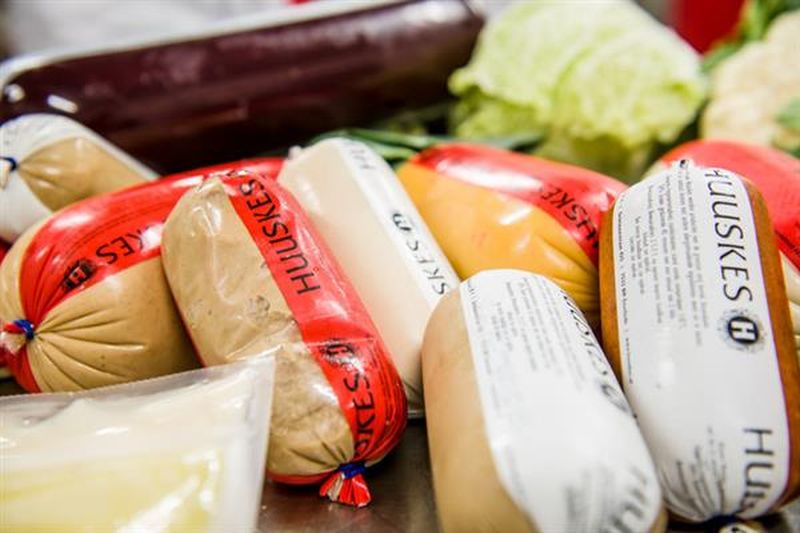 Via: 3ders