Enticed by all the razzle-dazzle and pizzazz' of the golden era of Hollywood? Allured by that magnetic side of glamour and bewitchment of the 'olde' tinsel town? Then the 1940s Hollywood Studio Floor Lamp is perfectly tailored for you. Ingeniously created by Restoration Hardware (who are known to design exquisite pieces of furniture items), this fascinating lamp exudes authenticity with the intangible essence of enchantment.
Now, beyond its visual charm, the lamp is constructed from solid cast aluminum and steel. And, since we are hinting at its sturdy structure, the form is also flexible in nature as with other lamps of this kind. In this regard, the height of the conception can be extended from 47-inches to 67-inches for greater coverage of the lighting area.
Also Read: Zapalgo's Industrial Dimmable Lamps Add a Dash of Steampunk to Any Space
However, nobody claimed awesomeness comes cheap. The designers have put forth a whopping $1,995 price tag. So, if you have the greenbacks to spend, 1940s Hollywood Studio Floor Lamp is surely one of those collector items you can splurge on.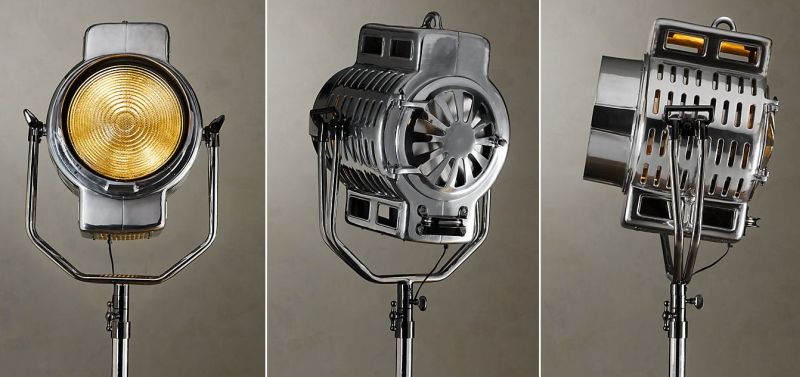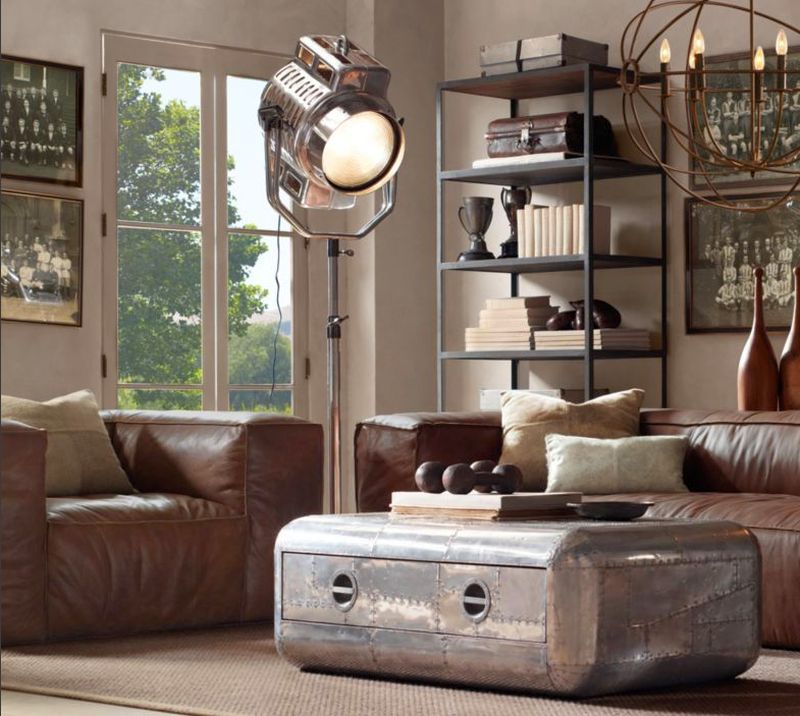 Via: Restoration Hardware