What do you do to unwind yourself from the day's events? Probably spend some time outdoors in a relaxing environment? Well, what's better than spending your evening around a cozy fire pit while chit chatting with your family or friends. Bonfire or fire pits not only make your outdoor space feel warm and relaxing, but also give some eccentric appeal to your backyard.
To enhance this wonderful moment and make it more special, you can fire up your backyard with some oddly striking fire pits. Here are few bizarre fire pit designs, which will warm up your backyard as well as add some funky appeal. These oddly shaped fire pits will certainly give eye-catching makeover to any outdoor space.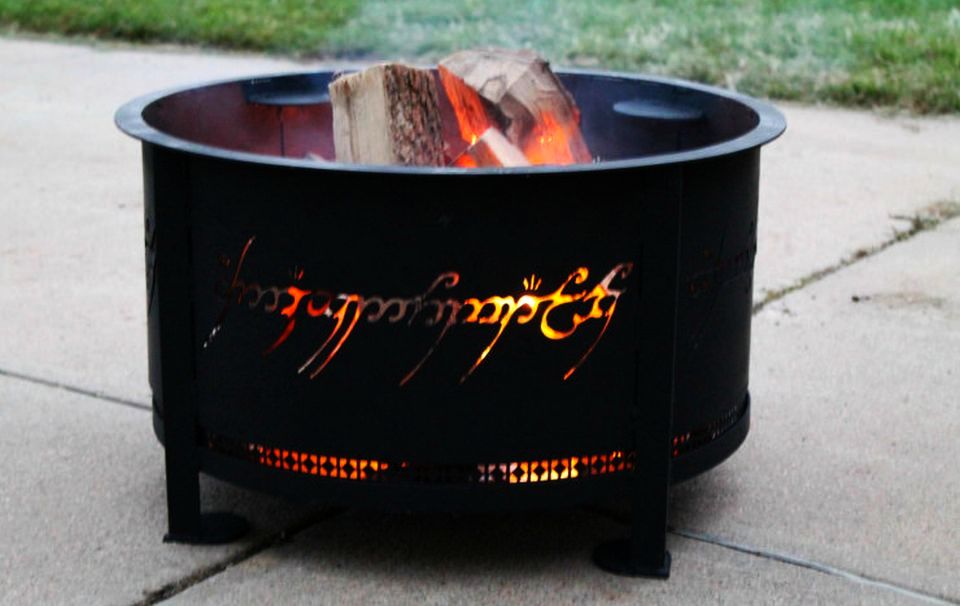 # Fire pit in shape of Witch-King of Angmar's head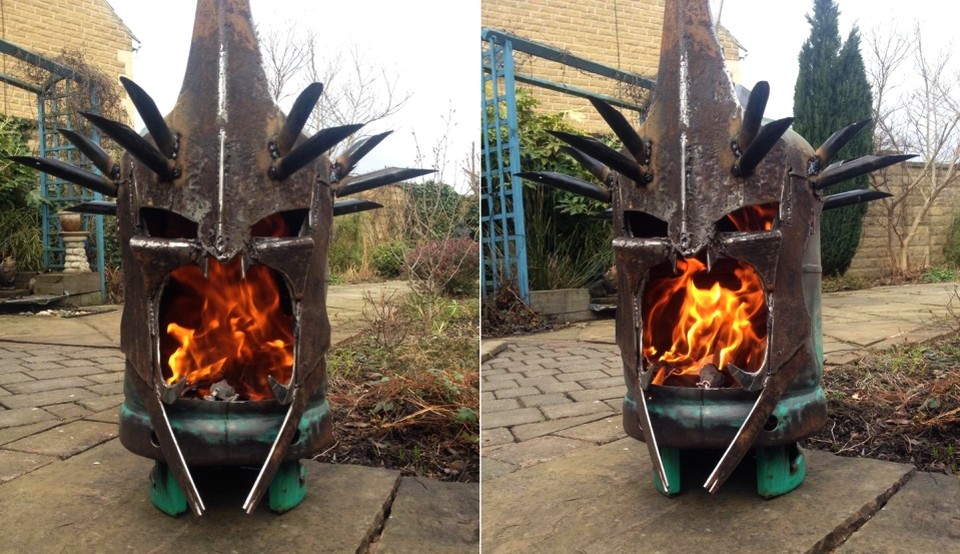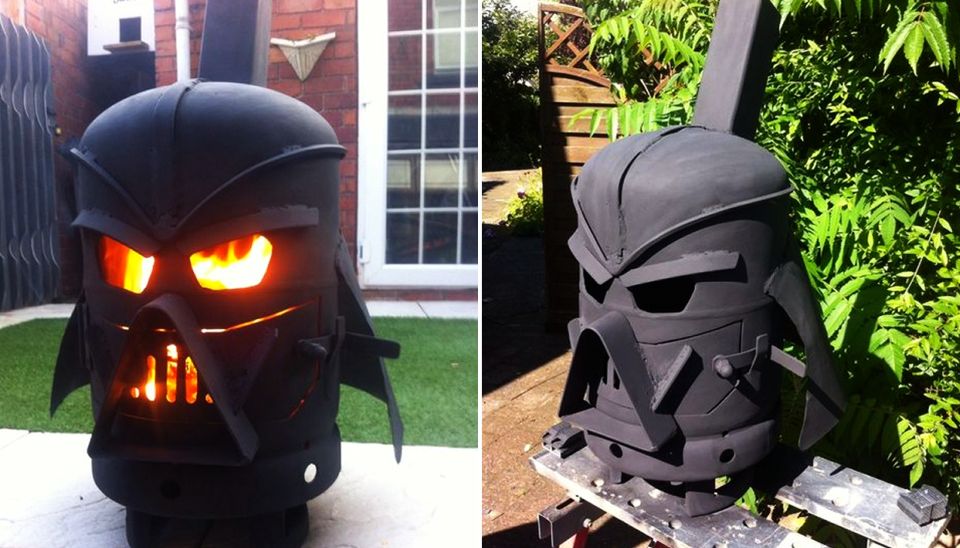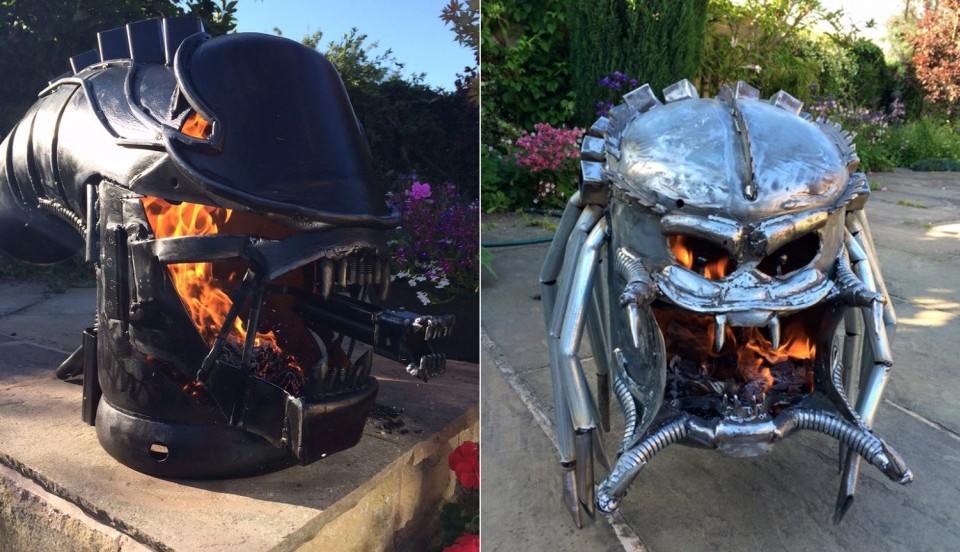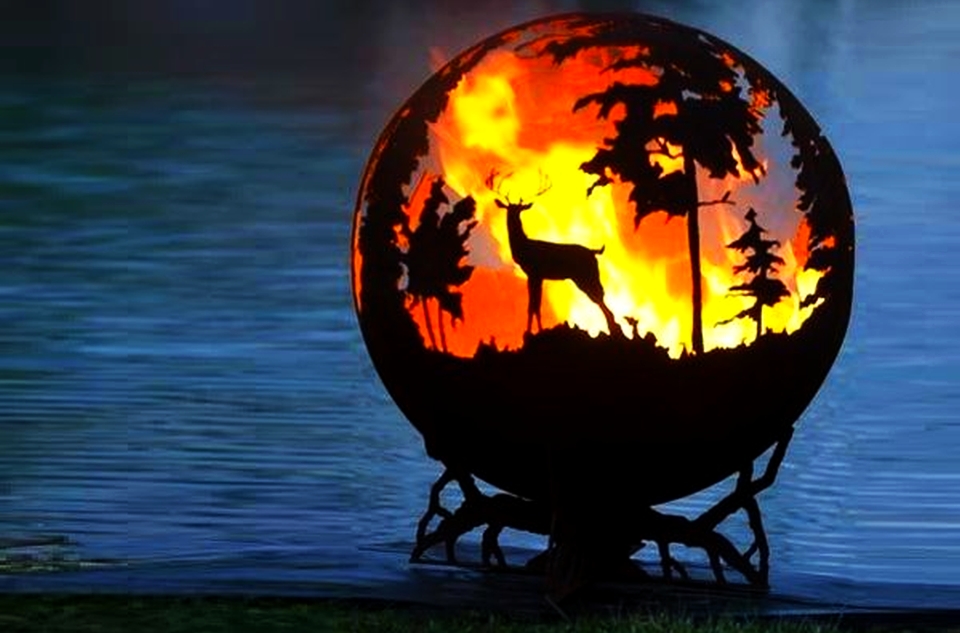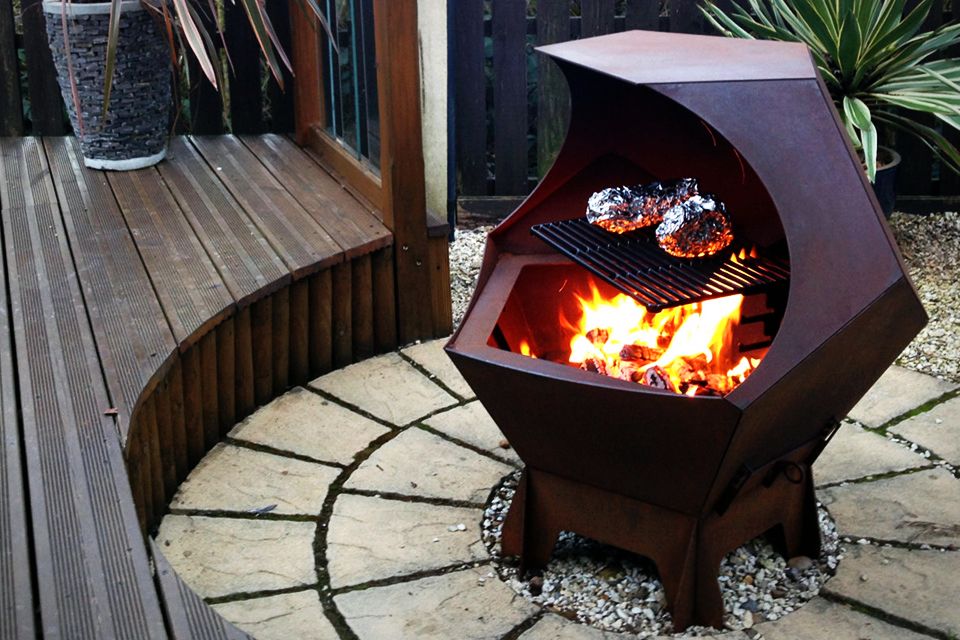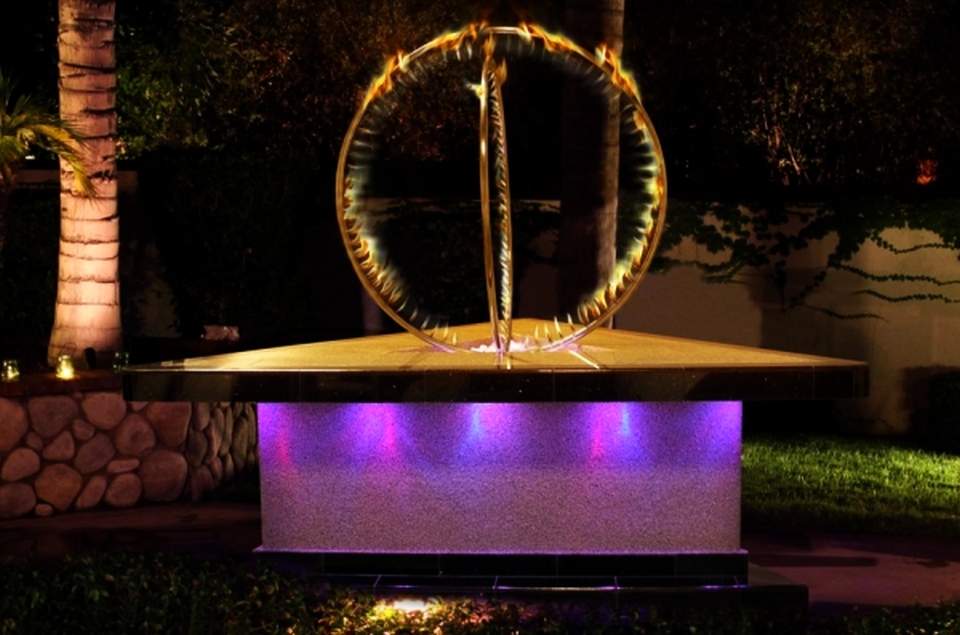 # Small wood burners in shape of VW rides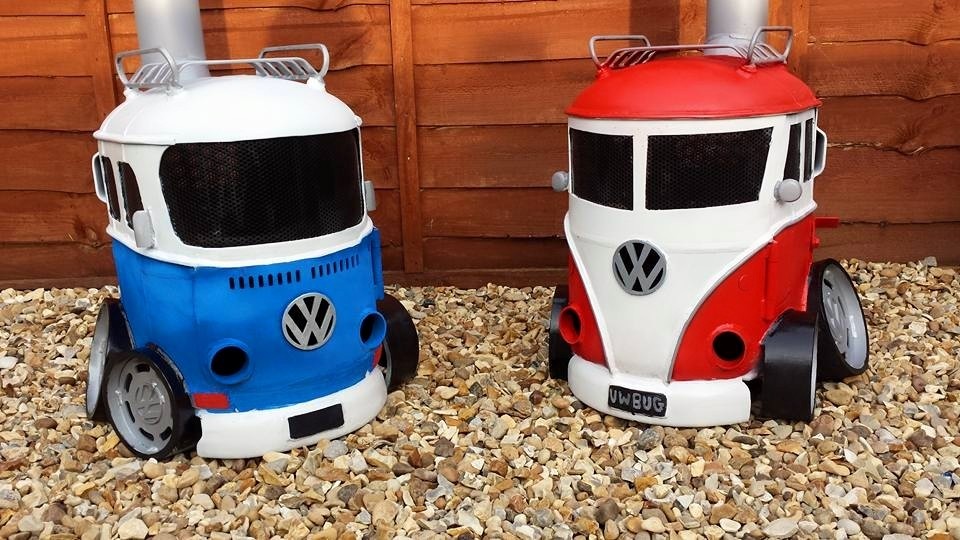 # Washing machine drum turned into fire pit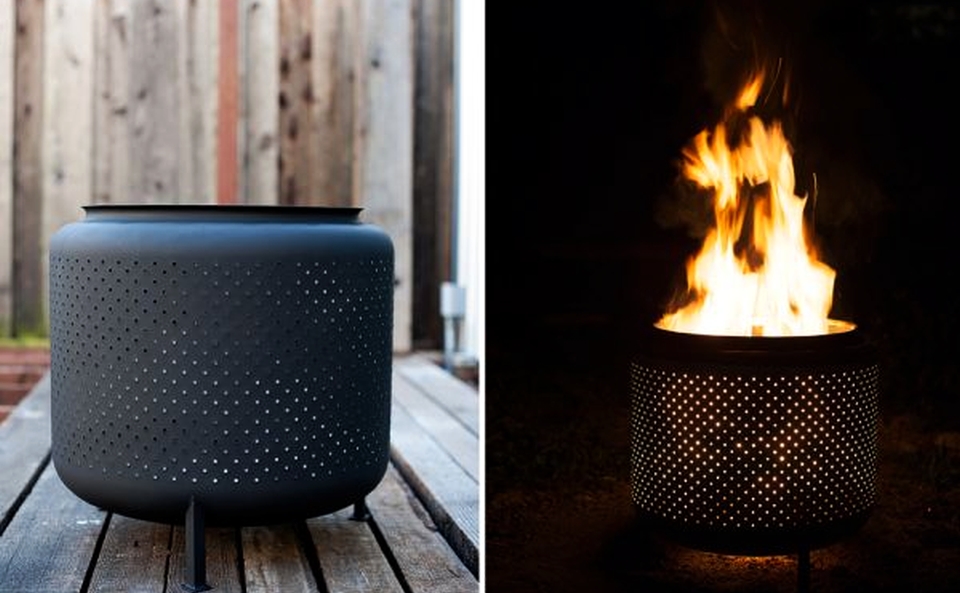 # Natural stump fire pit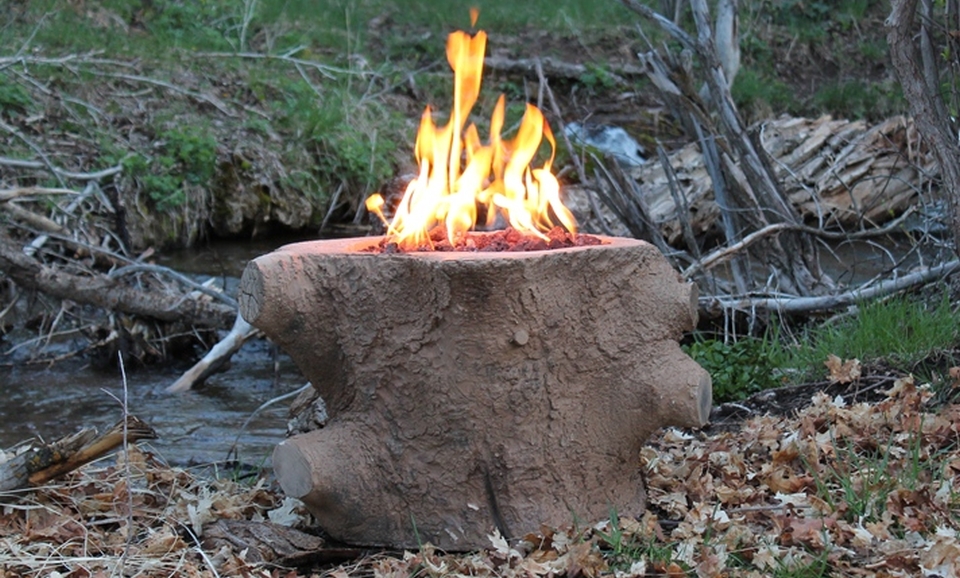 # Pirate ship fire pit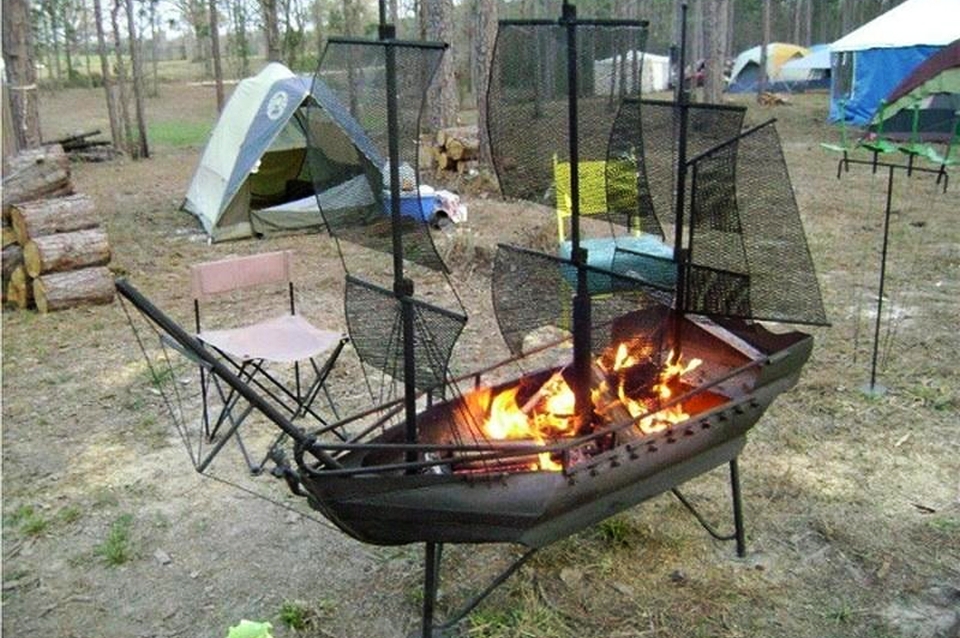 # Blue Stone fire pit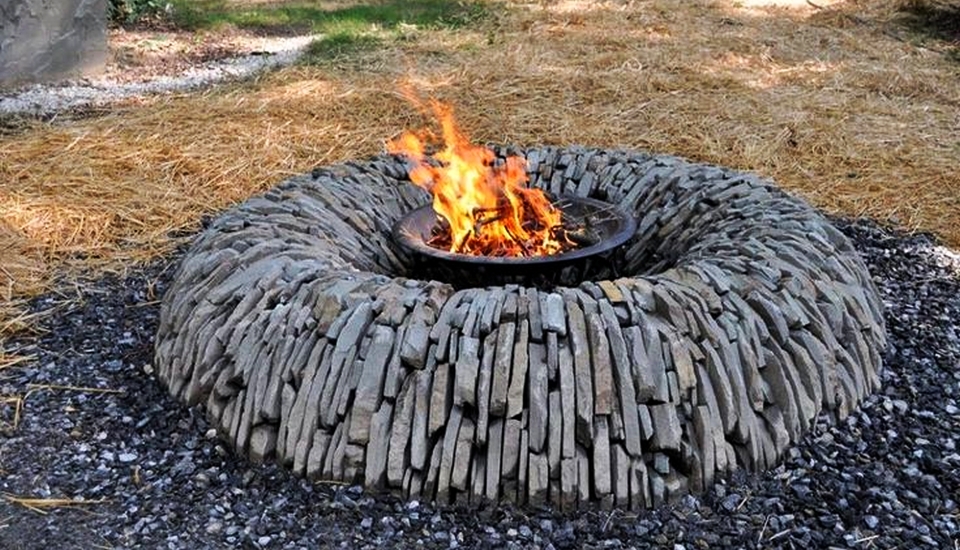 # Dragon fire pit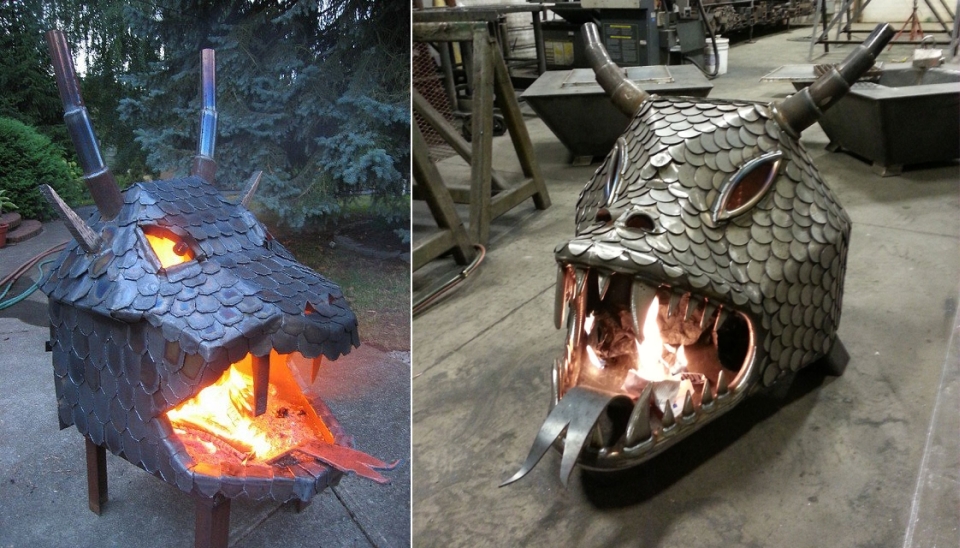 # Great bowl o' fire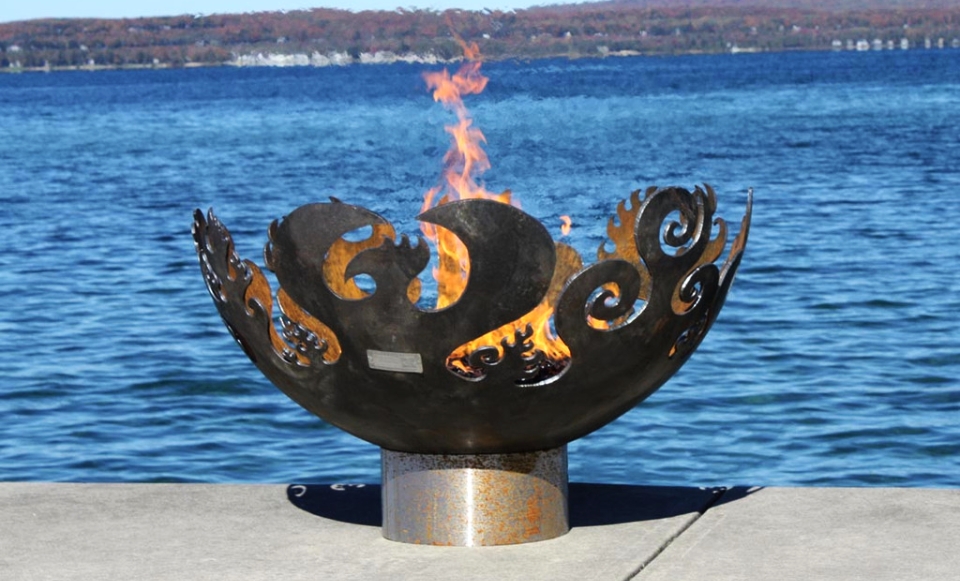 # Fire on water fountain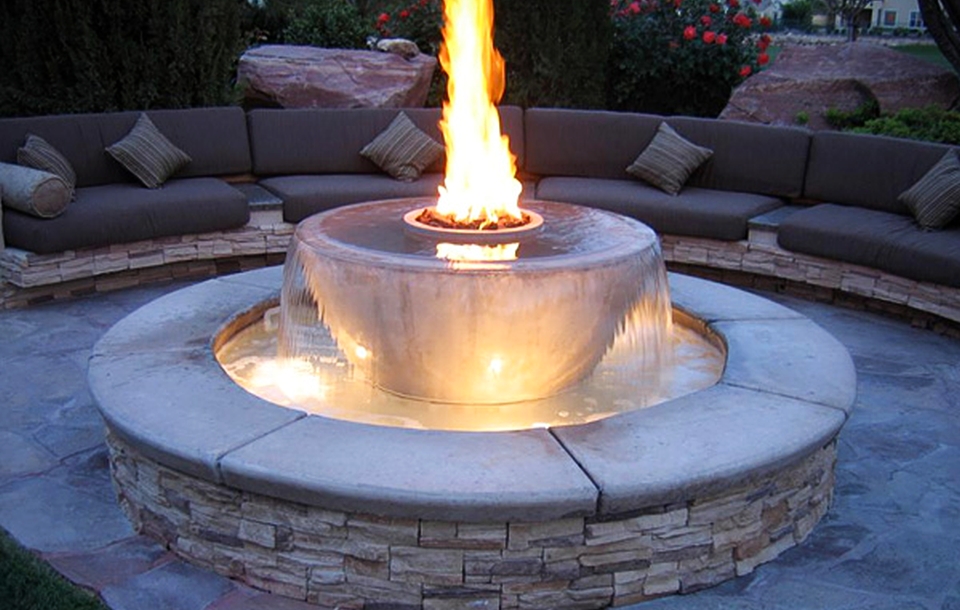 # Minion fire pit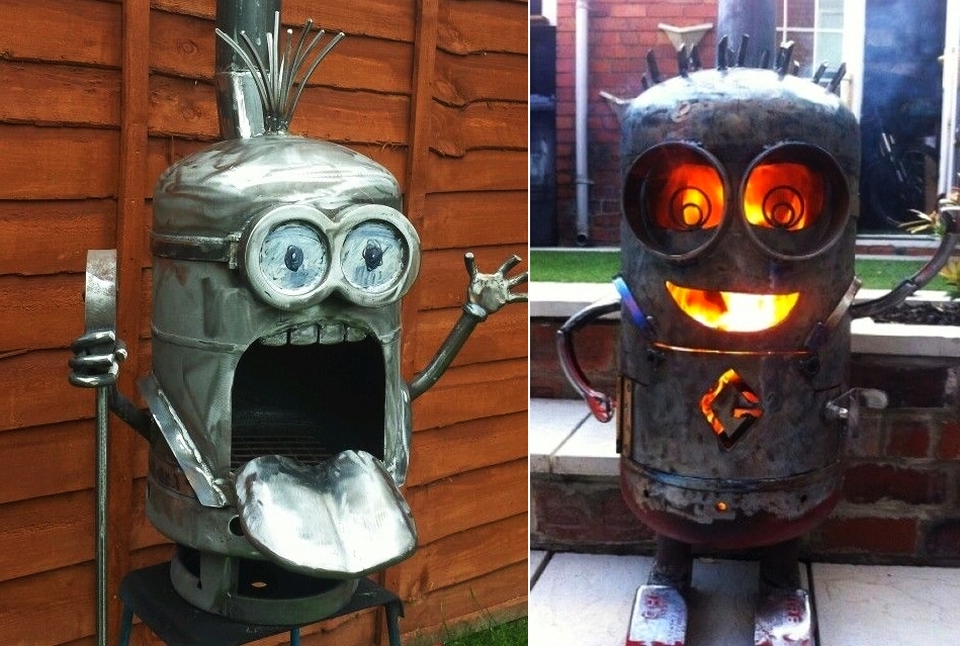 # Homemade fire pit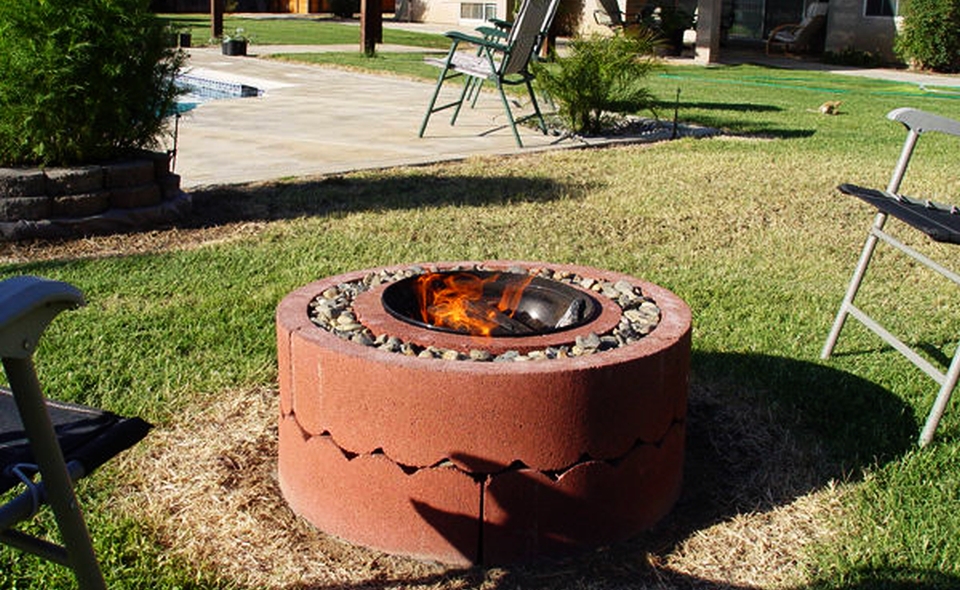 # Moss rock fire pit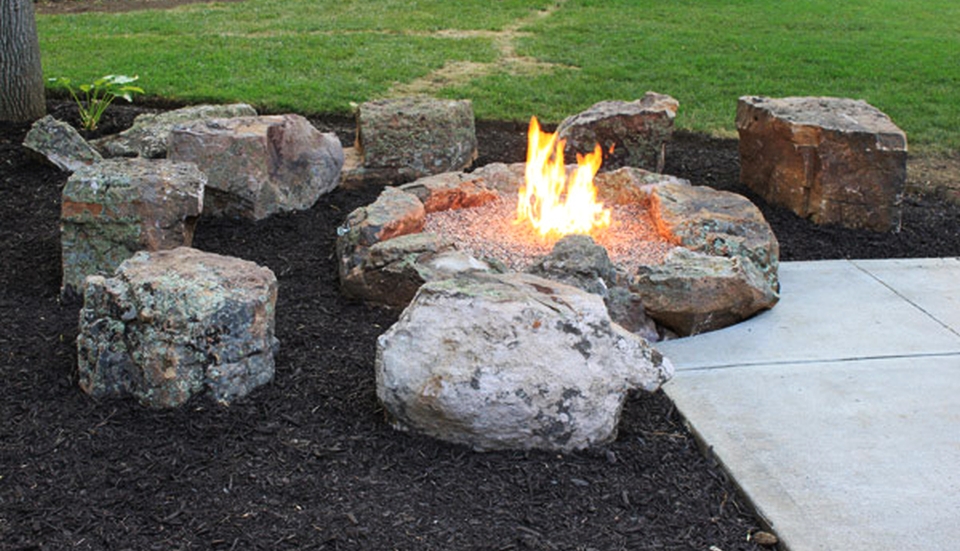 # Wrangler Hanging fire pit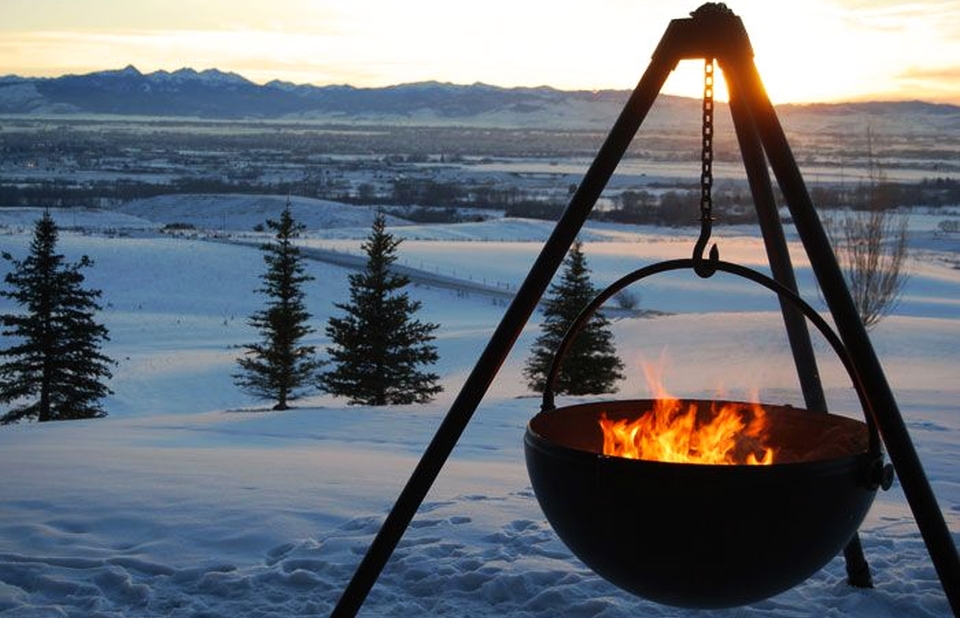 # Clay fire pit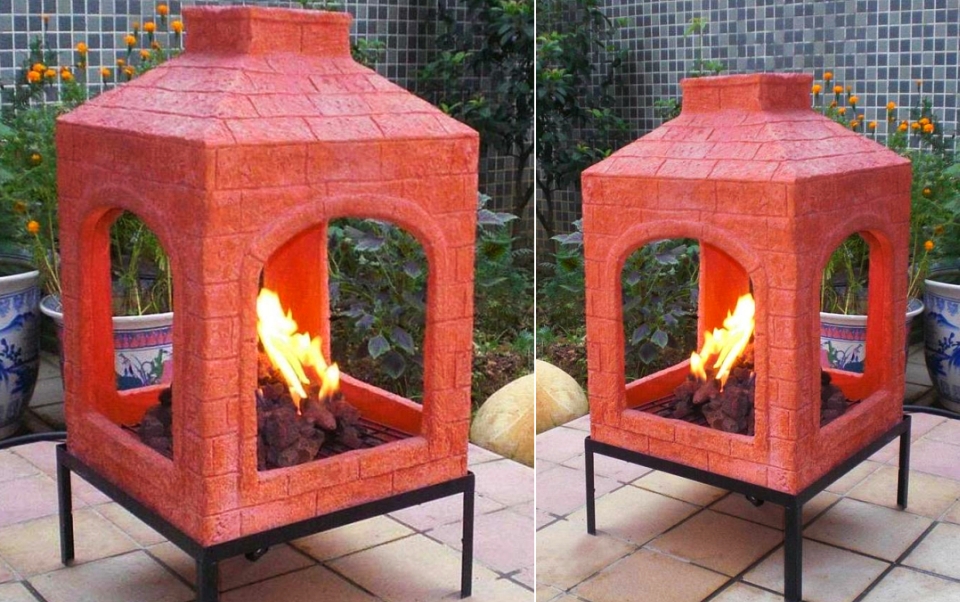 You can choose any fire pit idea out of these bizarre designs to make your outdoor space feel cozy and attractive at the same time. If you've got some more fire pit ideas, feel free to share with us.