The scope of using 3D-printing technology is continuously going beyond architecture and design, especially in case of furniture design. During the Milan Design Week 2018, the Spanish design studio Nagami will also be showcasing a series of 3D-printed chairs, which quite impressively demonstrate furniture of the future.
Built as a part of the project entitled "Brave new world: re-thinking design and large-scale robotic 3D printing", there are a total of four 3D-printed chairs created in collaboration with a number of renowned designers and design studios, including Zaha Hadid Architects.
Just like its earlier 3D-printed creations, this time they have again brought something interesting to the design world with "Rise" and "Bow" 3D-printed chairs. Both of them boast aesthetics of a throne, with each making use of color and patterns to suit different interior styles. They are made using a pellet extrusion robotic 3D printer that uses a biodegradable PLA material.
Also Read: Awe-Inspiring Chair Designs that will Transform Your Home Interiors
The Bow chair is a balanced combination of clean lines and unparalleled comfort, while Rise chair highlights the intricate series of patterns on its back. You might have seen many creative chair designs, but these are exceptional due to use of 3D-printing technology that utilizes plastic material. They appear to be both visually stunning and practical, which surely indicates extensive use of 3D-printing in the furniture design industry.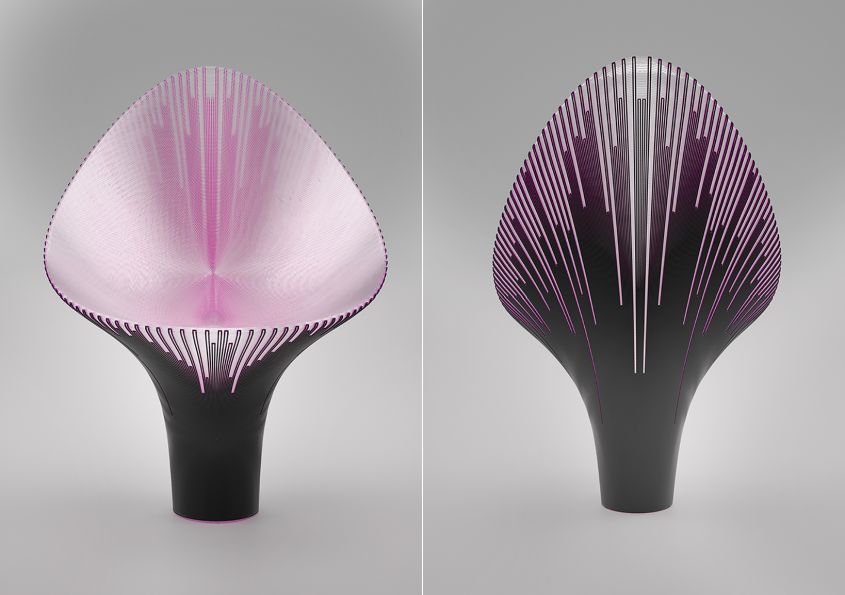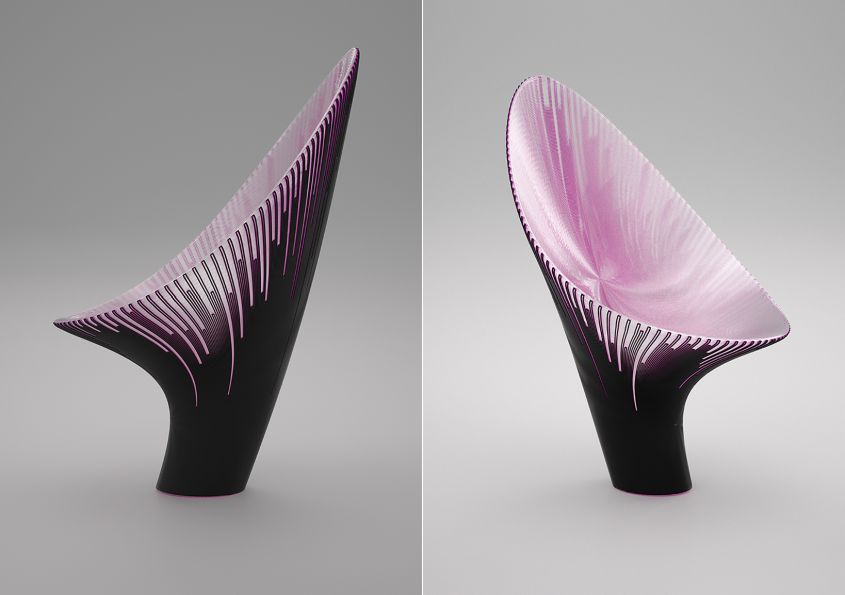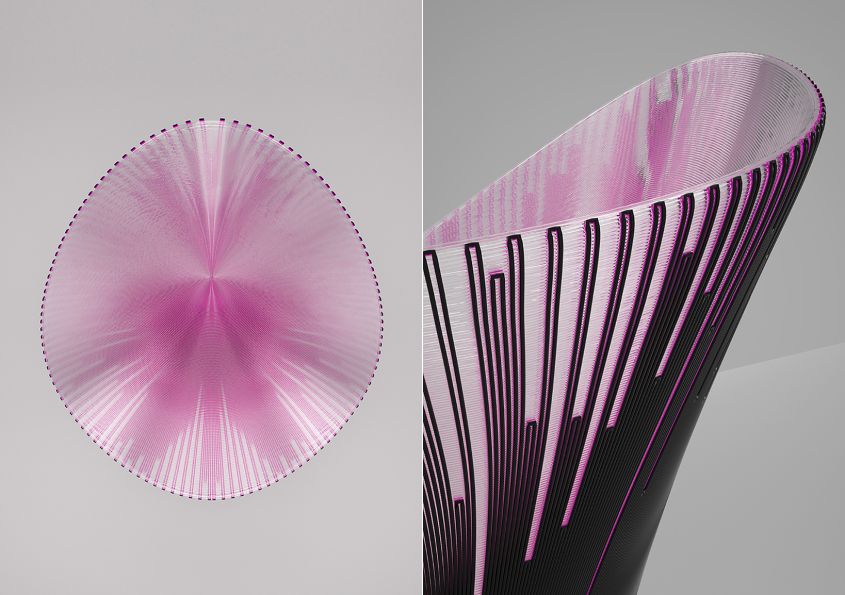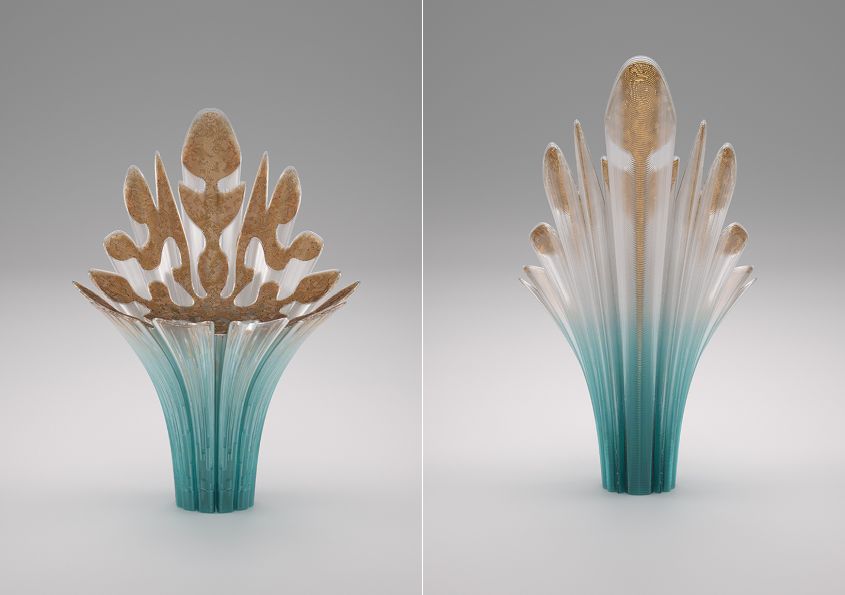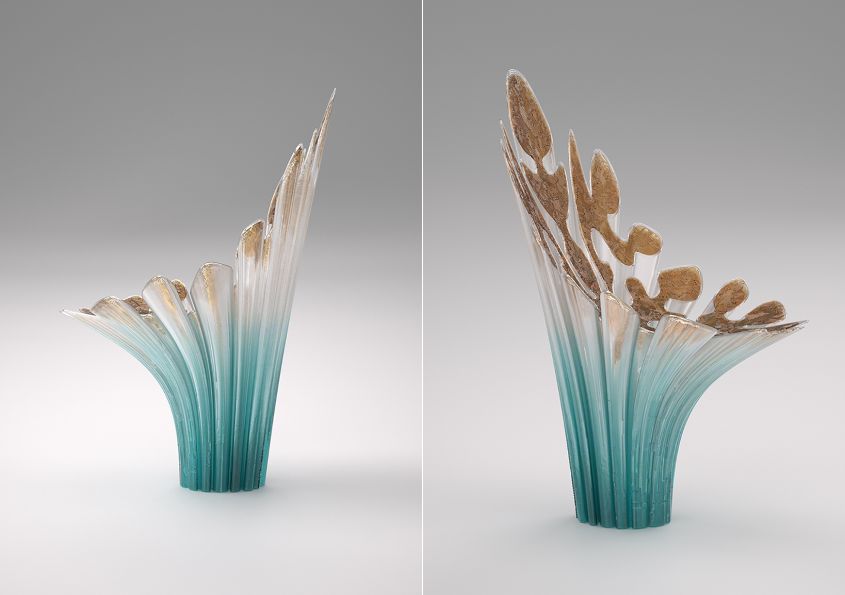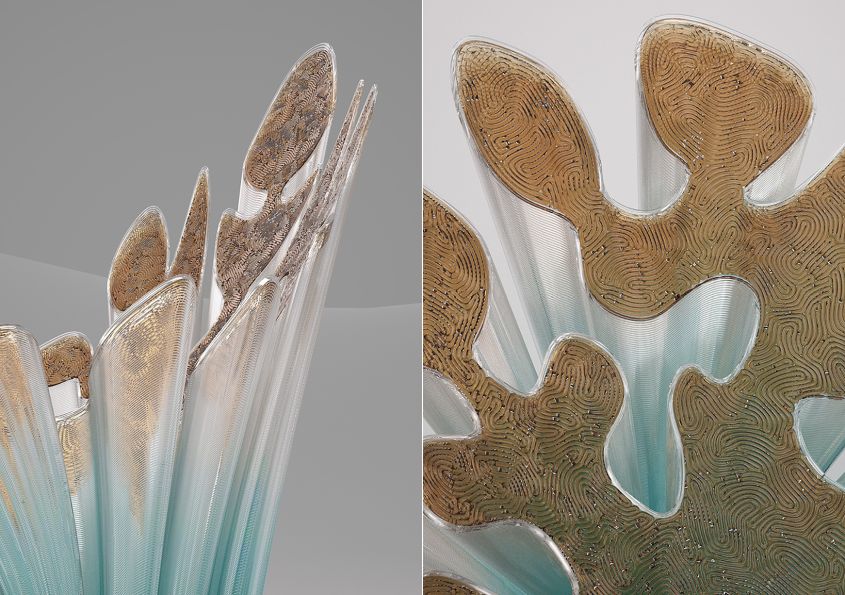 Via: 3ders