A worktop is an essential part of a kitchen, as it affects both look and function of your cooking area. From marble to concrete or wood to stainless steel, there are many materials to choose from for a practical countertop. But you may get confused while selecting high-quality surfaces that not just look great, but also are available in a wide range of colors, styles, and finishes.
But generally, the choice depends on how robust your worktop need to be, how much time you could give for maintenance, and does it match your desired kitchen scheme. So, you must be aware of the following five considerations before choosing a kitchen worktop.
1. Cost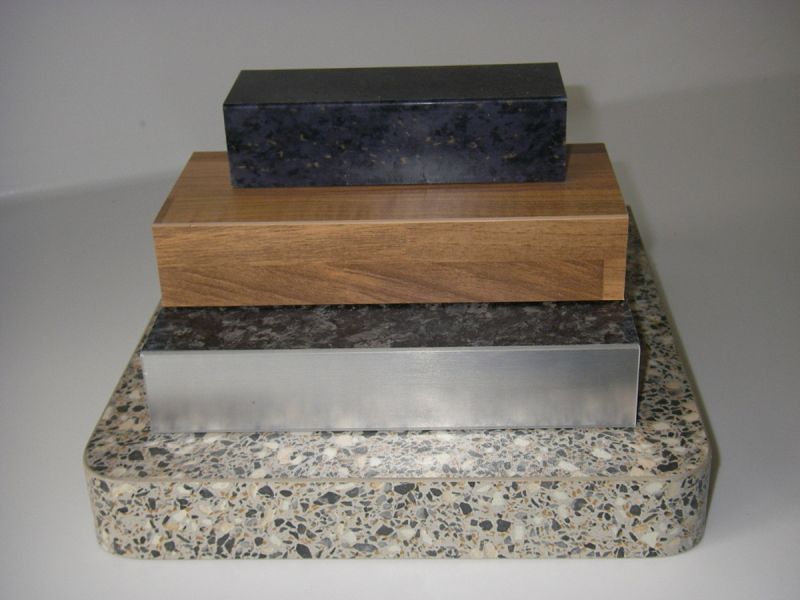 You must always consider the worktop material that fits your budget. There are certain cost-effective laminate worktops, which come in a wide range of colors. Some consumers also prefer to opt for wood or stone worktops in UK to add a stylish look to their kitchen scheme. But wood is quite difficult to maintain and needs regular protective surface treatments. On the other hand, solid stone is a costly material due to higher installation costs. There are also some off-the-shelf alternatives, which provide the same finish of real stone, but offer better value for money. So, it's important to know everything about the material that you're about to select for kitchen worktop.
Also Read: 8 Modern Kitchen Design Ideas for Your Next Renovation
2. Installation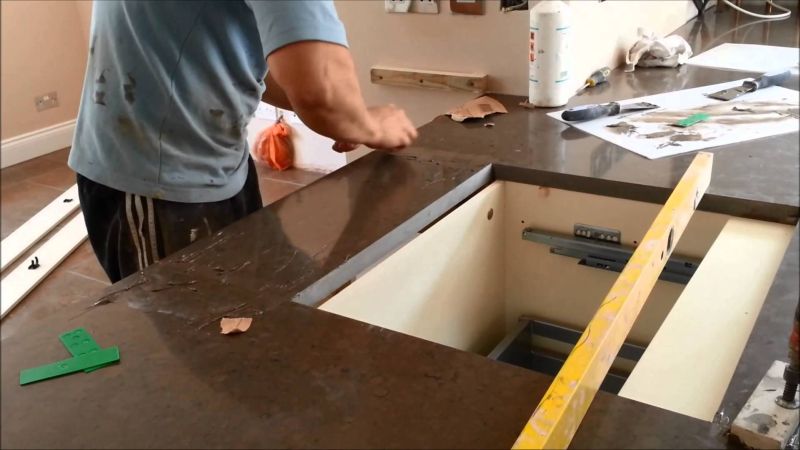 With increasing installation costs, it's recommended to opt for those materials that can be installed with a short lead time at the cost-effective price. The heavier worktops usually need more time for installation, so their installation cost is also high. But laminate and composite surfaces are easy to install by only one person and makes the installation process much faster and cost effective.
3. Colors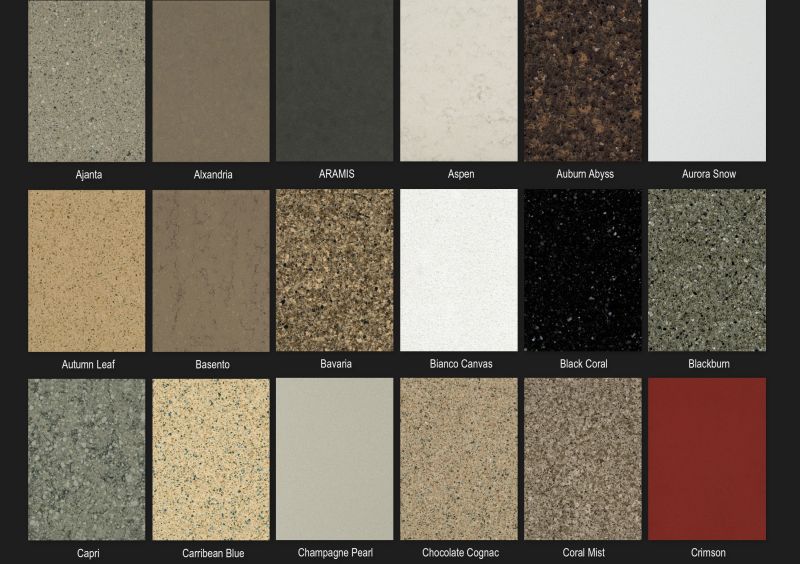 To create a statement kitchen, there are various color options available in the market to compliment your kitchen design and the desired color palette. You can also use a slightly different colored worktop in the kitchen to make the preparation area stand out from rest of the space. It's better to consult the experts at the store from where you're buying the material, as they can guide you better with color schemes.
4. Finish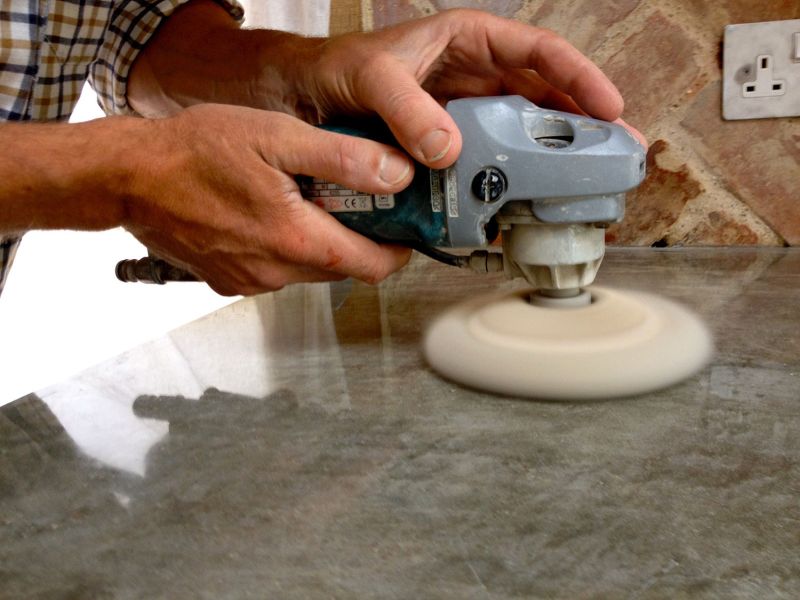 Instead of rugged look for a natural appearance in the kitchen, it's better to go for smooth finished worktops. This is because these surfaces are easier to clean and also provide hygienic and low-maintenance worktop solution. Plus, you don't have to put more effort in cleaning the countertop.
5. Maintenance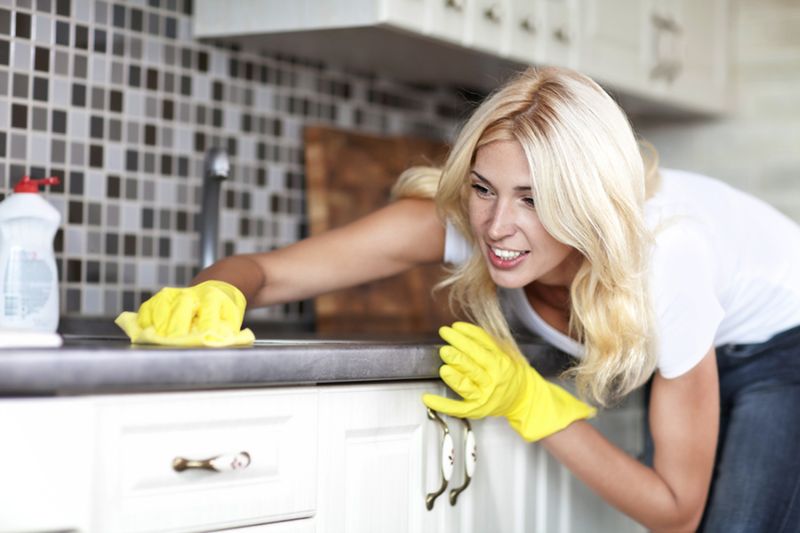 A solid smooth worktop with 100-percent water resistance is durable and also ensures low-maintenance in long run. This means you can easily clean such surfaces just after you've finished cooking, without the need of any special cleaner. Just a simple cloth and warm water are sufficient for cleaning smooth worktops. The low-maintenance worktops provide reassurance that your investment will last longer than the materials that need extra care.