Doghouses can be quite elaborate, come in unique designs and most of all, give your pooch a place which is nothing less than a condo. We don't know if dogs love the royal air around them, but they certainly love being pampered. Talking about showering the best that is out there for your pet, this doghouse has to be inspirational for many pet lovers out there.
53-year-old Susan Crossland from West Yorkshire won a £1.2 million (~$1.5 million) lottery and wanted to do something special for her 10-year-old Lhasa Apso named Archie. Since it was time for the royal wedding of Prince Harry and Meghan Markle, she knew exactly what to do.
She commissioned The Russell Beck Studio to make a doghouse themed on King George IV Gate at the Windsor Castle. And it's no ordinary doghouse as it stands 2 meters tall and 2 meters wide. With the effort of seven designers from the design studio, this pet house came to life after 244 hours of hard work on detailing on the structure. The kennel is quite sturdy as it weighs 155 kg.
Also Read: 13 Architectural Doghouses You'll Love
The Royal Castle doghouse cost her more than £5,000 which is a mind-numbing amount for a pet house. But hey, she had won millions in the lottery, so it was not much of a pocket burner after all.
The doghouse was completed just in time for the royal wedding and Archie had a good time witnessing it from his castle dressed in royal colors.
Now that Archie had fun in his royal home for quite some time, it was time to donate the kennel to Battersea, a charity which takes care of dogs. They have kept this unique creation at their Old Windsor animal rehoming center for other dogs to have a taste of the royal offering.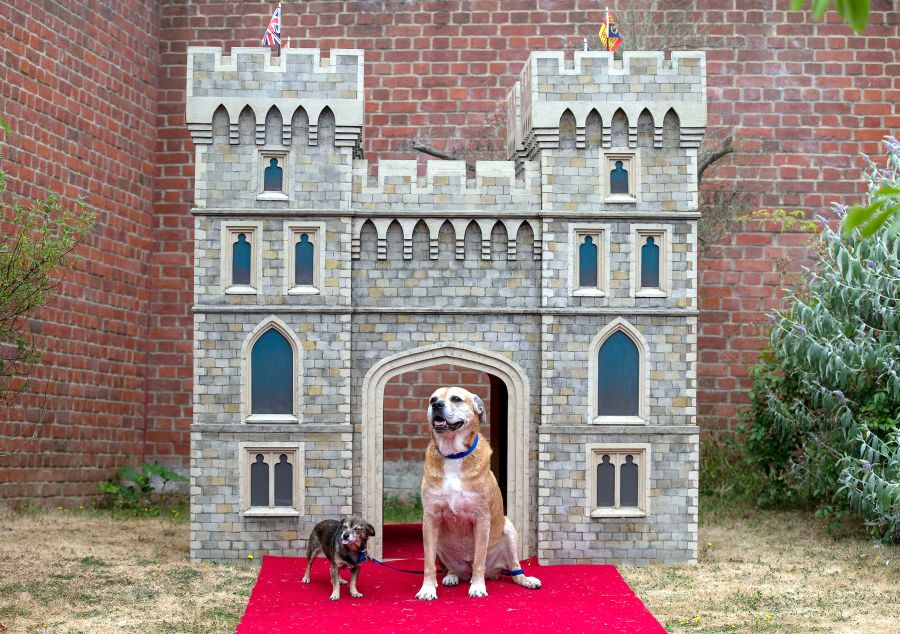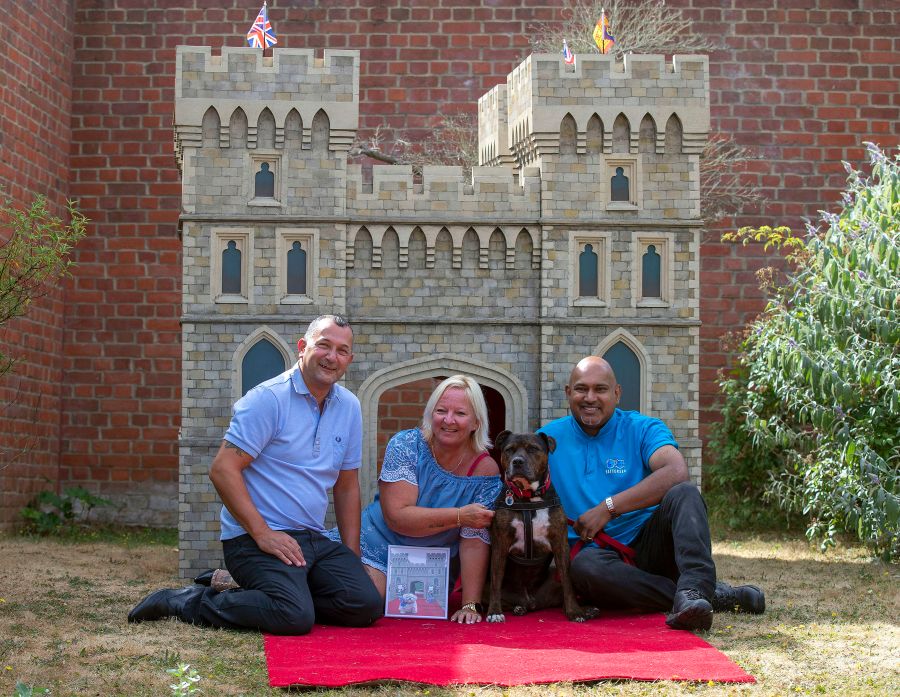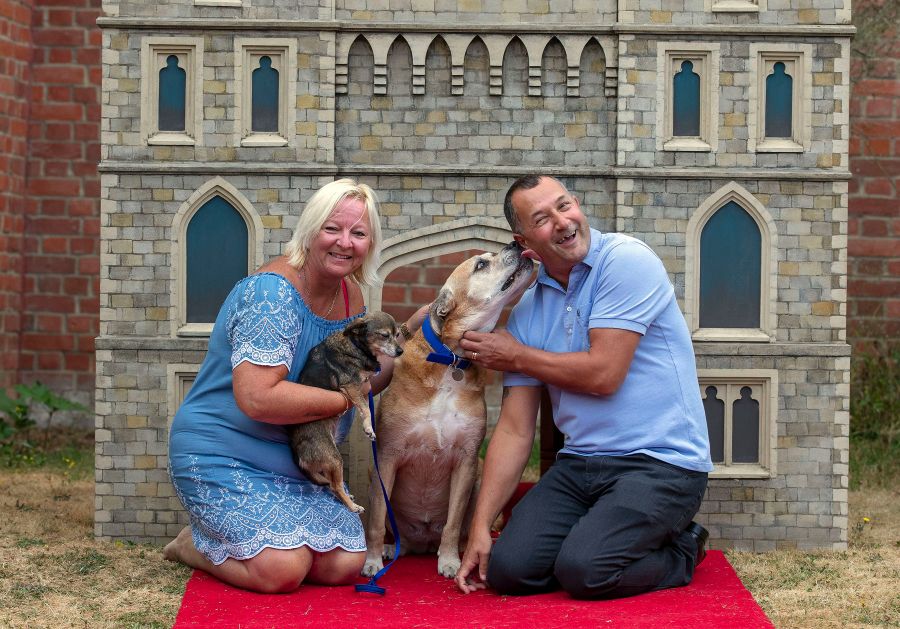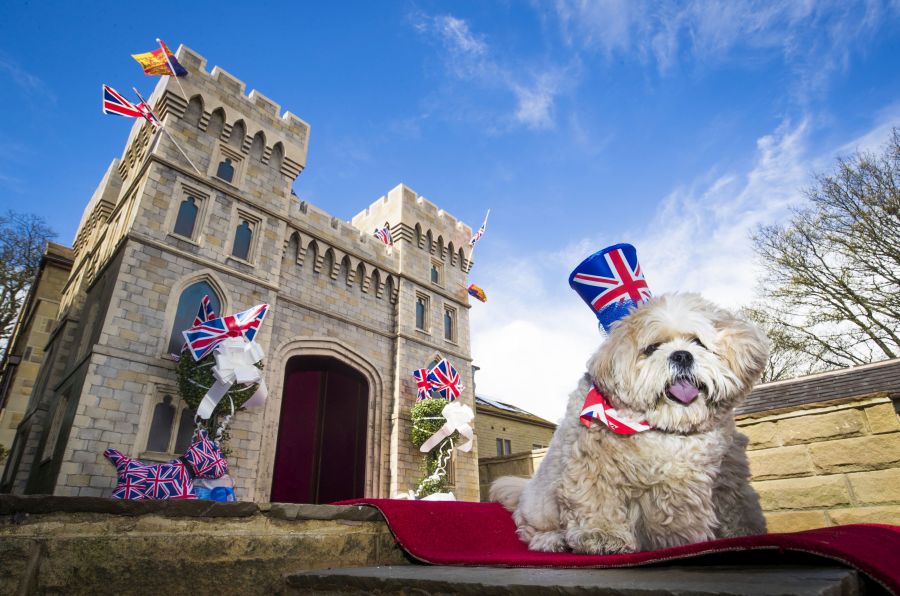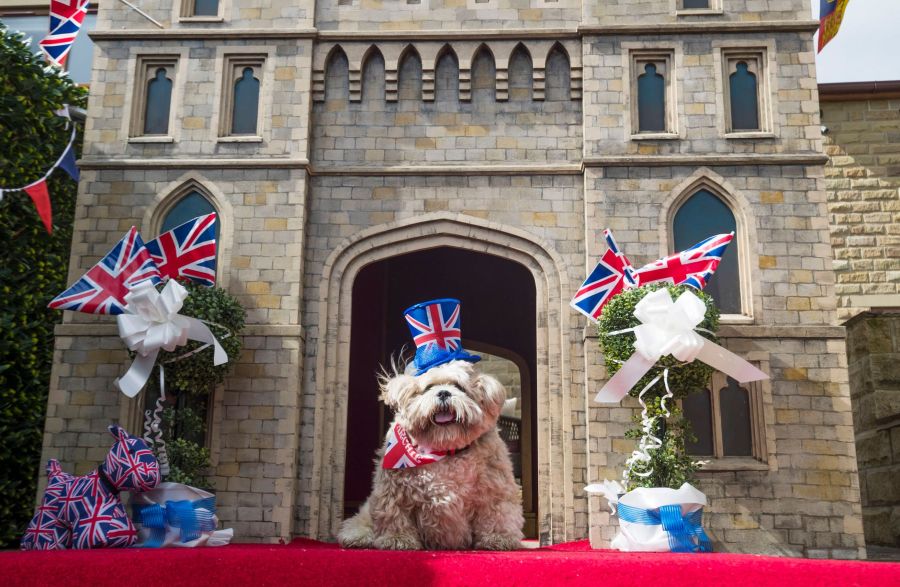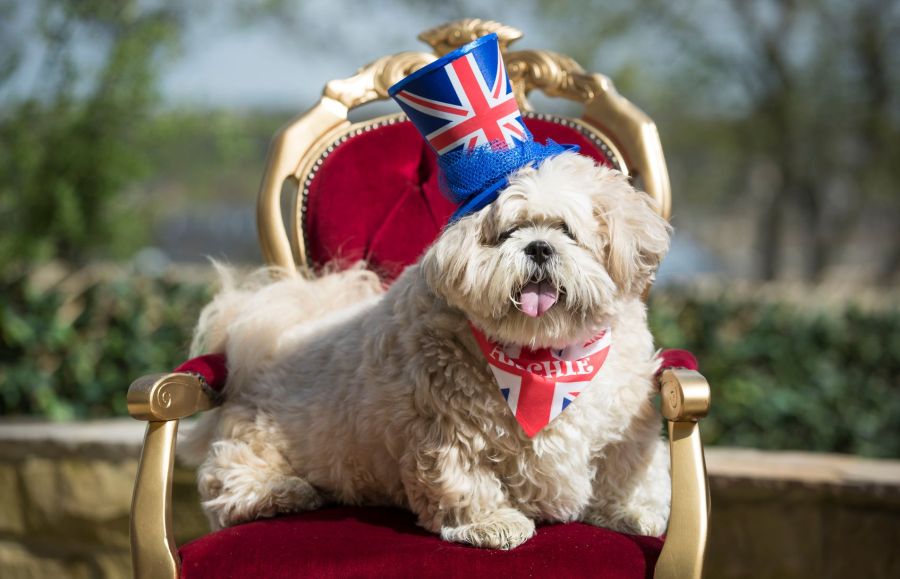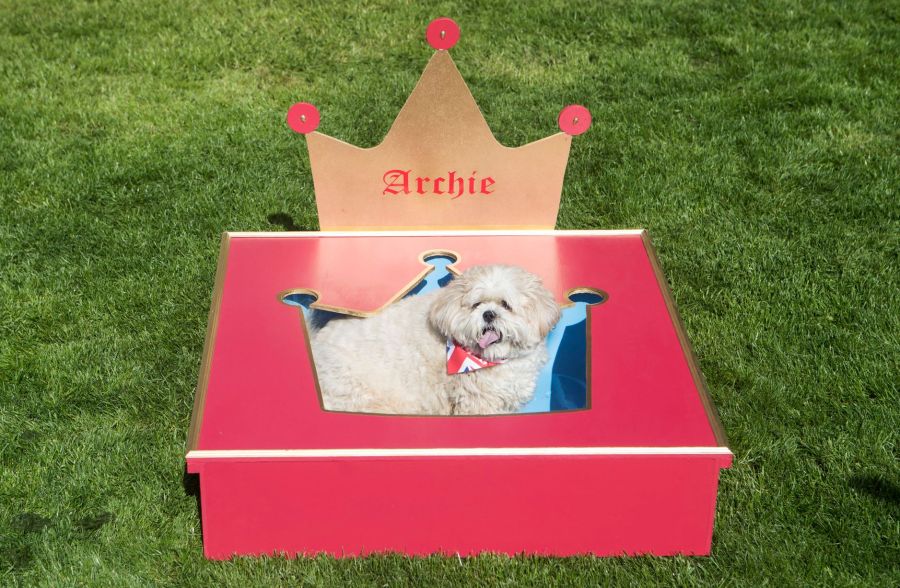 Via: People