Murals Wallpaper, the UK's leading wallpaper supplier, has come up with elegant Marble Wallpaper Collection that's perfect add a cool sophisticated touch to your walls. The marble wallpapers are designed with such intricate precision that they appear to be made out of the original natural stone.
Usually, marble is used to make attractive flooring, and even on the walls of kitchen and bathroom. But now the UK-based company wants to add marble effect to entire walls of your home. This way, it is a unique wall art that's available in a variety of different imitations of marble.
The Murals Wallpaper's Marble collection boasts a variety of designs including tiled, textured and scraped patterns. Not only different patterns, but these stunning wallpapers also come in many different colors including soft pink, white gold, teal, blue clouded marble, red, bronze, and even classic black and white tones.
Also Read: Easy Ways to Decorate Walls Without Picture Frames
These marble-themed wallpapers offer elegant designs that can complement any room in your house. Each design is custom made to fit any wall size, so you need not worry that whether they'll fit onto your walls or not. The marble wallpapers can easily be applied by anyone who has prior experience of hanging wallpapers.
You can purchase the stone-inspired wall art from the company's website for $34 per square meter.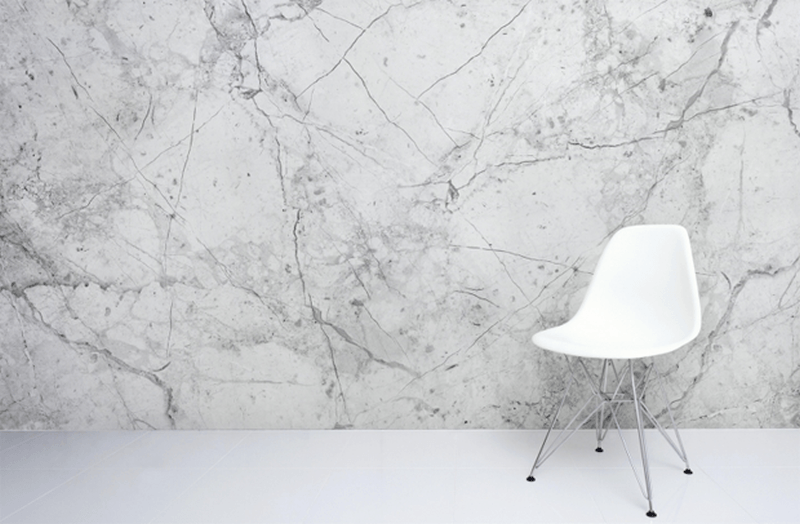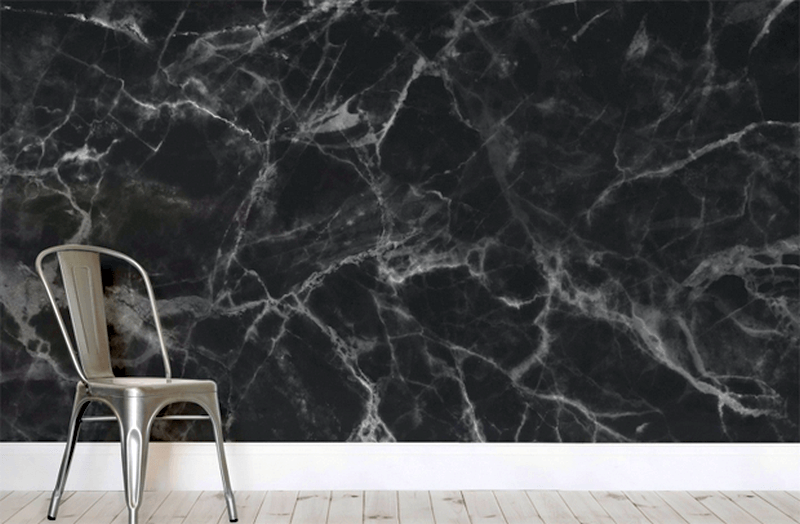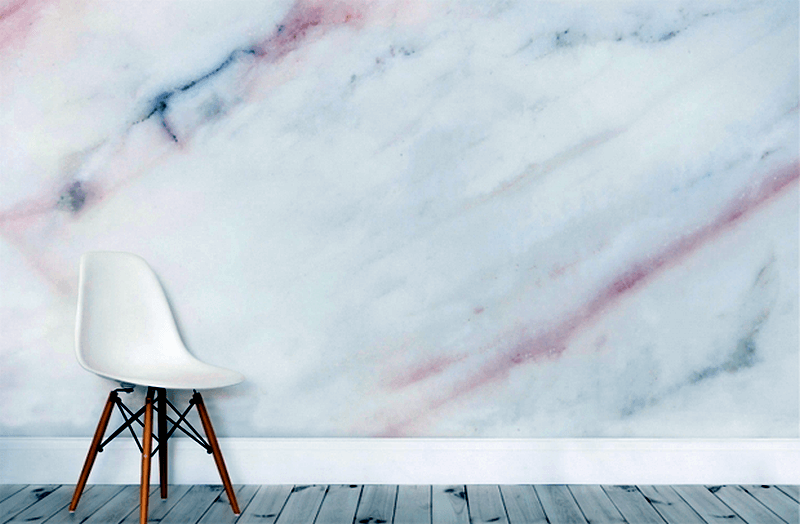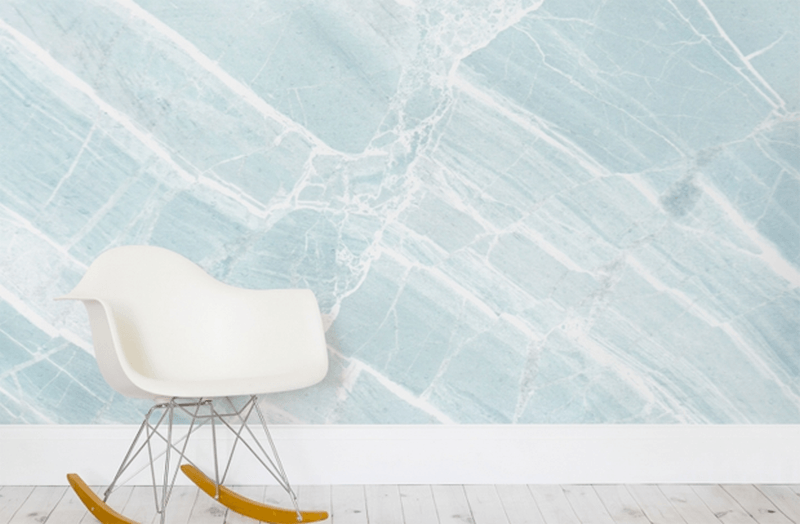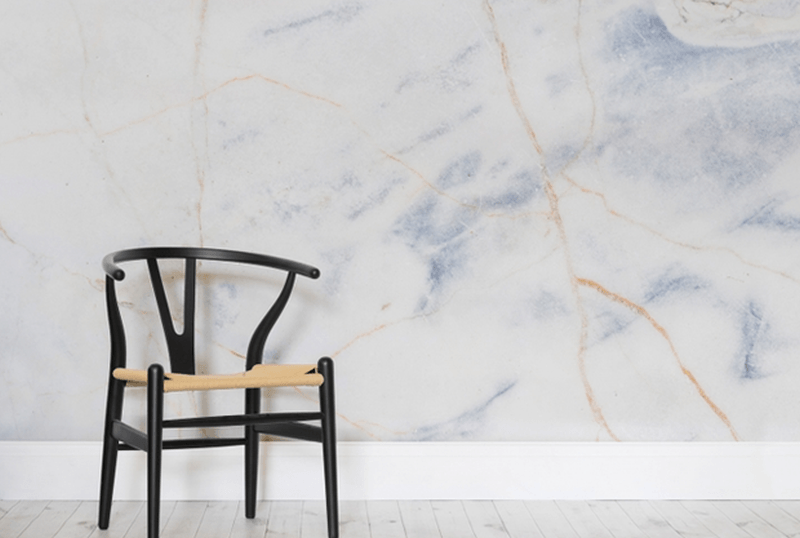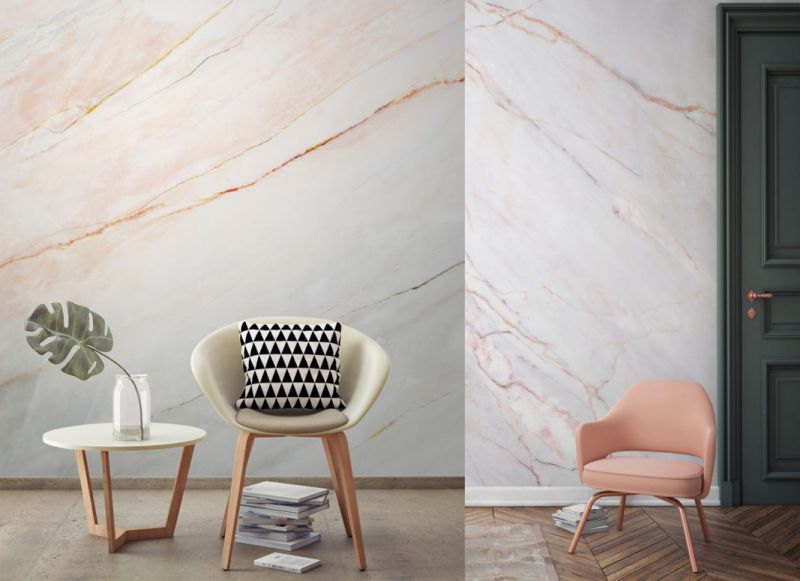 Via: MentalFloss