When it comes to decorating your home in vogue, there are so many styles and themes to choose from. The one theme that adds a lot of class and unforgettable charm to any home is the musical theme. Moreover, if you are a musician, singer or a music lover, the music-inspired home décor is a great way to express your affection for music. So, if you are someone who eats, drinks and sleeps music, then get inspired by these best music-themed home décor ideas and turn your dull interior into a melodic environment.
Play with your walls
You can use a variety of approaches for the color of the walls. You can paint your walls with same colors or use two different colors for different walls. Beige, taupe, ivory, cream, black and gray are the best colors to pick, as they can be utilized best to create some balance with musical notes, which you can add later.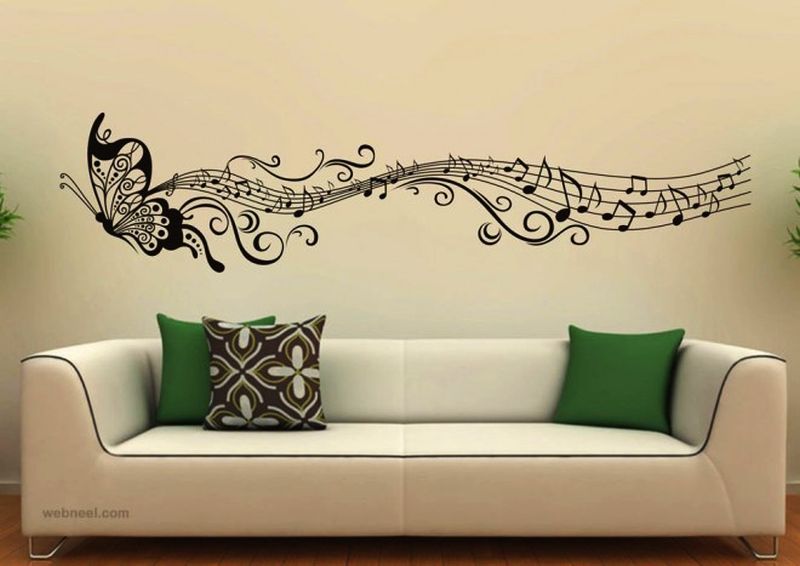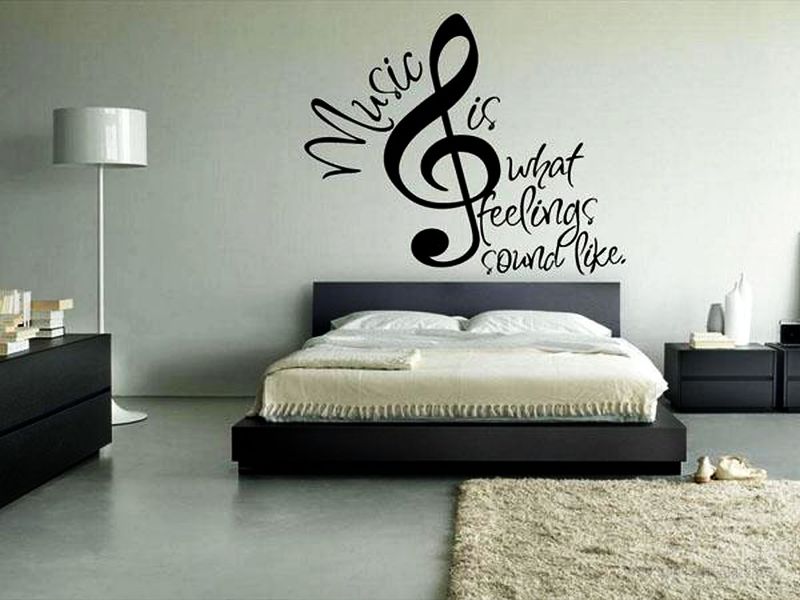 You can add musical theme wallpaper to one of your best walls and could place aluminum musical notes wall hangings over it. Musical theme wallpaper gives the space an appearance of an auditorium.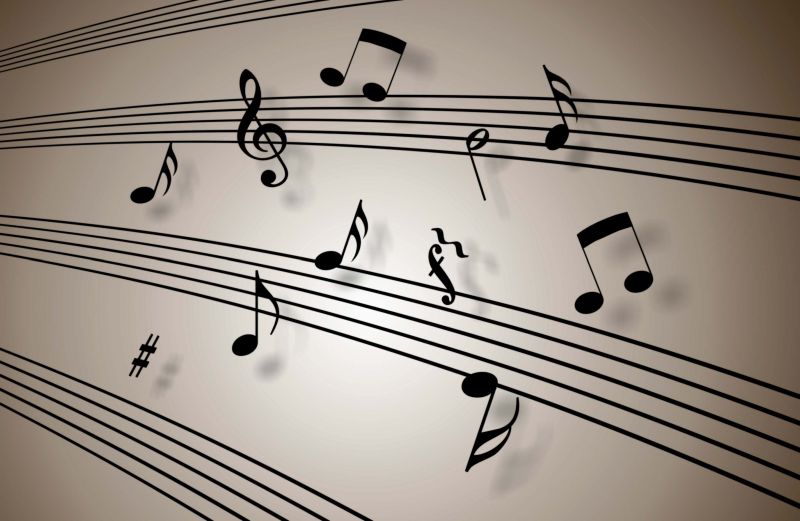 Add musical arts describing musical notes, guitars pianos, jazz saxophone, vinyl, treble and different types of music wall arts. You can also hang a huge music art painting on one of a wall.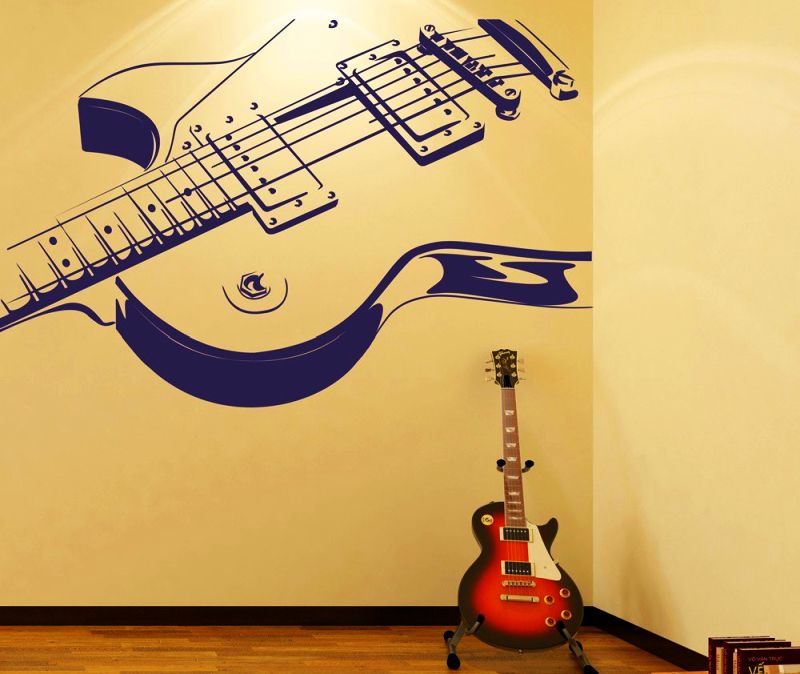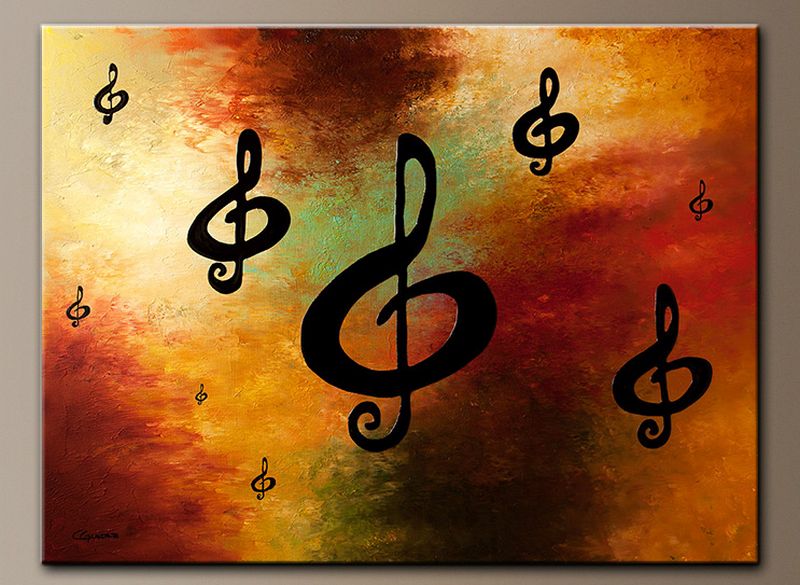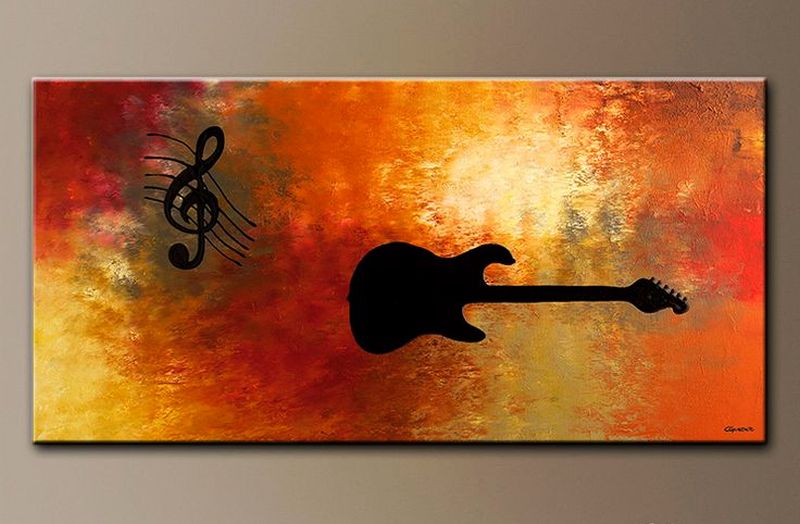 Decorate your walls with different music-themed wall shelves. A musical shelf display can be a great decorative piece for your interiors. There are various types of shelves for the musically minded, such as drum shelves, guitar shelves, piano shelves musical notes shelves and many more.
Musical shelves can be a great decorative piece to showcase awards, medals, and certificates that you have earned in your day. You can also showcase small music antiques and your favorite music albums on the shelves.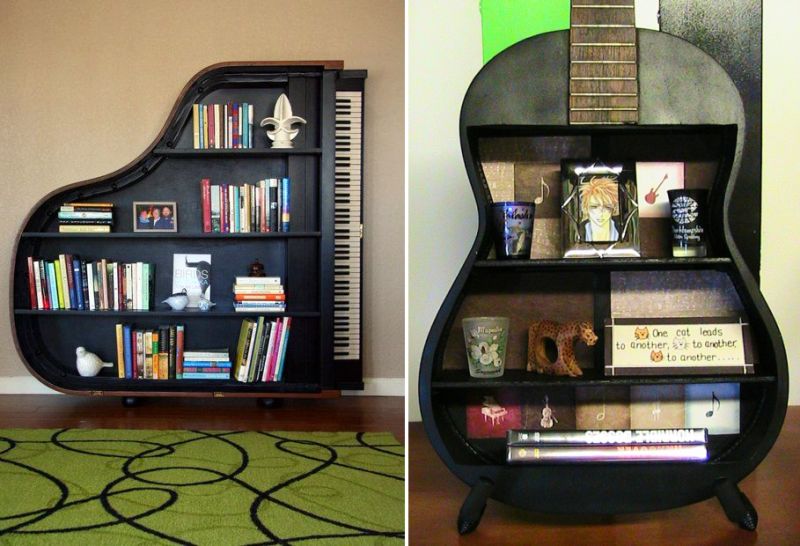 Do not forget the windows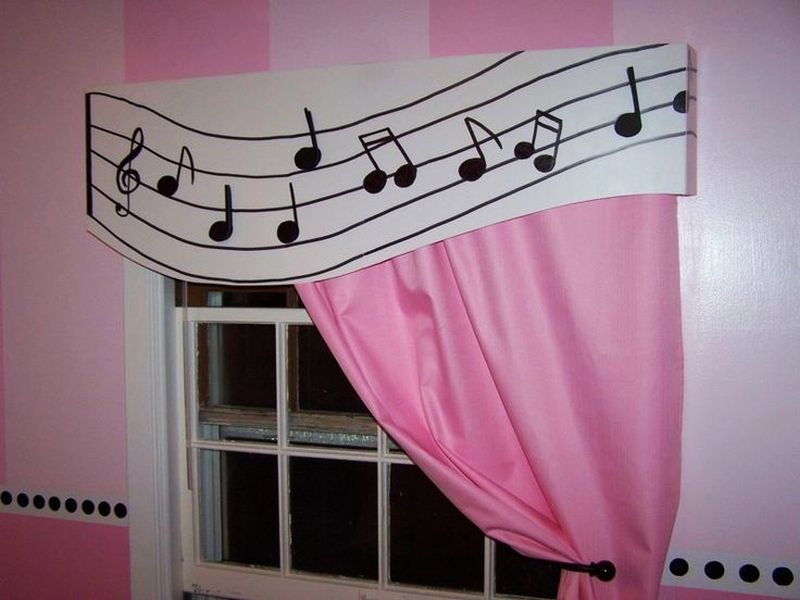 Use your imagination when decorating the windows. There is so much that you can do with your windows to make your home look more melodic. You can add musical notes, guitar Jazz Saxophone atop your window wall, or place aluminum musical notes. And, if you want to keep it simple, you can get white and black piano curtains or ones with music notes printed on fabrics.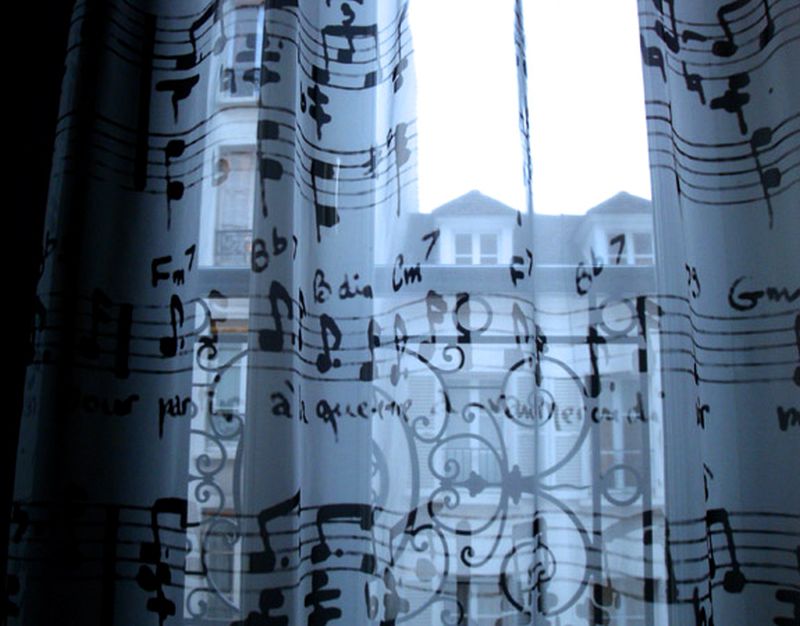 Use your old vinyl records and CDs with cover to decorate walls around the window. There are many Vinyl and CDs DIY wall décor ideas available on Pinterest, so, it will not be difficult for you to pick and create your favorite. You can also add beautiful musical lighting strips around the window to create a musical mood during evenings.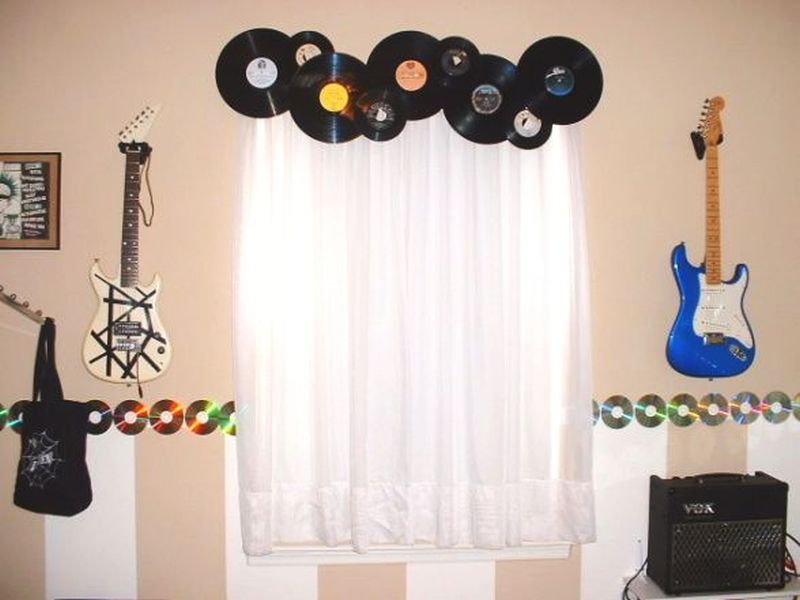 Music-themed floor tiles and rugs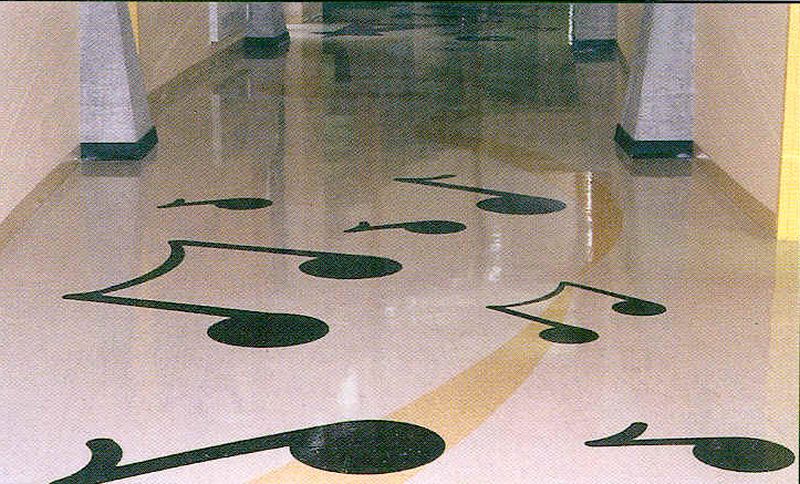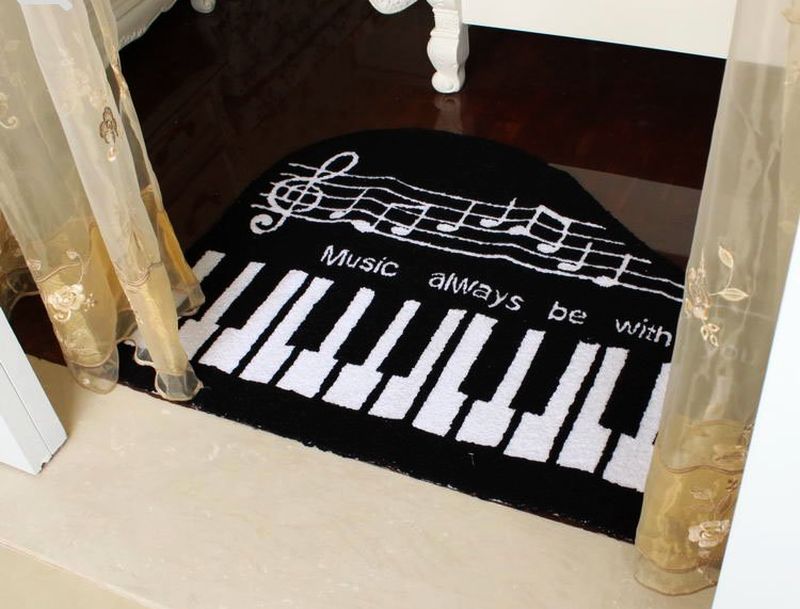 Music-themed floor tiles and rugs are another good way to include a touch of music in your home. There are a number of elegant floor tiles and rugs available online, featuring musical notes and beautiful musical instruments like piano keys, vinyl records guitar and Jazz Saxophone.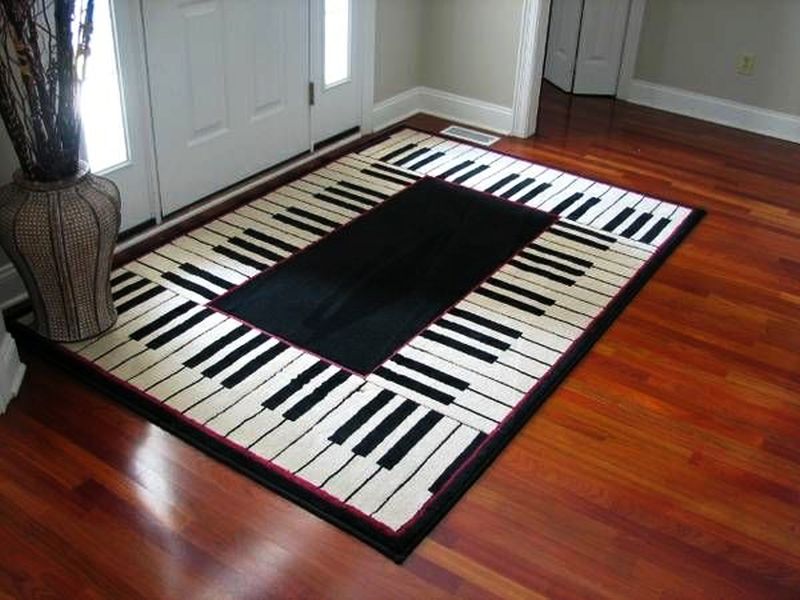 Using different styled musical tiles in every room including bathroom is a great technique to add a musical aura to any interior.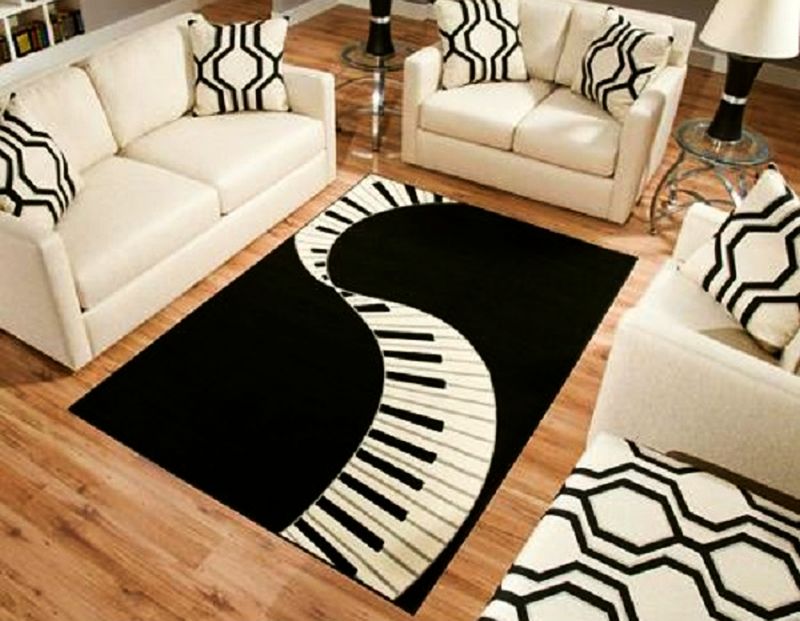 If you're already done with your home tiles, you can use beautiful musical rugs and add a melodic feel to your décor. According to the majority of interior home designers, a piano keyboard, guitar and vinyl record rug in the living room is always great to enhance the overall appeal and make the room more inviting.
However, they are also good for bedroom and music room. Place different styled piano and guitar printed welcome mats in every room, to make your interior look more inviting.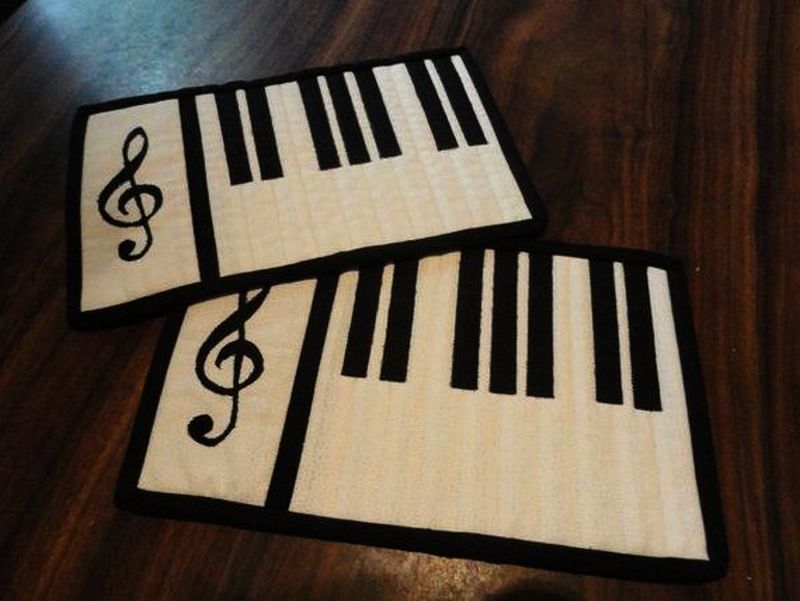 Bring in musical patterns to your interiors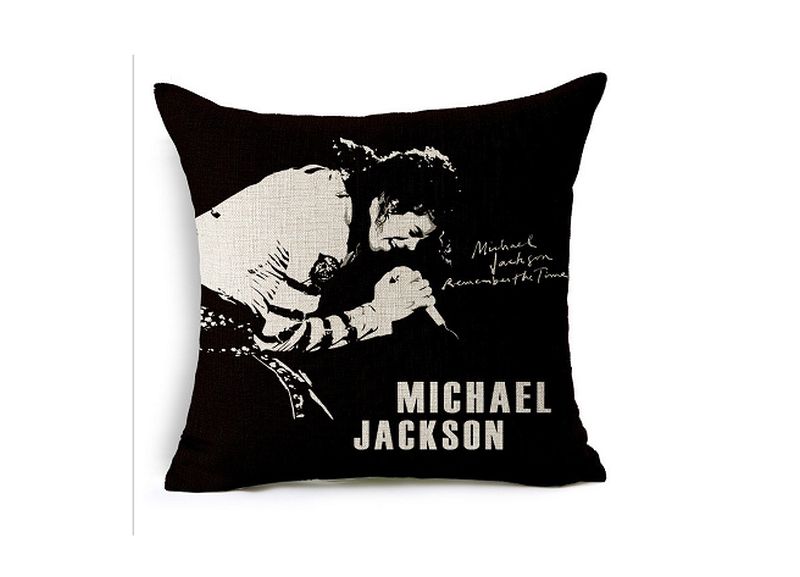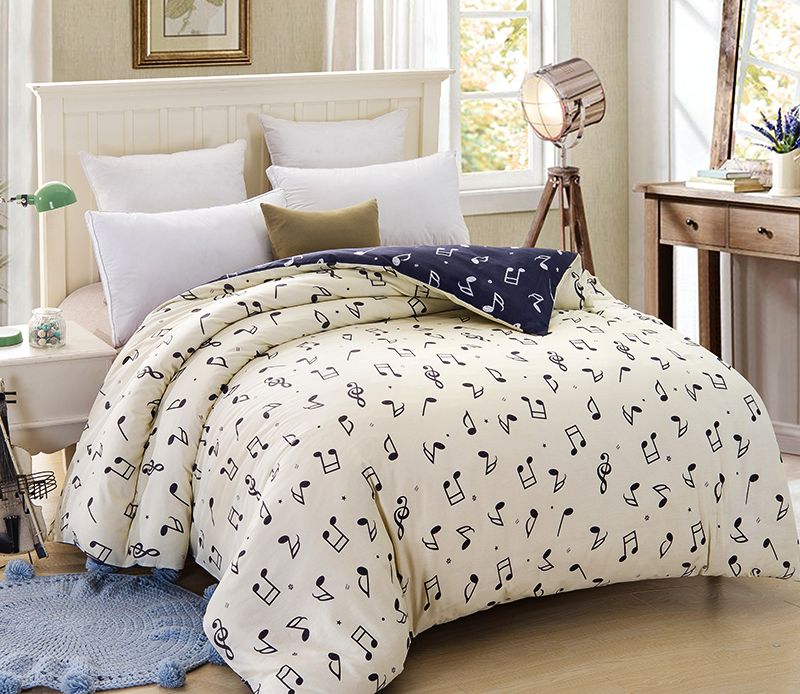 Bring in beautiful musical patterns to your interiors with musical patterned bed sheets, curtains, cushions and sofa covers. It is an easy and inexpensive way to make your home look melodic and inviting for guests. There are many musical-patterned bed sheets, pillow covers and sofa covers available online; so, you can easily find the musical patterns you like.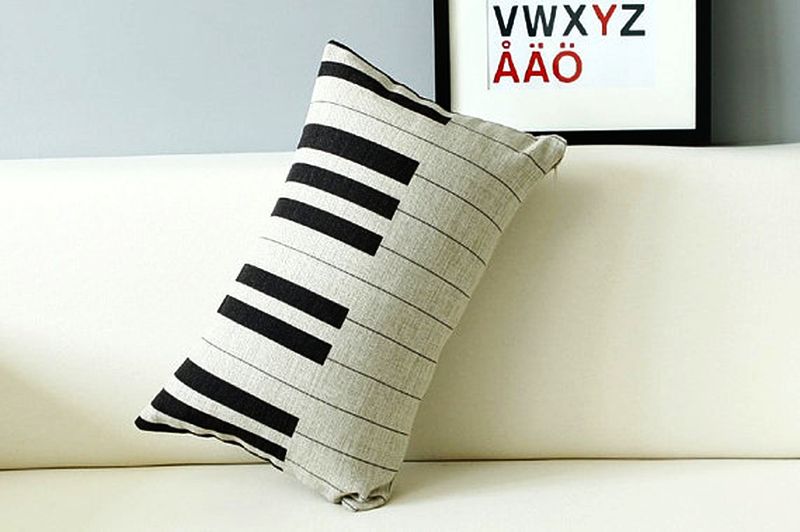 Musical lighting will be your best friend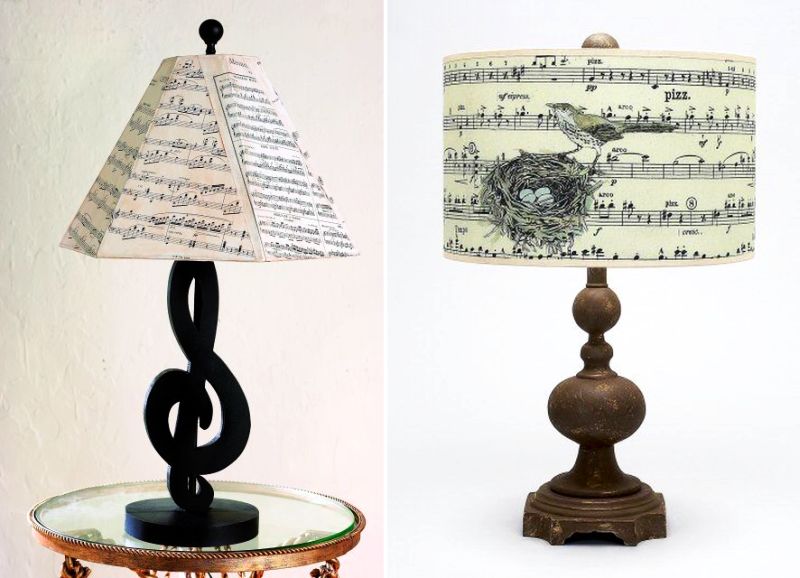 Your lighting plays the main role to make your home musical. Give your interior the appearance of an auditorium by installing striking musical light fixtures. There are various types of music-themed candle, candle stands, lamps, chandeliers and LED lights that can easily add a melodic feel to your home interior.
You can pick soothing musical lighting that turns up and flickers with a song you play in the room. Musical lights are more tempting than traditional lights, they add an unforgettable charm to any interior space.
Let your music equipment speak about your passion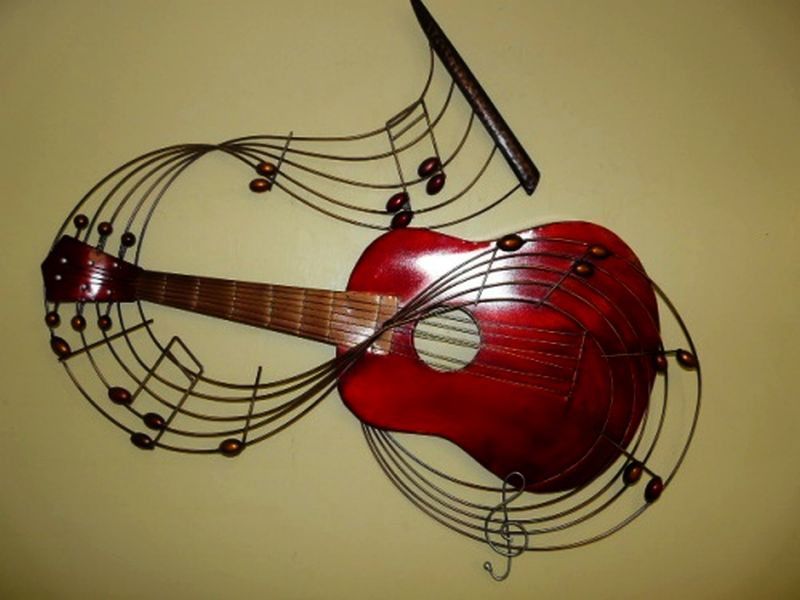 Your musical instruments say all about your passion for music. Instead of keeping them in a covert room, showcases them! If you have a guitar or sweet violin, just hang them beautifully on your walls.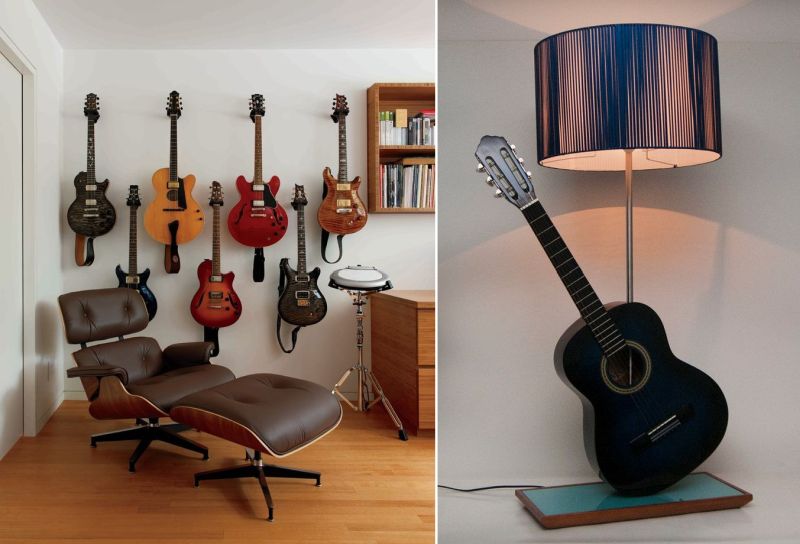 You can showcase a gramophone with a vintage look in one corner of your living/bedroom or have a piano or drum set in another.
Get in musically inspired furniture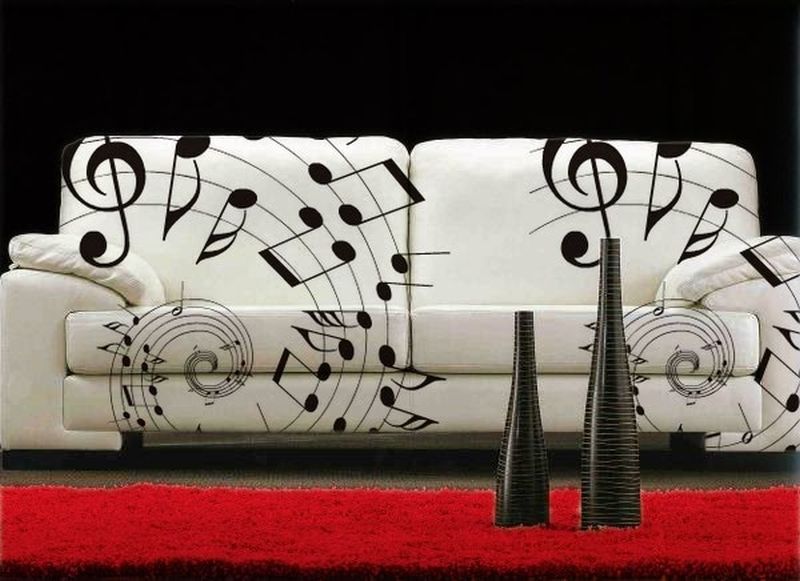 As musical home décor has become one of the best home décor themes, many furniture designers are creating furniture inspired by musical equipment and notes. You can find online an extensive range of musically inspired furniture like drum tables, guitar tables, and musical note-inspired chairs, beds and sofas and much more.