Canadian potter Abby Ozaltug loves to handcraft ceramic into various shapes. From decorative wall hangings to kitchen tools, beautifully crafted planters to chess sets, she has got it all covered. Her ceramic face planters are especially exciting, you'd want a couple for your abode.
While the small leafy houseplants, cacti or succulents serve as peculiar wigs to these charming planters with arms and legs, the artist adorns these vessels with adorable facial expressions by painting eyes and smiles on them. These designs have their own distinct names. One of her speckled planters is called Maya, while the other two, that apparently look like twins, are called Luna and Mona.
Also Read: These Cat Head Succulent Planters are Really Adorable
Abby makes most of the products by using ceramic and porcelain clay which are later glazed. The humanistic features she gives to her articles are quite unique, nothing like you may have seen before.
Be it the cross-legged planters with smiling faces hanging on the swings or the standing planters, these not only add to the aesthetics but also create a cheerful environment at home and make wonderful conversation starters. Whether you are a plant lover or an art enthusiast you will definitely like Abby's collection of ceramic face planters.
Ozaltug runs a small one-woman pottery studio CeramicSense, in Burlington, Ontario. She sells her creations on Etsy under the same banner.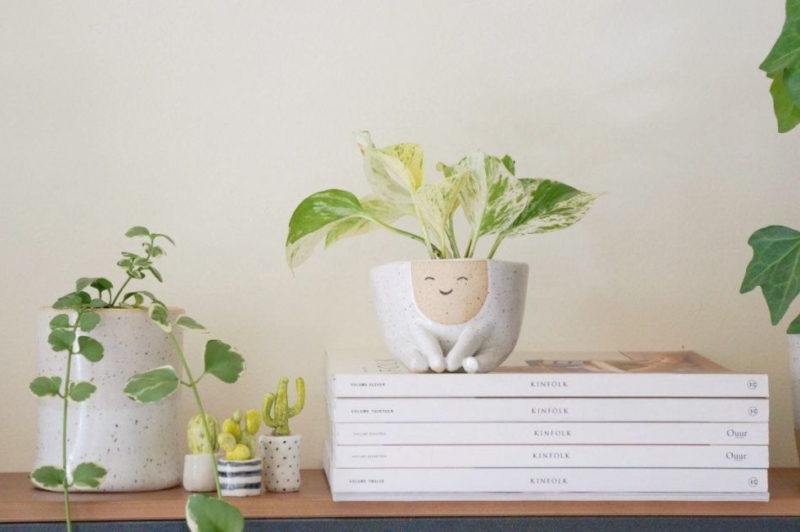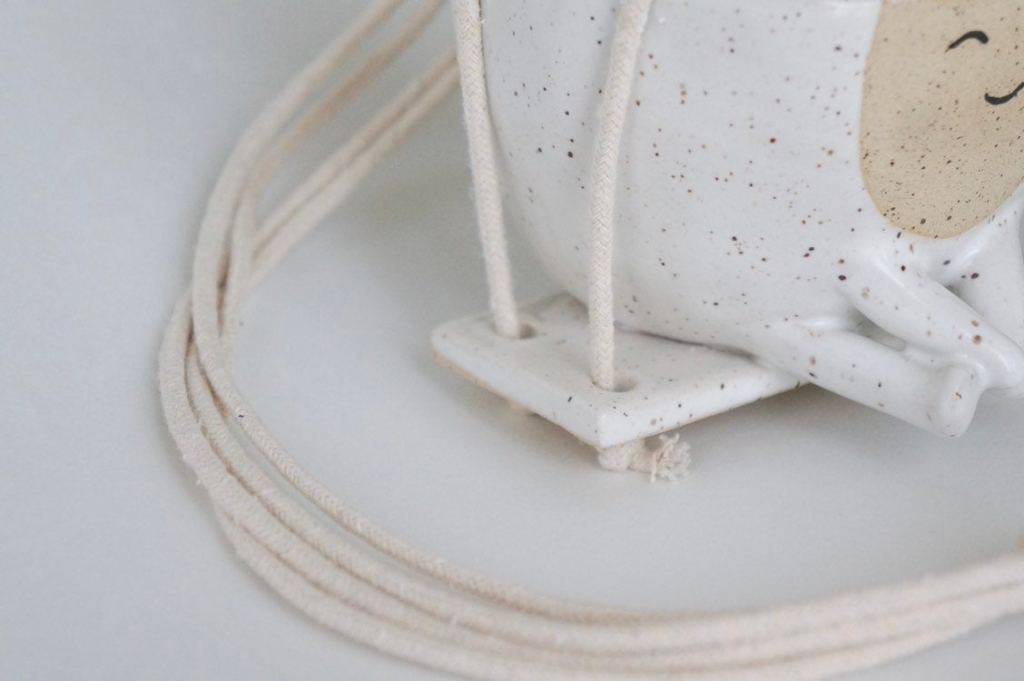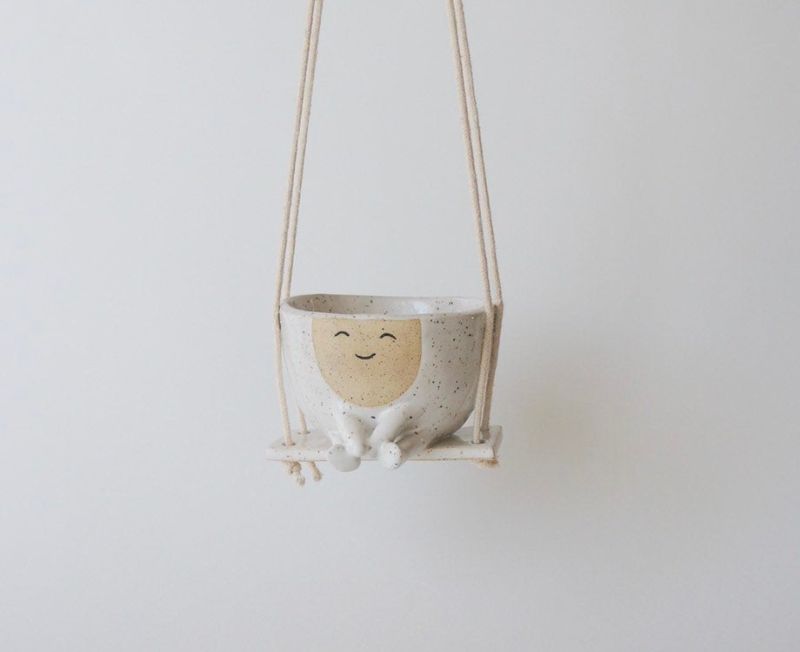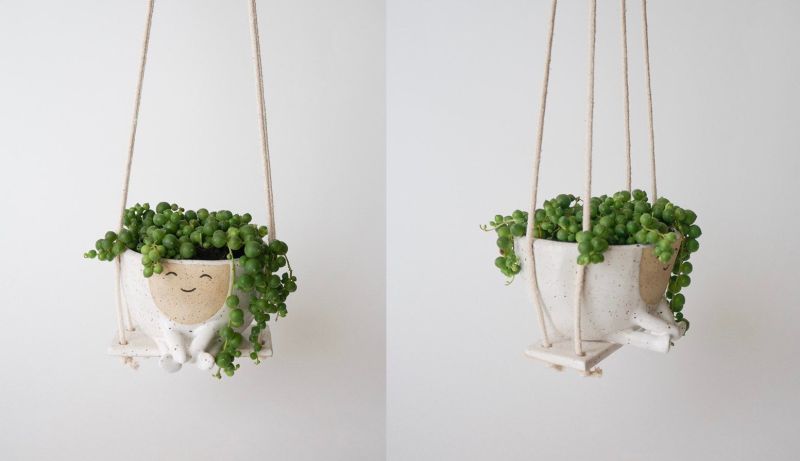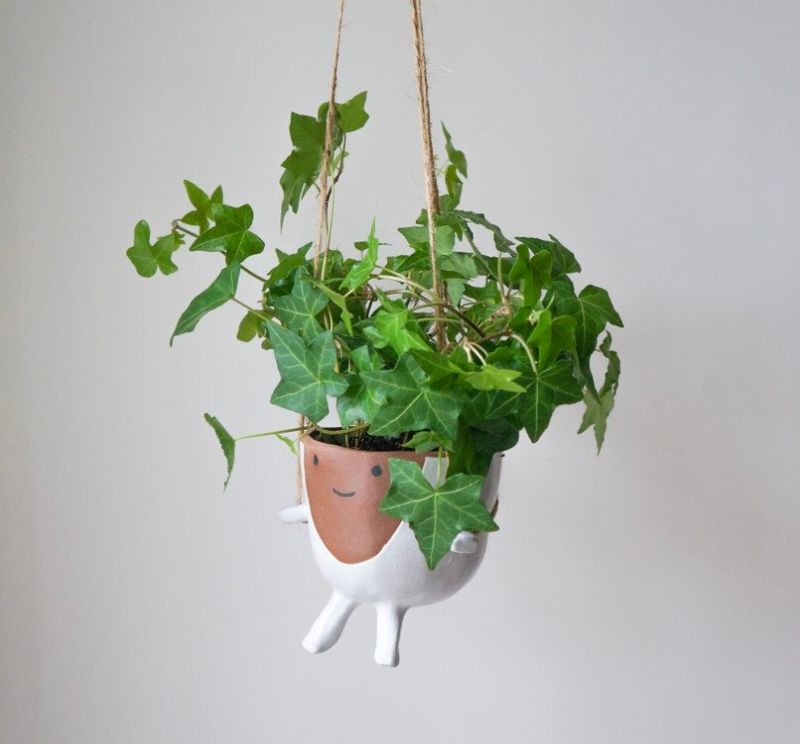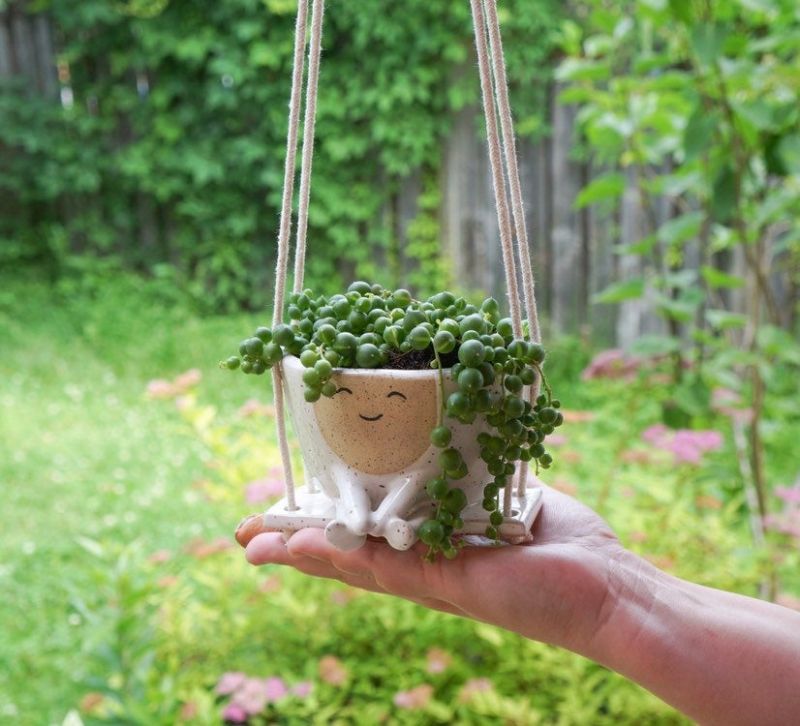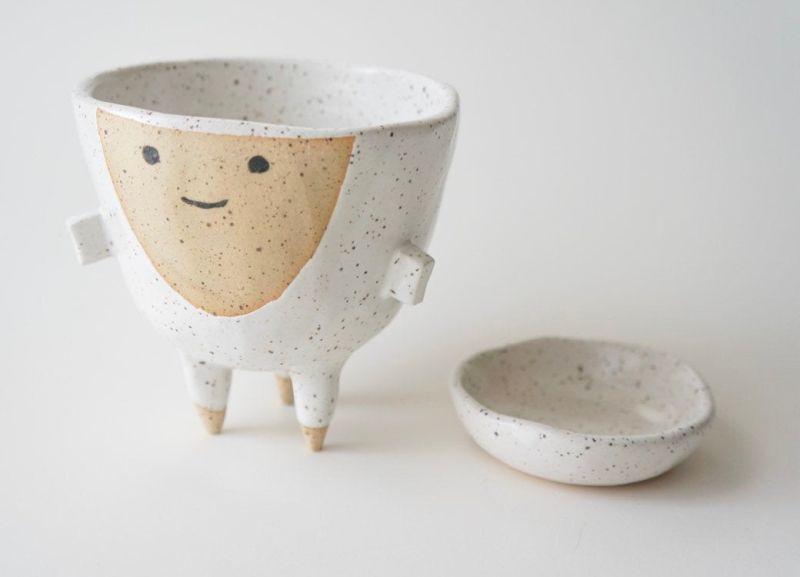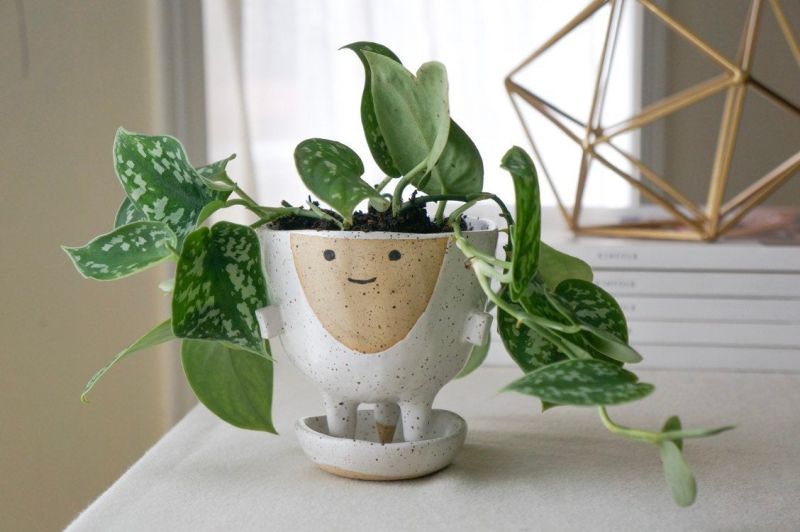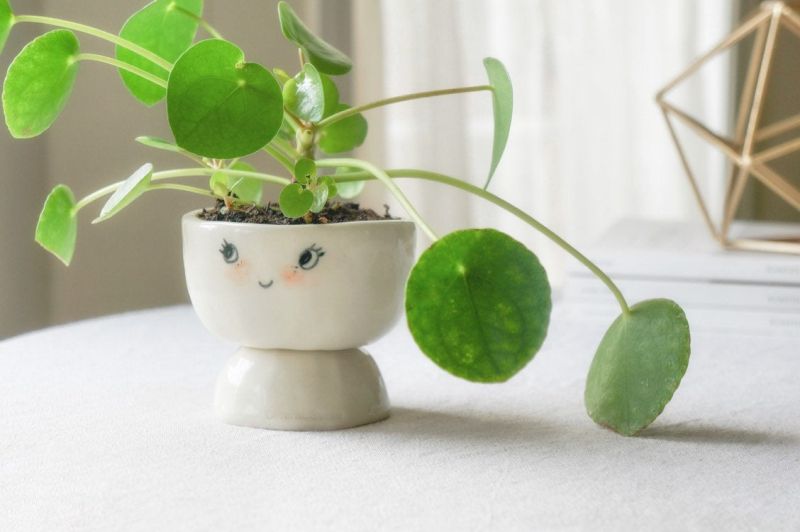 Via: Colossal