Mariana Folberg of San Francisco-based design studio Mar de Fe makes unique modern décor items from paper, wood, and resin. As for her interest in Botany, she combined nature with contemporary lighting equipment and designed indoor décor plants with LED bulbs to make them glow in the dark. Inspired by rain forests, these acrylic plant lamps bring brilliant texture, naturalistic feel and ambient green glow into space.
As this art plant lamp is lighted up, the veins and midribs of its life-size leaves start glowing to add a realistic feel. Each leaf of the plant lamp is bent in an organic form so that it matches the real nature creations. You also have the option to grow other indoor grass in the pot you are putting this plant lamp into.
These plants lamps are not real but can be used to add greenish essence into homes. Mariana makes these plant-shaped lamps in varied designs and sizes. There's the Monstera plant lamp and a small plant lamp with heart-shaped leaves.
If you want to buy one for your home, then get the smaller versions for $85 at her Etsy shop.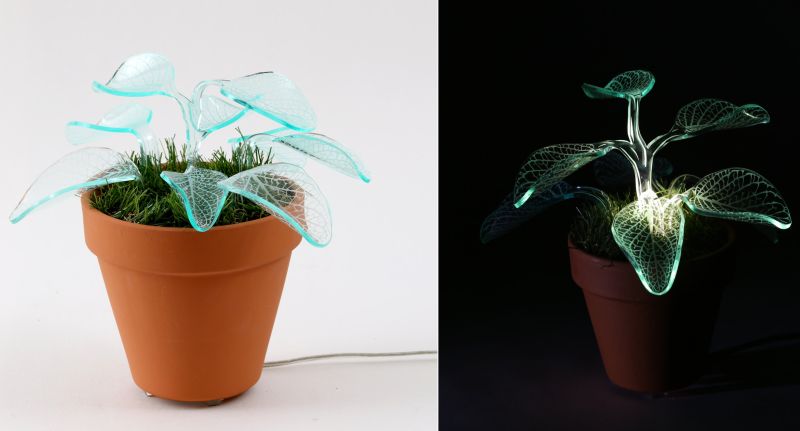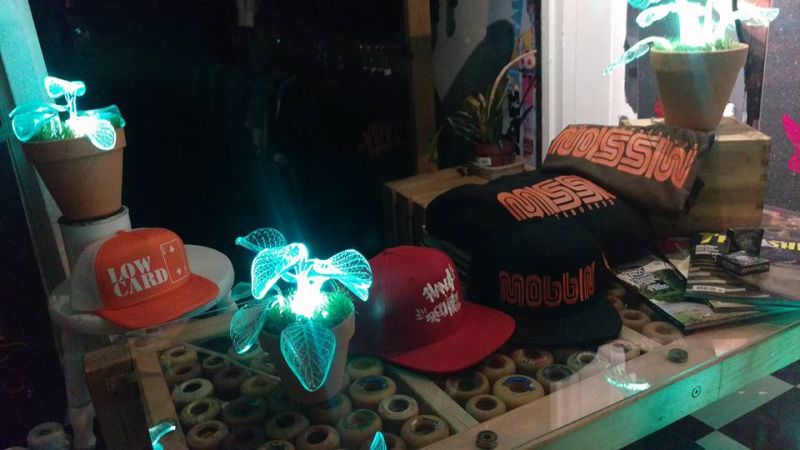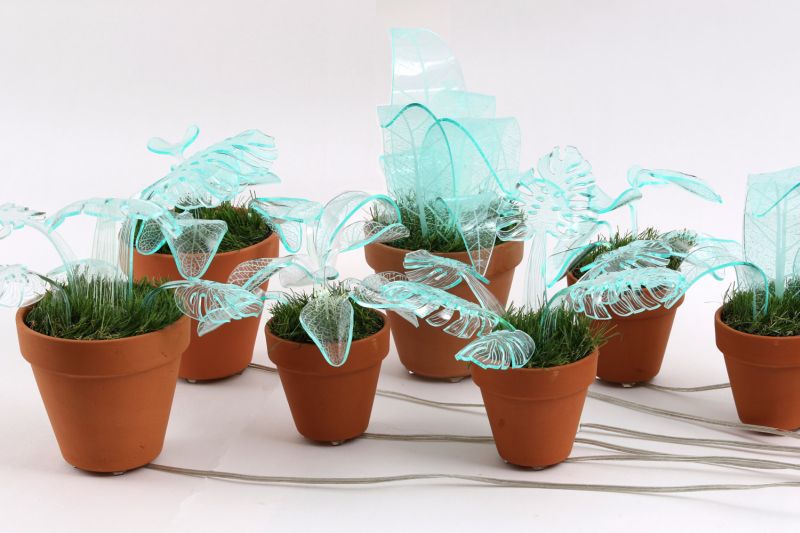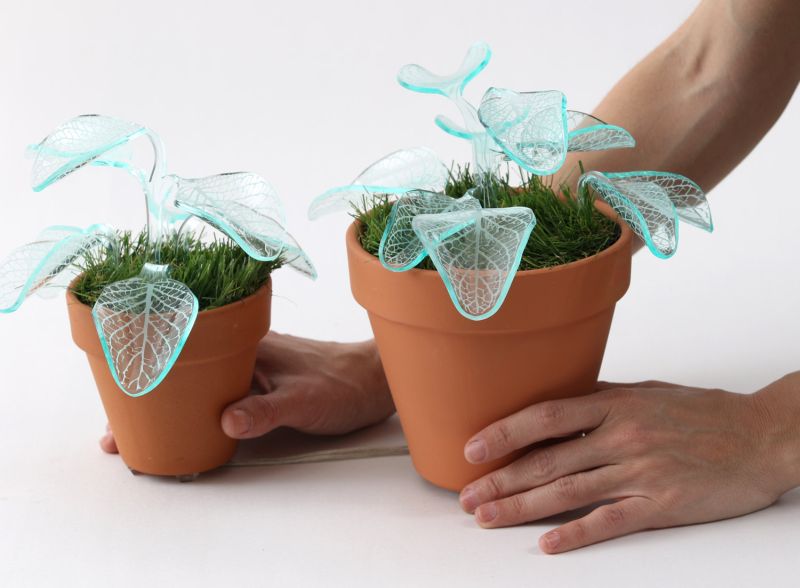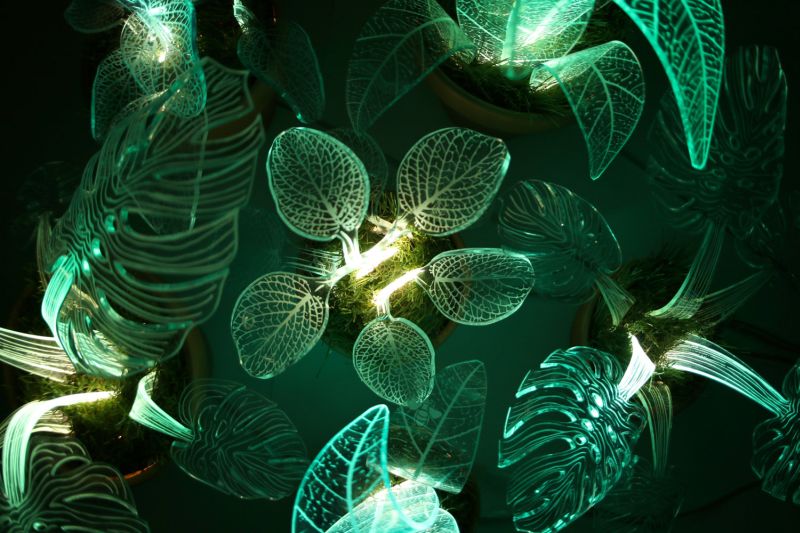 Via: BoredPanda