Bathroom may not be one of the pleasing rooms in your house, but it certainly makes you relax and feel refreshing. So why don't you give some playful makeover to your bathroom? This way you'll not only make your shower room look more appealing, but lively too.
Osaka-based bathroom accessories manufacturer Kakudai has come up with eccentric faucet designs, offering humorous ways to add some whimsical touch to contemporary bathrooms. Company's catalog featuring bathroom fittings' collection includes up to 900 pages of sinks, faucets, pipes, valves, toilets and other water-related products.
However, there is a series of bizarre faucet designs that will enhance aesthetics of your shower room with snappy appearance. With these rare spigots, you can give unique style to different bathrooms in your home, making each powder room feel distinct from the other. These faucets are available in various designs such as traditional hand-pump, kettle, upside-down, bent handle, etc.
So you may order on request any of these eye-catching faucets to jazz up your cleansing area with some kooky touch. These unusual faucets will certainly bring fun element to any bathroom setting. For now, check out the images given below to view some of these funky tap designs.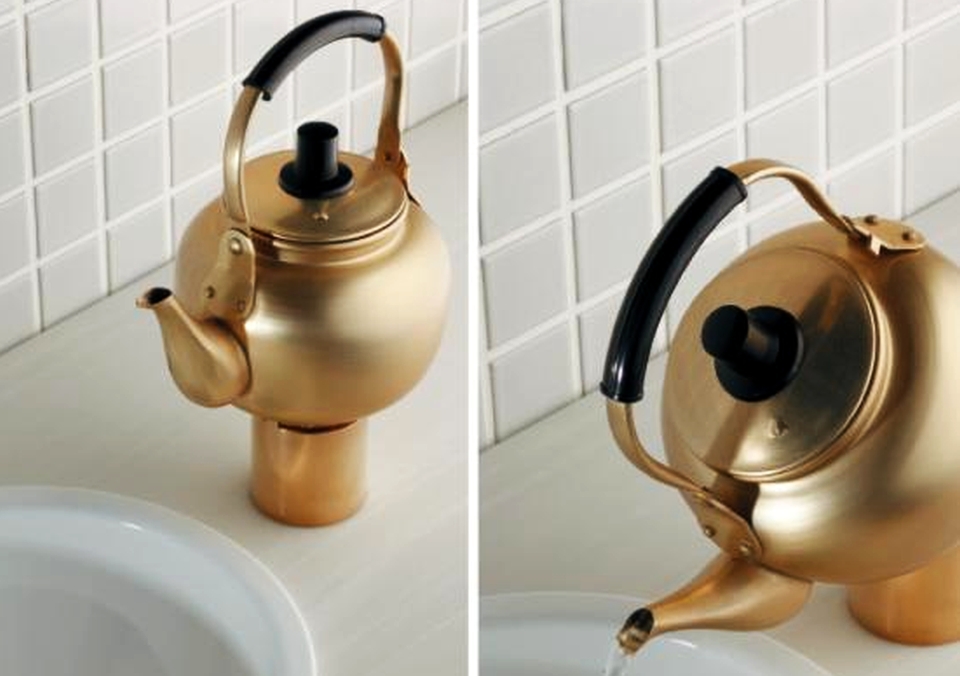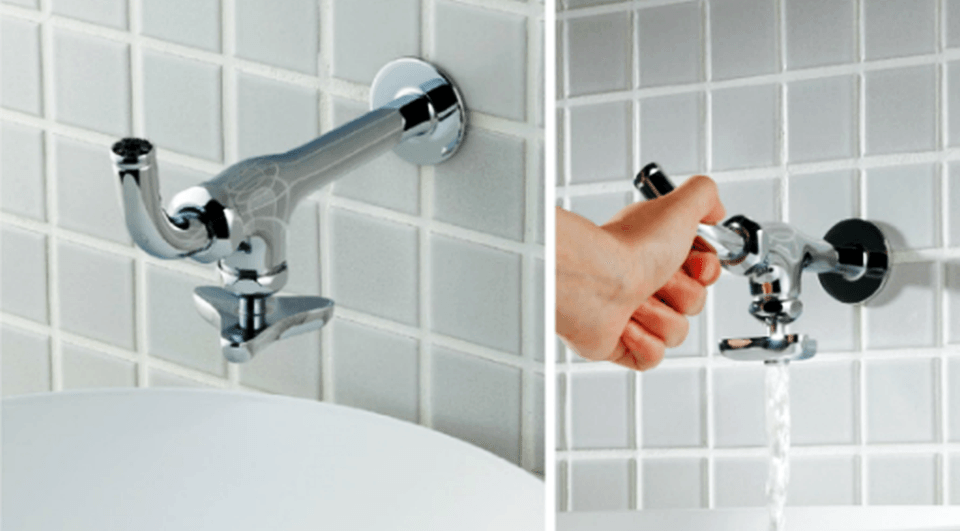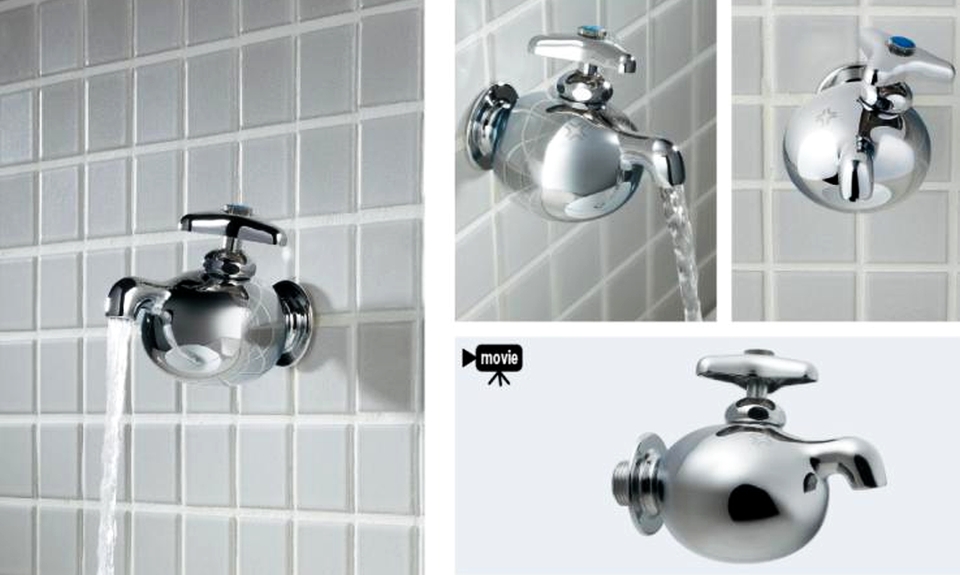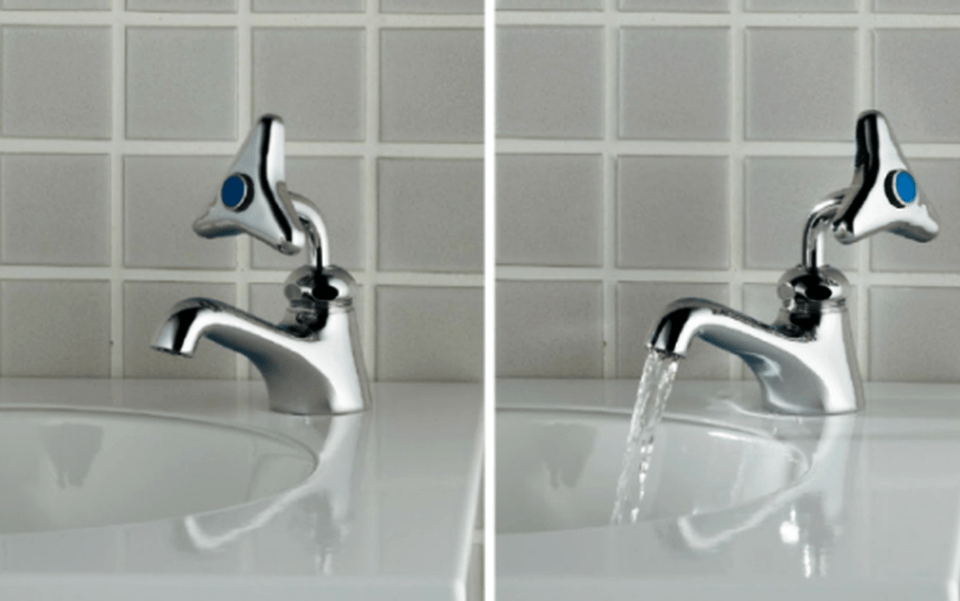 Via: Spoon&Tamago