Tinkling bell sounds, snow all around, lighting, jingle songs, reindeers and talks about Santa in the town. These all are the part of our favorite festival that is coming soon. To make this Christmas season more beautiful, Aldi has launched its Christmas decoration guide.
This time the supermarket giant has come up with its unique new collection of X'mas decoration which includes – Christmas Glitter tree, LED lights, 6ft. inflatable Santa, John Lewis's light-up stag, snowman, polar beer, and much more.
Every year on the occasion of Christmas, Aldi launches their festival decoration range, and this year the chain is promising to make your Christmas the brightest one. Here is Aldi's Christmas decorating guide that is surely going to help you.
LED indoor and outdoor lights
Aldi's Christmas decoration lights come in the elegance of mistletoe branches. These are available for both indoor and outdoor and will give your home a beautiful look.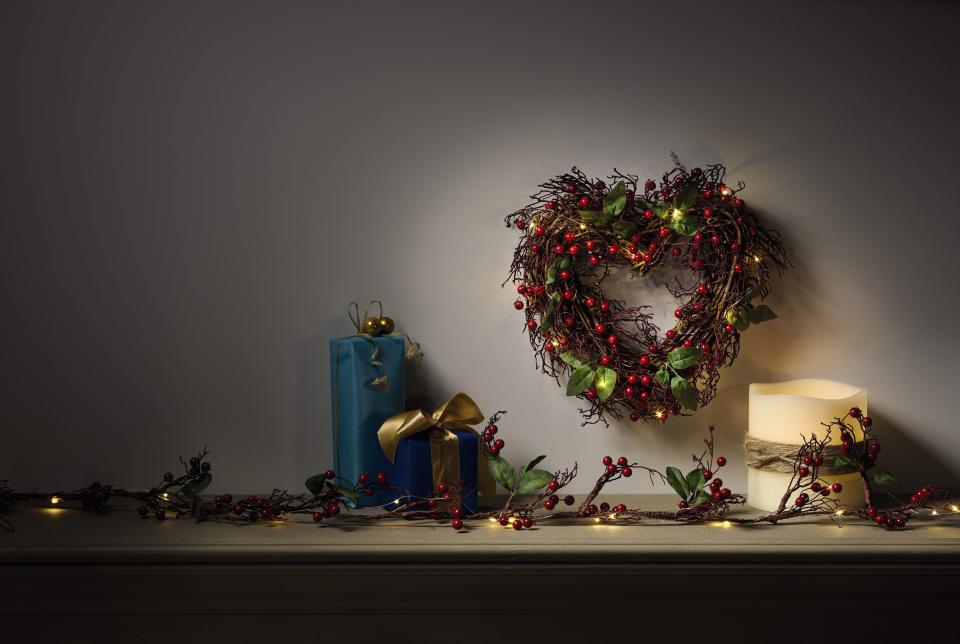 John Lewi's light-up stag
How about this unique light-up stag? You can hang it anywhere in your home. It will illuminate warm and pleasing light in your home, giving it that unique ambiance.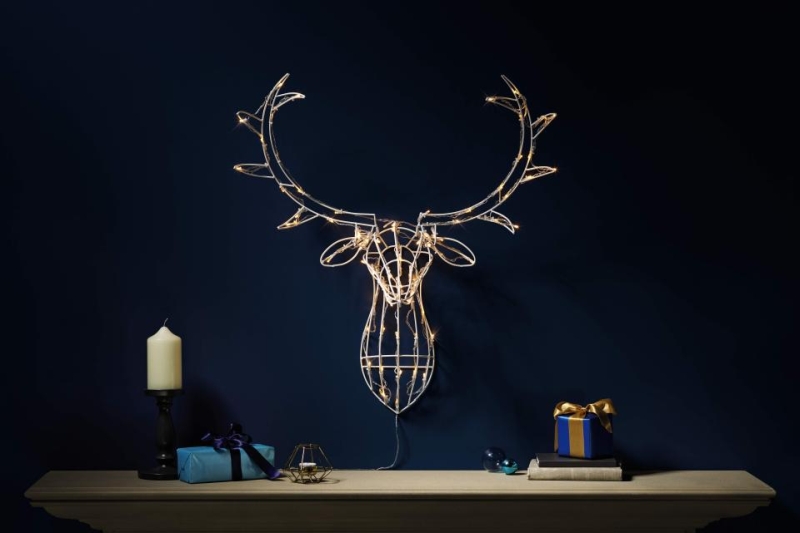 Christmas Glitter tree
Christmas celebrations are incomplete without an X'mas tree, so Aldi's Glitter Christmas tree is a perfect tree decoration for your office and home.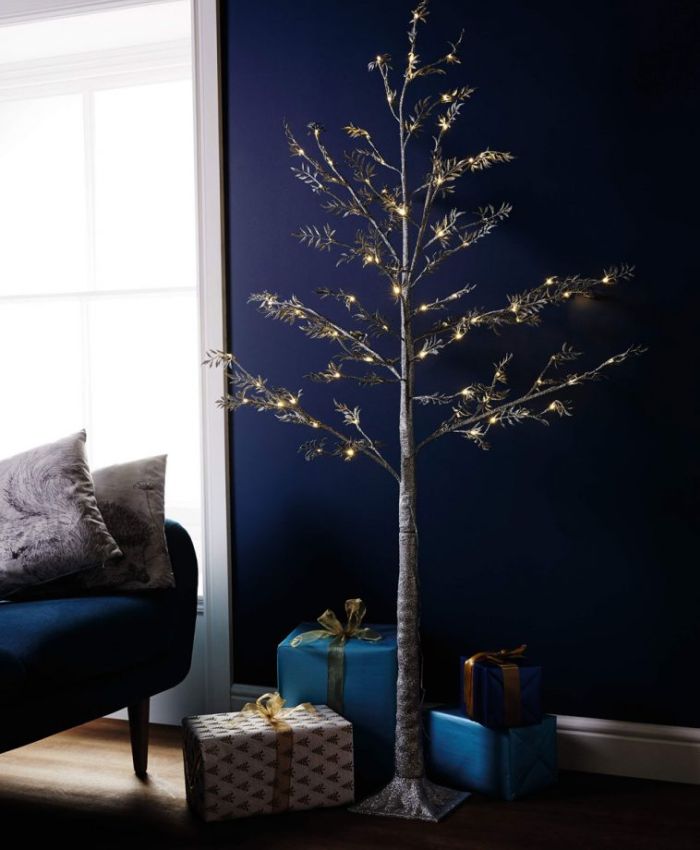 Inflatable collection
Aldi's inflatable collection has a 6ft Santa, snowman, polar bear, Santa stop sign, light up penguin and a welcoming arch. Their pricing range starts from £7.99 to £19.99. These inflatable decoration pieces are easy to set up, a great indoor and outdoor decoration for the upcoming festive time.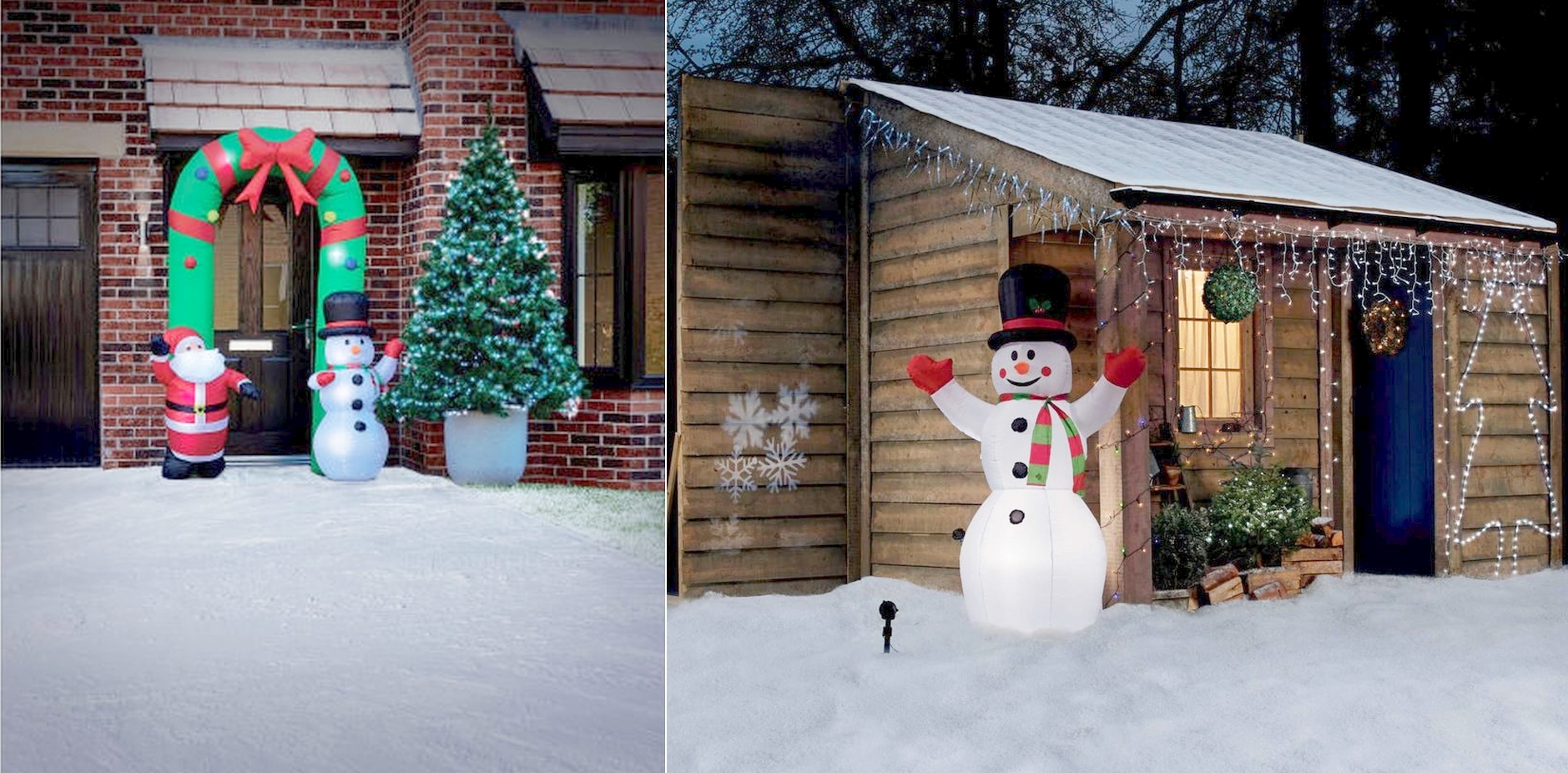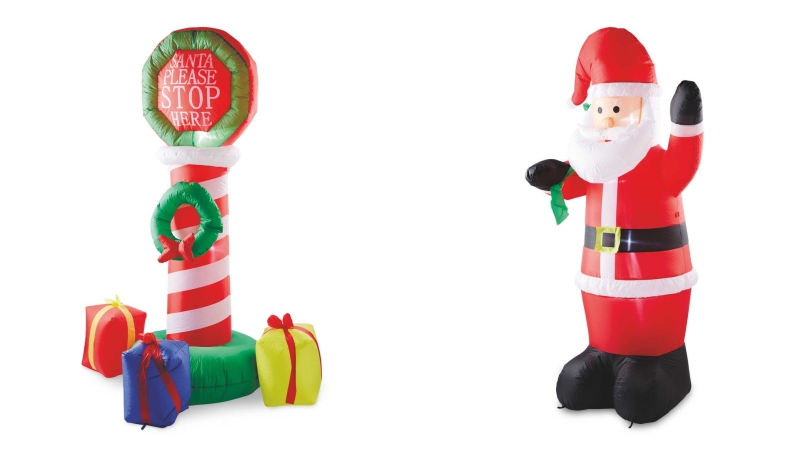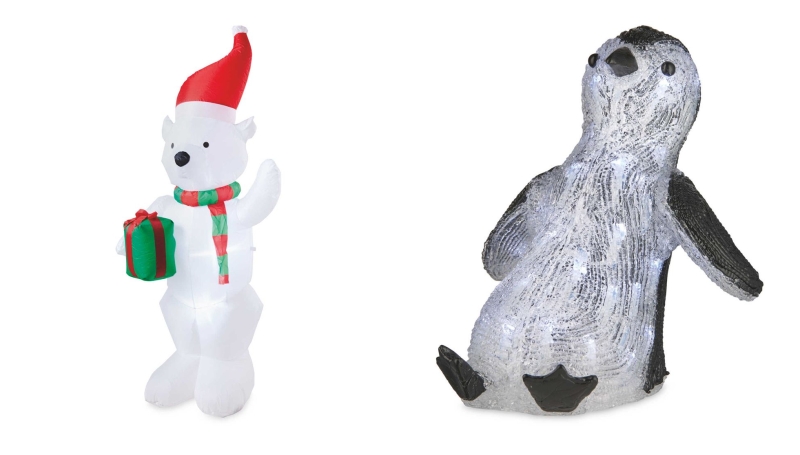 Perfect Christmas snow cloche
Everyone loves X'mas snowfall and this Christmas Snow cloche is a perfect festive decoration piece. You can also gift it to your close friends and family members.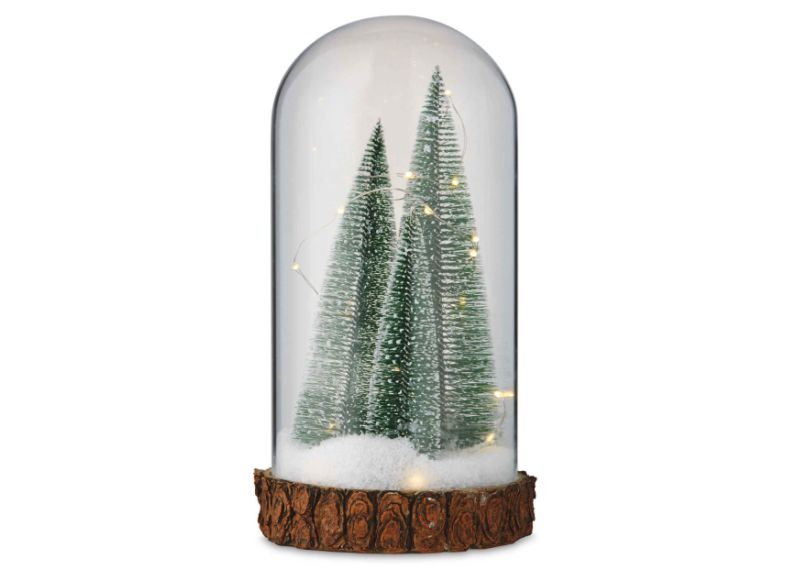 Christmas tree decorations
Used as a perfect cute little hanging for your X'mas tree, these decorations are available in a set of three that will cost you £2.99.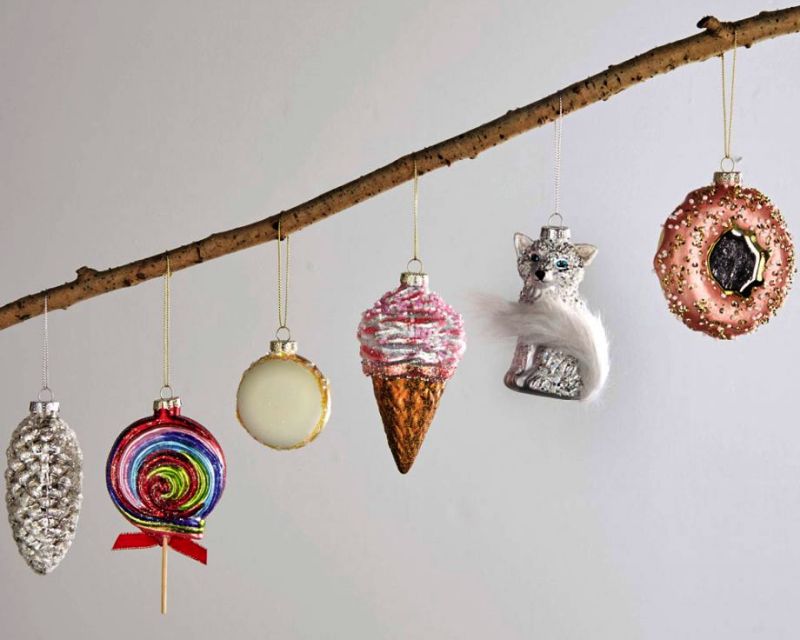 Mistletoe decoration
This holy piece of decoration adds a beautiful festive touch in your home, as mistletoe is one of the most magical, mysterious and sacred plants. It has the power to bestow fertility, success and a happy life. So, with all these qualities mistletoe is something you should have in your Christmas decoration list.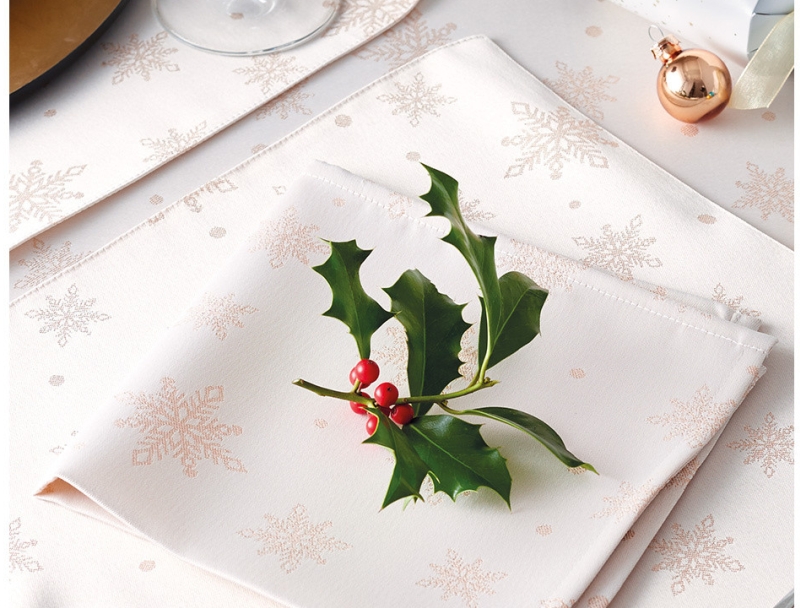 Via: The Sun