Creating 3D printed speakers these days is not a big deal, but Israel-based industrial designer Boaz Dekel has find out a way to 3D print interactive bookshelf speakers in a dynamic visual design. The latest 'Aleph1' 3D printed bookshelf speakers are having multi-material layered structure, which is created after numerous mathematical calculations to produce superior acoustic sound.
It is a prototype speaker design that somewhat appears like a shell and has been 3D printed by Stratasys on a multi-material Connex series 3D printer. The material is 3D printed by using a combination of rigid and flexible materials and water soluble support, providing firm structure with better audio quality.
Structure:
Firstly the speaker strays from conventional speaker design with its rare musical instrument-shaped layout. The speaker stands on four machined and chrome-plated stainless steel spikes, giving fine detailing to its structure. However, cabinet-like form of the speaker consists of three layers. Exterior shell acts as an exoskeleton that holds all internal segments in place.
It is intentionally designed in curvy from for better functionality in terms of acoustic performance. These complex curvatures are created to serve three purposes:
1. The curvy design allows wavefront diffraction to propagate the sound cleanly in a room.
2. It also serves as an acoustic diffuser in the room by non-uniformly dispersing any sound wave that hits it.
3. It helps to combat cabinet resonance, as it can respond differently to different frequencies at any measured point.
Geometry and Assembly:
The curved speaker can output audio signals both towards the listener and within the speaker cabinet for loud and clear sound quality. The rear firing signal is called the back wave, which distorts the signals from cabinet walls and interferes with the sound frequency coming out.
For acoustic absorption, acoustic foam or other porous or fibrous materials are introduced into the cabinet in order to convert acoustic energy of the back wave into heat. Furthermore, a driver integrated within the speaker is a combination of 4-inch Morel coaxial unit and integrated crossover. The fully-insulated terminals of the speaker are gold-plated, moreover a pure copper 5-way binding posts connect to the driver using pure copper Morel speaker wire.
All these complex structures are finally assembled together to form unconventional speaker design to boast functionality as well as high performance. The speakers also come with shell-shaped subwoofers to produce better quality sound within any room where these stunning speakers are placed.
This is not the first time such curvy speakers are 3D printed, before this we've acquainted you with Spirulida 3D printed speaker that's made out of 100-percent natural wood. But the Aleph1 3D printed speakers are the more complex and designed with accurate calculations. Therefore, these are likely to be the best 3D printed speakers so far, if we focus on its fine detailing.
Besides all the technicalities, the speaker's design so it can be used as a beautiful piece of decor based on its visually pleasing aesthetics. Sadly, these are still in its prototype phase and the designer needs to perform few tests on them before commercial launch.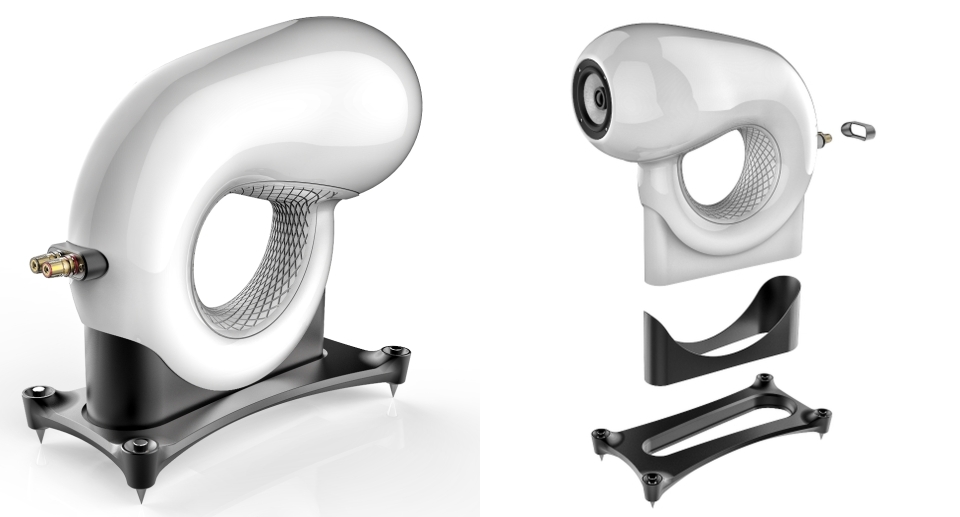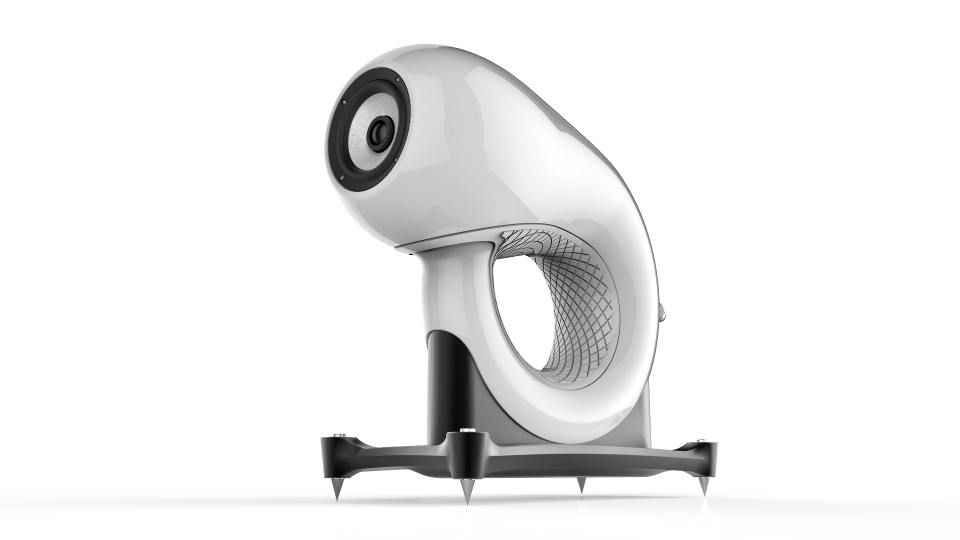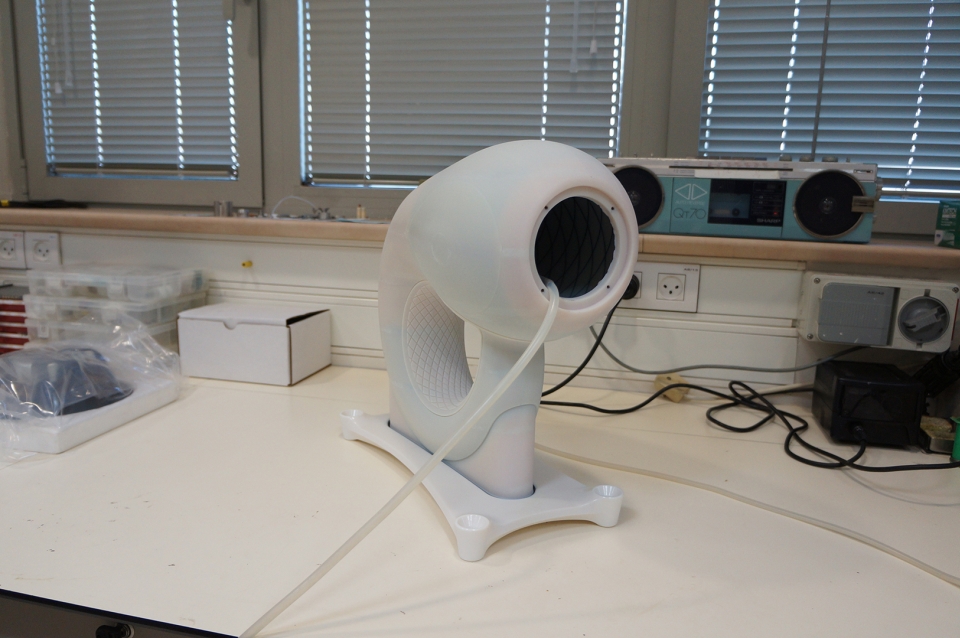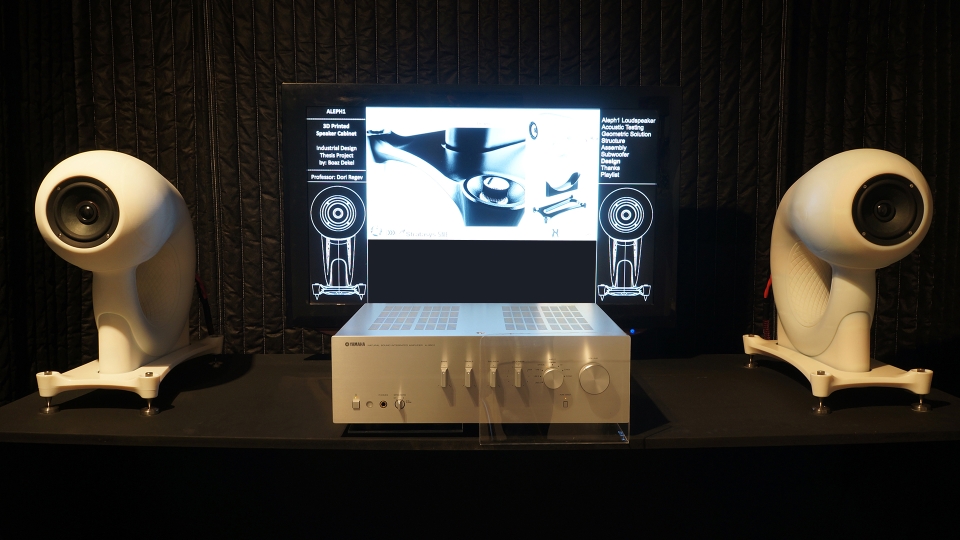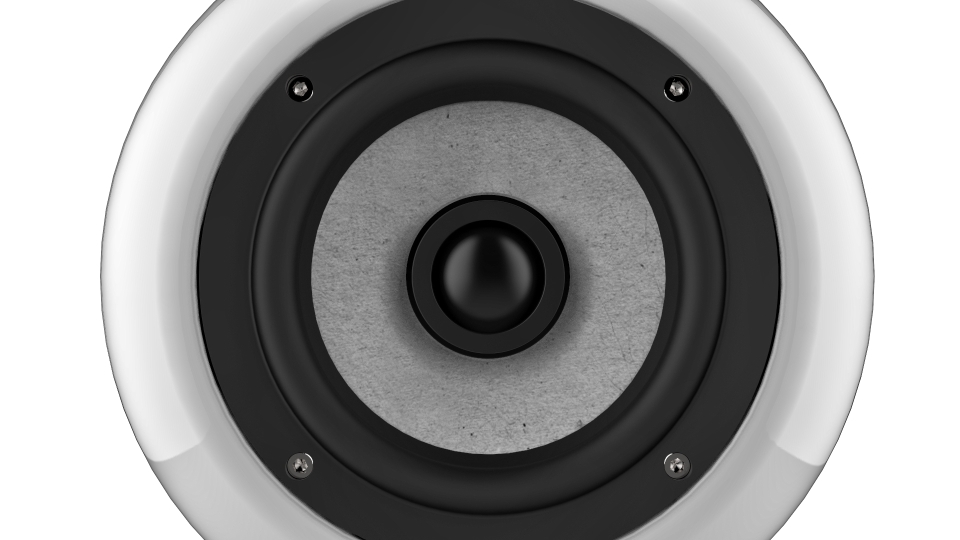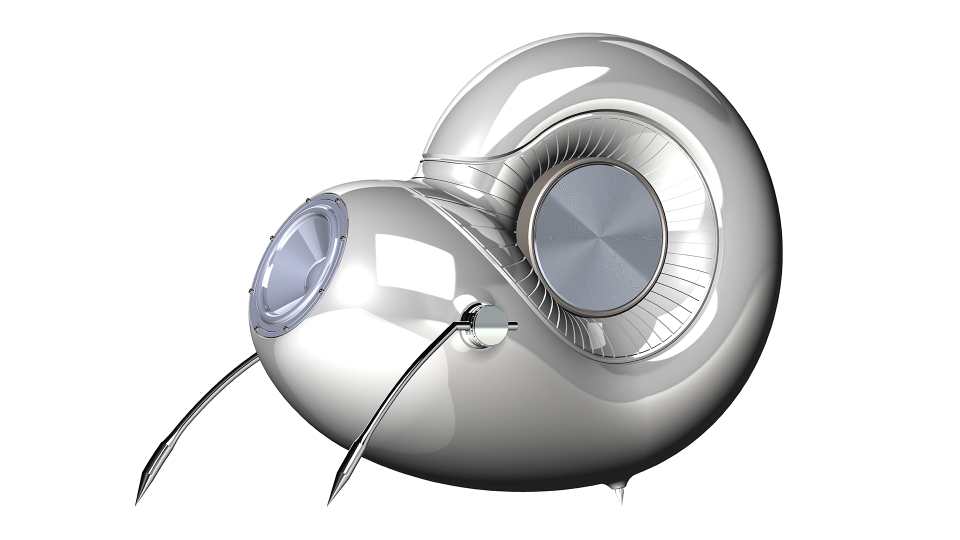 Source: Aleph1