Mexico-based EWE Studio that specializes in handcrafting limited edition pieces has recently launched its new Alquimia home collection at the Zona Maco art fair 2018. The collection comprises of Magma lamp by Nouvel Studio, Humo table and the Ceniza chair. According to the design team, fire played a big role in creation of each these products. They are all made using ancestral artisan techniques to ensure flexibility in shape, materiality, balance, and fire.
Characterized by its unique form, the Humo table features a 2.6-meter-long burnt oak countertop attached to a large piece of black Orizaba marble stone that functions as a counterweight base. On the other hand, the three-legged Ceniza Chair comes with a black leather upholstered seat that's attached using an ancient technique called Espiga Vista. Apparently, the EWE design studio also collaborated with glass company Nouvel Studio to create Magma lamps out of a volcanic rock.
Also Read: Flintstones Would Love Jesse Ede's Lunar Bench
Although all items in the collection aren't made of lava stone, they appear to boast a darker tone. That said decorating with lava stone is one of the most recent home décor trends that will be huge in 2018. Mexico has always been known for unique volcanic rock designs, and this collection seems to portray the same.
Humo table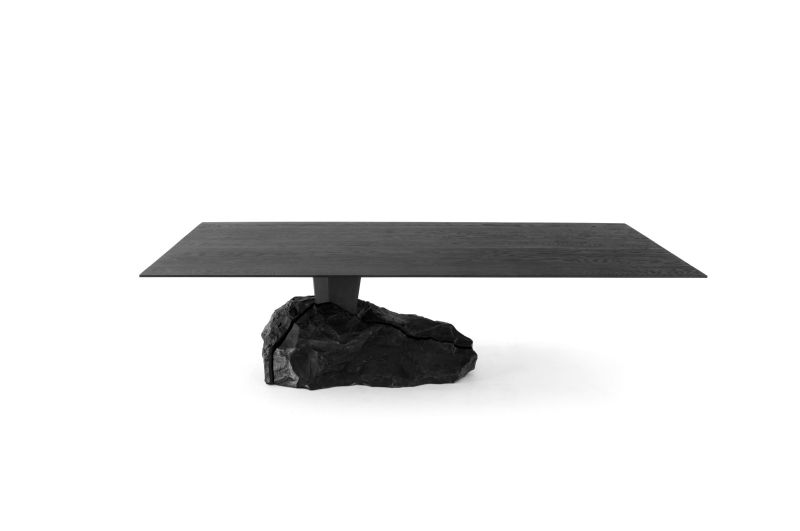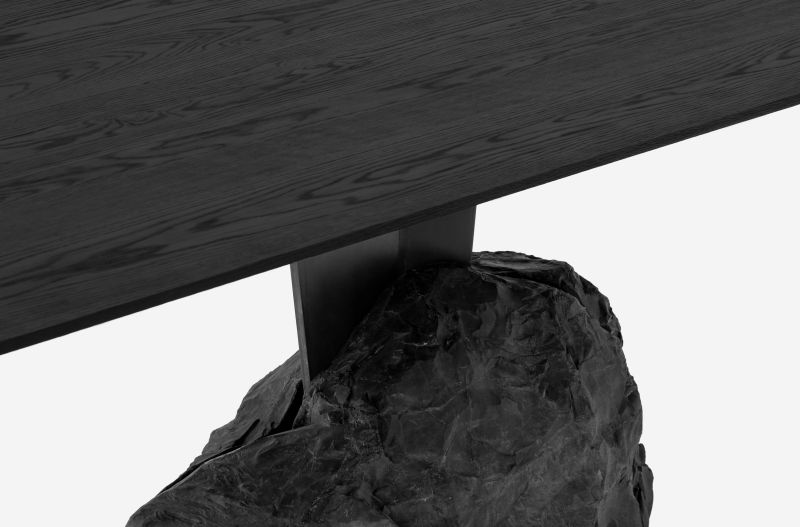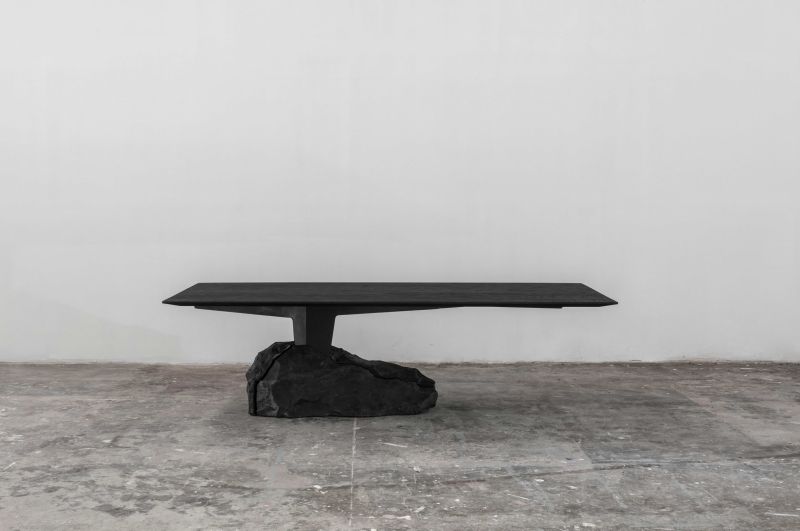 Ceniza chair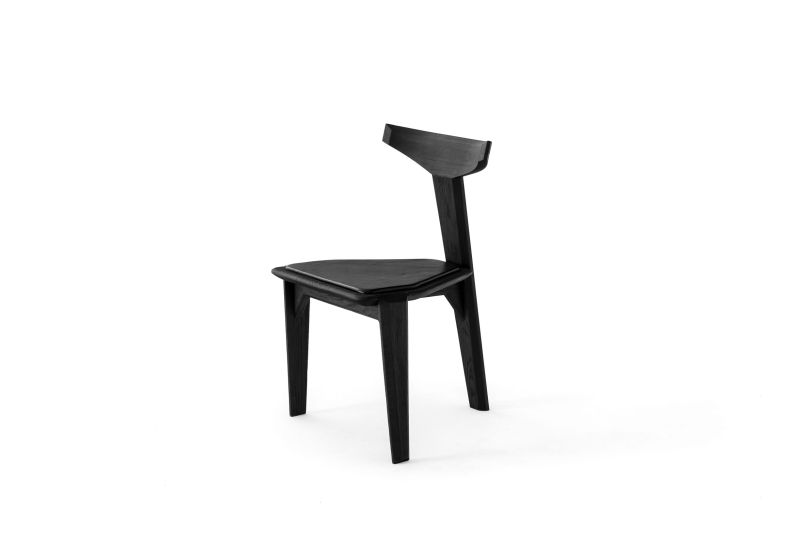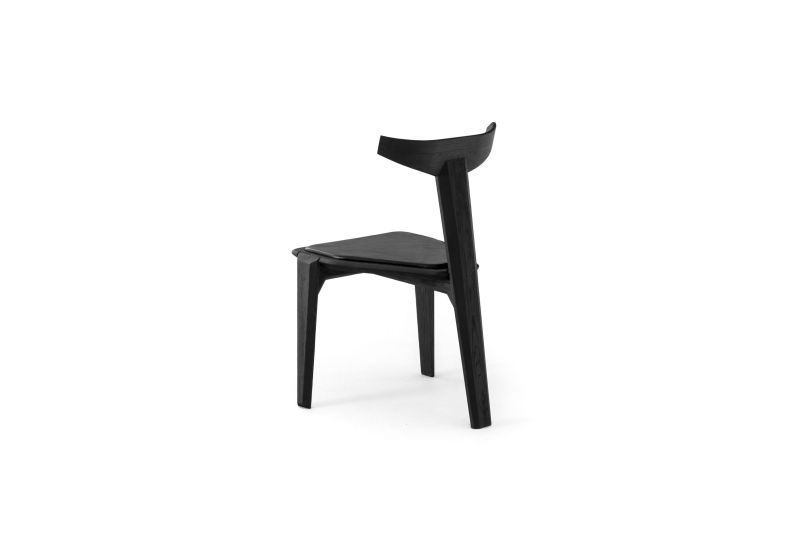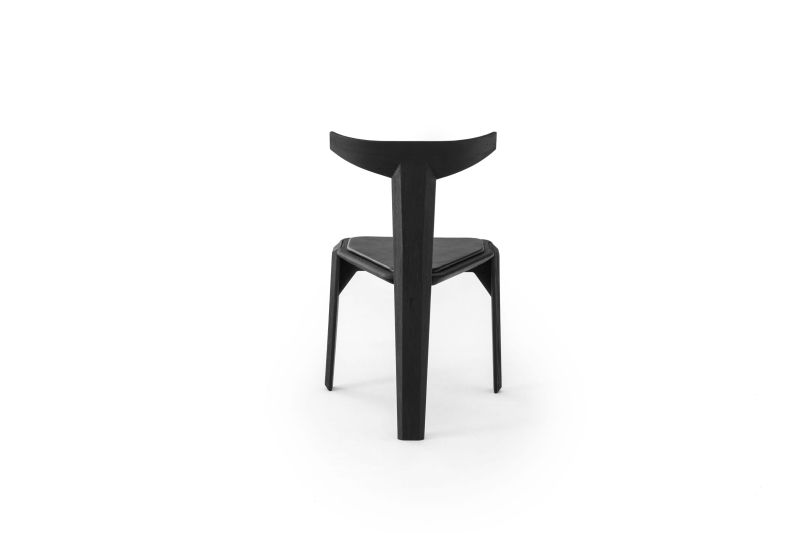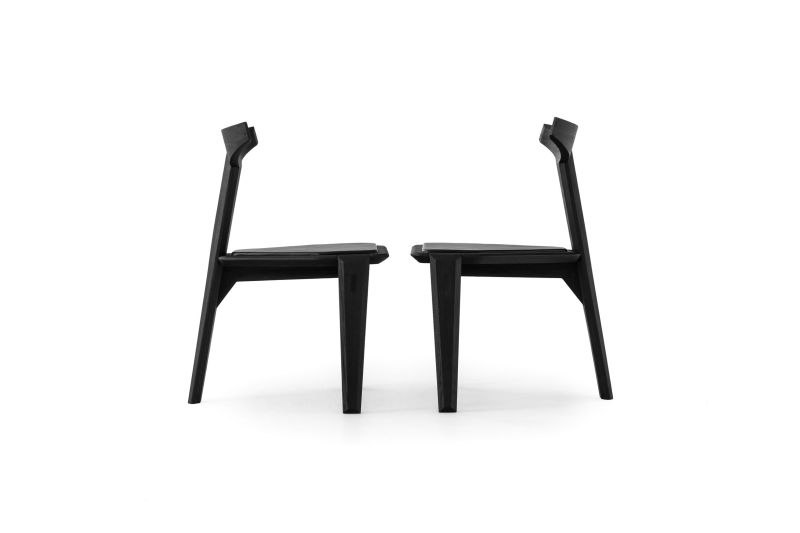 Magma lamp by Nouvel Studio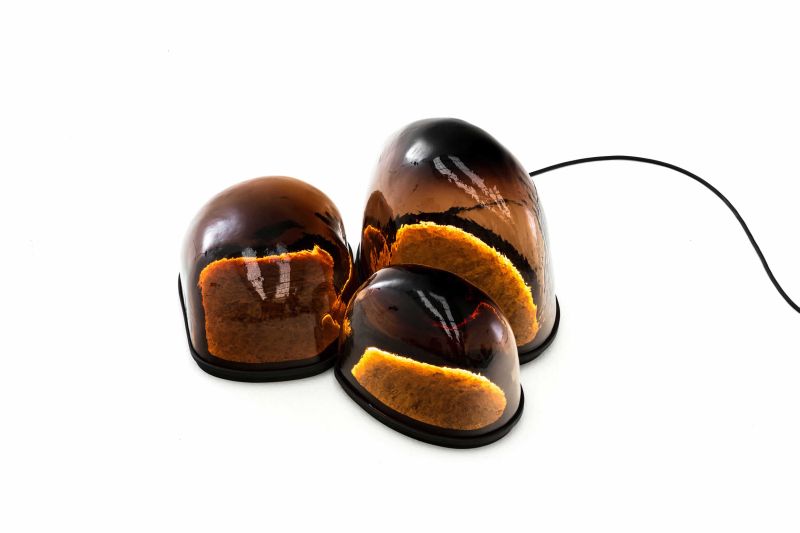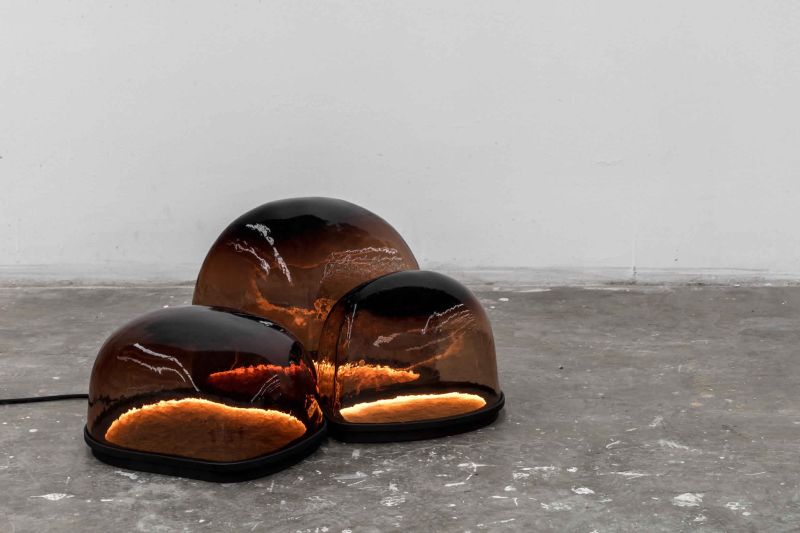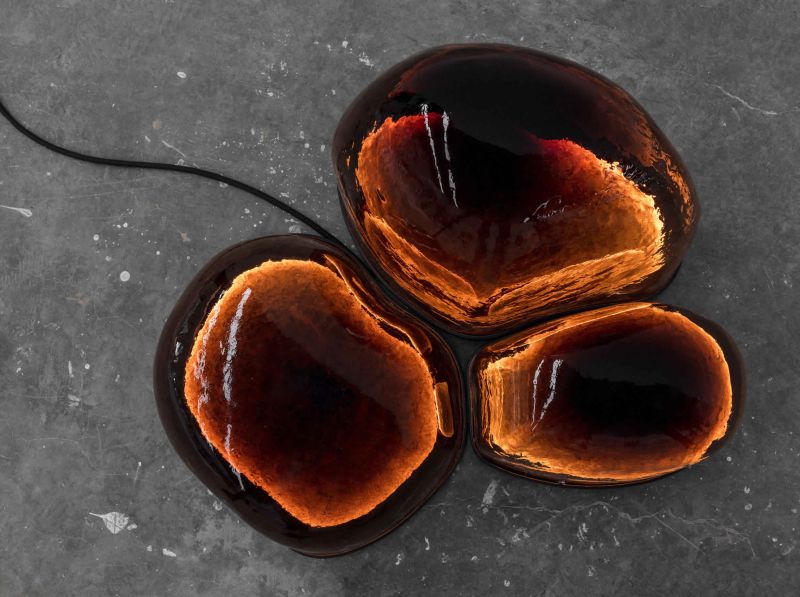 Via: Wallpaper